Influence Asia 2015
5:50 PM
I never thought I'd go without updating my blog for this long. I've already been on a three week hiatus, and I haven't exactly been the most active on my other social media platforms either.

A lot has happened lately, but I guess I'm in a pretty noob phase now (LOL this was a term me and Ziman used back in secondary school to describe a period in which we were just less bothered about appearances and being jam-packed with activities). Actually, there's been a lot going on aside from intern, like meeting friends for movies, some drinking nights and supper plans. But I just haven't been taking much pictures to blog about it. But these days have been full of smiles!!
Just last Sunday I actually got this job offer to work as a videographer for an event (this is not under my internship). I took the job up without really finding out what the event was about but omg I was quite the lucky bitch?? LOL.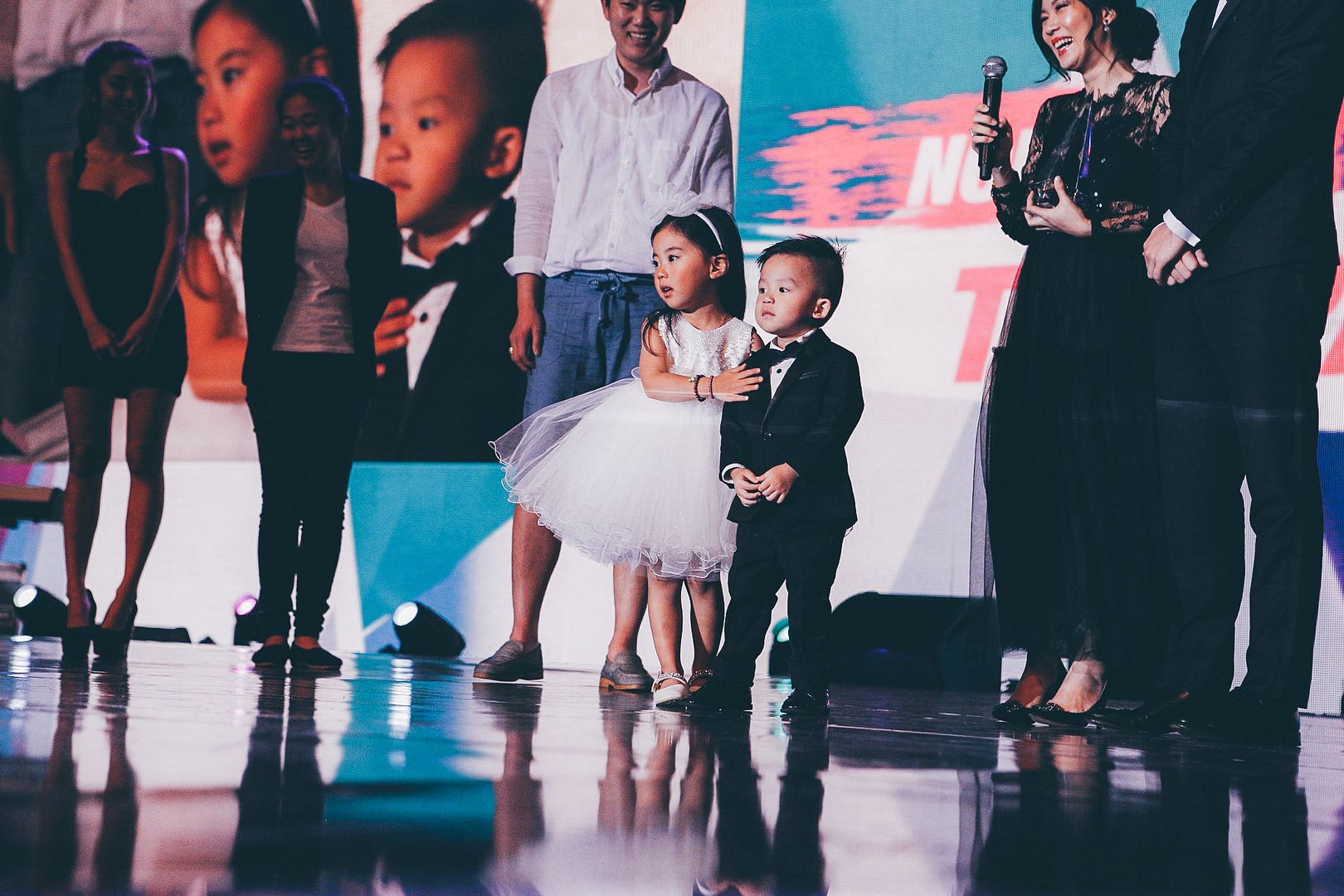 I wounded up covering Influence Asia 2015, which was basically a social media awards event for influencers all around Asia.
I'm not really one to follow influencers aside from some YouTube channels, but the event really left me kinda starstruck with all the glitz and glamour. I was pretty lucky to be able to don the "All Area Access" pass which gave me free entry to all performances, whilst getting paid to cover the event!! I also met some coursemates who were at the event with media passes as interns. Never have I been more proud to be a media student cause these are its perks ;)
The highlight of it all is none other than YEBIN BABY from South Korea OMG. I swear she is like the cutest thing ever GAH she is simply irresistable!!!!
I'm not a huge fan of K-pop but Jay Park was at the event as well. I wished I have saved the performance photos that I took of him but I submitted the memory cards before I got the chance to do so!!! >:(
It was an exhausting 2-day coverage nonetheless and I sprained my ankle on the second day lel genius. I was limping while I covered the performances but I have absolutely no regrets. It's been such a rewarding and fulfilling experience!!
I can't wait to add this to my portfolio together with my other Ohvola works hehe.