You were like a dream, and dreams don't come true.
8:03 PM
Today's my self-proclaimed break after spending my weekends rushing through the writeup, design and editing for my last assignment ever this semester!!

I've been stressing out over my photojournalism module for quite a bit, mainly because I have my own expectations that I wanted to meet and so, I spent quite a deal of time on this final magazine assignment. I did a feature on henna art and but I forgot to take a picture of the magazine copy before I submitted... Genius me.

Anyway here are some of the photos from about two weeks back with Jolaine and Miao Lin who helped me out (being hand/back models LOL) for the assignment. Thanks so much girls!!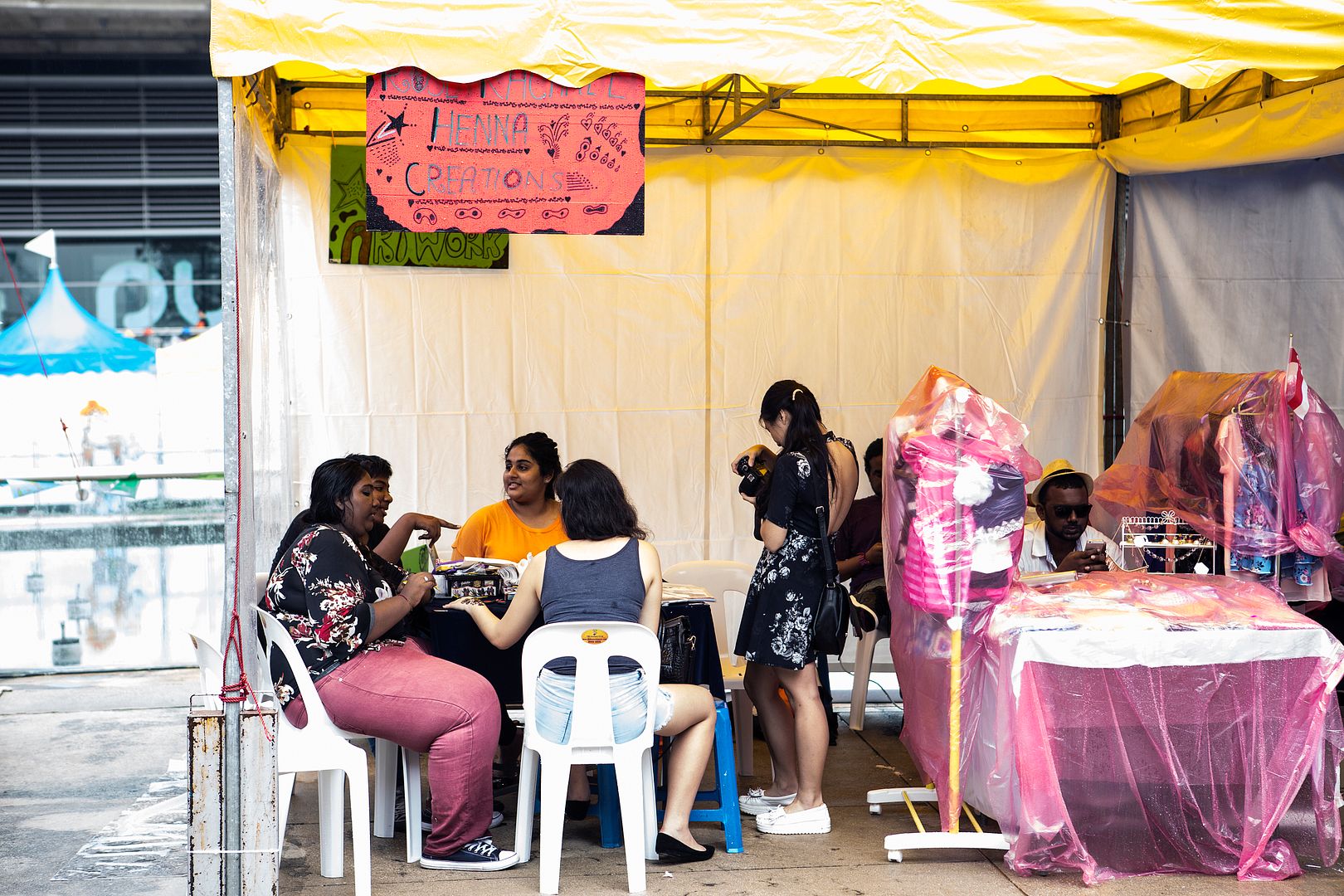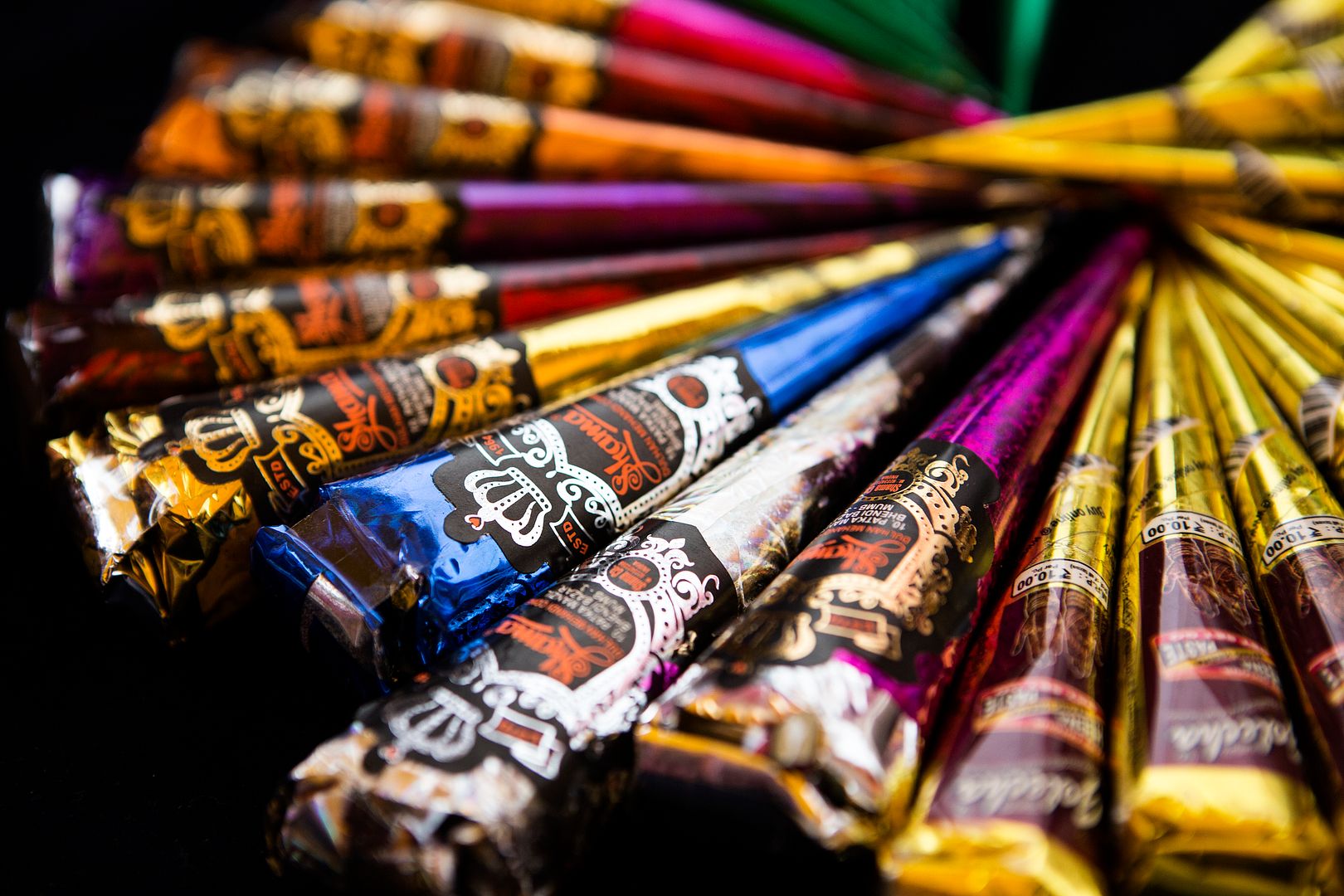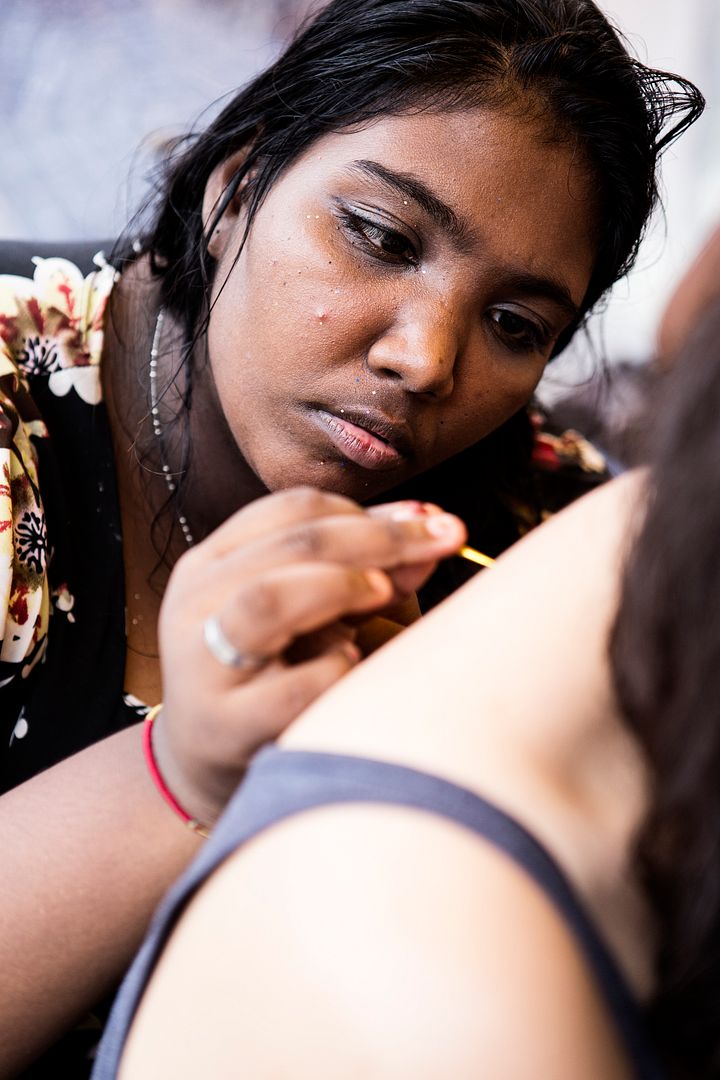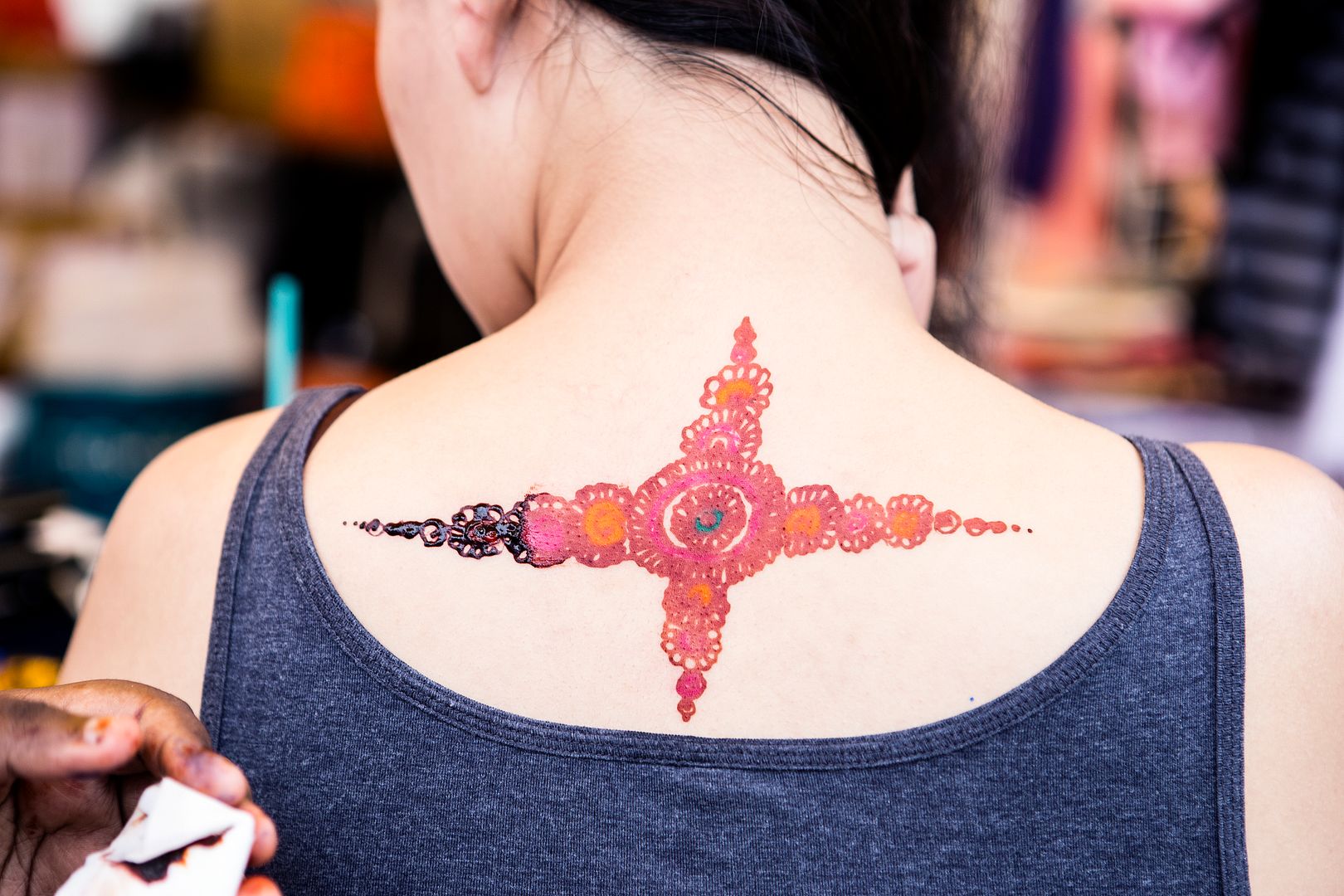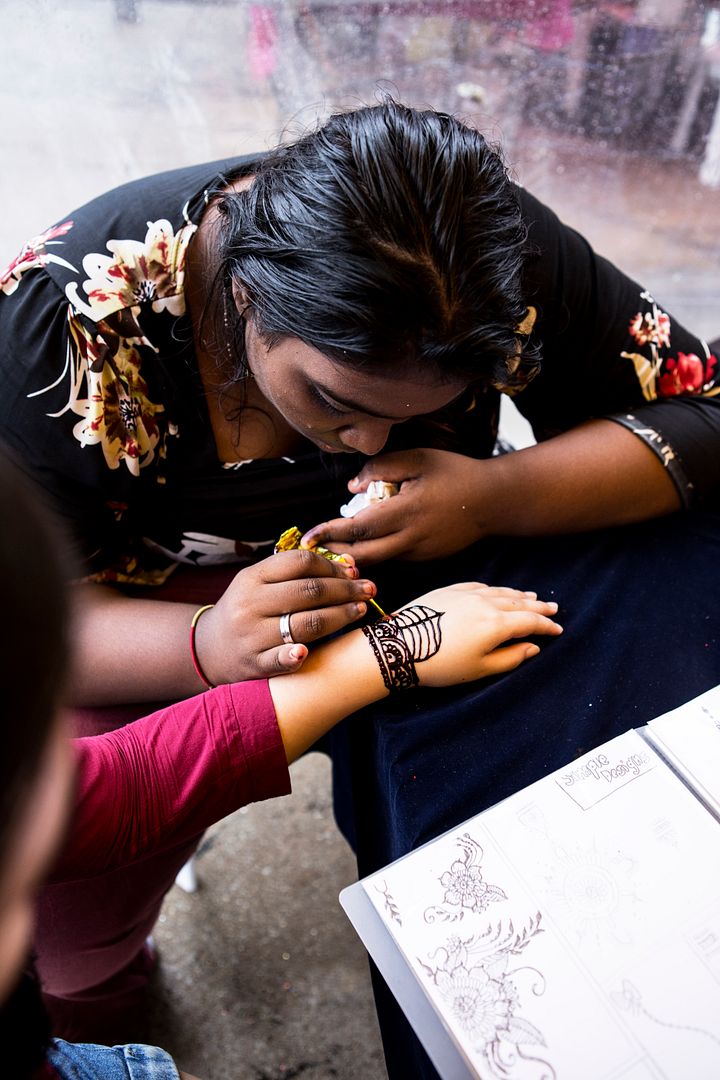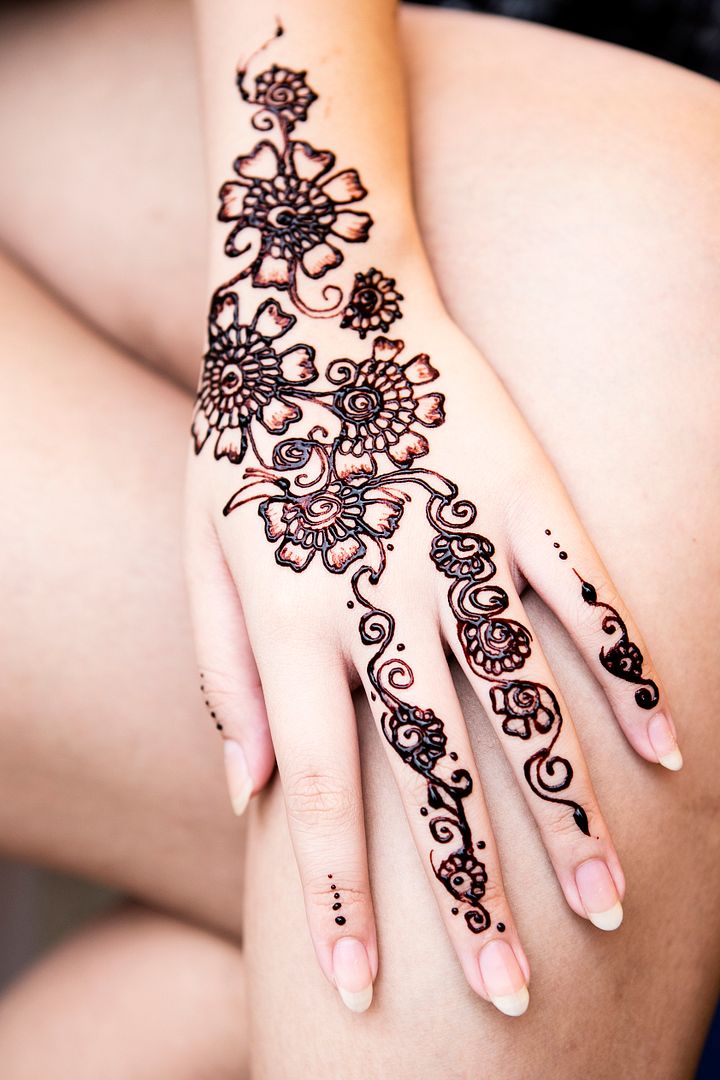 The huge sense of accomplishment you get when you see and feel your blood, sweat, tears and sleepless nights in hardcopy really makes it worth the while. And it's a little sad to know that there will no longer be anymore of this magazine assignments... Though I guess this means I get to spare myself from the printing drama/horrors. Being a perfectionist, I reprinted my magazine thrice just to get the perfect copy with zero errors lollll there goes $45. Not to mention staying up till 6AM for three days in a row!!
So yes I deserve a break today before I plunge into the exam mugging phase (or not).