P.S Cafe @ Dempsey
9:55 PM
These two weeks, it's been rushing through my final assignments, report, dealing with a whole lot of bullshit and drama (i'm so glad it's over lol) and celebrating CNY with my childhood and new friends!
The start of February wasn't exactly the nicest. It was quite a tough time, struggling with my personal problems and tight deadlines as I approached the end of my school semester and internship. But thankfully, I had my friends to pull me through the emotional roller coaster and things are starting to look bright again.

After the CNY break which I spent visiting many of my friends and relatives, I practically slugged through my last poetry assignment and final report. I still remember how sleep deprived I was over the weekends, trying to churn out that 3k word count (this is what you get for procrastinating urgh) but all submissions and missing sleep have ceased as of today!!!
My three years of schooling at Ngee Ann Polytechnic has finally come to an end, and all that's left is waiting for my official graduation in May, when I'll receive my diploma.

And to celebrate the end of our poly life, Jolaine and I decided to splurge a little on a cafe trip right after we submitted our final reports! It's been a while since our last cafe venture and we settled on PS Cafe @ Dempsey which we've been eyeing for a while :)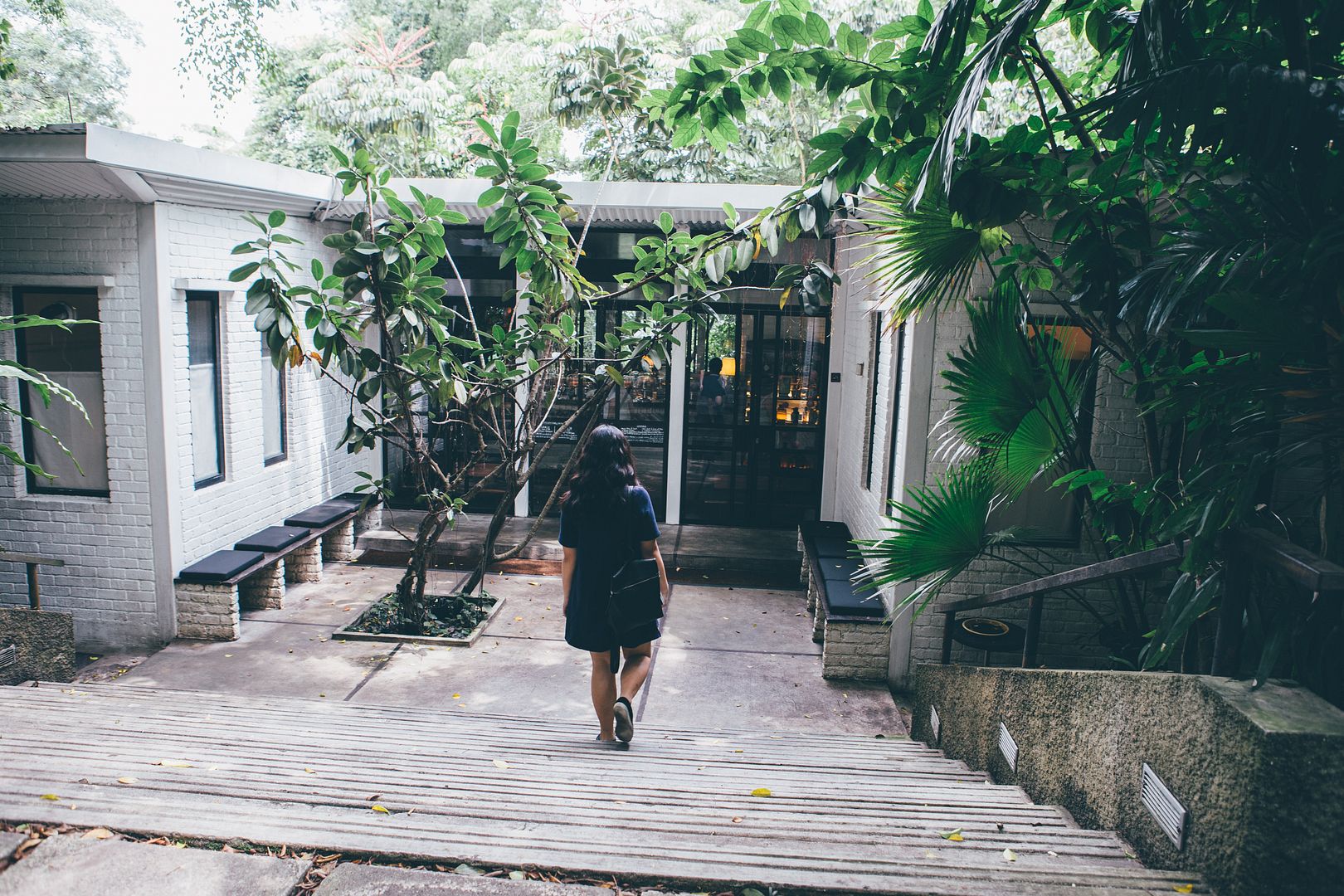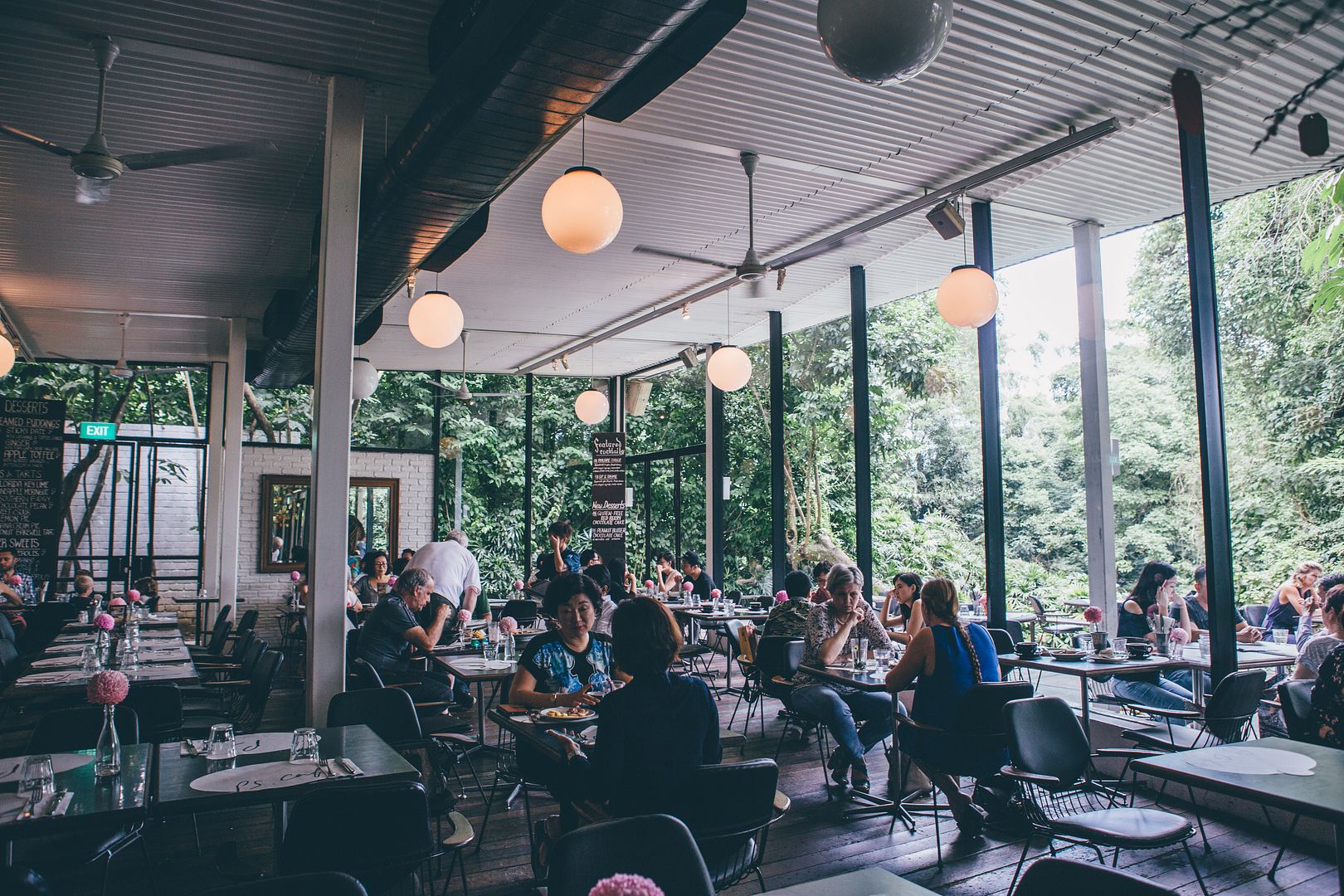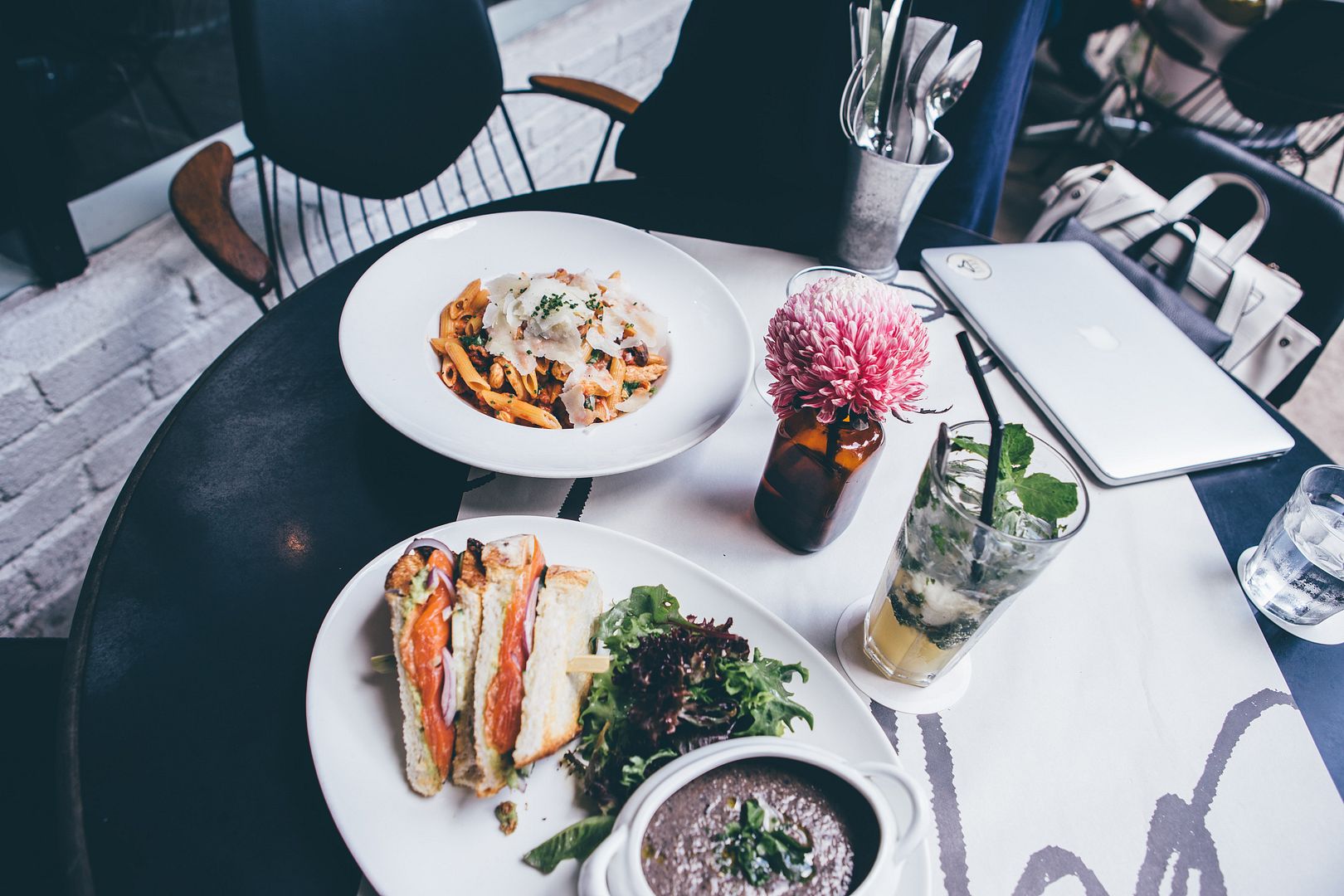 We got ourselves their Smoked Salmon & Camembert Sandwich with Portobello Mushroom Soup, Chicken Rossa Penne and Truffle Shoestring Fries. For drinks and dessert, we got their Lychee & Mint Soda with Lemon Pie.

Their sandwich/soup was kind of disappointing for the amount we paid, but everything else was good!! Definitely going back for their truffle fries (if my wallet allows me to) and their lemon pie!! Think Jolaine's and my fave has got to be the sour and citrusy dessert.

But still, the whole cafe setting was pretty photo-worthy and I'm so glad I finally got to take my camera out to shoot something good. It's been sitting in the dry box since forever.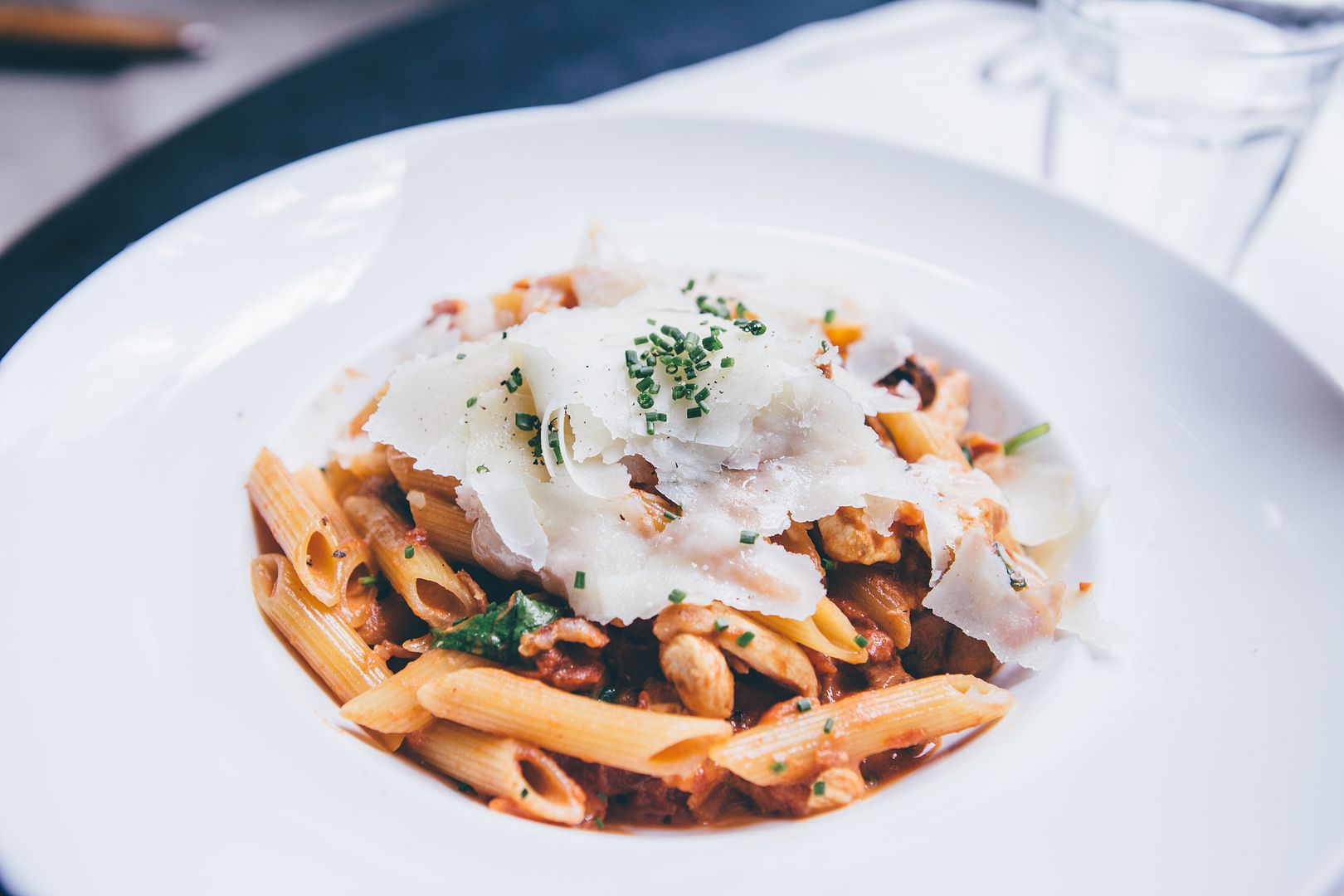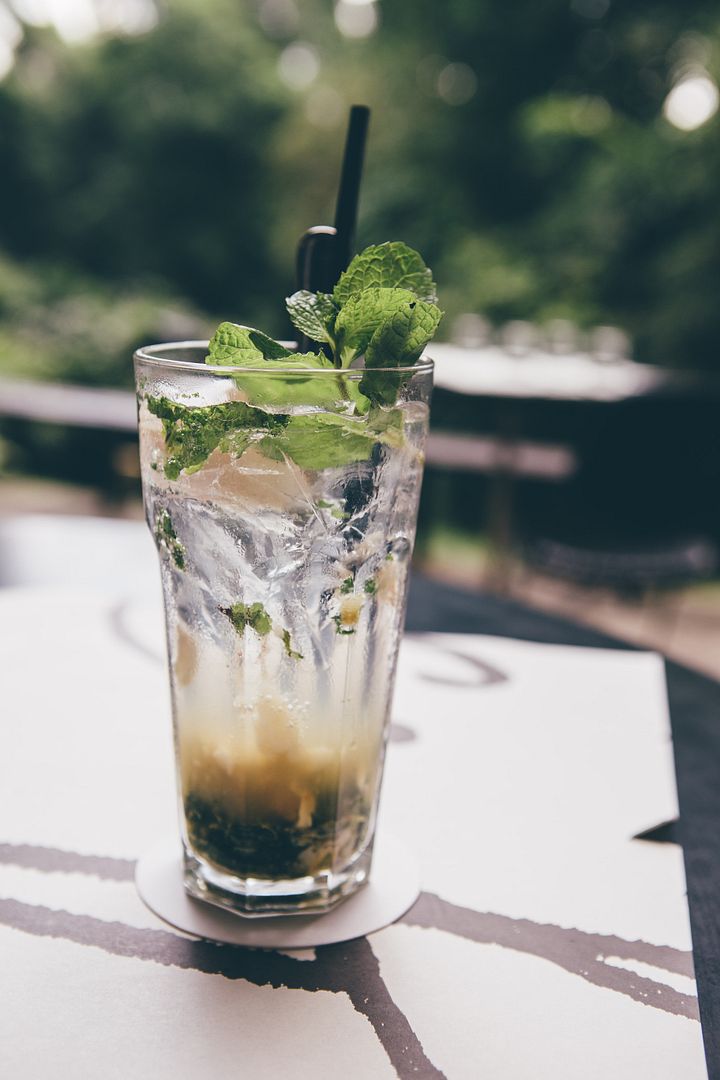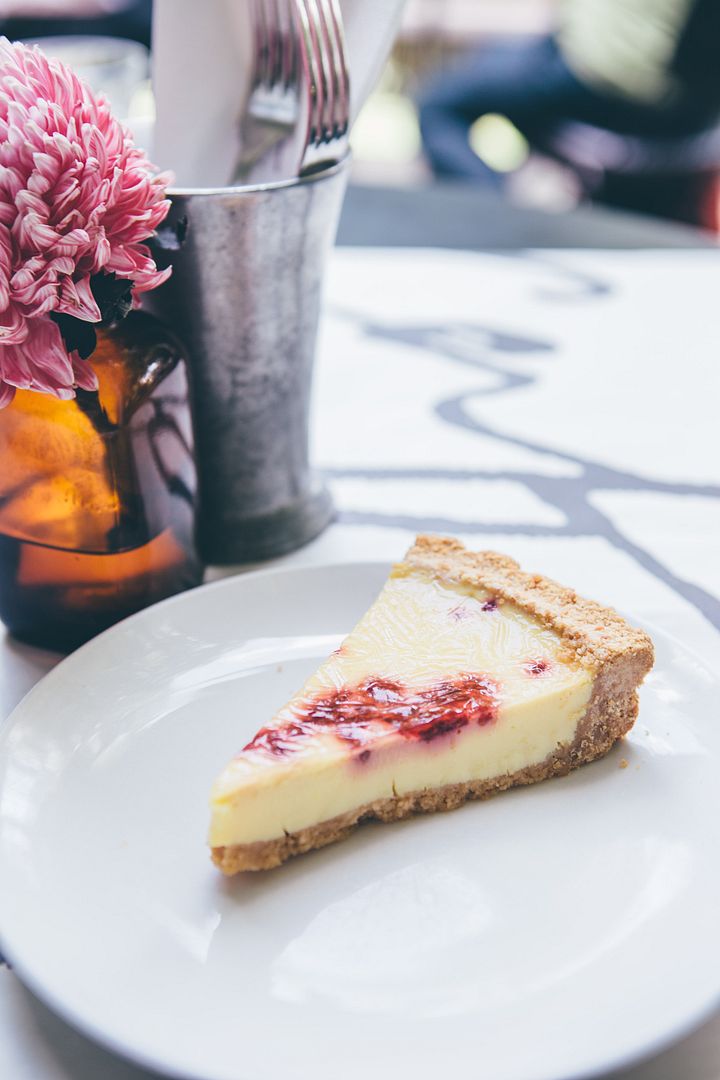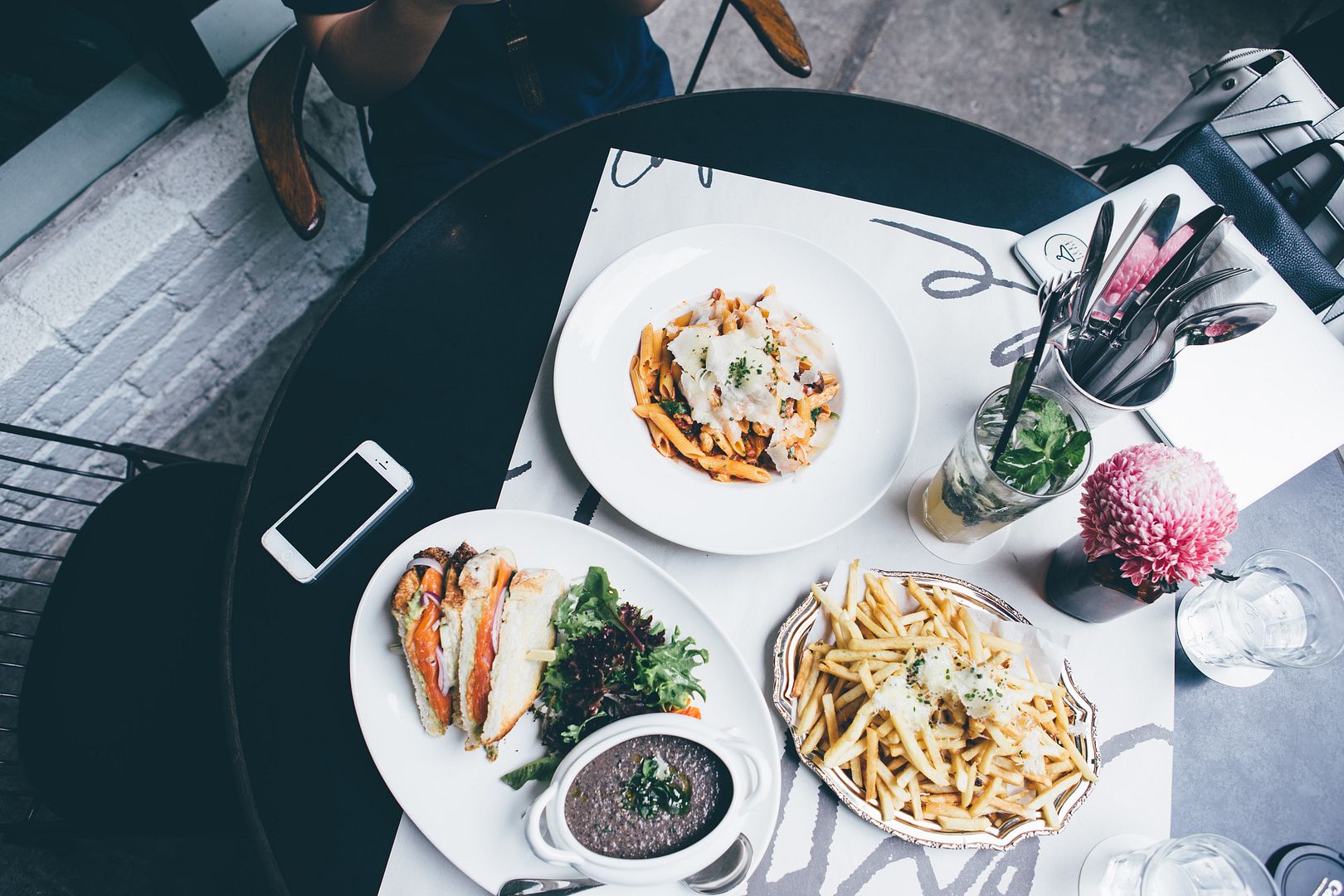 That's pretty much all for the past two weeks. Now that my school's over and done with, I'm practically a free soul until I start work probably from March on. That's not a really long break isn't it LOL
I might blog about my CNY/Valentine's celebration soon... Or not haha I'll see how it goes.

But I'm gonna make it a point to start blogging more frequently, like I'd usually do during semester break or holidays. Time to update this space with more photos and head out to do the things I love. Or for more adventures hehe.