Just another lifeless face you'll soon forget.
Tuesday, October 6, 2015 | 8:13 PM
The New Zealand posts are taking a much longer time to blog than I intended it to... But I will get there soon. This post is a break from my travel posts.
After making plans for a long while now, I finally got to explore Woodneuk Istana last Sunday with some friends!! I've been aching for a photo venture since returning from NZ as I haven't shot anything since then, and that Sunday just hits the spot! I was really thankful for the people I got to shoot with that day. They're probably the best company I could ask for since everyone has similar objectives - to shoot (either photography or cinematography) - so everyone was up for pulling stunts and poses and whatnot.
The photos here are taken by me and @szacwhy (if I'm in the shot).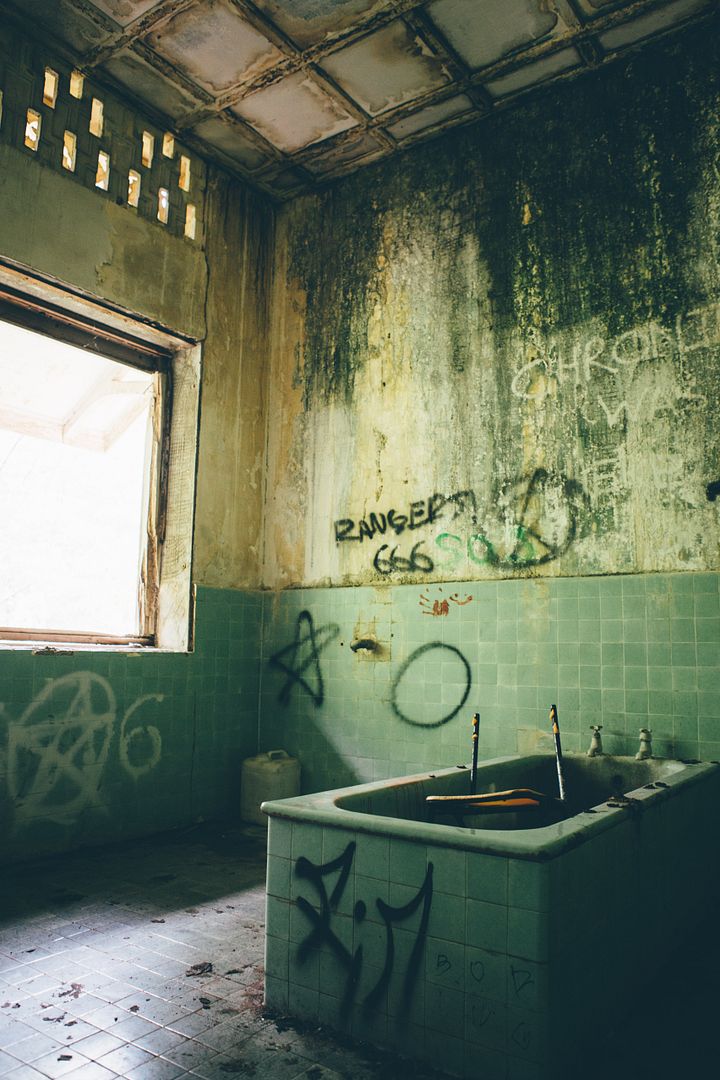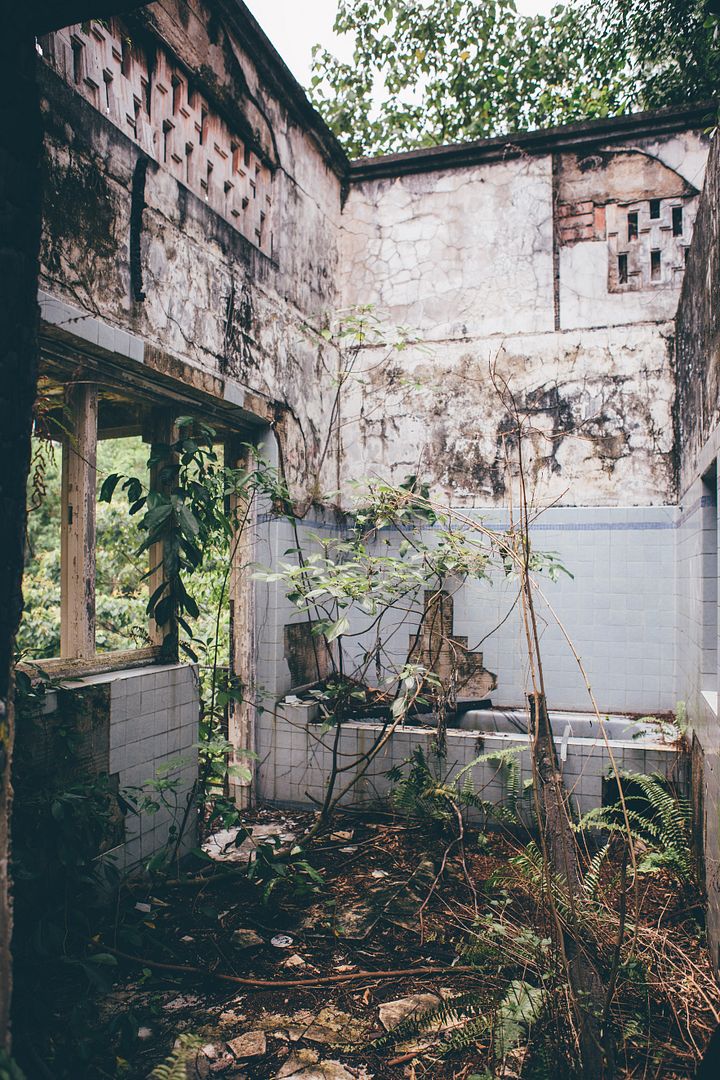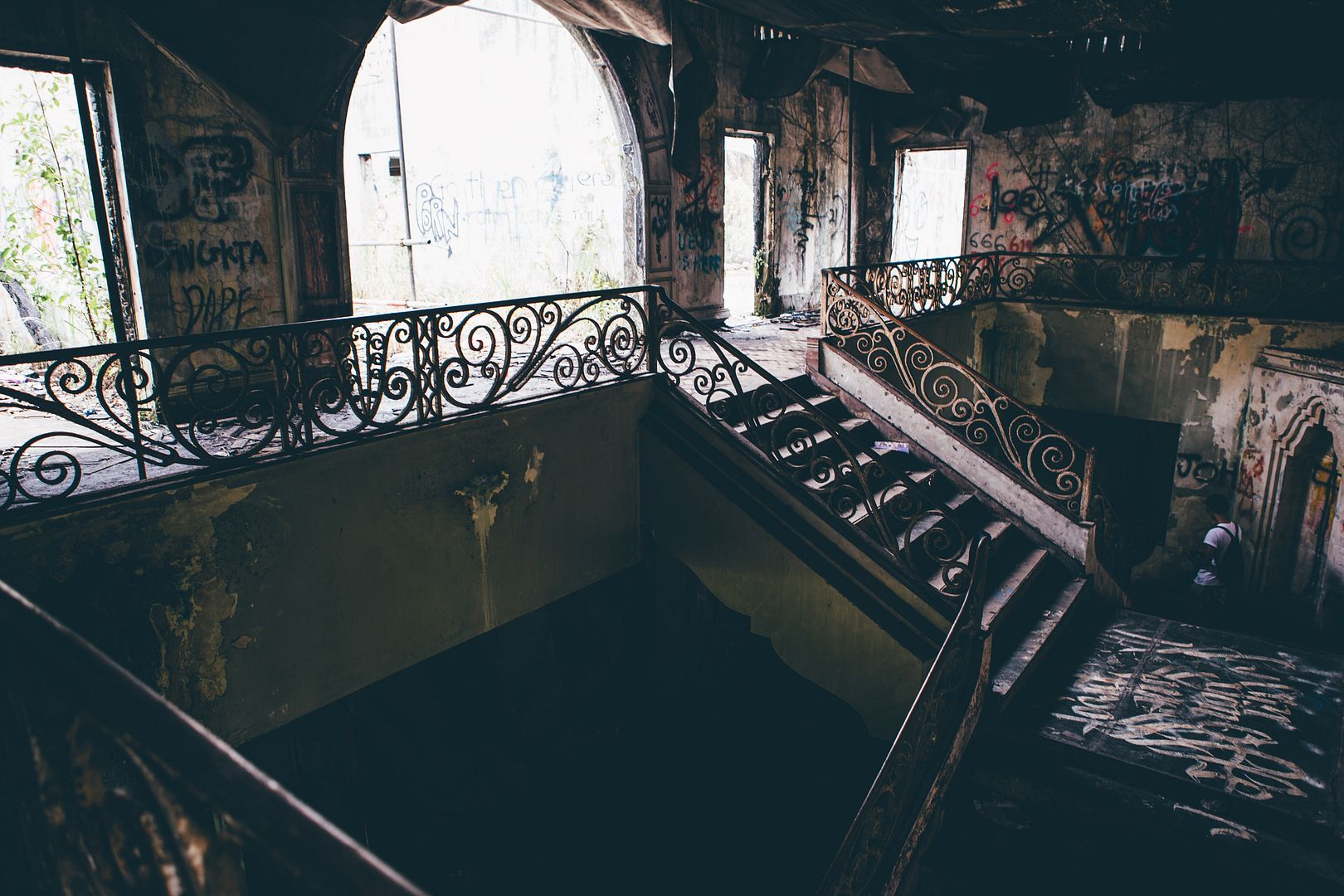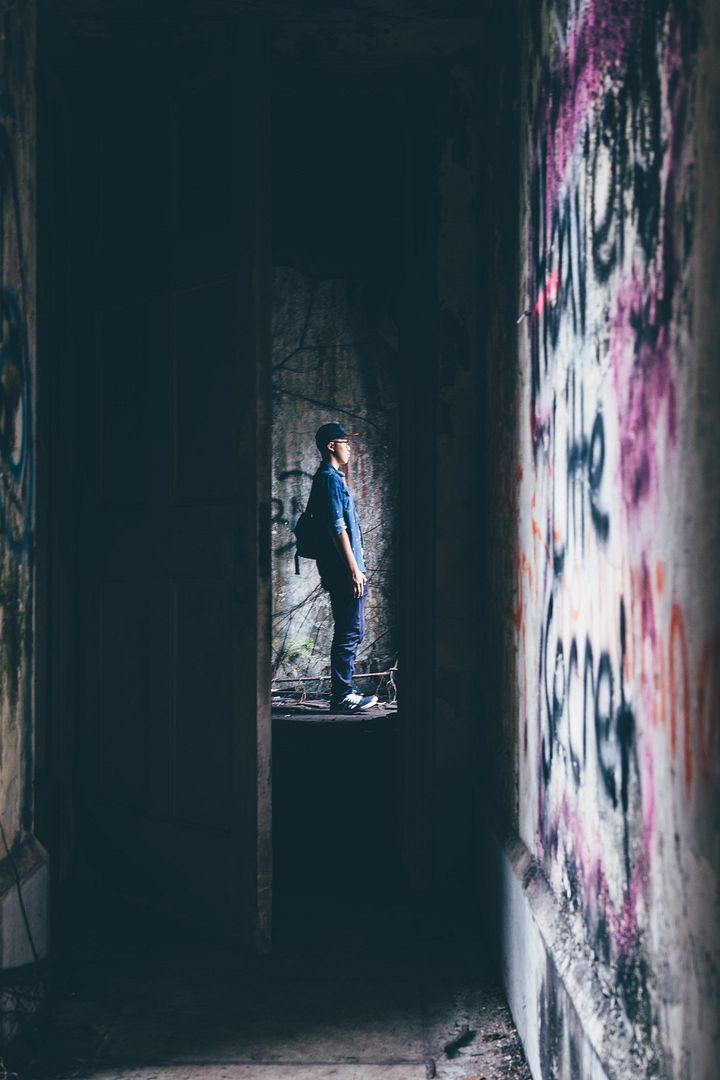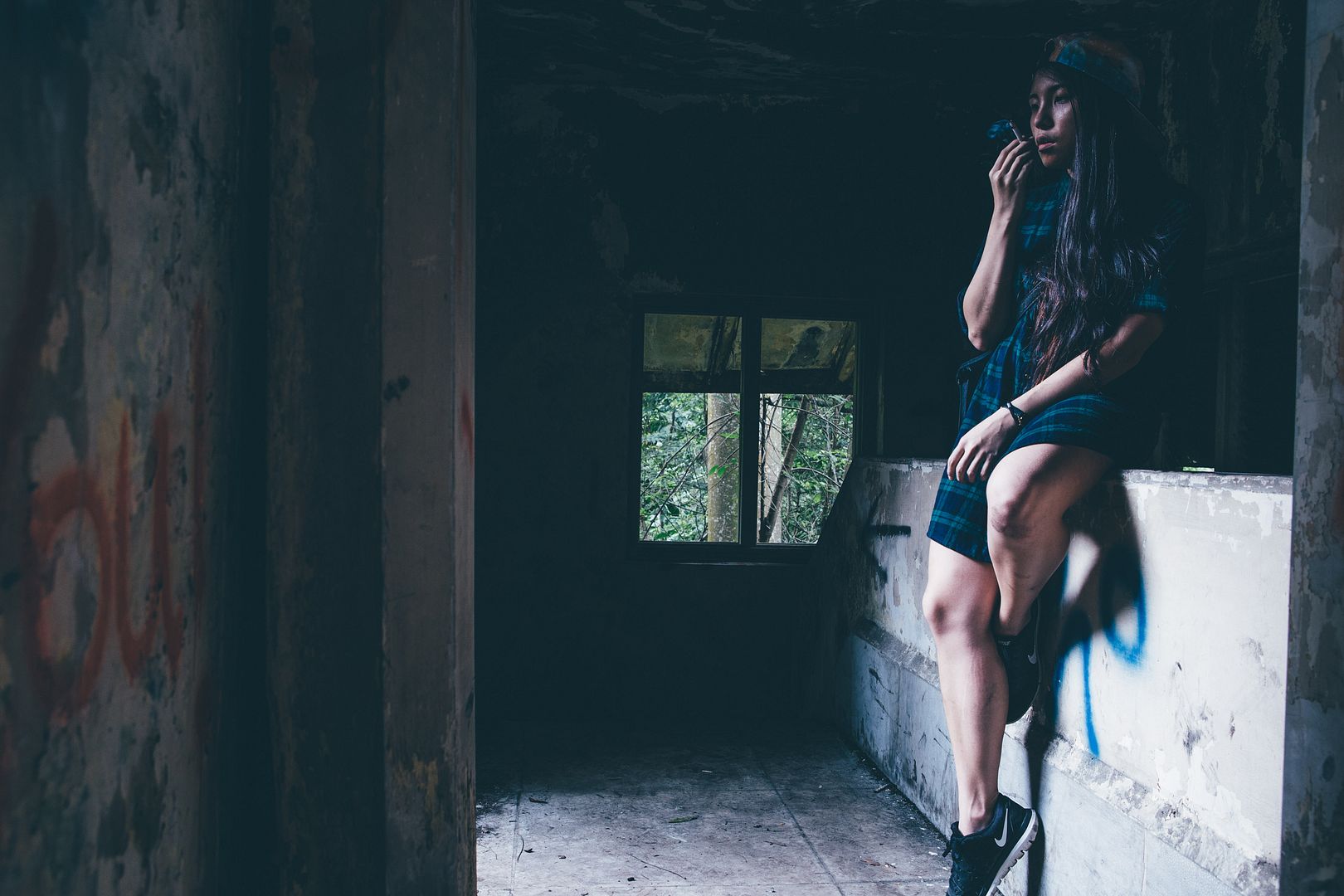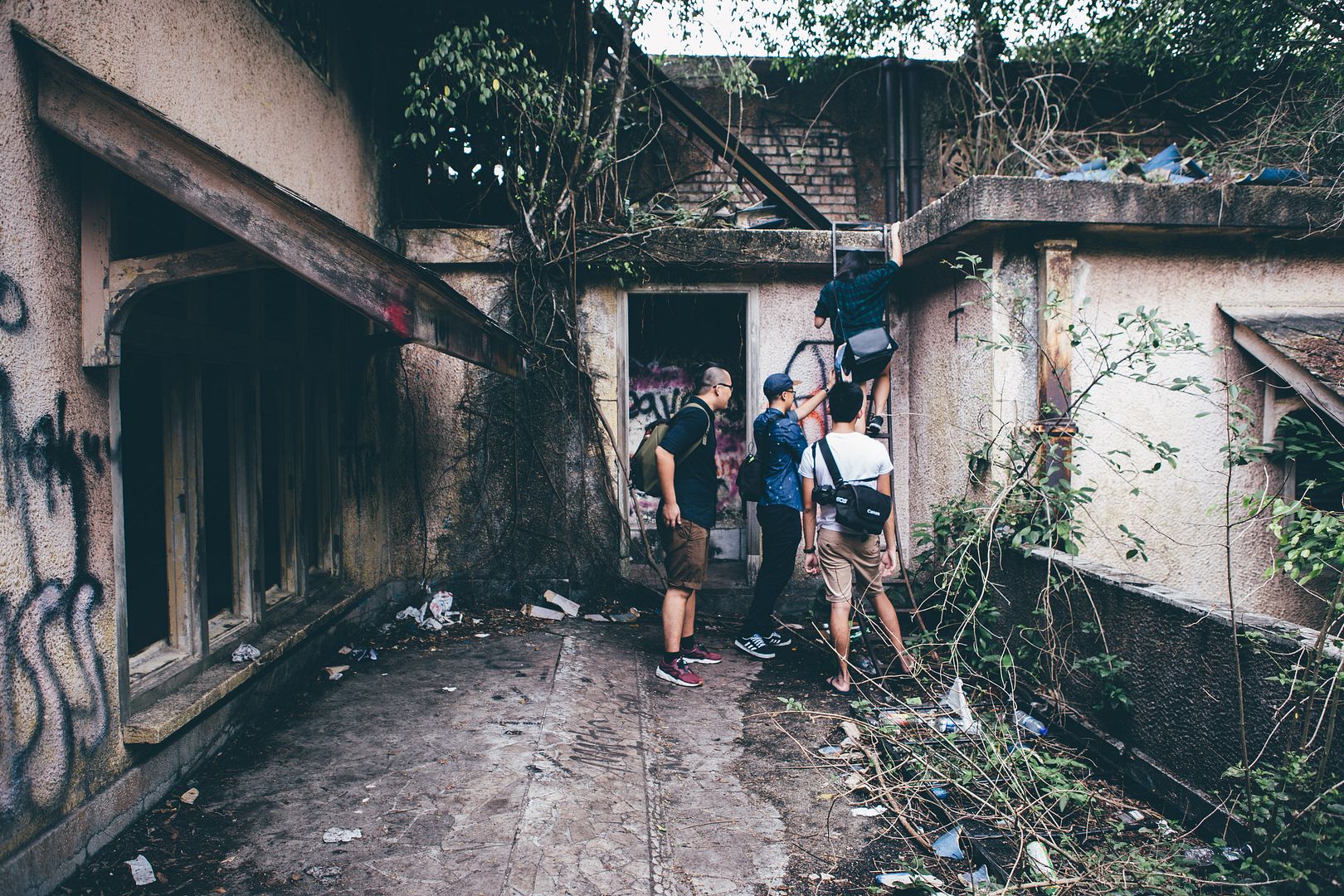 It was short trek through the forest (with some steep slopes) before reaching Woodneuk Istana and everyone was pretty stoked and awed by the beauty of the abandoned building. There's something about peeling paint, random graffiti and broken furniture and windows that got us pretty excited LOL. Although I wouldn't say the same if I were there alone...
Woodneuk Istana was pretty big. We also ventured up to the roof, which required us to climb up this ladder that could actually topple if you were to lean backwards, since it's not nailed to the wall. My legs were shaking when I climbed this shit LOL.
Thankfully, there were five of us so it was pretty easy passing the tripod and cameras around before the ascend. And of course, got two occifer scared what right HAHA.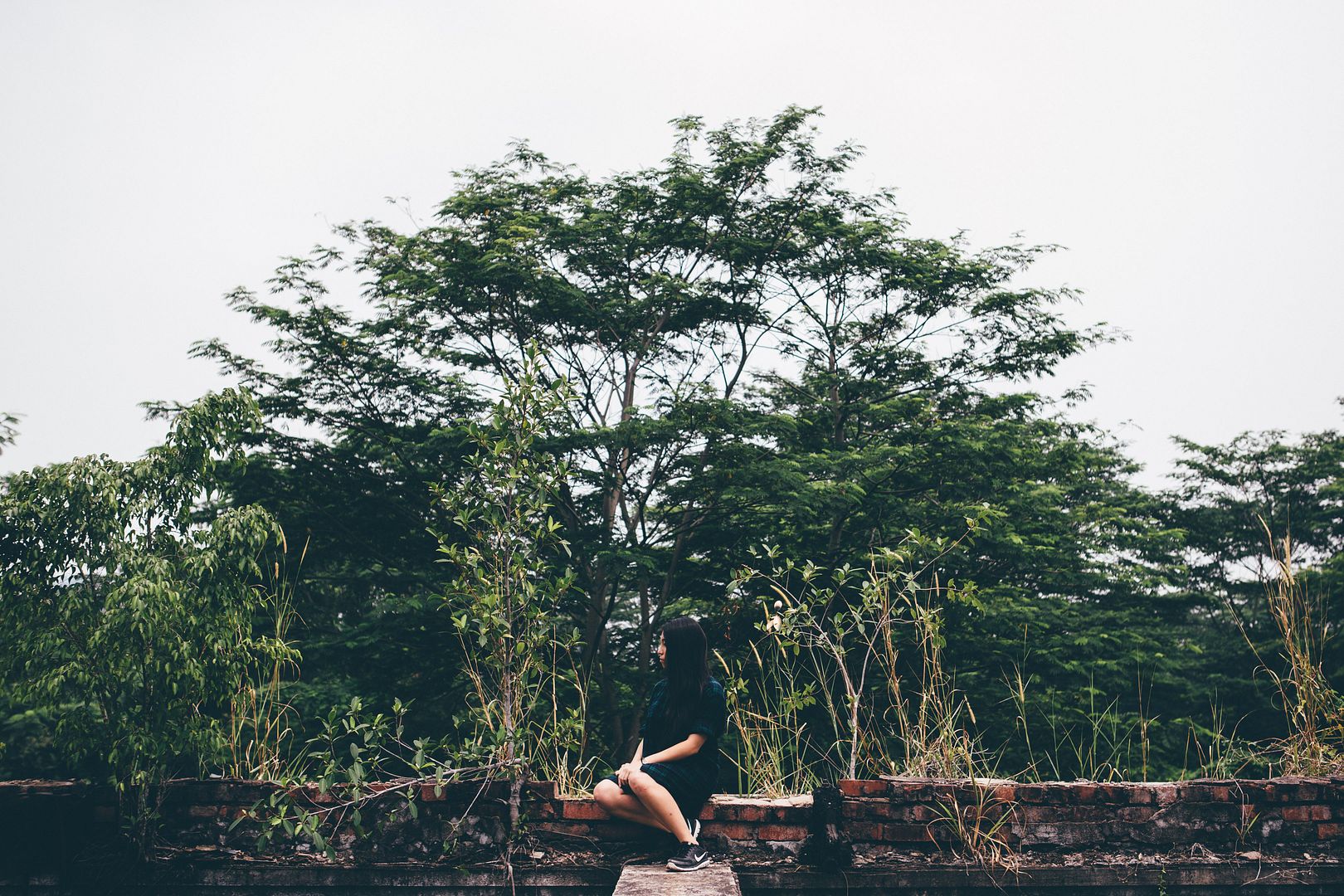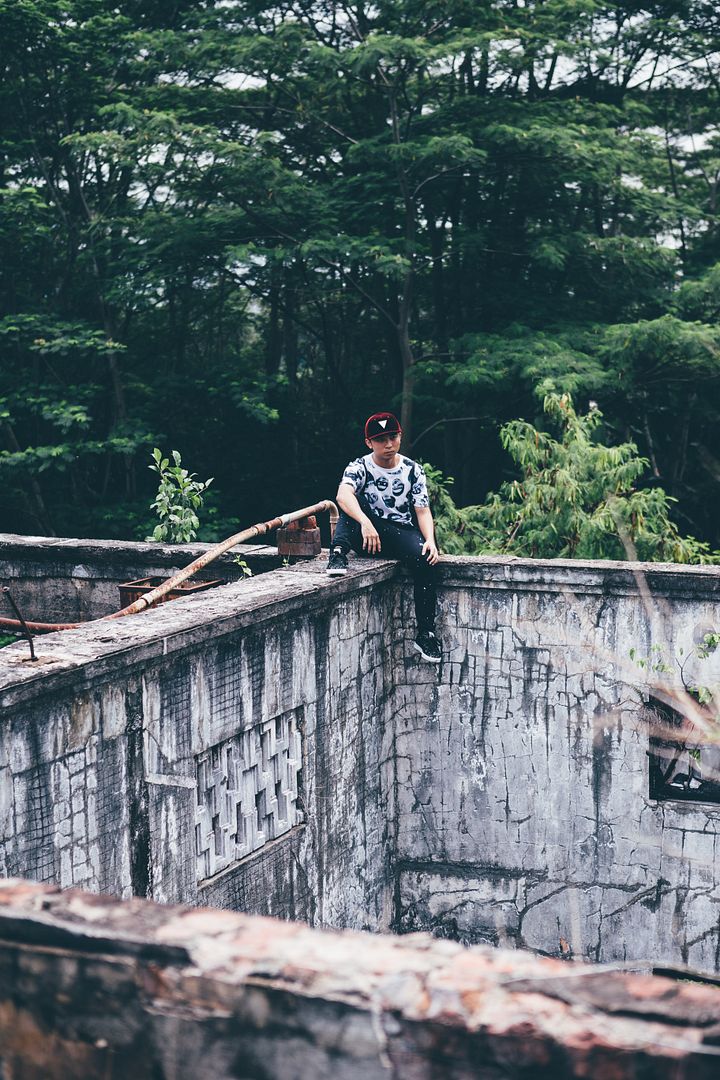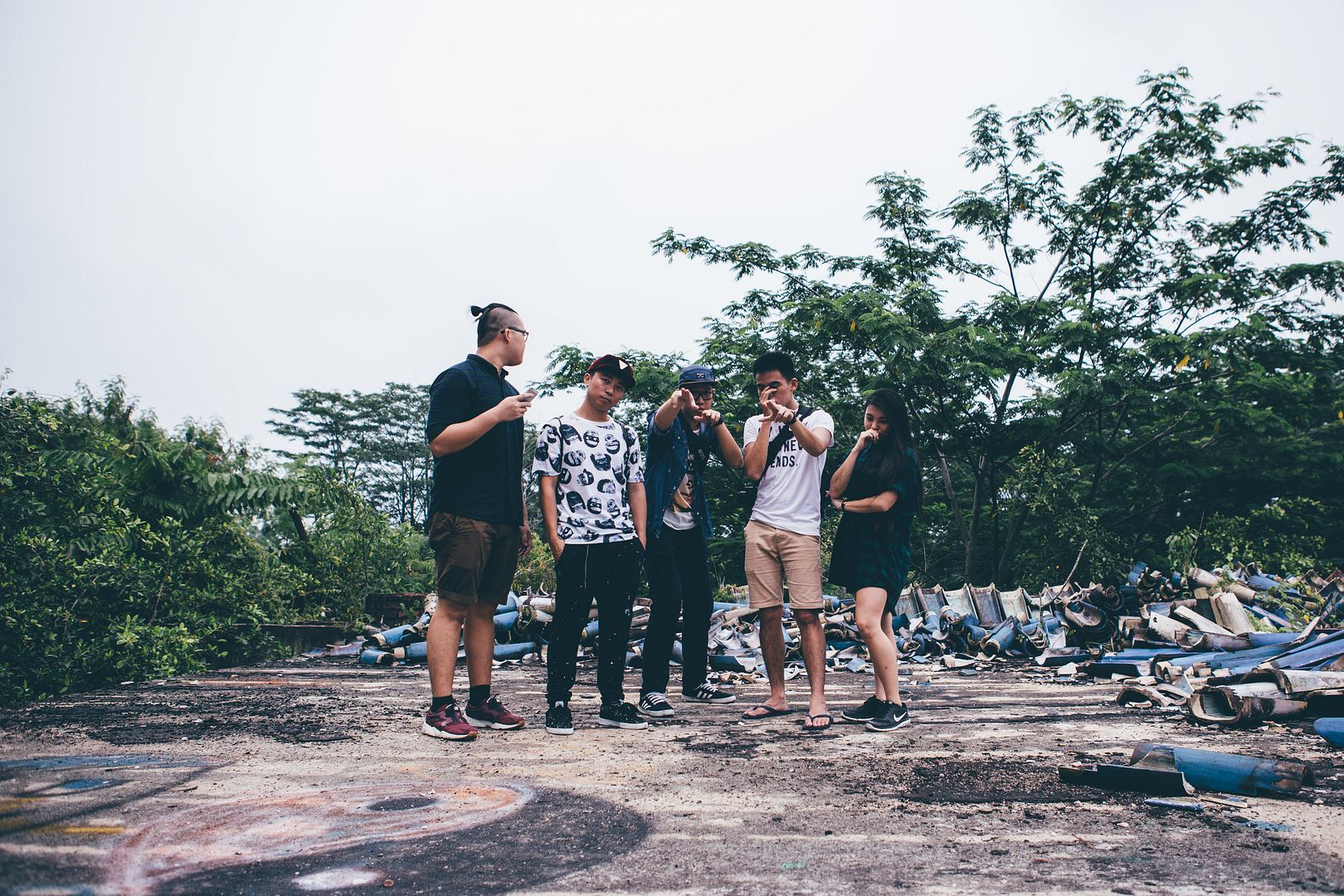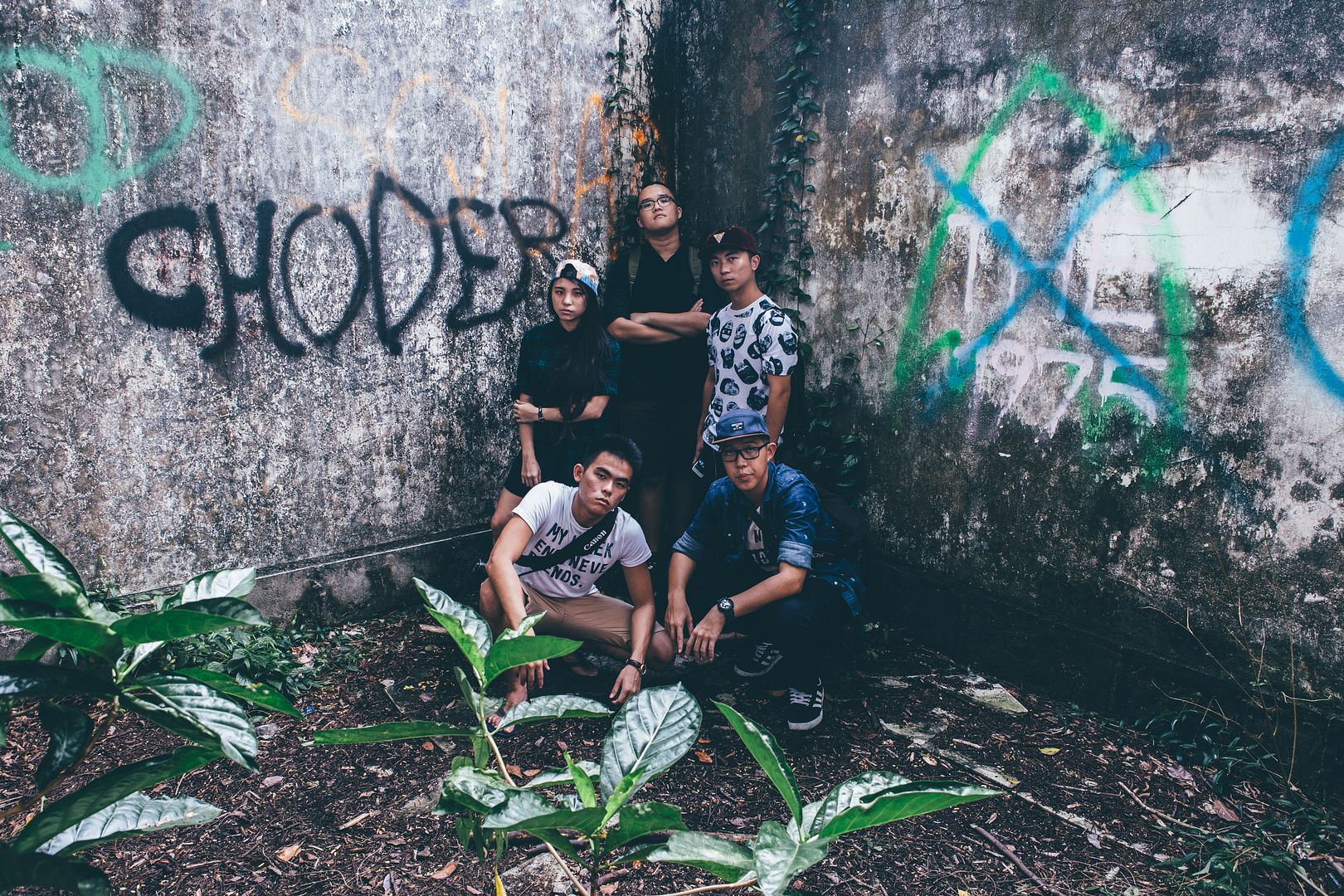 Meet szacwhy, jaspas, kelohvin and pogsiew.
The guys also did some cardistry videos during our stay there. Jaspas (a friend we met through Zhiyi) takes really sick videos!! Maybe I should consider going NTU's adm after all...
It was quite the adventure, scaling heights and crossing walls. I could have broke a few bones if I fell but I guess I leveled up after all the treks and hikes I've done. Wew.
We got pretty attached to the place, maybe it's our new crib? HAHA. The only downside was the mosquitoes... And maybe getting dirt and dust all over your hands during climbs. And the next time, I'm gonna wear something that makes me look less like a balloon -__-
That's pretty much our venture for the afternoon! Can't wait for the next shoot at another abandoned site!!
Labels: photoshoot, shenanigans
Backpacking New Zealand (Part 5) - Wanaka
Thursday, October 1, 2015 | 9:26 PM
I guess I miserably failed my goal of attempting to have all of the New Zealand posts up by September. My bad. Internship has just been rather draining.
Anyway, here's part five! After a night at Cromwell, I departed for Wanaka - one of the more populated places as compared to all the other towns I've been to.
When I first read up on how quiet and serene New Zealand was, I was kind of expecting vibes like Punggol in Singapore. You know, just not as developed as compared to other areas with more nature and scenery (or at least it used to be) but nope it is far more secluded than that. But all the sites raved Wanaka to be one of the more "happening" places so I was thinking that maybe it'll be like Tampiness or Ang Mo Kio (yes I know that my comparisons gtg) but nope it's like Sembawang?? LOL.
While I really love how slow paced things were in New Zealand, I still prefer living in a more lively town (like Wanaka) especially after spending the past couple of days in quiet regions.
I guess that's what being brought up in a city does to you haha, but I still found the break from the hectic, fast-paced Singapore to be quite rejuvenating!!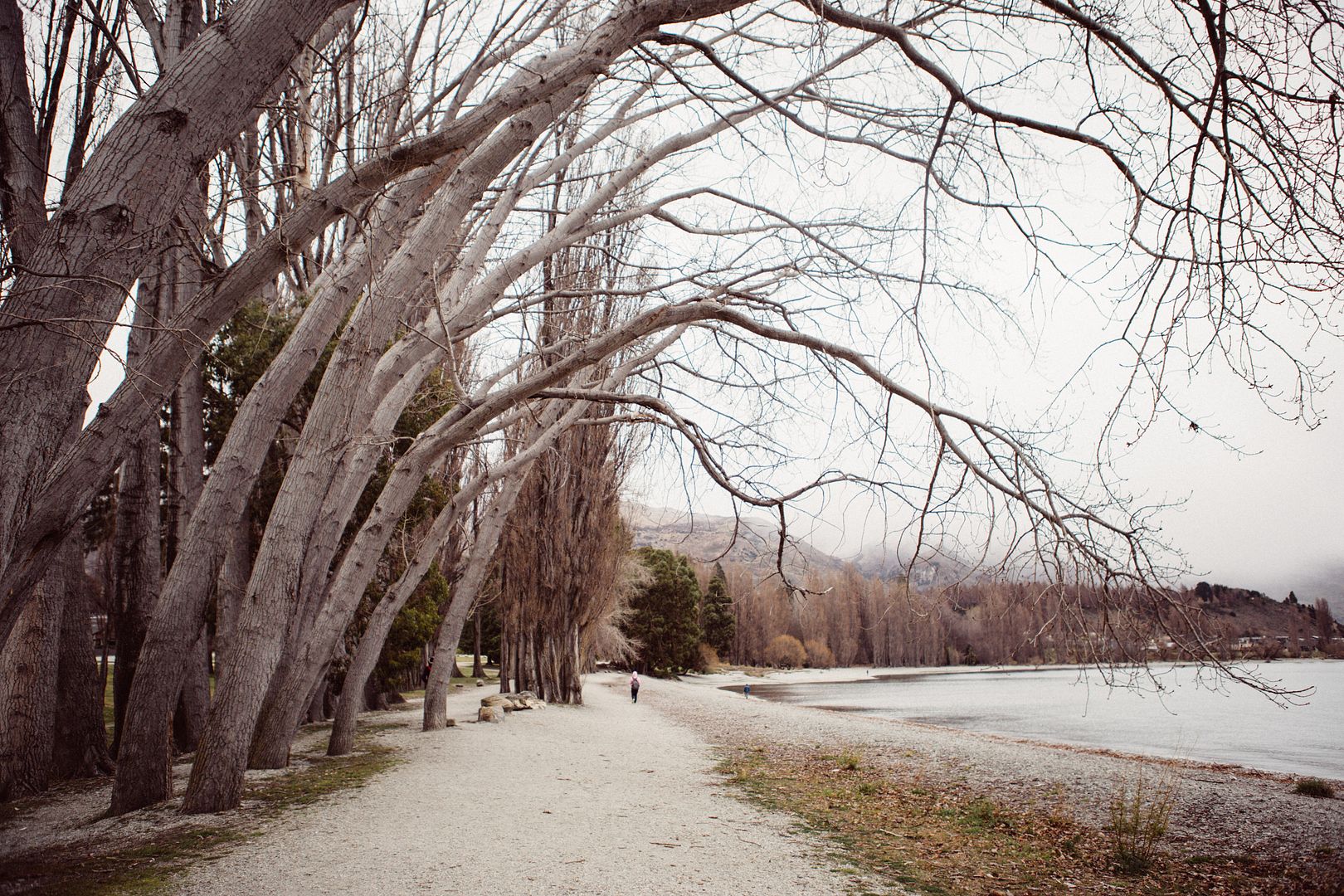 Anyway, to get to Wanaka, I got a hitch hike from a local on his truck from Makaroa. He was actually the first kiwi I got to talk to during my past four days there?
I expected myself to interact with more locals but the South Island is mostly made up of with foreigners who are either here for a vacation or their one-year long working holiday. Even most of the staff at supermarkets, inns and cafes were all foreigners who applied for the working holiday VISA. I digress.
The kiwi was pretty cool. He's actually a hunter with a super huge dog in the backseat (didn't see the dog there until it barked at me when I got into the passenger seat) and throughout the ride we were talking about his job, NZ and backpacking solo.
My only regret is not taking a photo with him cause I didn't want phone photos...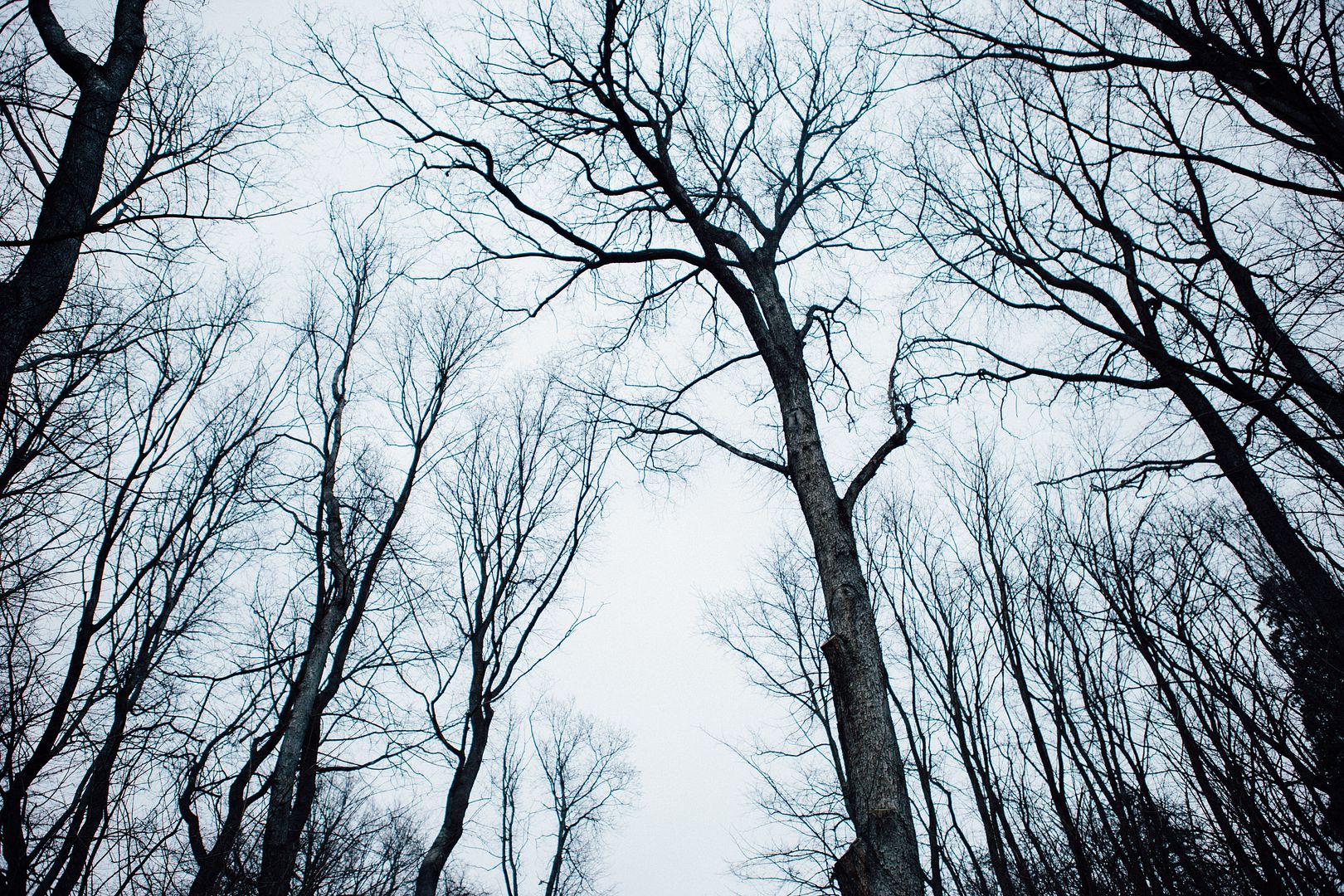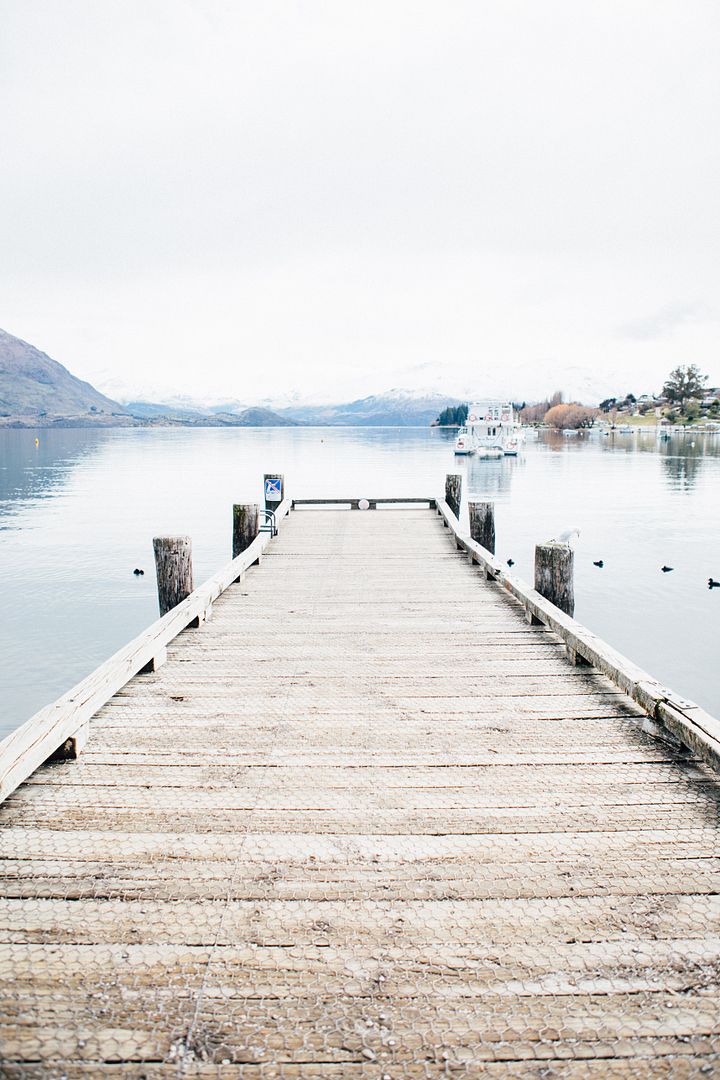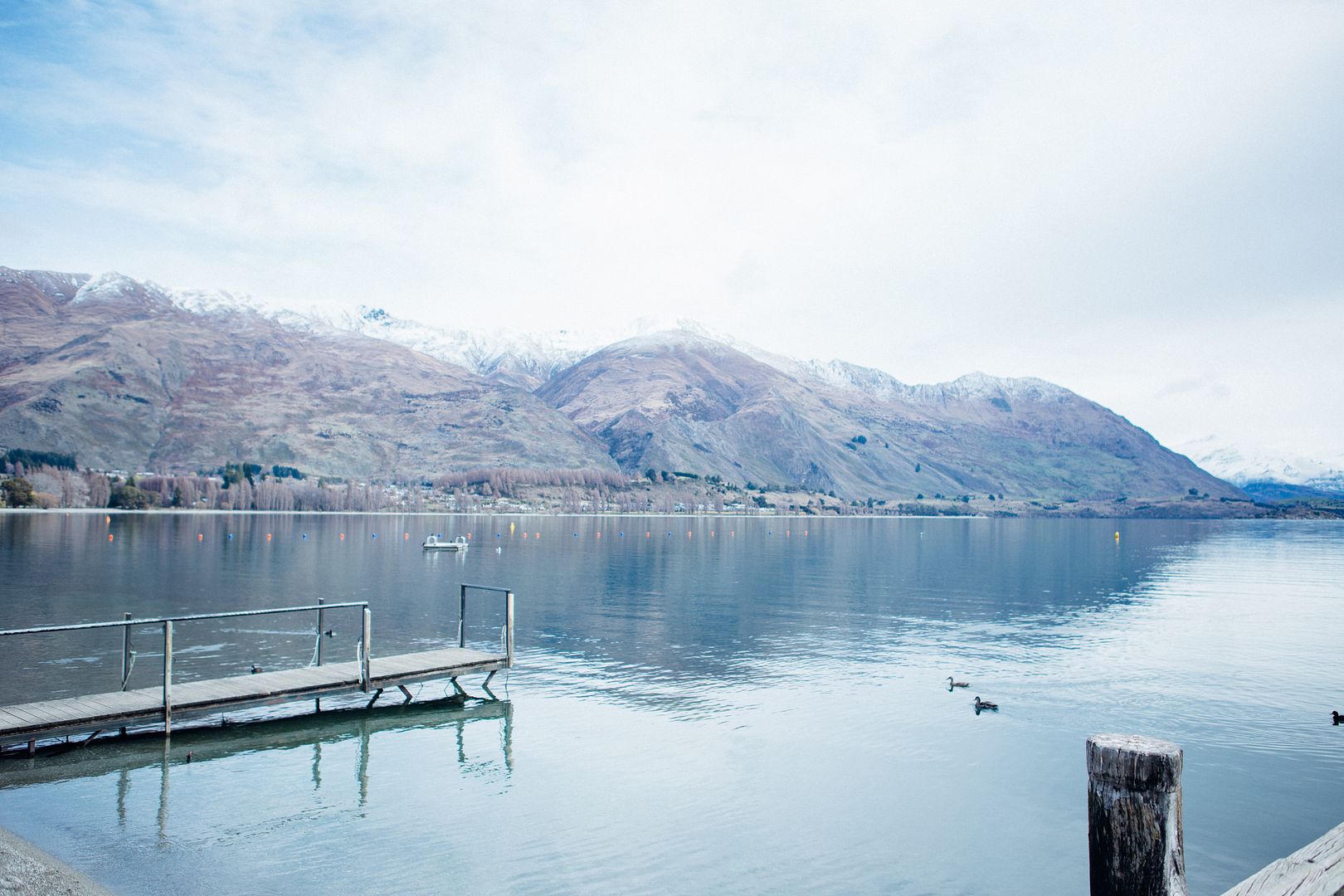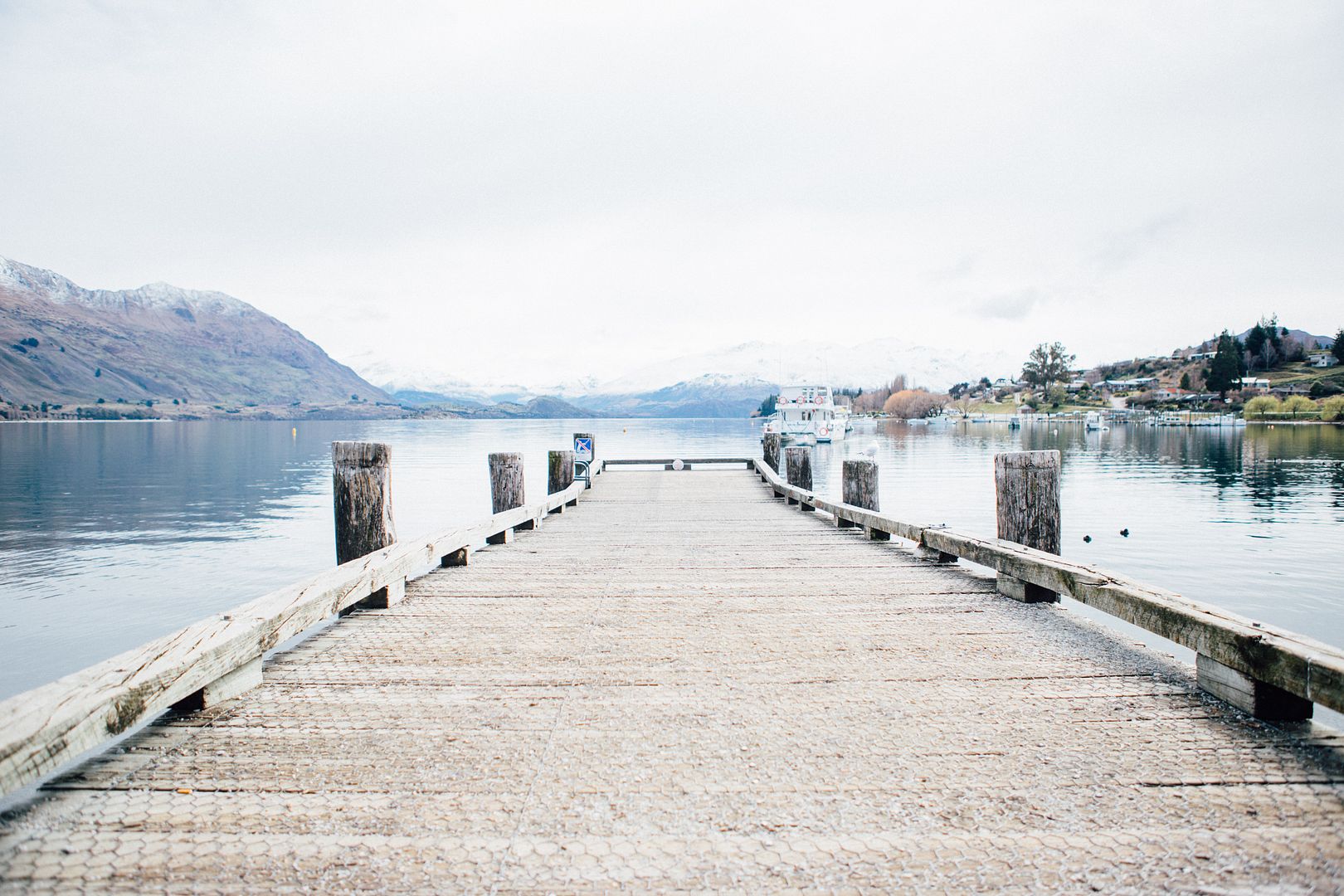 Upon reaching Wanaka, I reconciled with the two friends I made at Mt Cook! Right after we went for the Glendhu Bay track leading to the Waterfall Creek, only we didn't finish the entire track cause it started to rain and got really cold.
I spent the next two days doing other tracks in Wanaka (Beacon Point track and the Mt Iron trek), and exploring the neighbourhood which had quite some unique stores and a winter fair.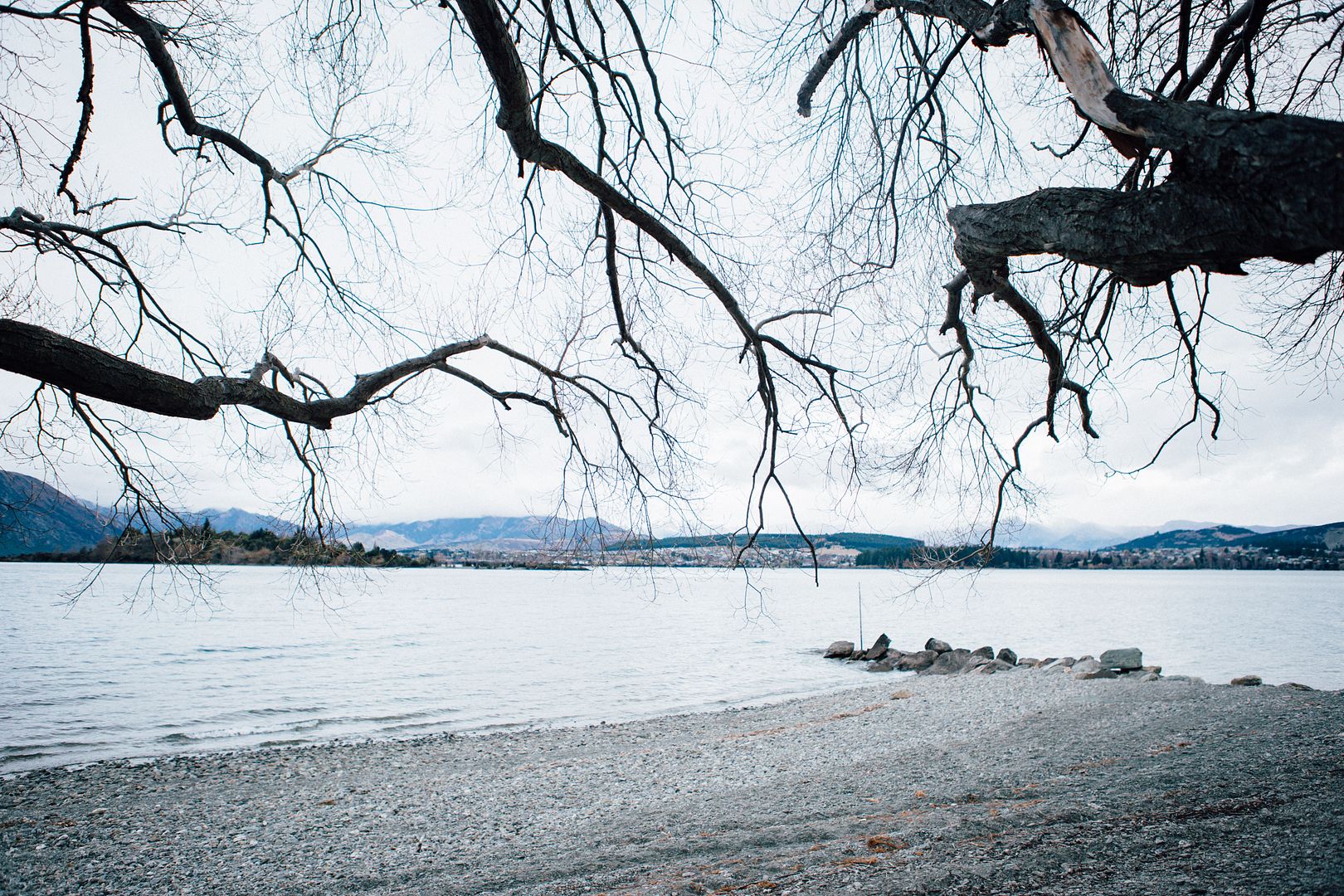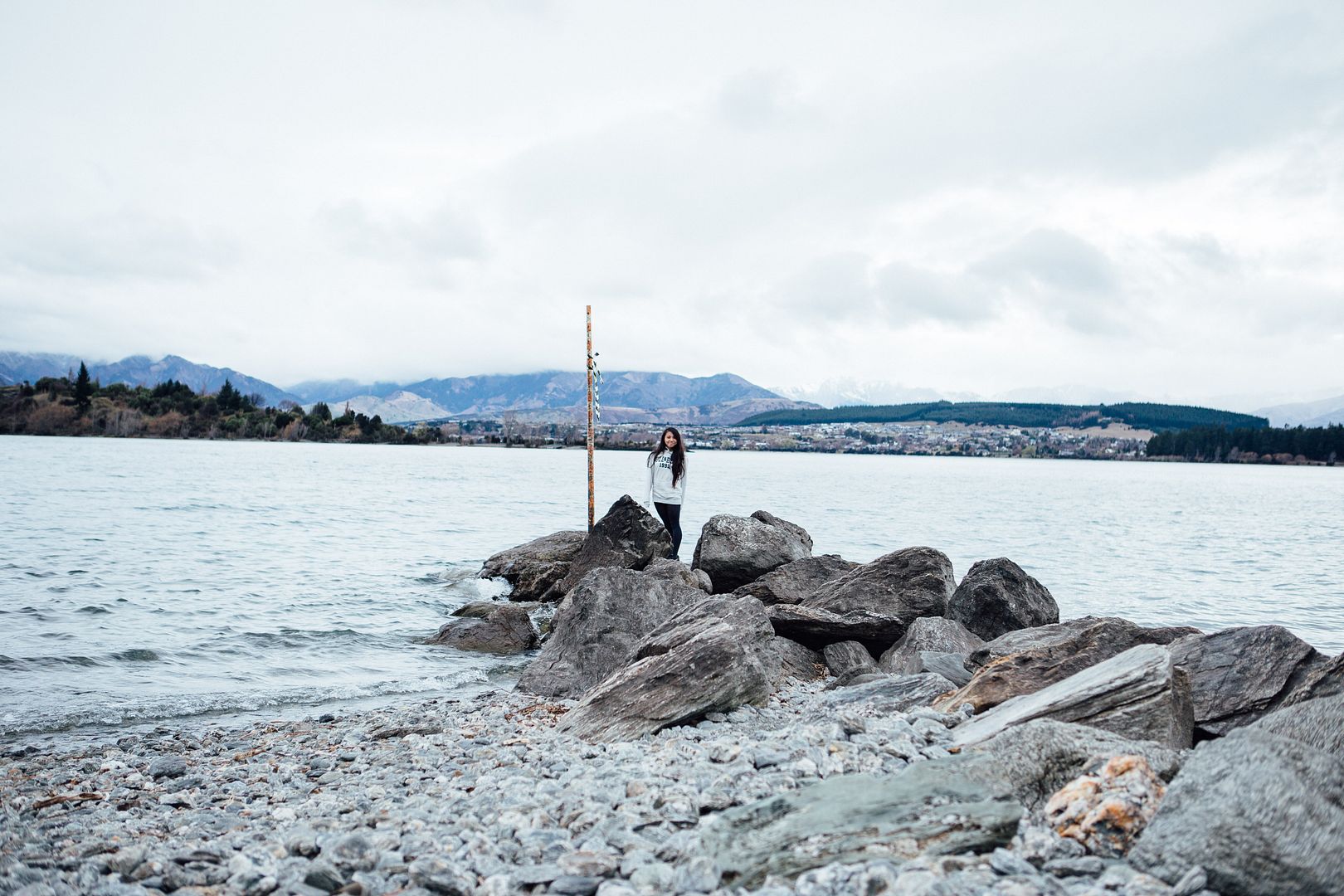 That wanaka tree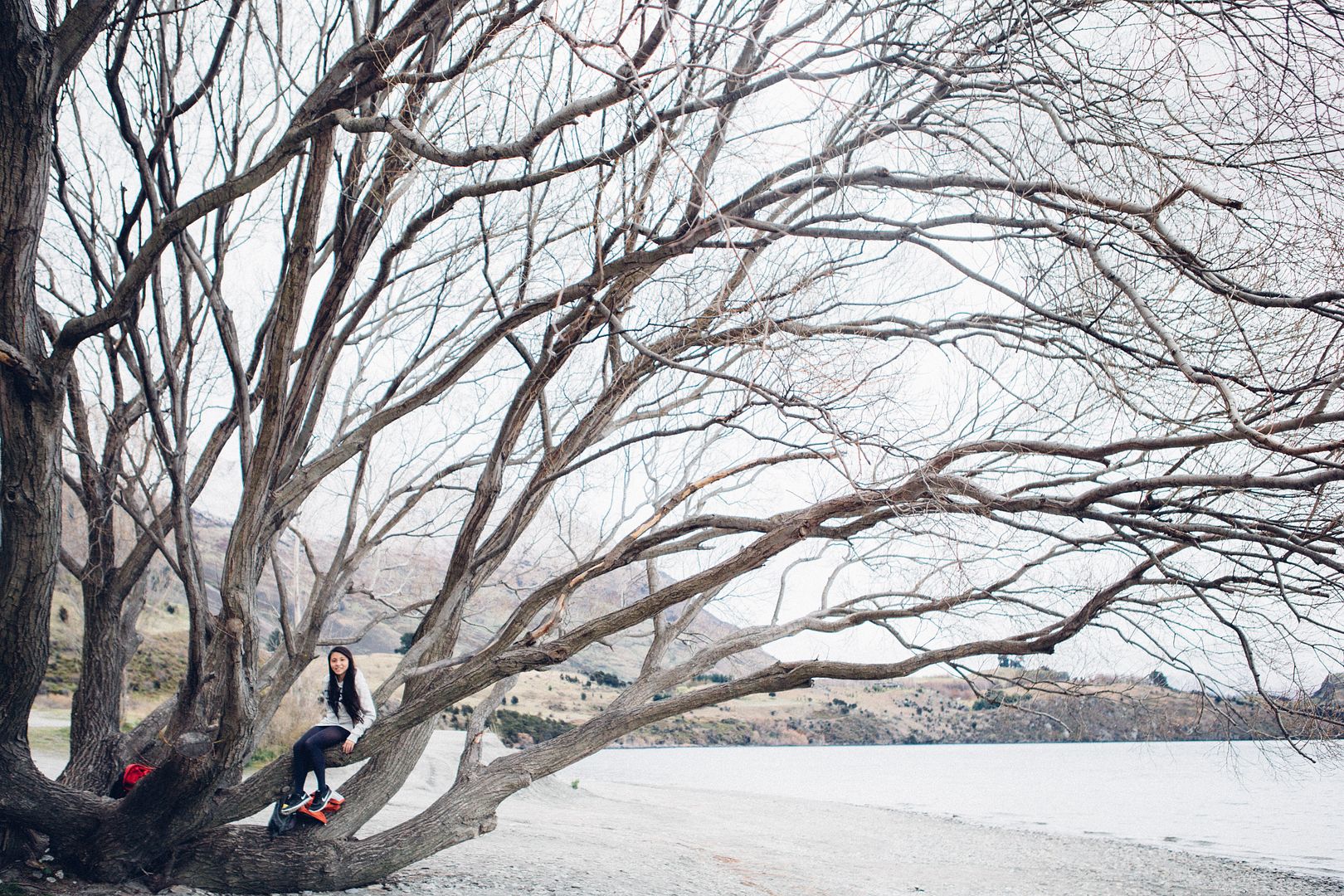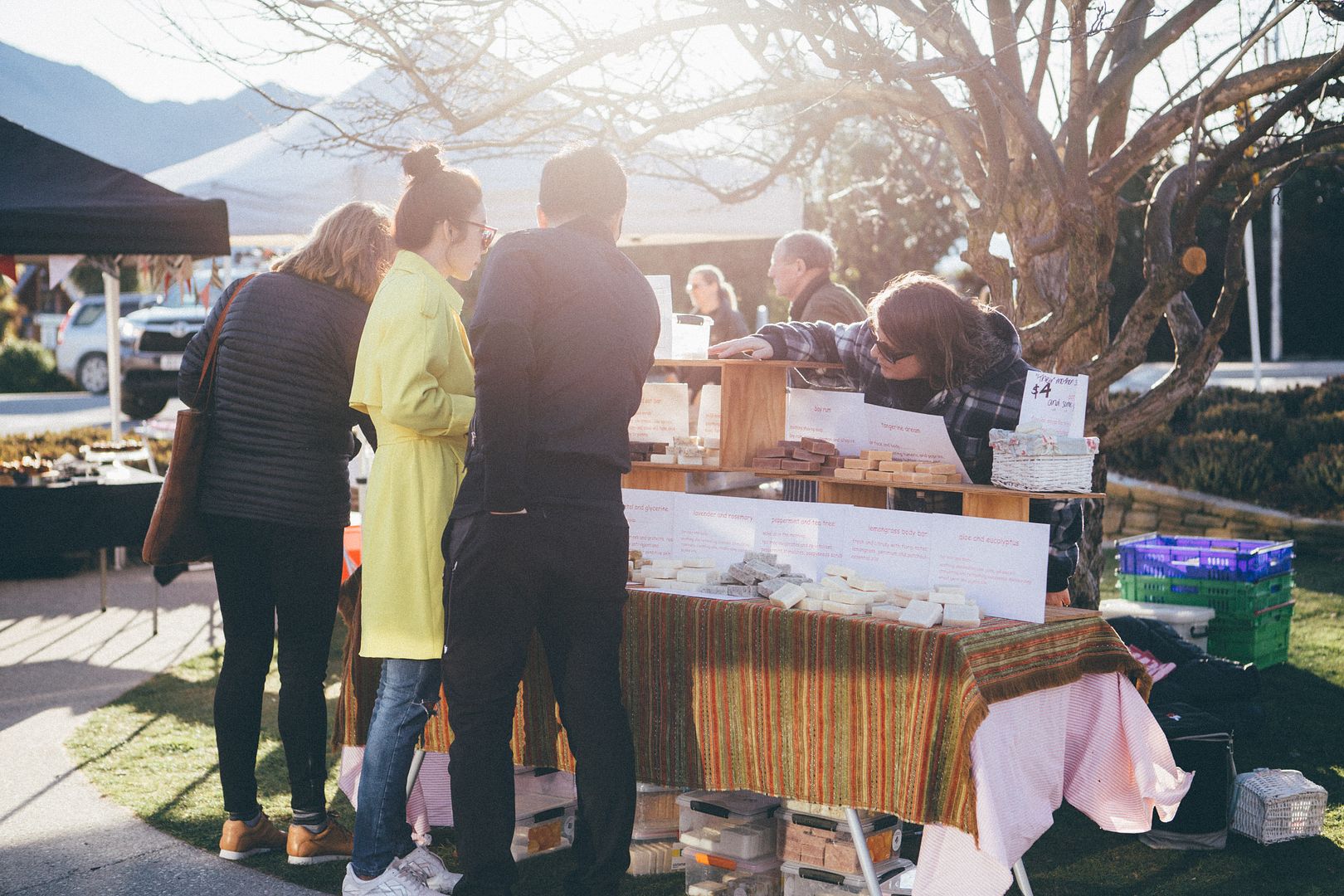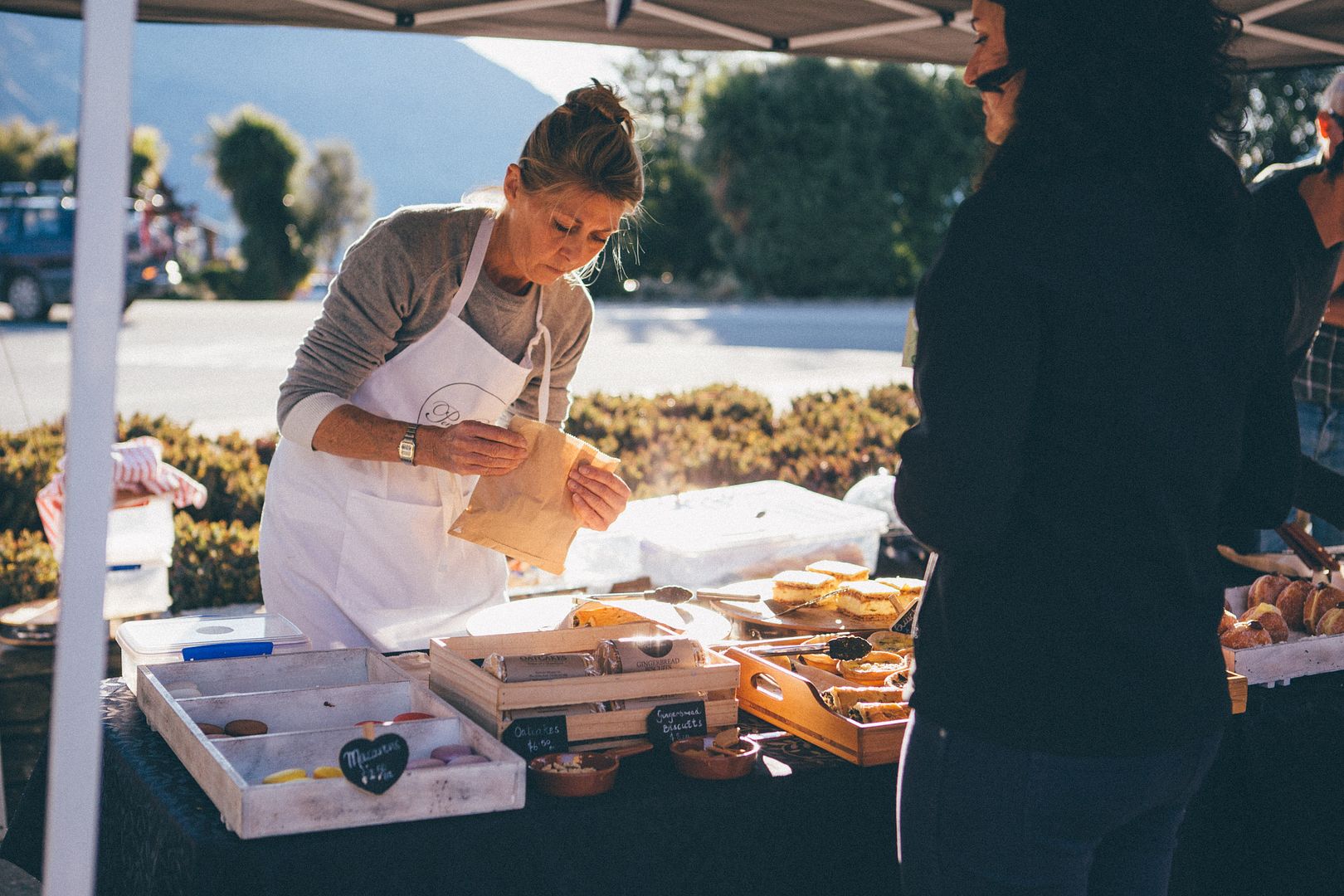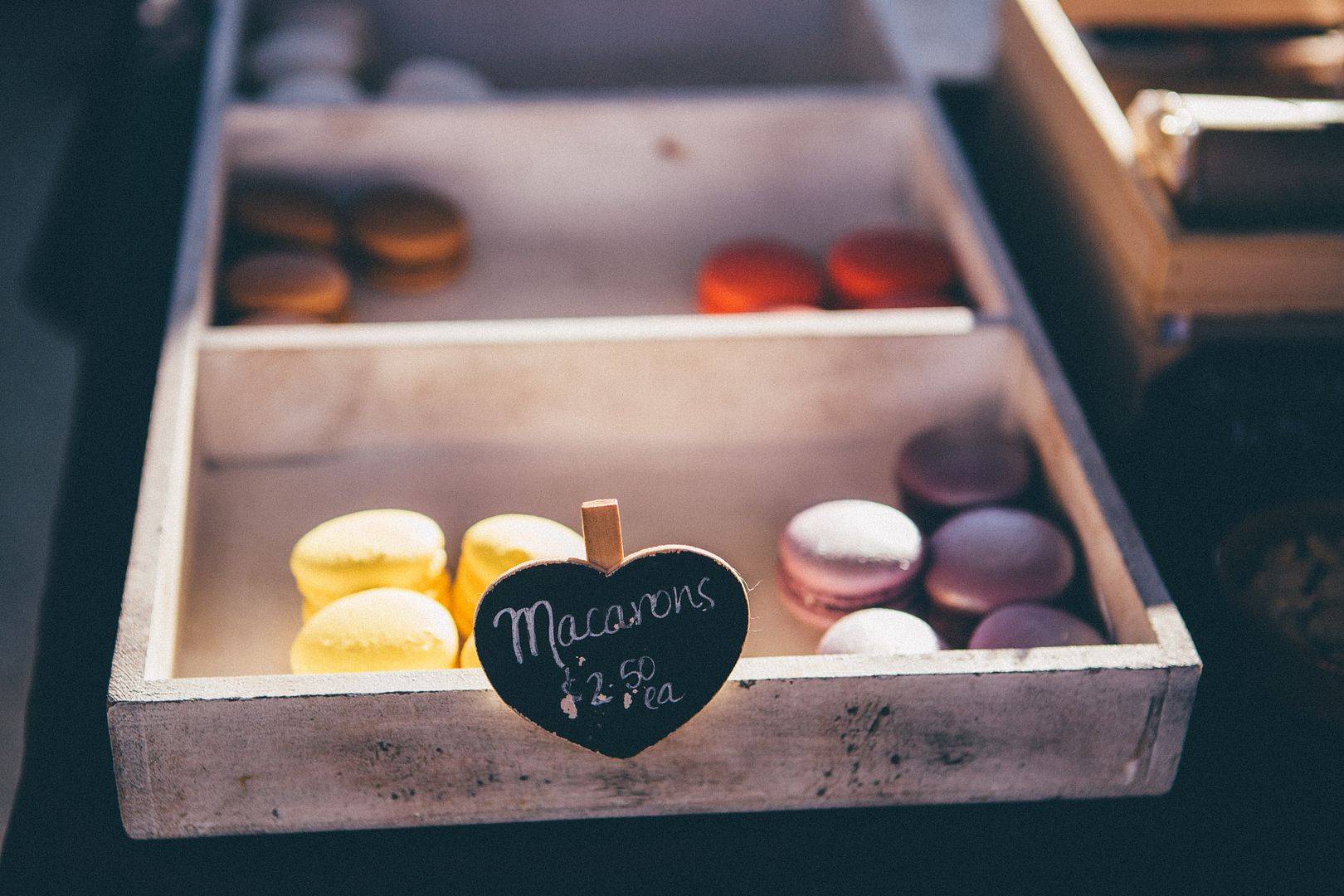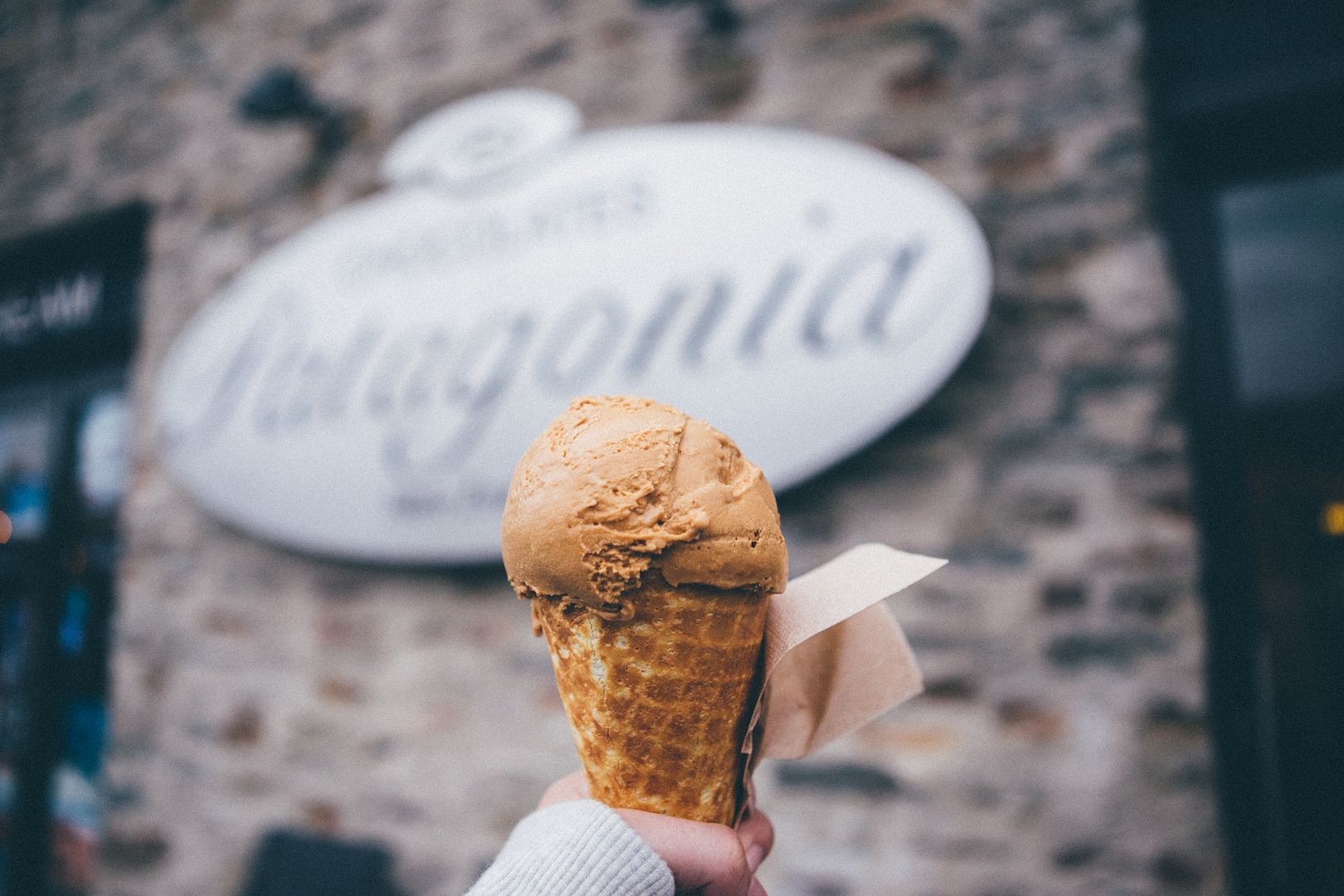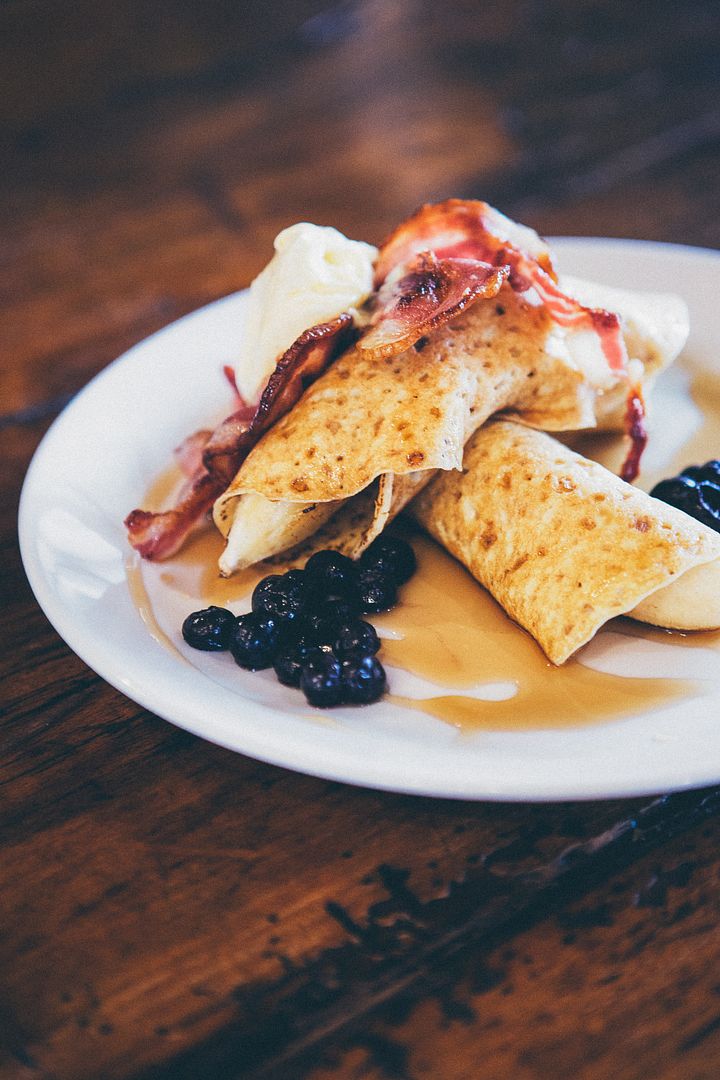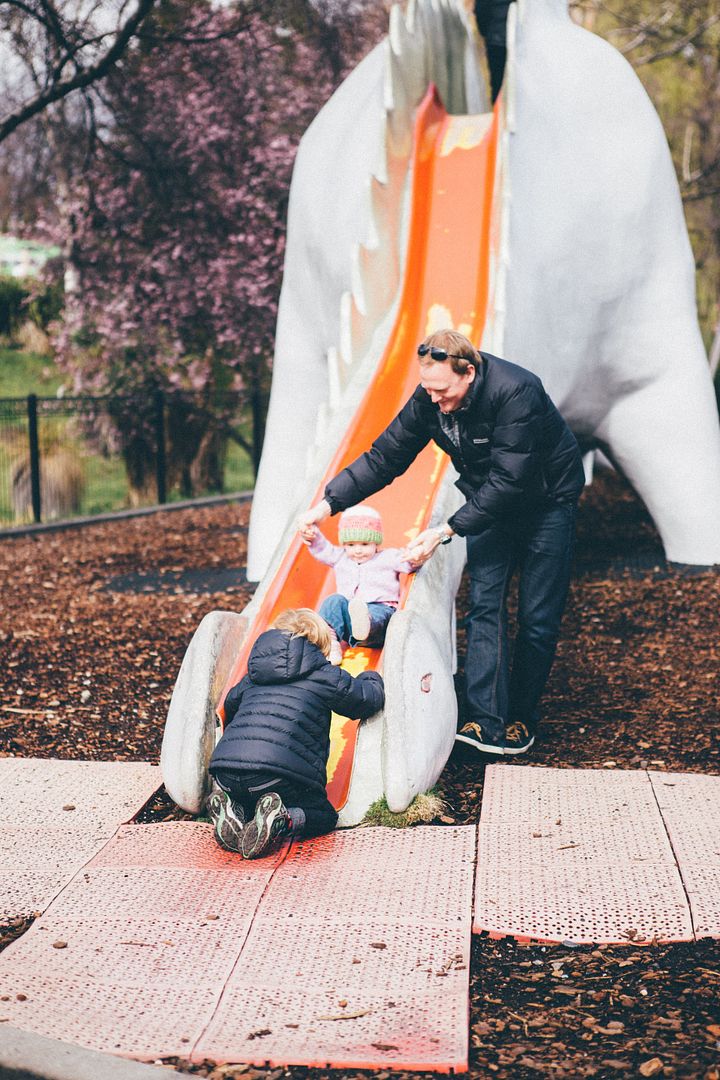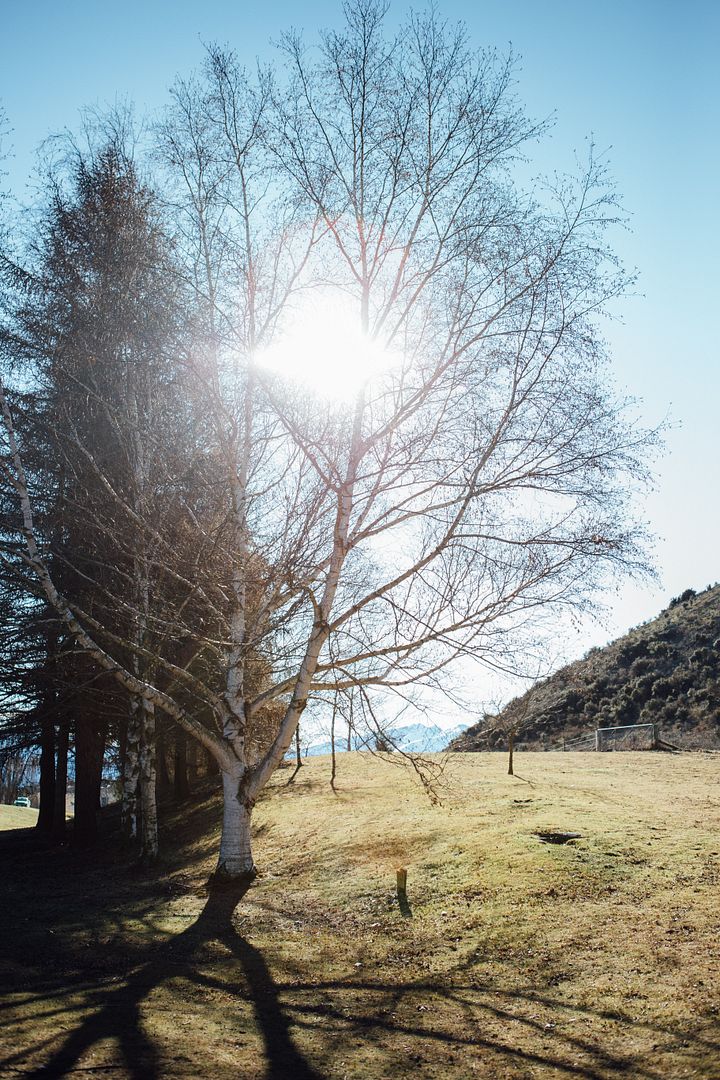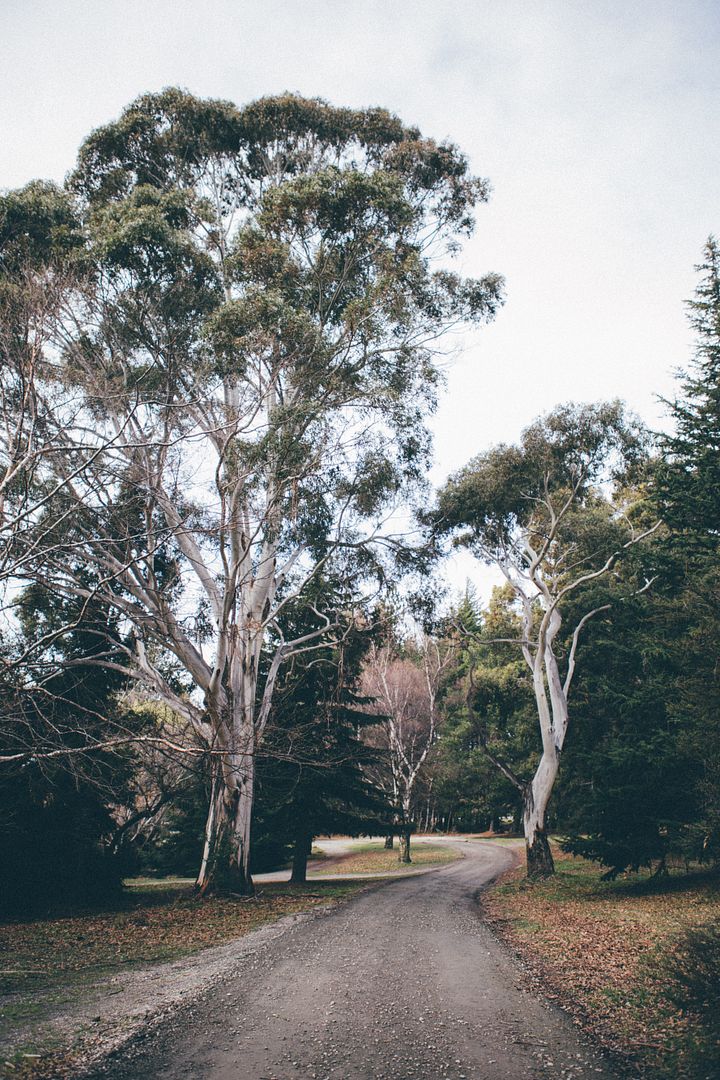 I didn't know shiny mushrooms like this exist???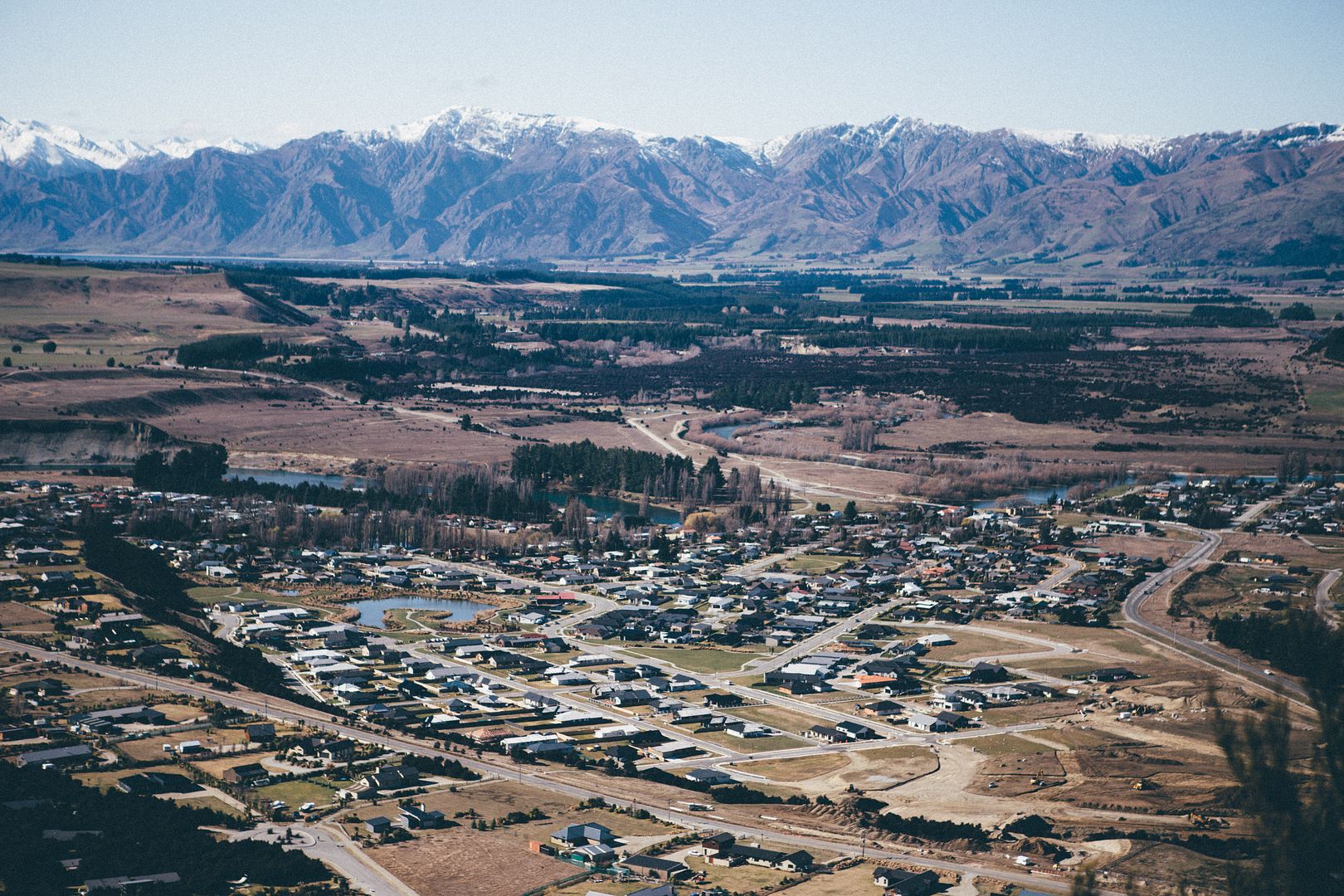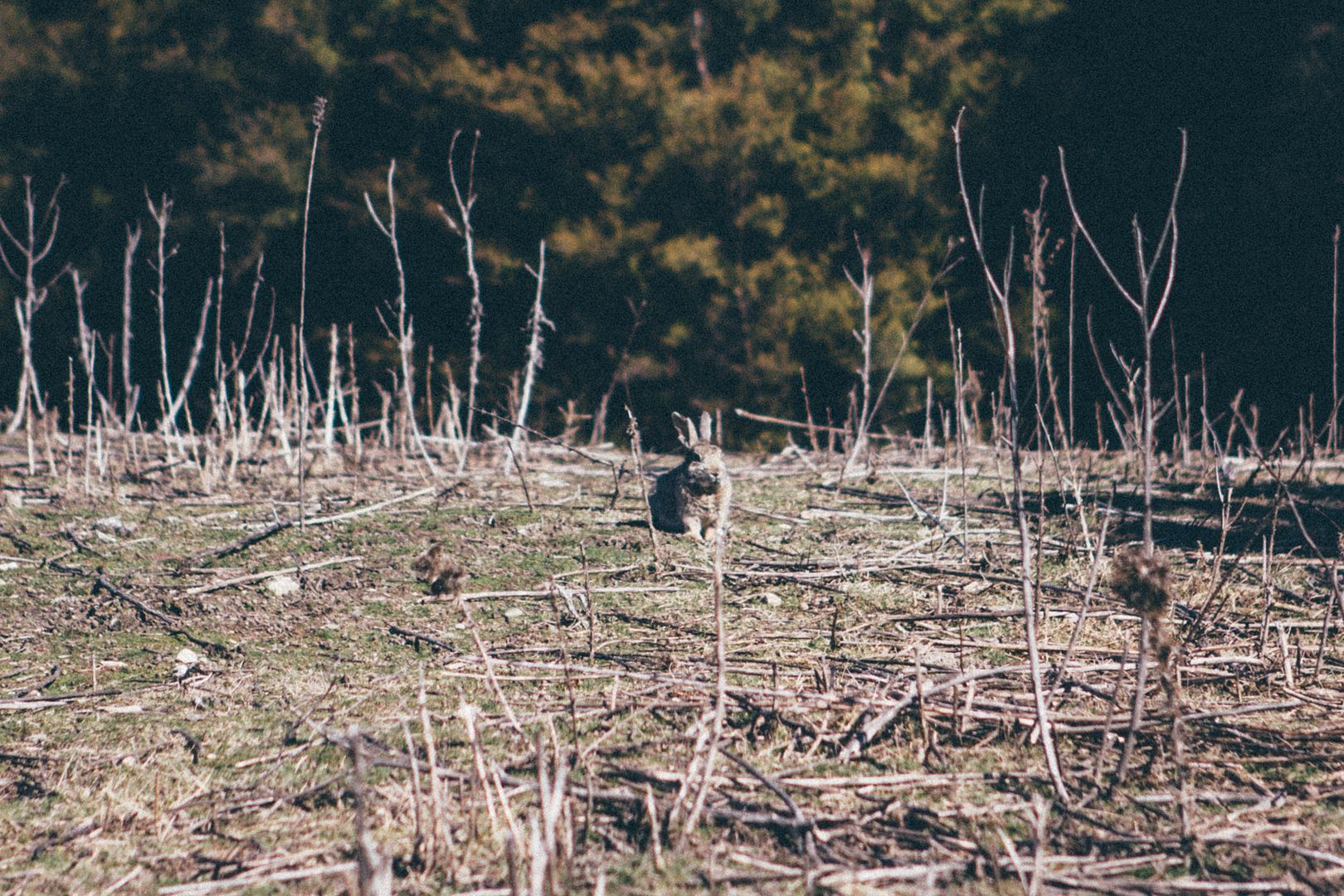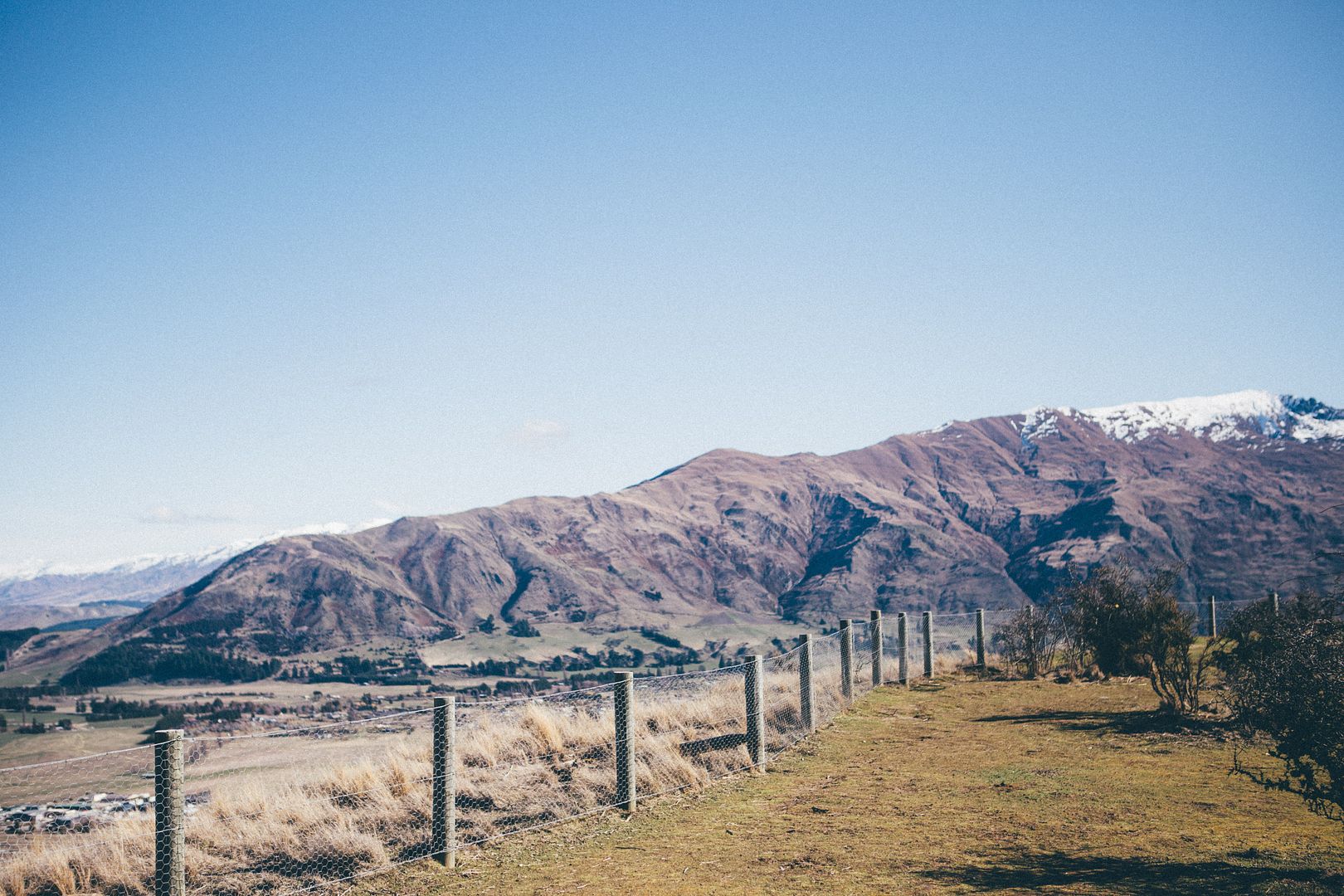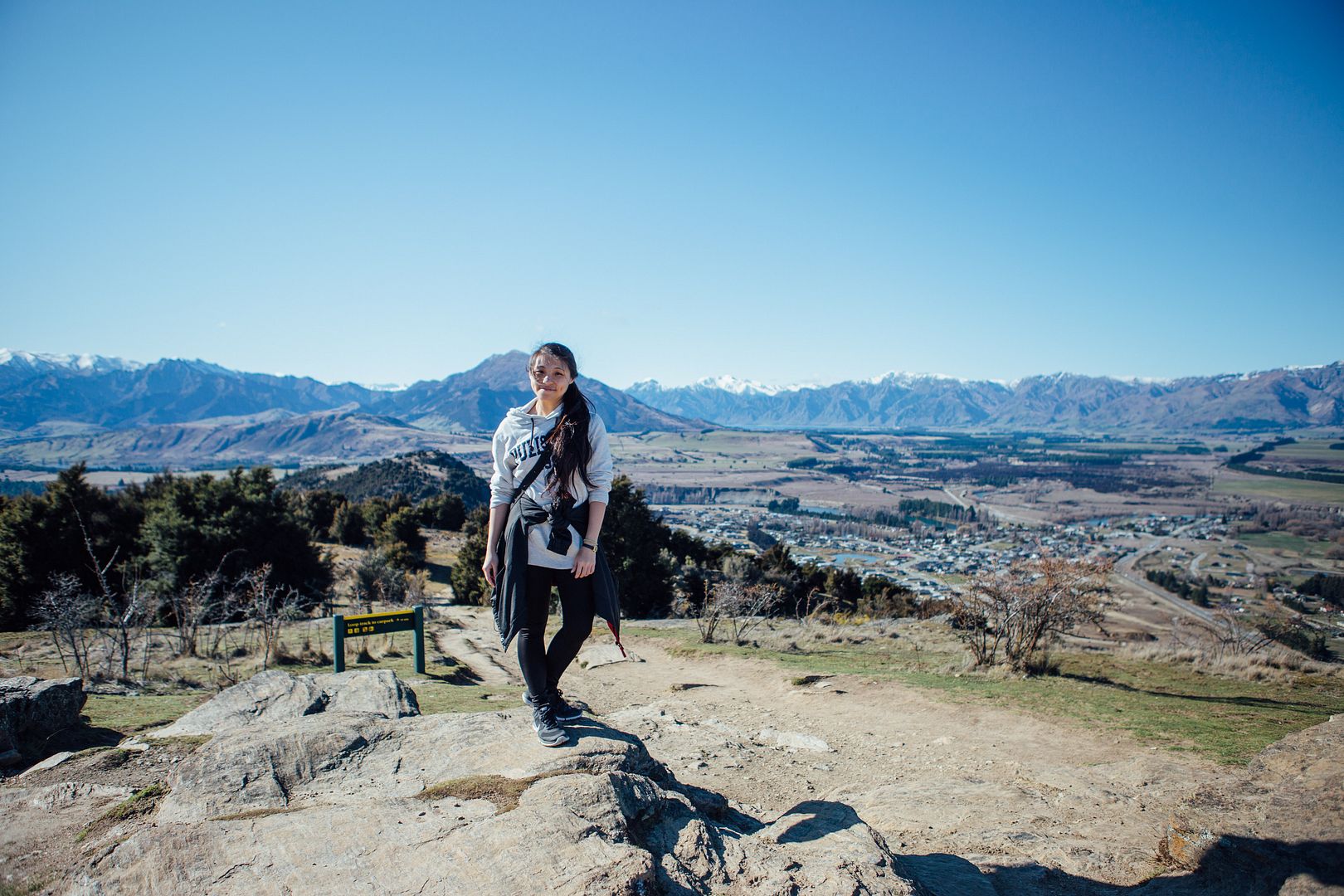 The summit of Mt Iron
I also spent the nights at one of the bars in town and one of the mornings at a cafe with new friends I made in the dorm. I suppose I splurged a little bit more during my stay in Wanaka. But the food was really good (though expensive) so it was money well spent?
I could have saved more but I went to a couple of bars and tried some of the cades when I went to Queenstown since they are well known for them. I thought I shouldn't miss these small thrills since I was already there. But, I think I should have controlled myself a bit more LOL.
Anyway, I edited this photoset a little differently than how normally would. What do you think? :)
I will also come up with another post summarising my budget for the 14 days and how I planned the trip (alternatives for accommodation, transport etc) to conclude this travel series. Hope you guys are enjoying my NZ posts so far!! Till next time.
Labels: New Zealand, travel