I tried to convince myself but you weren't worth the time.
Thursday, December 18, 2014 @ 3:47 AM |
The past week was probably the most hectic of this semesters, and I was so stressed out by everything and anything I'm now having a ridiculous pimple outbreak. It's so bad that no amount of makeup junk I put on my face could actually cover those horrendous red spots. It's so bad I just want to lock myself at home till the outbreak subsides.
It doesn't help to know that I'm going overseas in a few days time. Like who wants to go overseas with such disgusting face?!?! Someone please tell me how do you fight an acne outbreak overnight. I can't live with such a horrible complexion any longer.
Anyway, my face crisis aside, I'm kinda stoked for the upcoming trip to Jakarta/Bali with Brandon and my family!! Definitely gonna remind myself to start shooting with film again now that I've got the chance to.
The only thing is, we both have so much assignments to complete that we have to bring along our laptops and whatnot with us during our travel -_-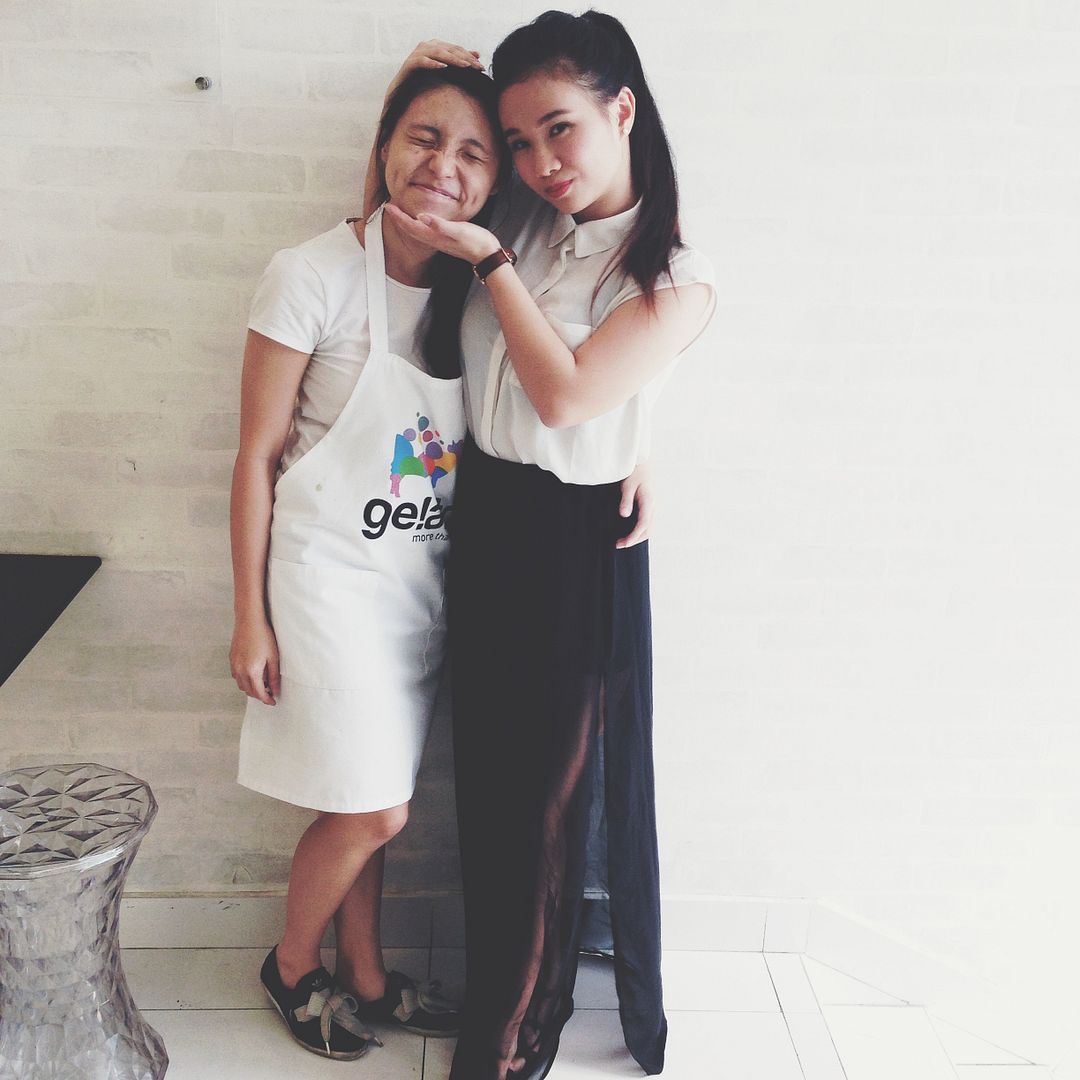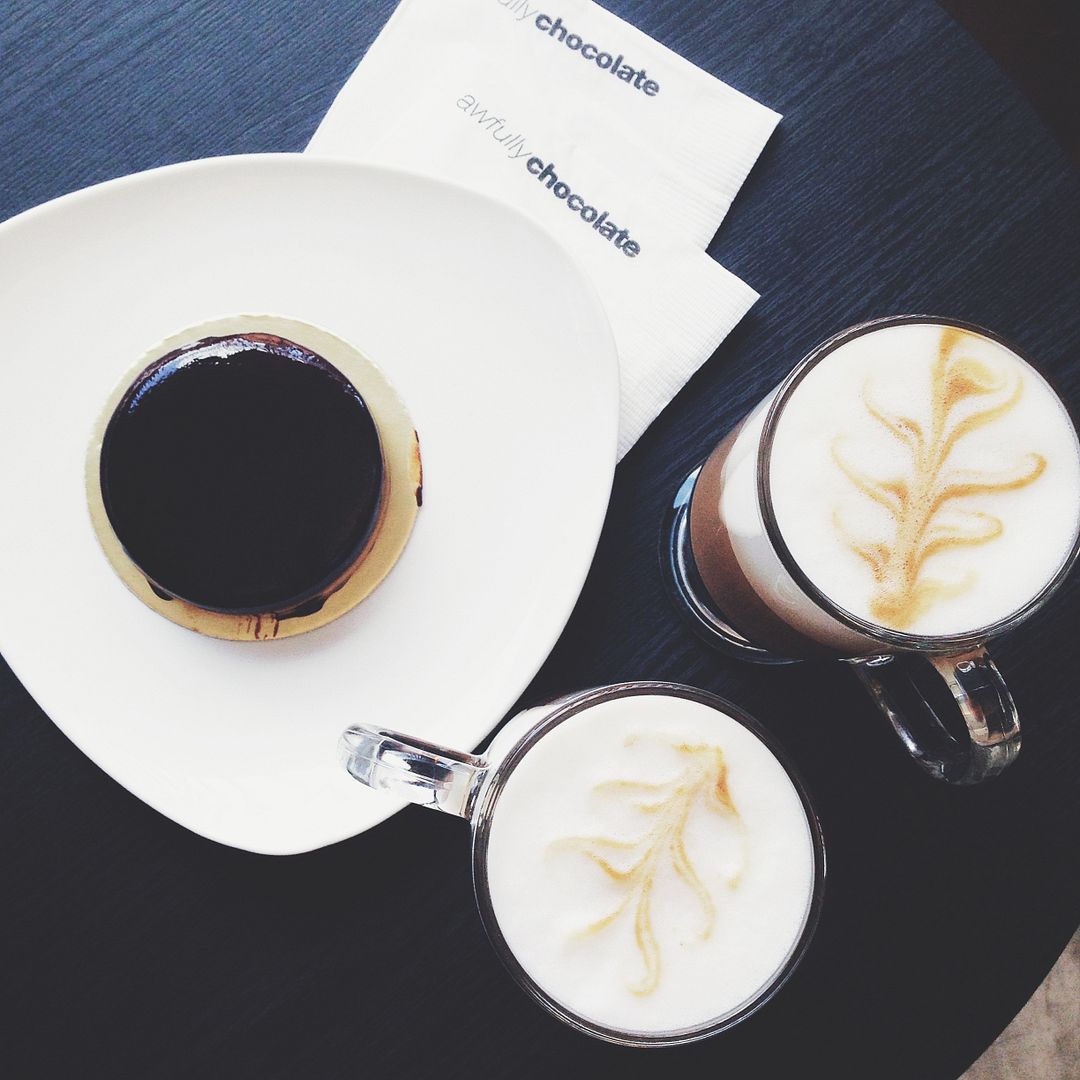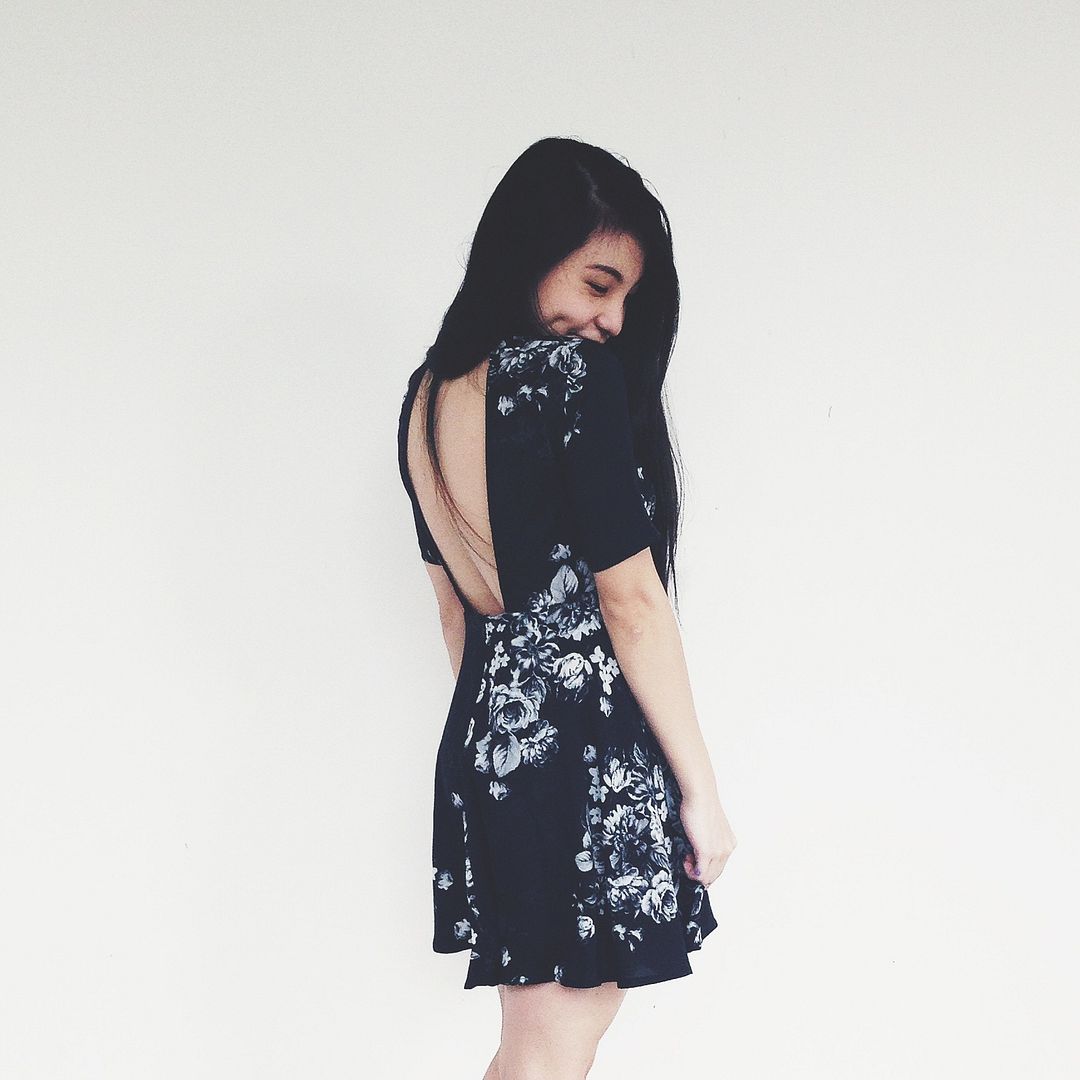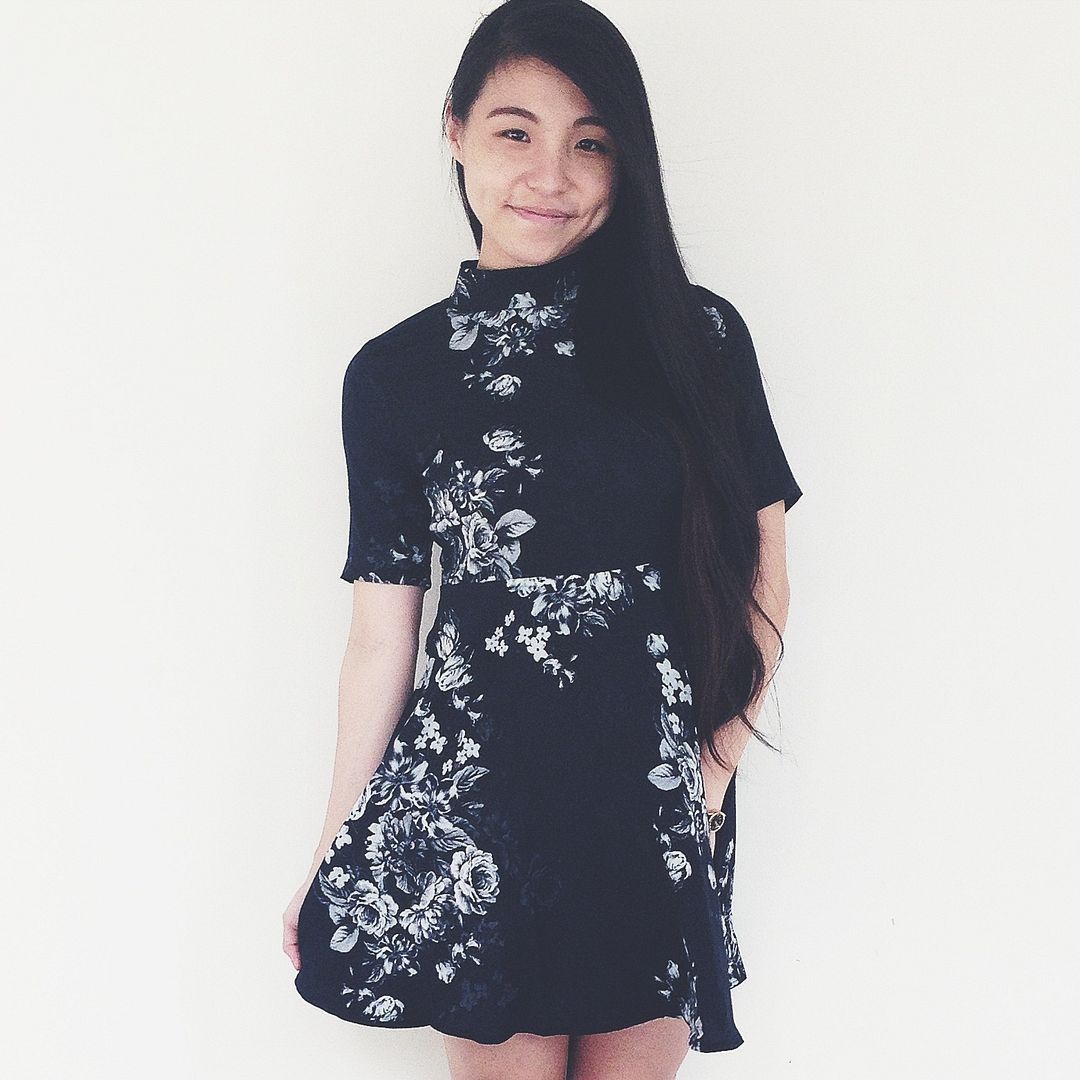 On a side note, I'm so glad 2014 is coming to an end. It hasn't been a very pleasant year but it went by almost a little too fast for me to recall anything that was particularly unpleasant. But, it certainly has its highs though and I'm grateful for the many life lessons it has taught me this year. Honestly, it's been quite the plunge, moving from 17 to 18. I don't even know why.
I've made a couple of plans for the remaining 13 days of December so hopefully this year would end off on a crazy fun note.
I'll leave my thoughts for 2014 and any resolutions I have for a later date. And I'm so damn excited for my upcoming meeting with Trisha (god knows how long it's been since it's just us 2) and for the Christmas party! I don't know what are my plans for New Year's Eve yet but I think Bali is gonna be fantastic I can't wait!!
There's probably gonna be more photos coming your way :) I really am itching to use my DSLR and film cameras. And to start visiting other cafes that've been popping out here and there. And of course to be more consistent with my gym sessions!! And maybe start learning how to play a few more heroes on Dota LOL.
So much I want to do yet there's so little time. But I'm going to make the best out of what I can and then the rest can wait till semester break!!!
Still alive but barely breathing.
Tuesday, December 9, 2014 @ 9:00 AM |
It's 9th December. It's not really a special date or anything, but it makes this blog one year old. Well technically, this blog is a few years old but since I moved my old archives somewhere else last December, this should be considered a renewed space too.
Last December, I remember feeling a whole lot of shit coming down on me from school, assignments and just life in general. Right now, I'm feeling pretty much the same way.
A lot has changed since poly, and I probably should've restarted this space the moment I got into poly, but I was always unwilling to let the past go. It's better late than never I guess, and right now, I couldn't be more grateful to myself for the decision I made.
Certainly, I have had a lot of pleasant (insane even) memories with a whole bunch of people, and I would never want to forget those times. But sometimes, looking back on those days ain't getting me anywhere. I thought being seventeen was tough game, but being eighteen is just a whole different level of shit altogether.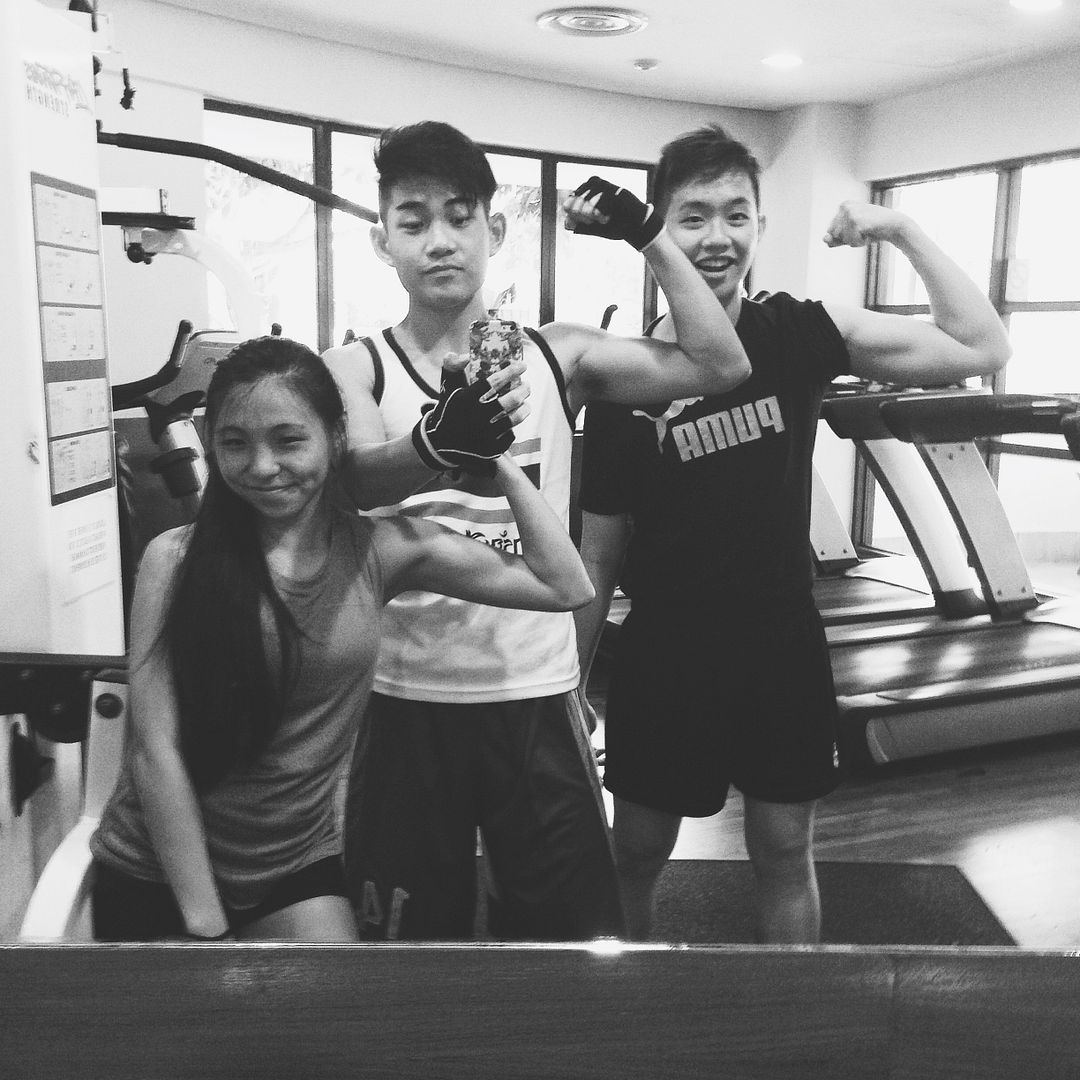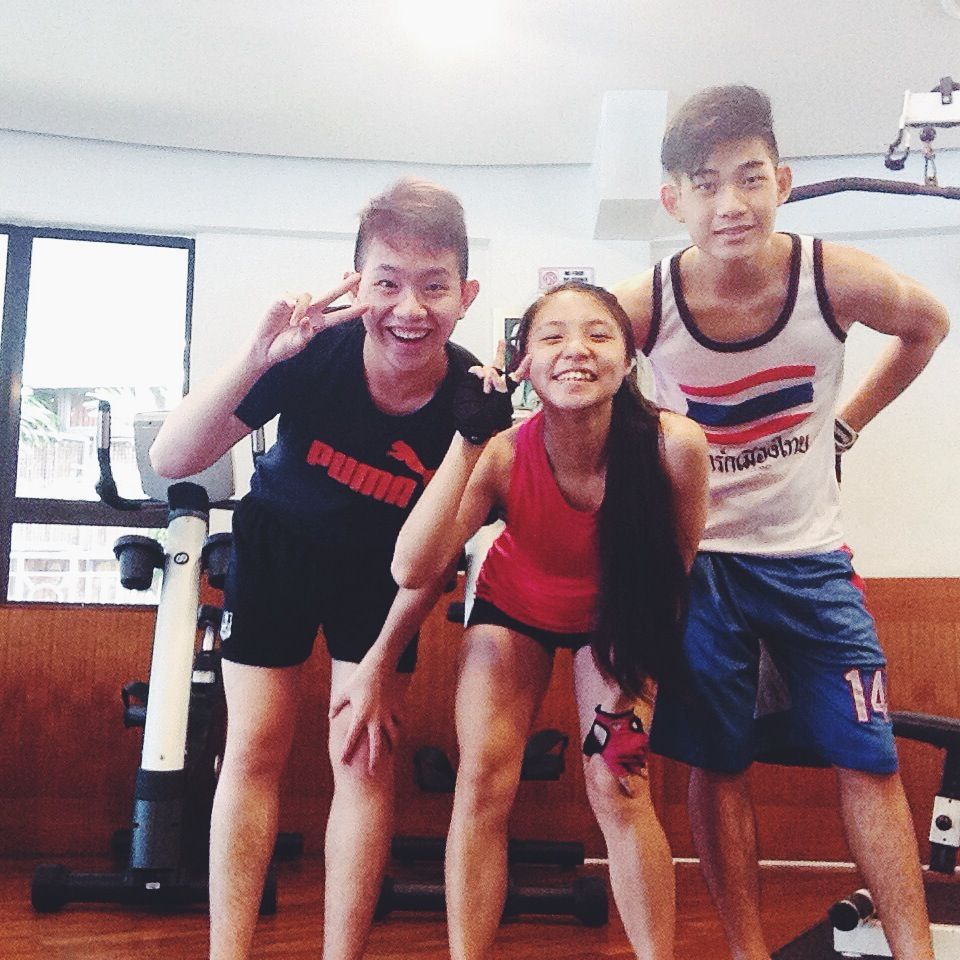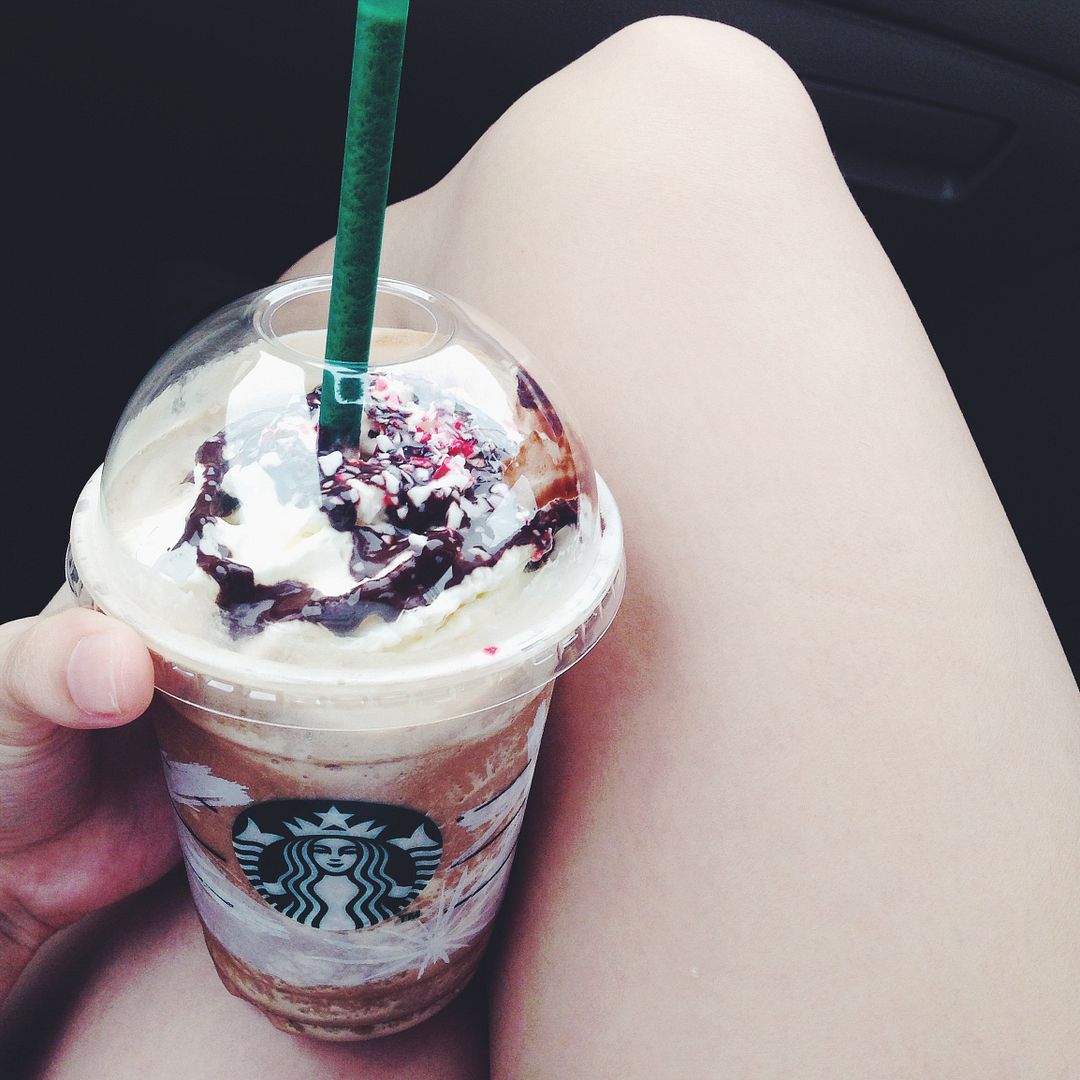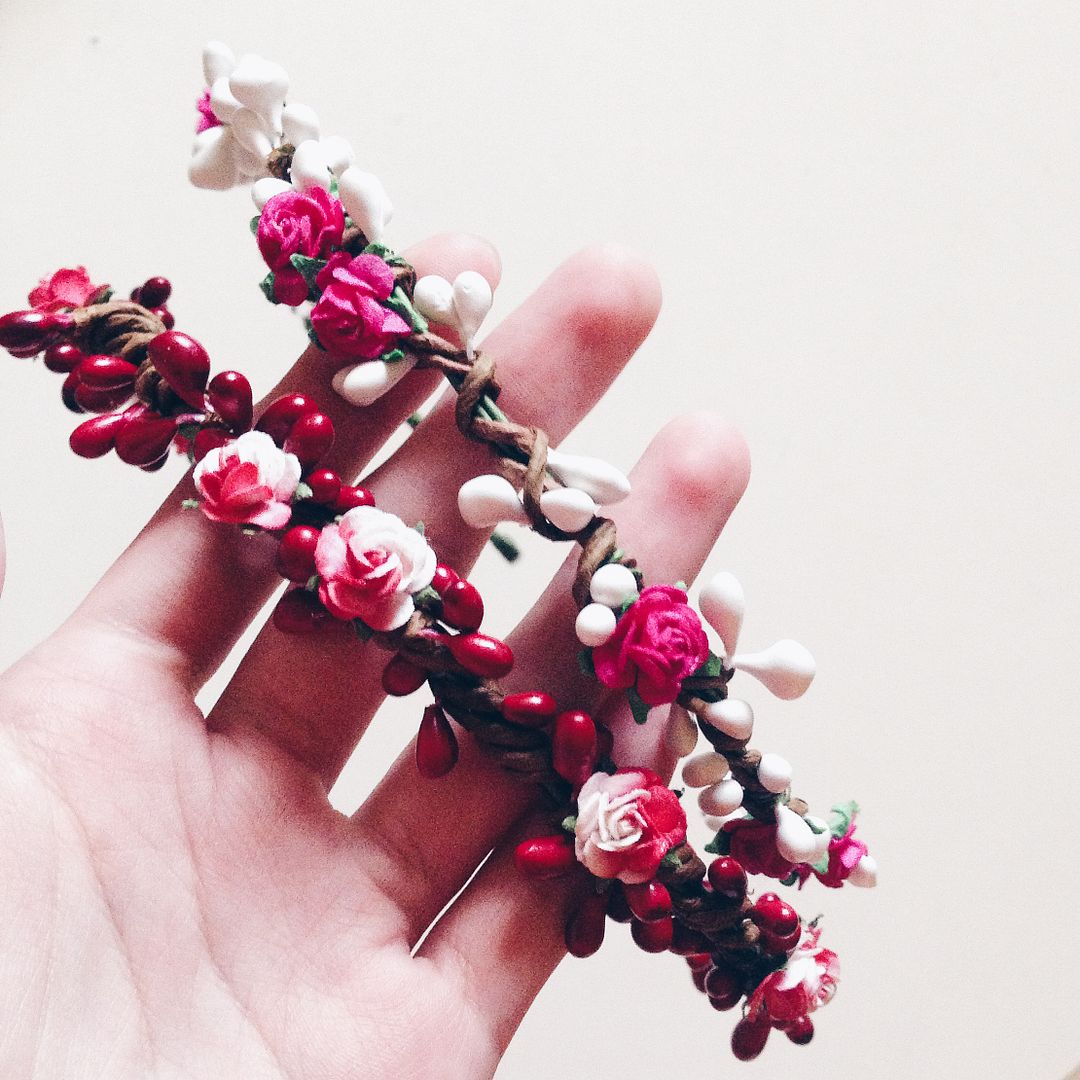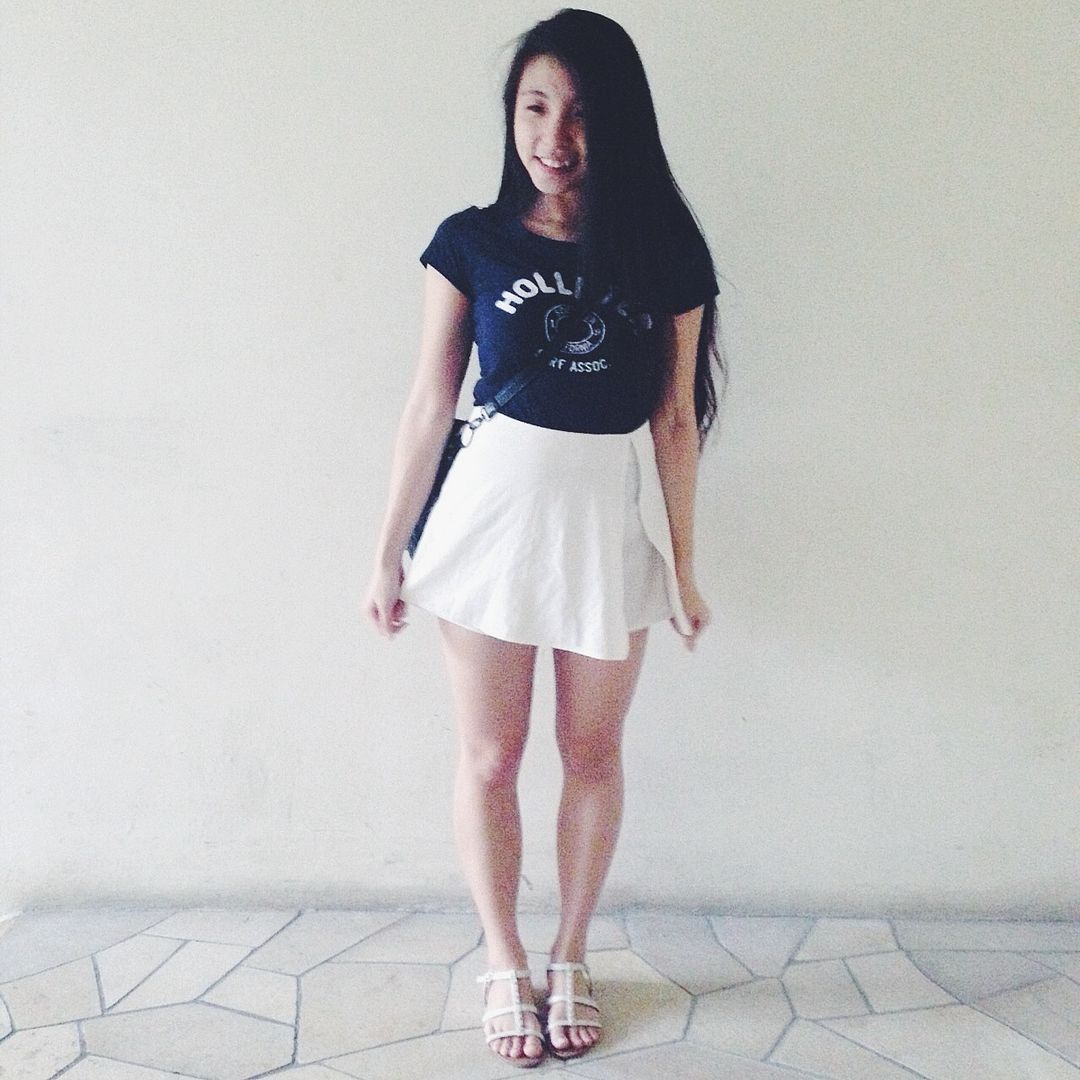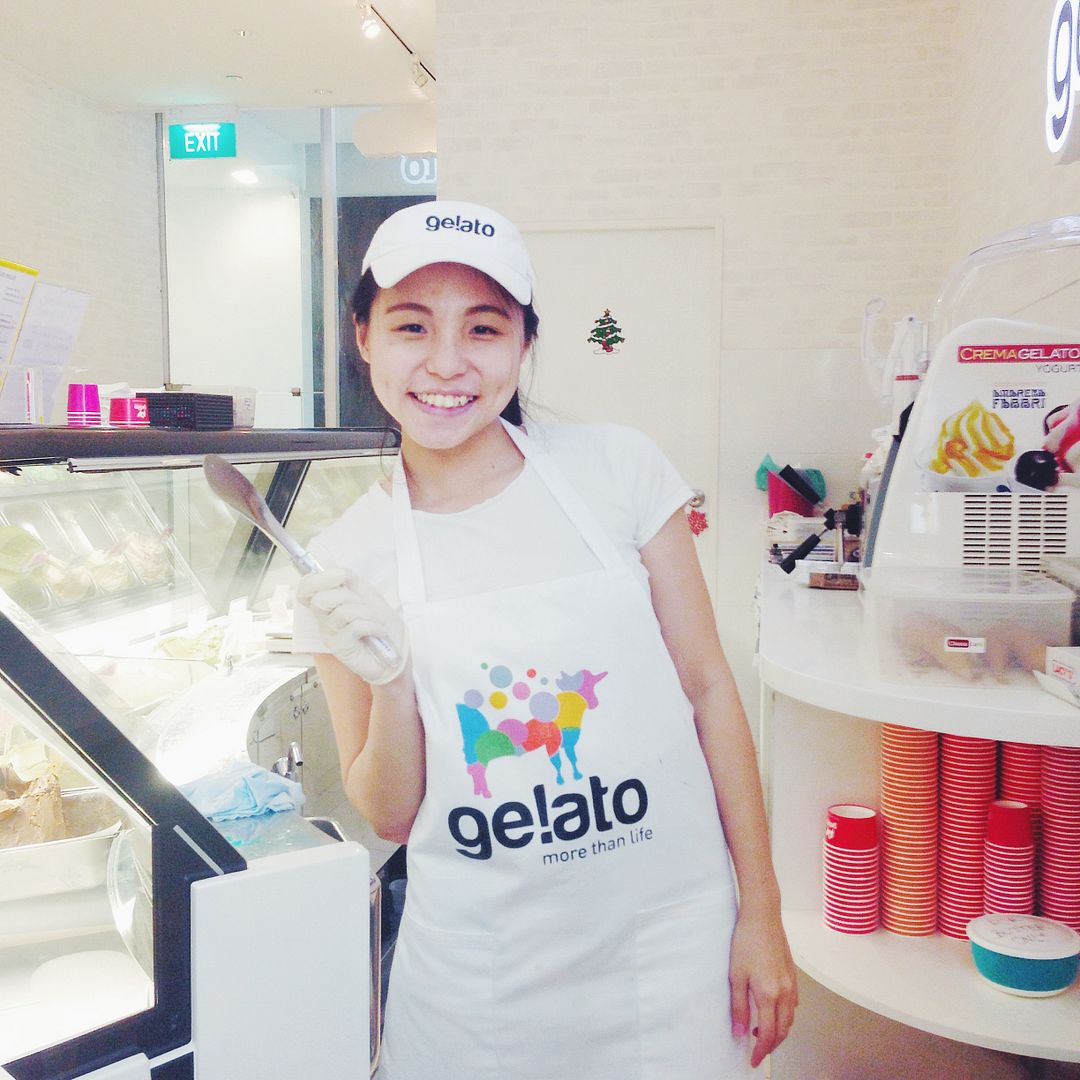 This is how growing up feels like. I gotta keep telling myself that. So many things have inevitably changed, and I wonder how the 16 year-old me would react if she were to see me as I am today. I'm pretty sure the me in primary school would rather die than be where I am today.
It's hard to say. To everyone else, I can't be having it that bad. Well, yeah. Maybe. After all, I do have the best boyfriend, and presumably enough time or cash on my hands. What's wrong with me?
But I'm always fighting this battle inside me which I can't seem to ever win.
I guess you can count on this space to contain all my rants while I'm still this immature and naive. Cheers to the years of being in the state of between.