I'm just holding on for tonight.
Friday, October 31, 2014 @ 4:42 PM |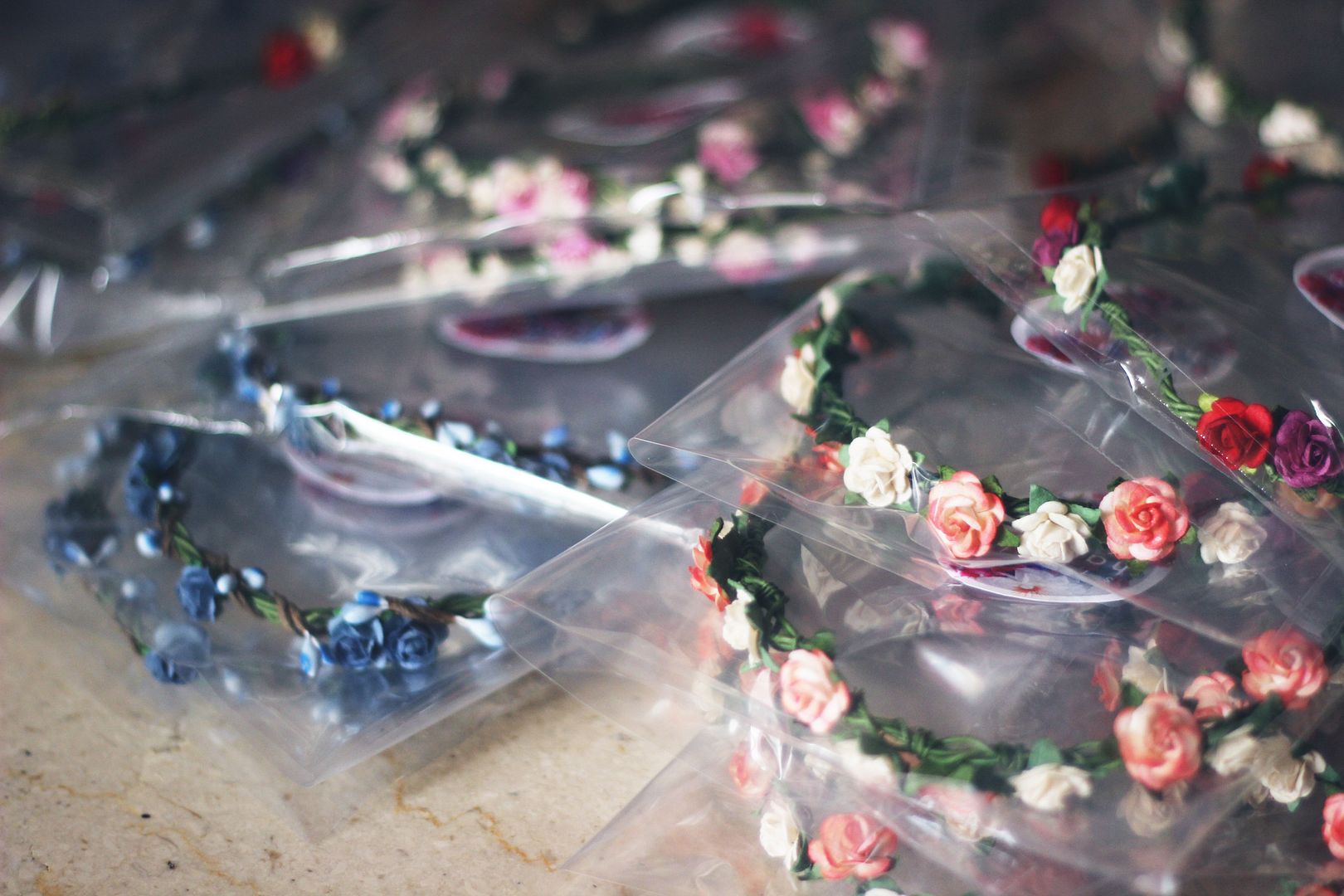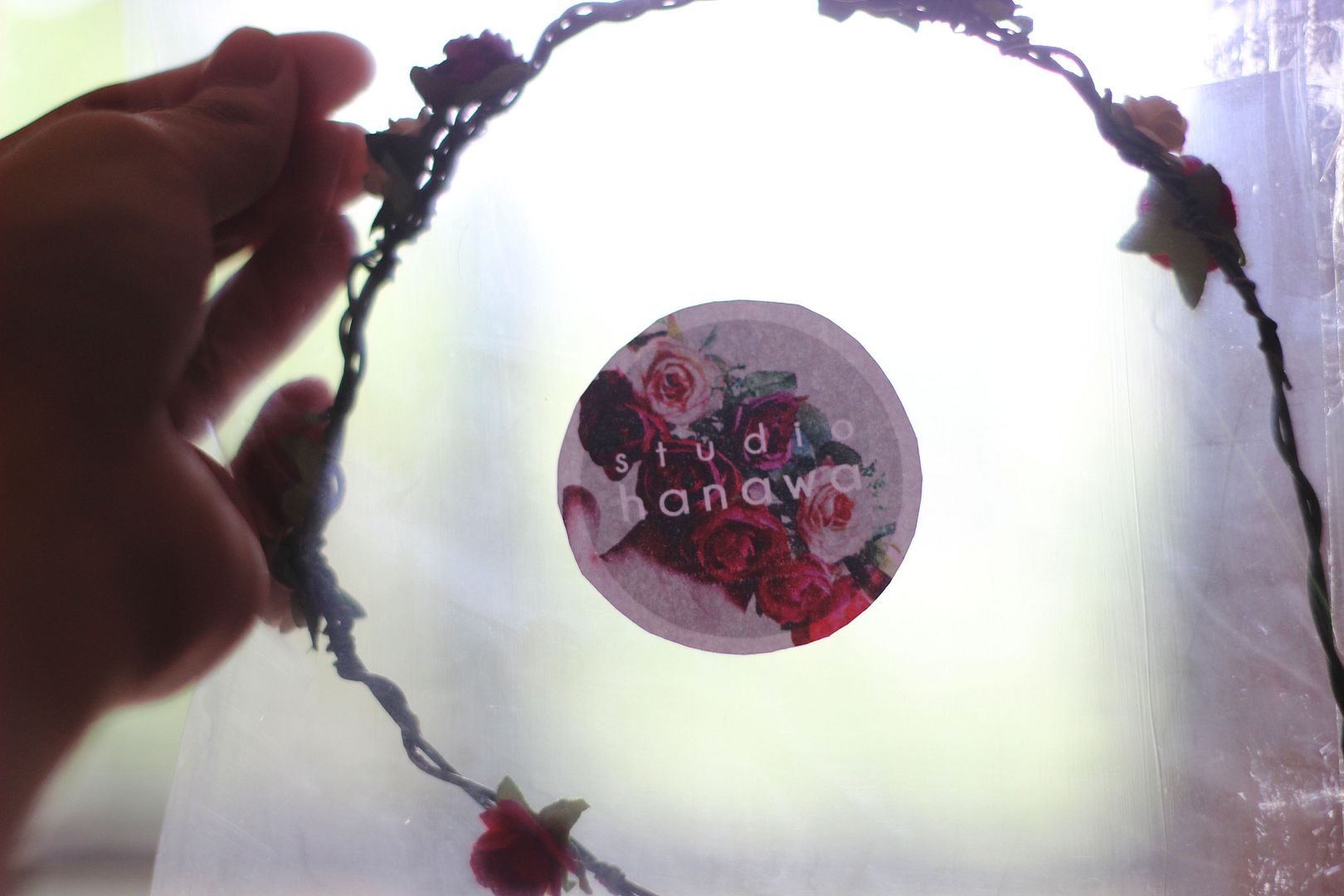 Spent the whole of last night (and early morning) working on Studio Hanawa's bulk order for a company's D&D event. This is probably the second time I stayed up all night just to come up with over 30 floral headpieces (the first being whimsical fox's first event at the beer market back in 2011) because of the deadline and the experience is just... Well, exhausting.
Maybe exhausting is an understatement. I was already battling dark circles under my eyes from having a screwed up body clock. Ever since school started, there was never a day that I slept earlier than 4AM because I spent the last entire month of my holidays sleeping at 6AM -___- Even on days when classes start at 9, I sleep at like 5AM and have 2 hours of shut eye before preparing for school. Way to kill yourself Mirabelle.
So last night was really torture because I was fighting sleepiness from a long day at school and the gym, swollen eyes, and a bad flu. And probing yourself with wires is not such a pleasant feeling when you're in that state.
I barely even woke up this morning to pack the orders. My sister had to keep yelling at me to wake up for a good 30 mins before I finally rolled myself out of comfort. But after packing all the orders and giving the stickers which I designed at the 11th hour a second look, I feel really proud. It was definitely a tough time, but seeing my results really made all the blood and tears worth it!!
Of course, I couldn't have pulled this off by myself. My sister helped me through the night and the morning, not catching much of a wink herself and I am so grateful for the extra pair of hands. I would have been behind time if it were not for her, so thank you sissy (I doubt you read this but if you do I'm not gay).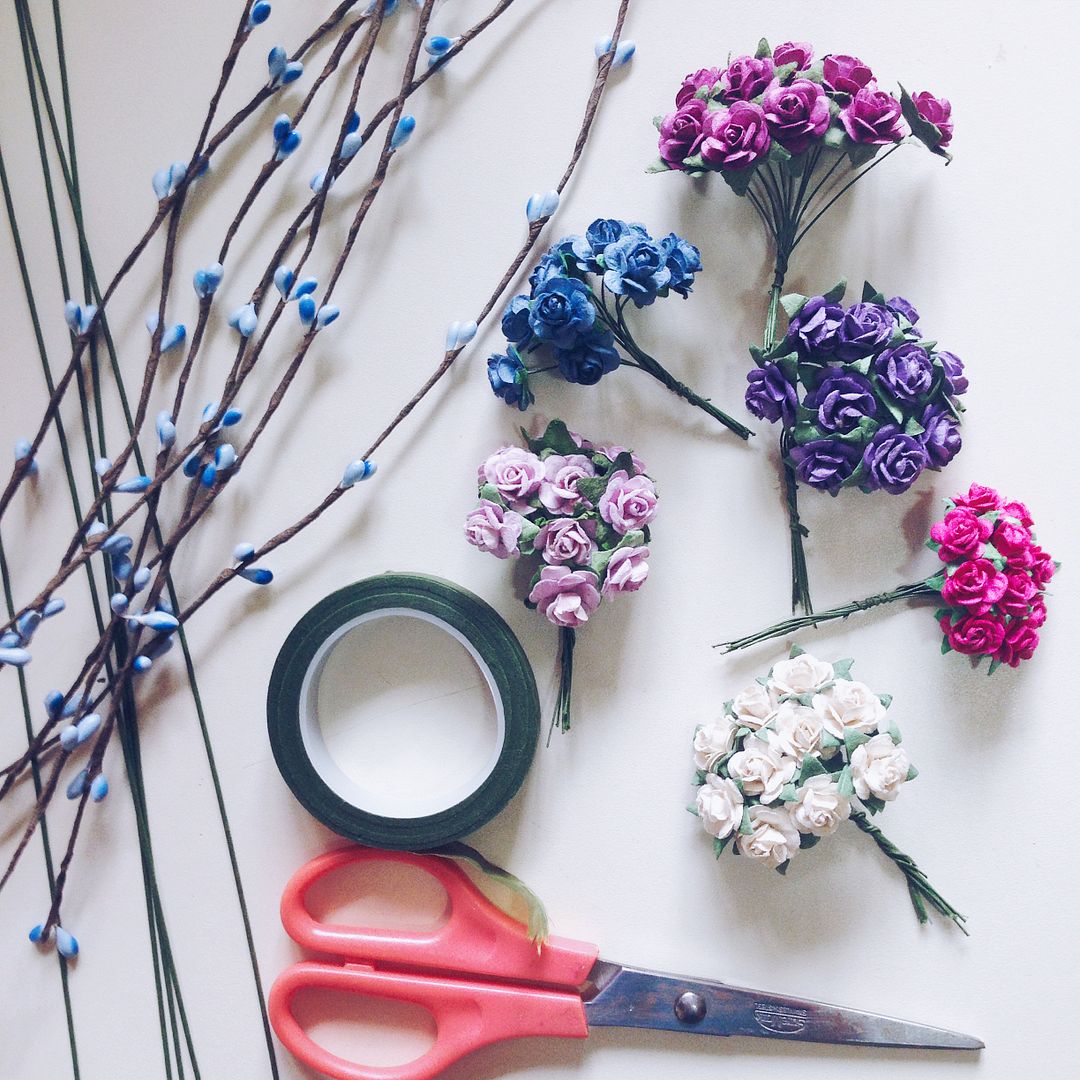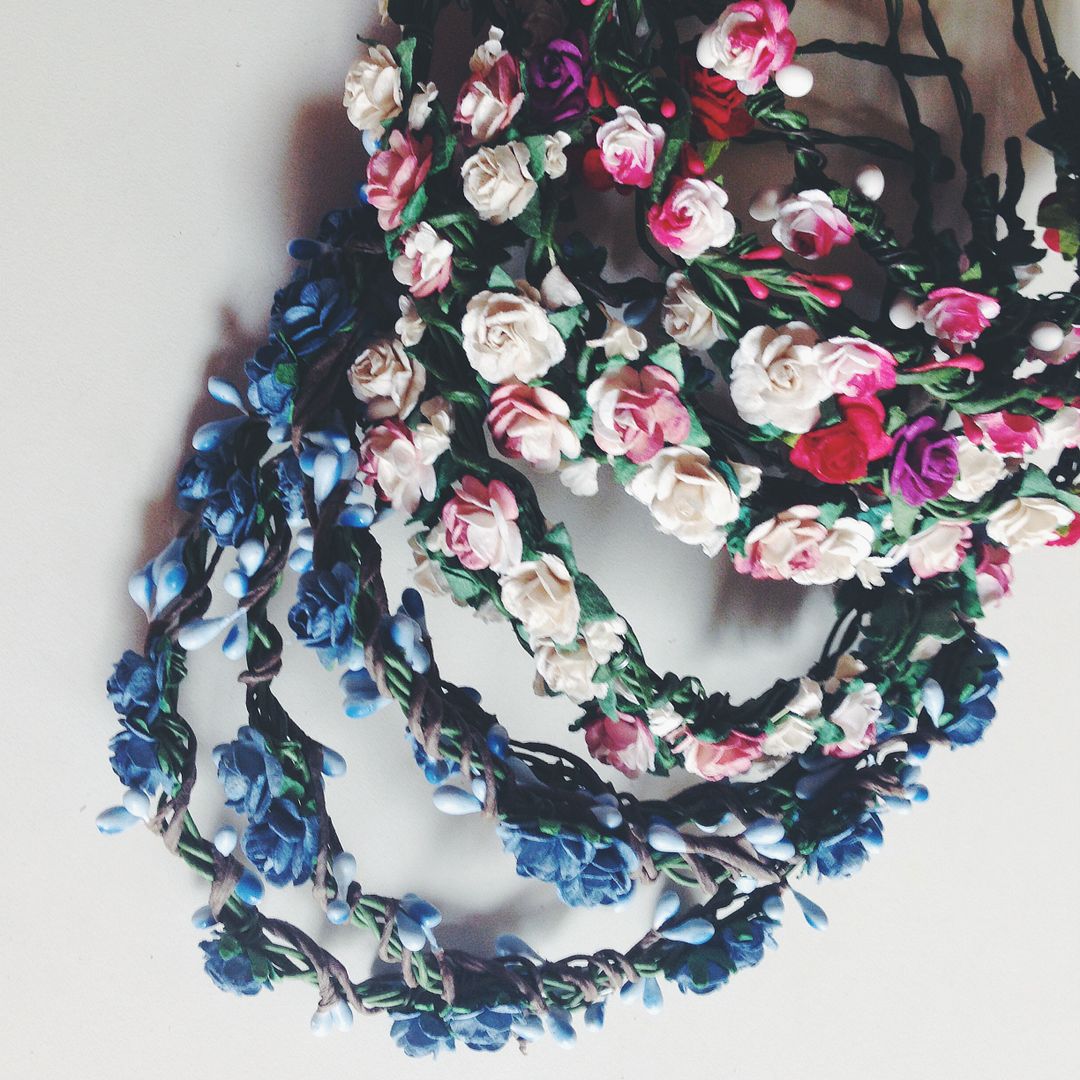 After delivering the items to the office, I received a message from the customer saying that all of the staff loved the headpieces!! Well of course they would duh it's so pretty?!?! HAHAHAH I'm just kidding. But hearing that was definitely a motivation for myself. Hopefully, their company's D&D event will help Studio Hanawa gain some publicity!!
Meanwhile, I have another order for the bridesmaids in an upcoming wedding!! Ever since establishing Studio Hanawa, I always hoped that we would be able to help/participate more in weddings because they are such whimsical moments which you get to experience probably only once in your entire lifetime. This may be Studio Hanwa's first for weddings, but I hope for more to come our way!!
Which reminds me, I was looking at places to stay at in Bali (for my family's december getaway that I will be planning) when I chanced upon some really fantastic wedding videos on vimeo. Aside from the beautiful gowns, flowers and decorations, the cinematographer is so good!!! Argh omg.
These wedding videos tugged at my heartstrings. I'm not trying to be emotional LOL but the vows to their spouses are really something. And of course, kudos to the cinematographer for the editing and choice of music and everything else. You should probably watch this video too.
I should probably start picking up some tips on the deco and florals. It'll be so damn cool if Studio Hanawa is able to provide more than just floral headpieces for weddings in the future. Maybe I should aspire to be a wedding planner?? HAHAHAH nah just kidding. But hopefully, we can expand further by working on corsages, bouquets, and what not. I'm not all that knowledgable in that industry but I guess it's time to start watching more videos!!
But on a more personal note, it'll be dreamlike to be able to photograph and film someone else's wedding. Guess its time to up my camera game and maybe in a few years, one of my friends would get married *eyes those attached*
Okay. This has been a pretty length post full of my nonsense. Guess it's time to start working on some school assignments? I quite like all my group mates so far, and I'm so stoked for feature writing's final magazine assignment!! Well, more on that when I actually get something done.
All the things you've taken, I've tried to wash them away.
Sunday, October 26, 2014 @ 1:45 AM |
Finally the food trip with Carina was planned and fulfilled!! It was a long day of cafe hopping and eating a whole lot of cakes. We didn't visit that many cafes, but we shortlisted quite a number so we'll probably visit the rest the next time, when our wallets are fuller.
We went to Fart Tartz and Mean Bean & Wicked Grind! Apparently, it seems like they are relatively new cafes that started this year. Fart Tartz was soooo out of the way (located at Expo) but it was a worthwhile trip! We got lost trying to find Mean Bean & Wicked Grind, and it was a really long and exhausting day but I had a lot of fun catching up with her. Though we're no longer working together (more details on that at the end of the post), I still find it quite heartwarming to know that we've gotten so close to hang out of work together. And to think we have so many similar interests omg!! She's gonna be another one of my cafe buddies already hehe. :)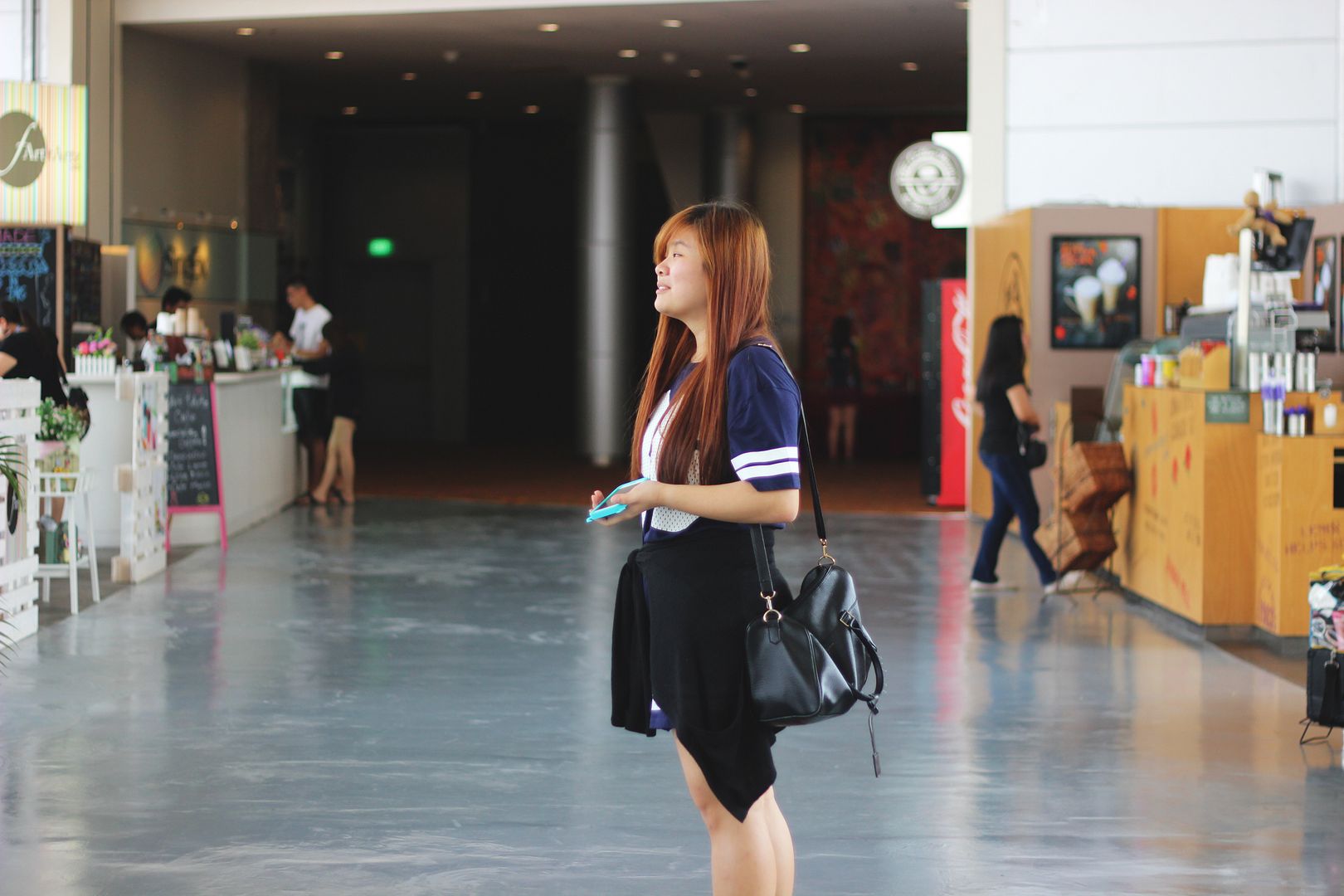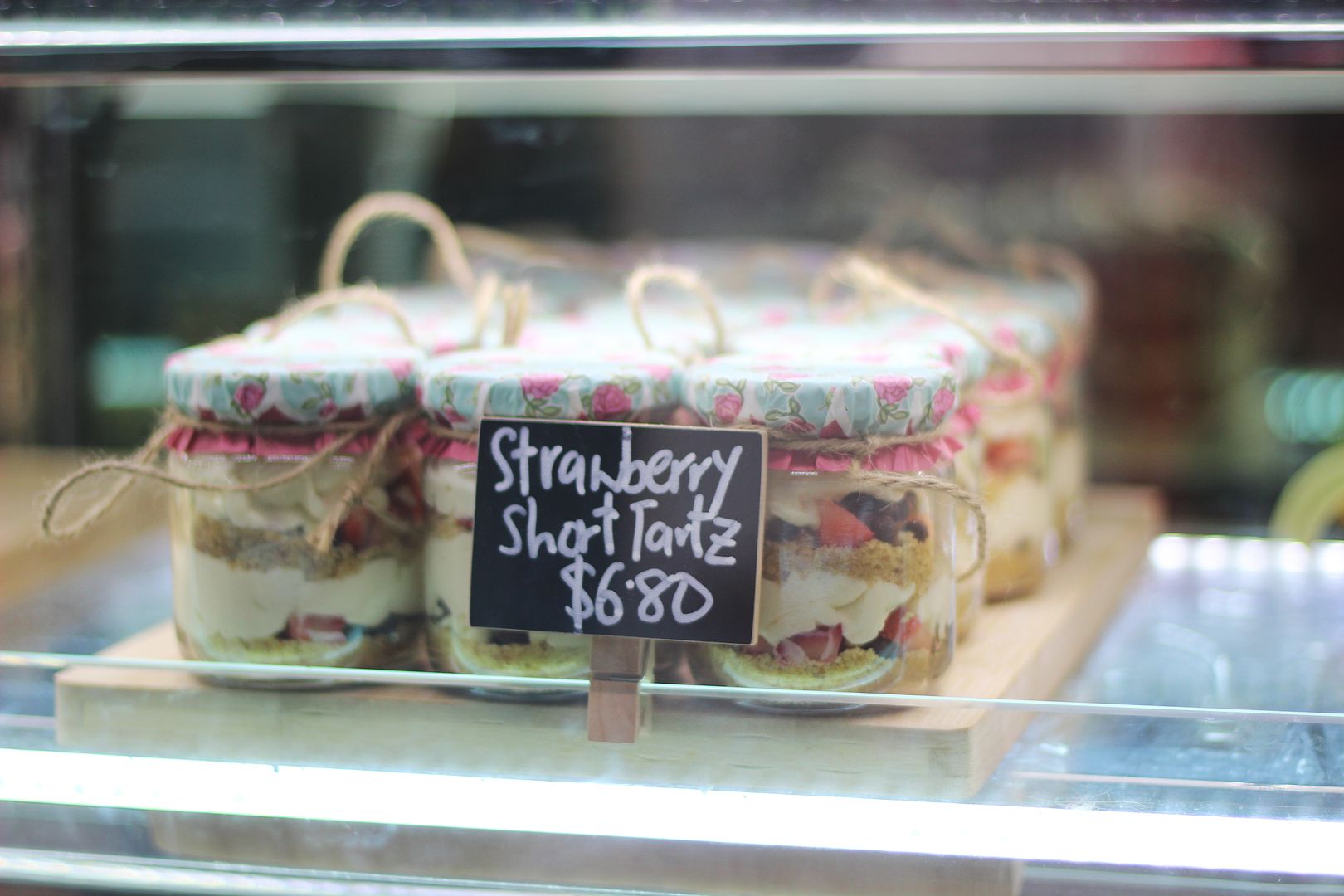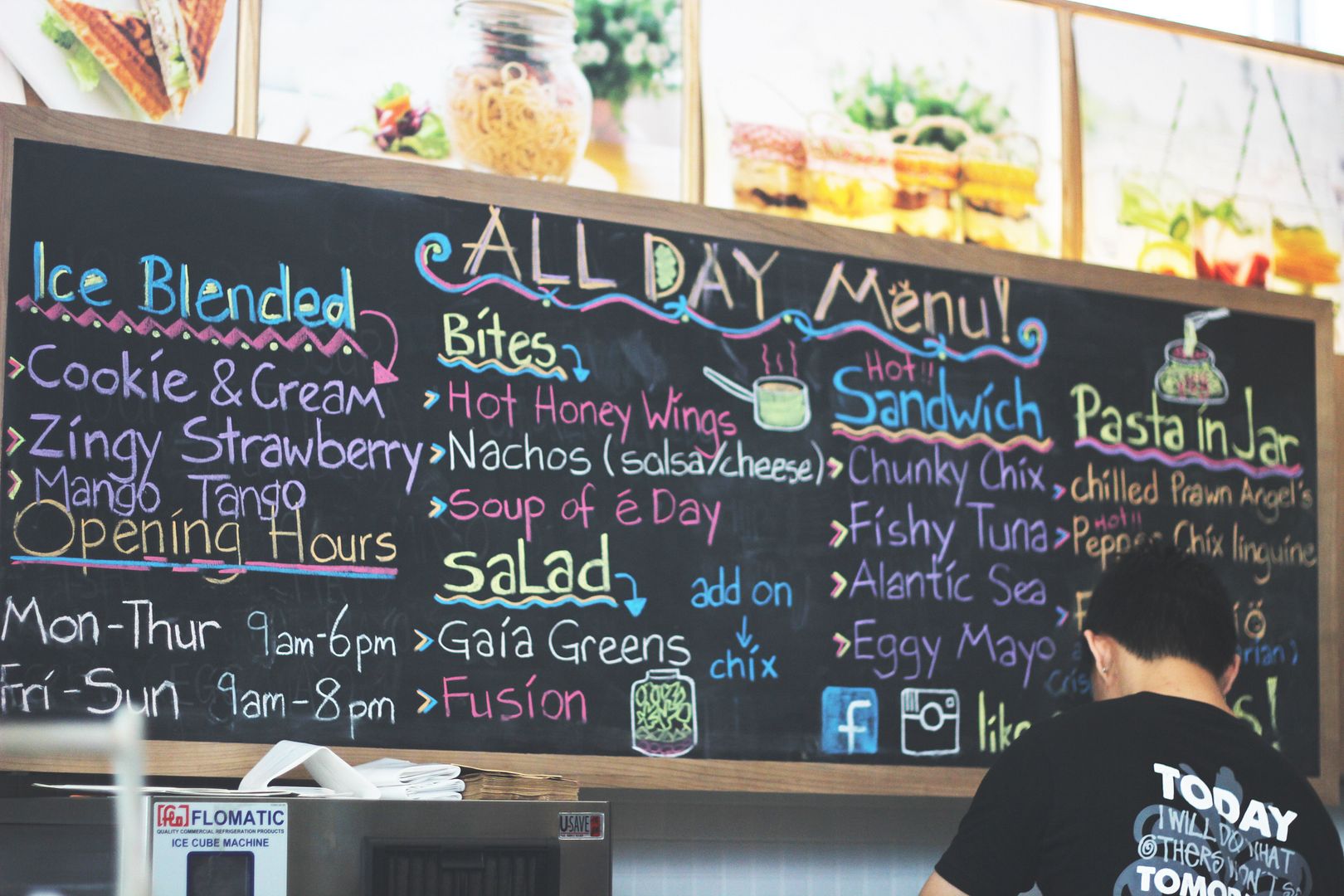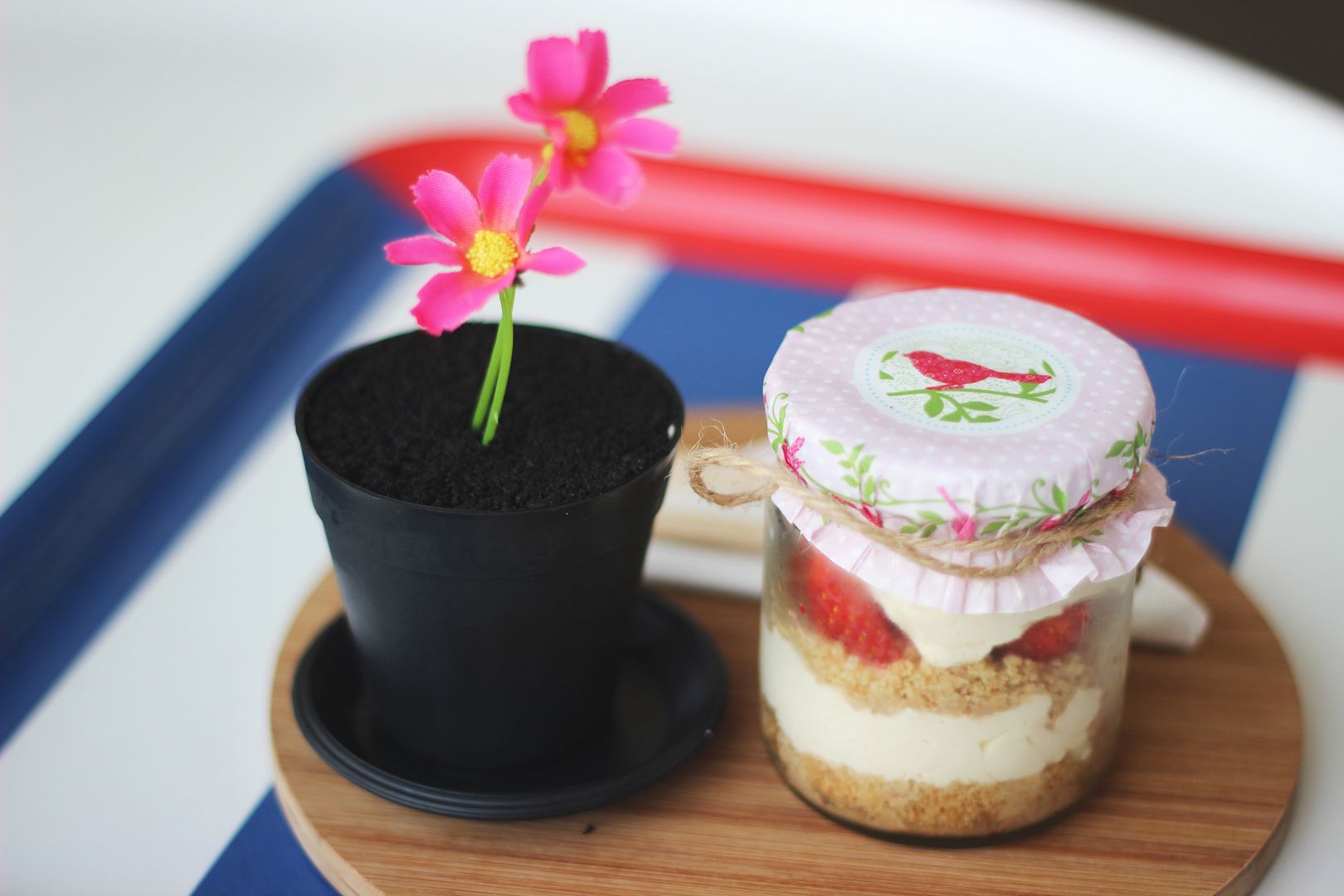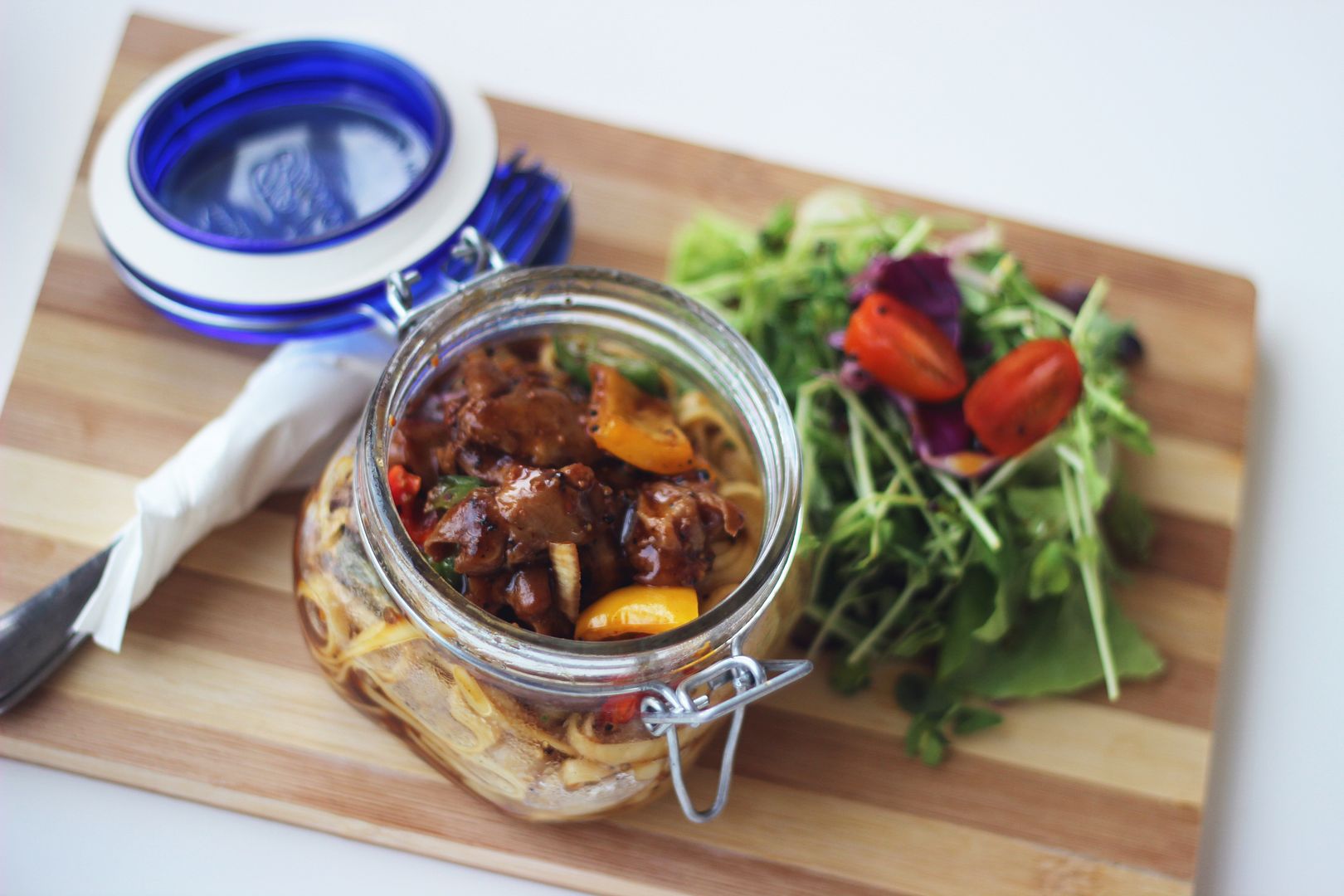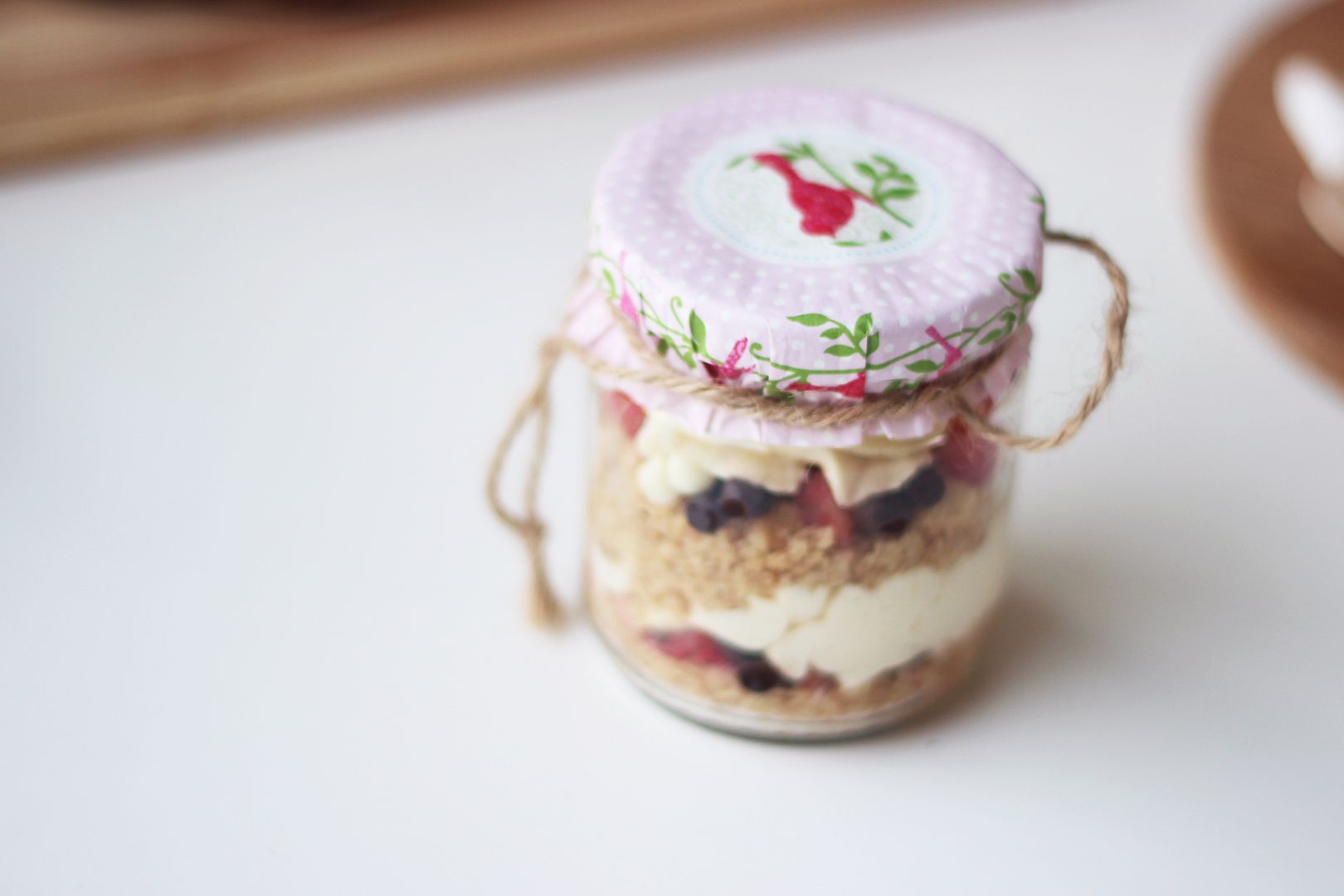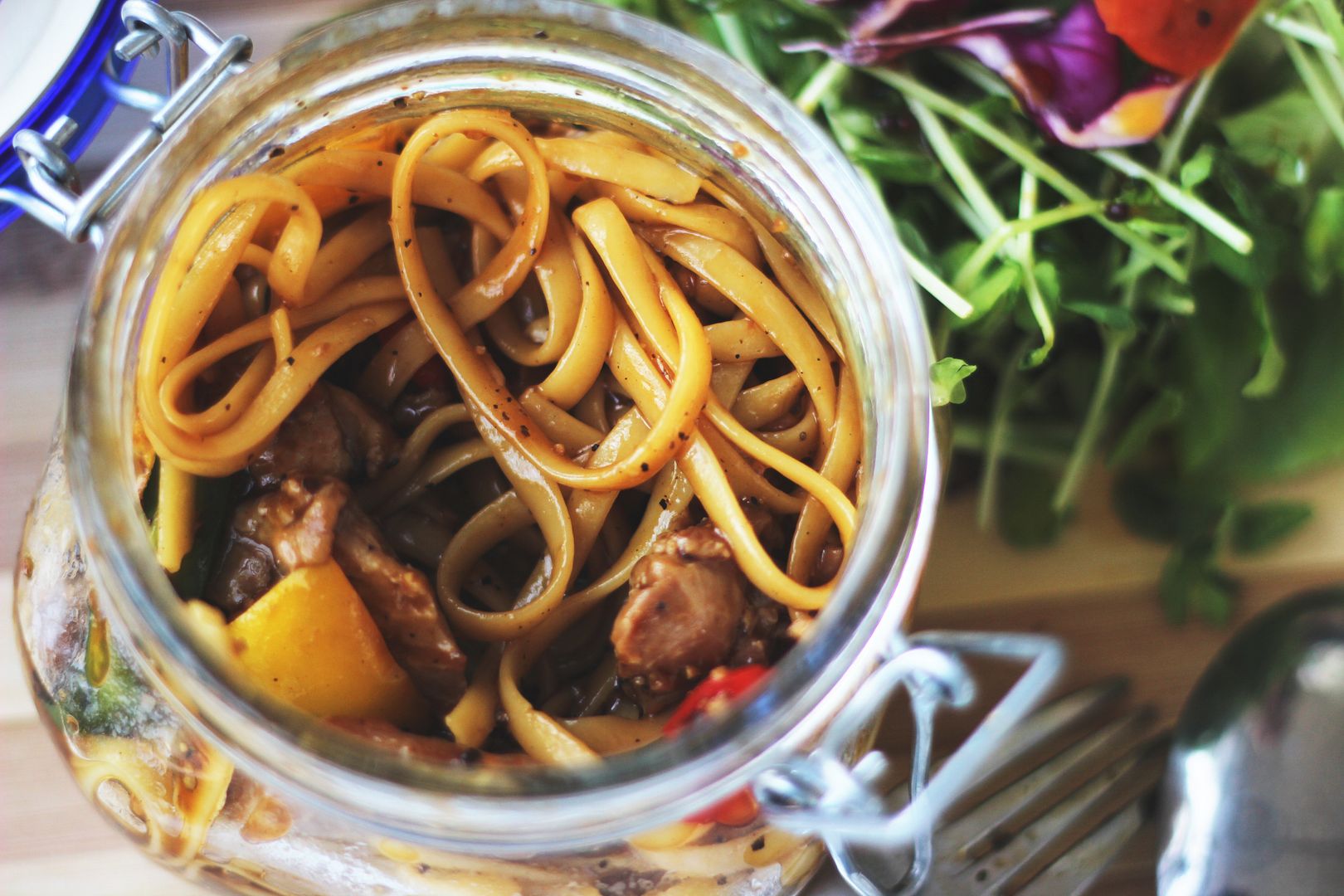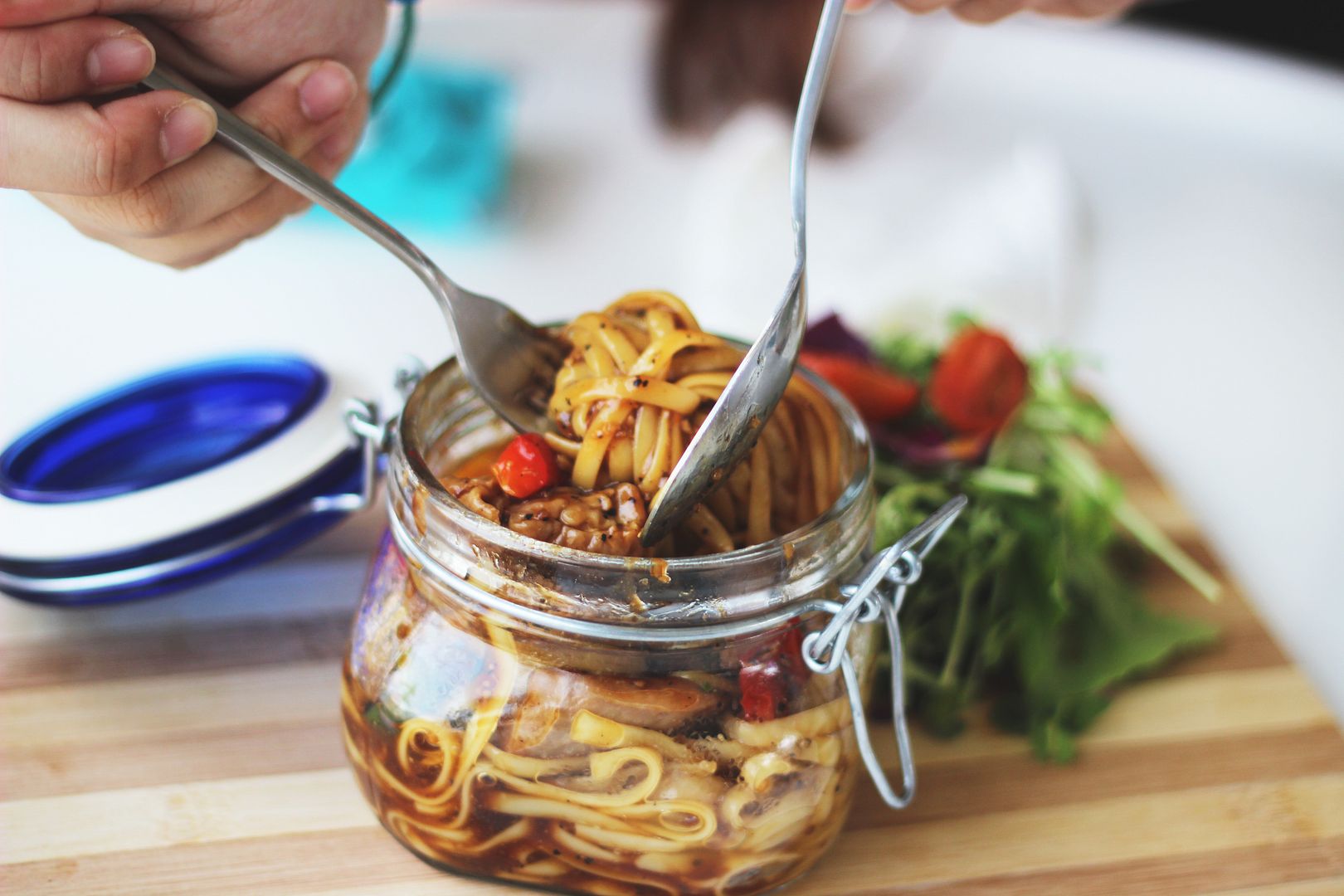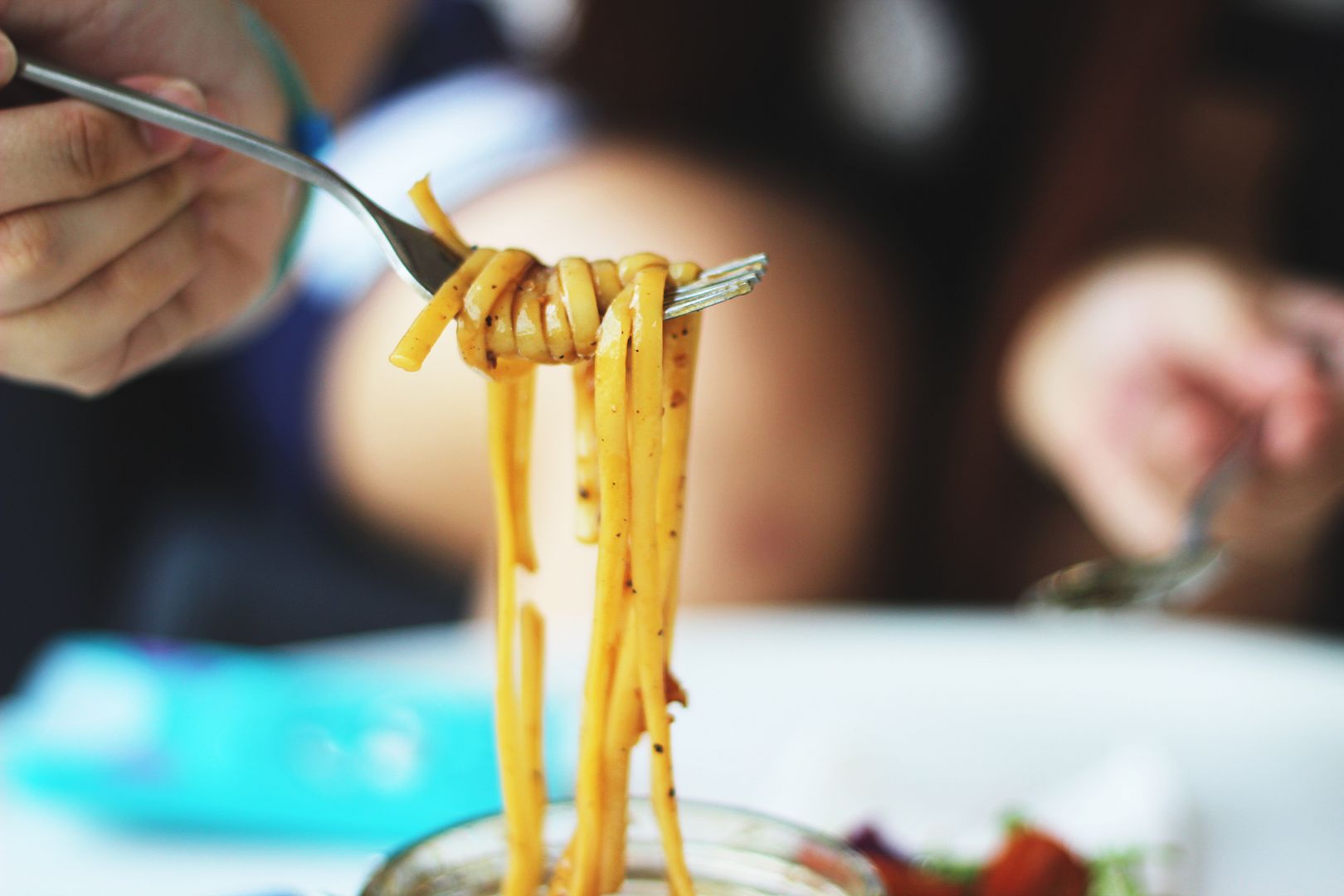 We ordered:
Iced Hazelnut latte, Minty Fruitty (water infused with fruits basically), Pepper Chix Linguine, Strawberry Short Tartz and Oreo Nutella Mudcake.
Everything is really photogenic, and the boss himself was really nice cause he gave us more paper straws so that our pictures would look nicer!! Hehe have I mentioned how much I wanted to get these straws for myself but Brandon always forbade me to because they're practically useless at my home. Hahaha.
And I liked how their cakes and pasta are served!! I liked their pasta, there was just enough black pepper to spice it up. My cake in the jar was alright, I felt like I should have gotten the highly raved earl grey one instead. Carina's mud cake is really good though. It's a pity that they only serve tarts on weekends... ):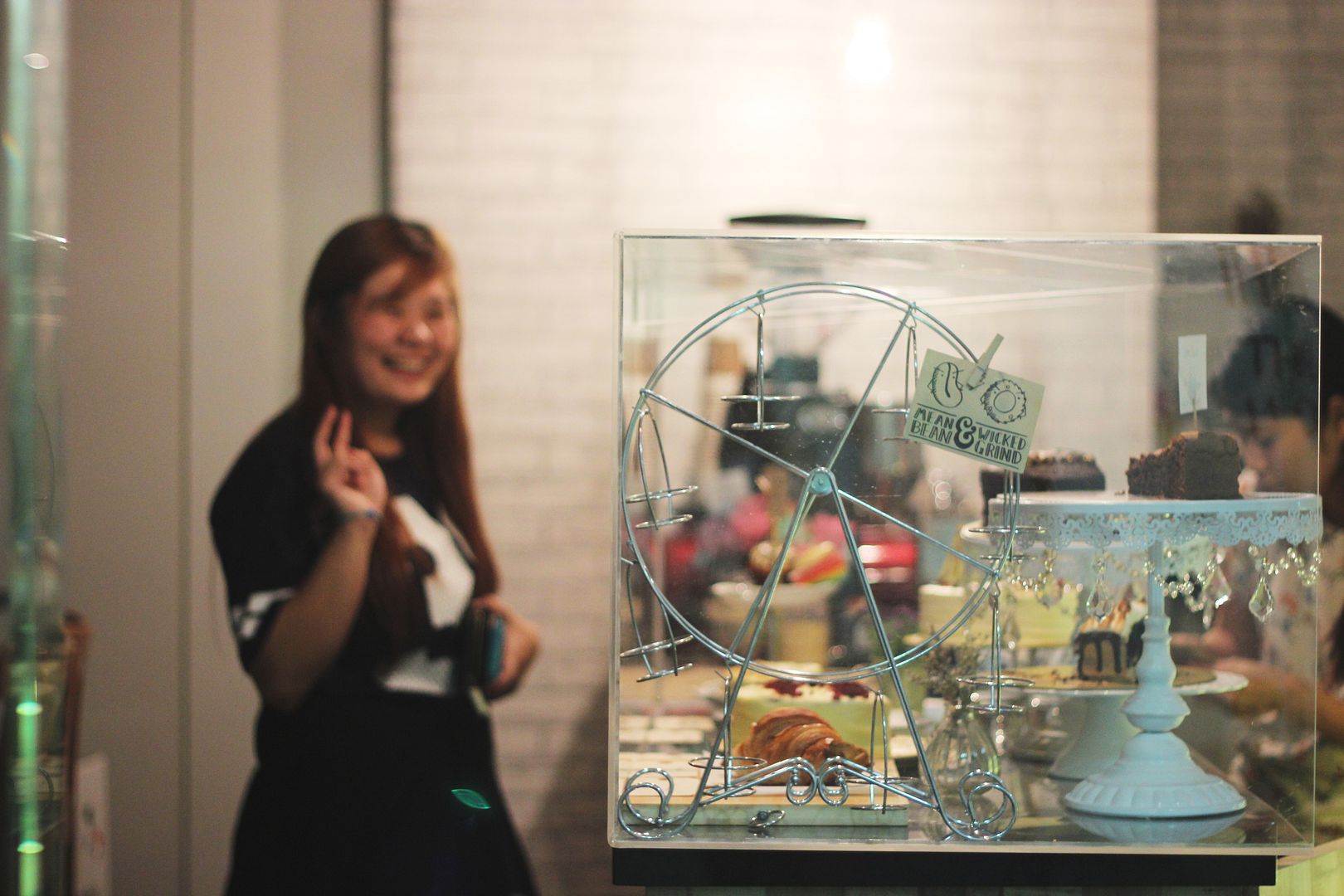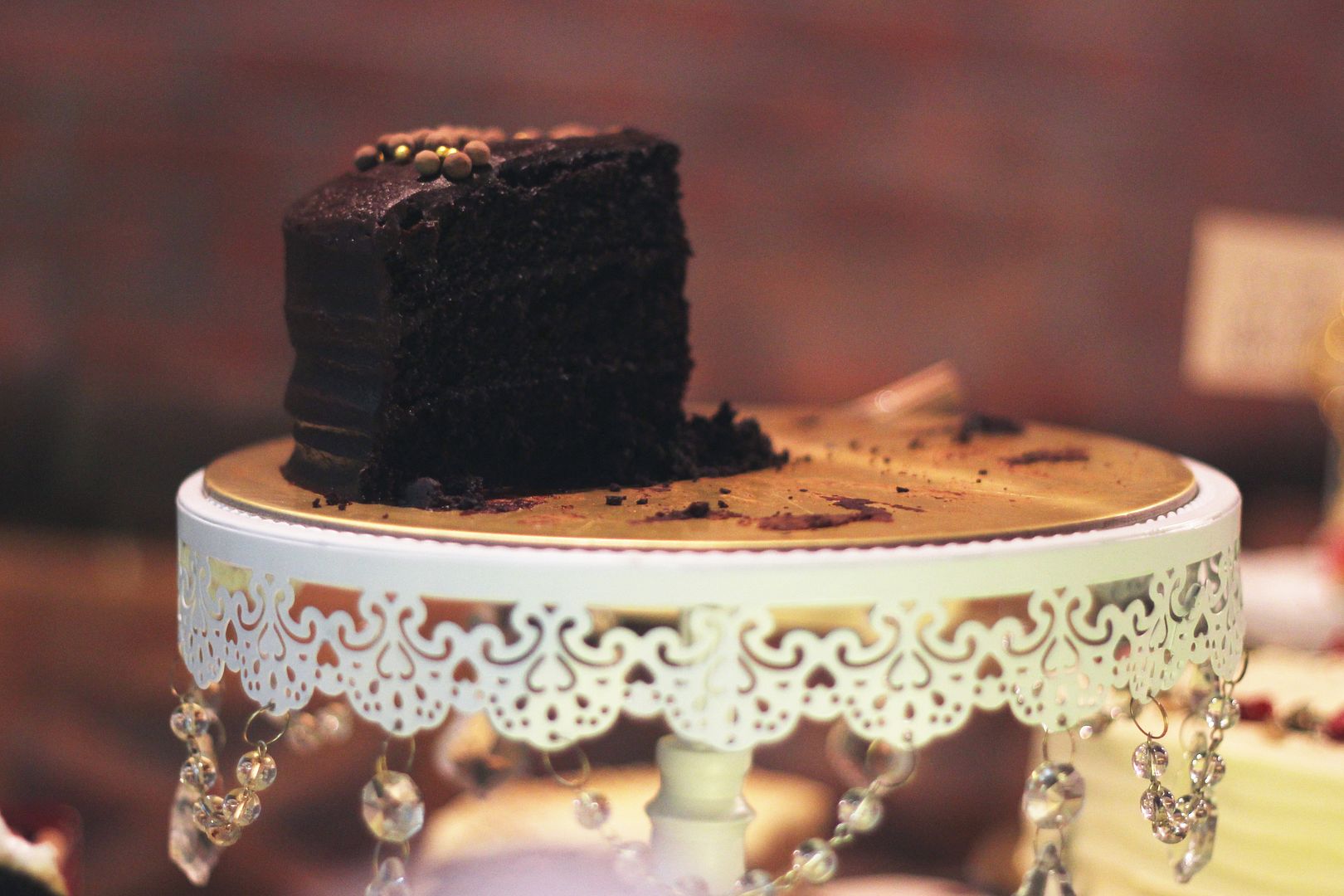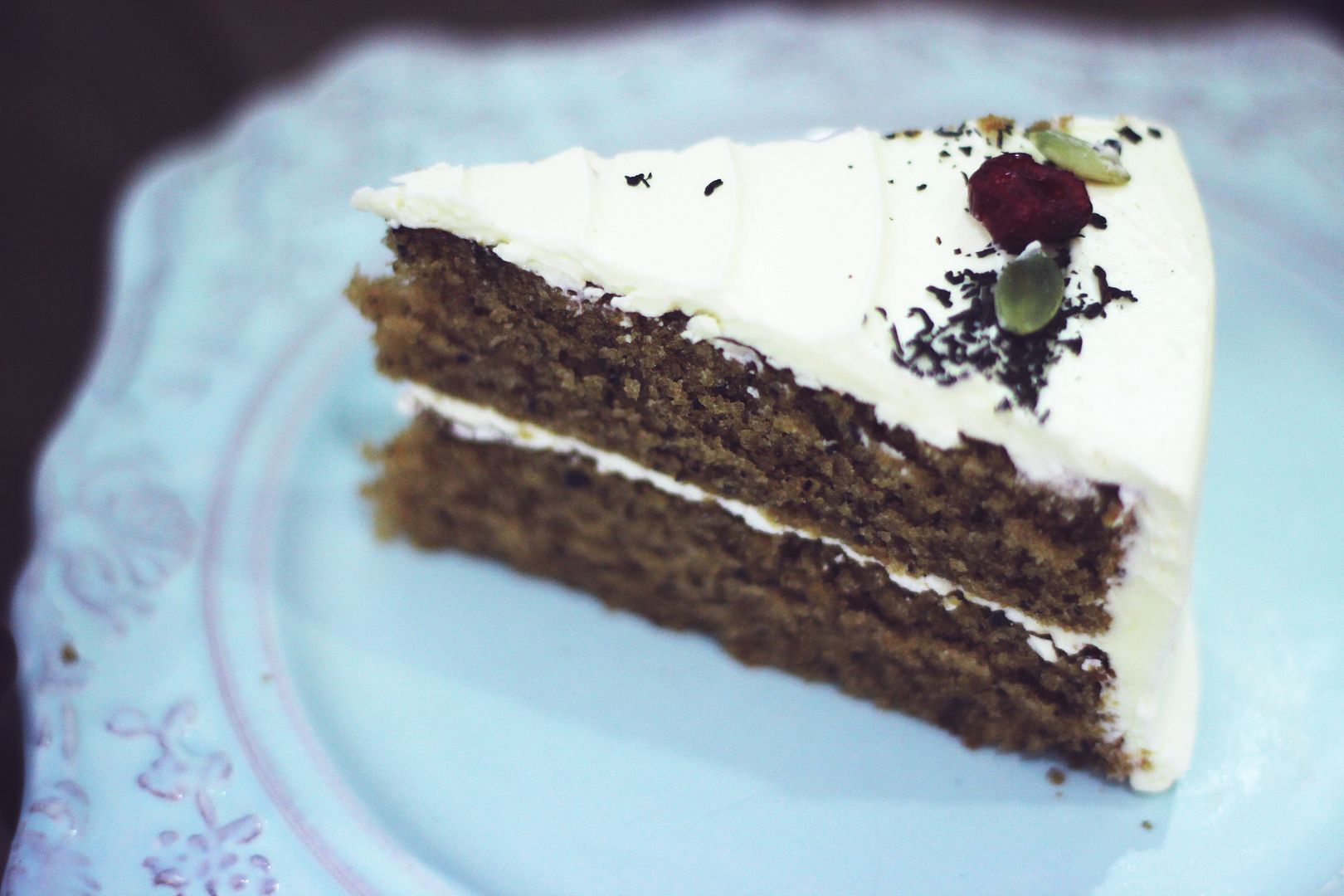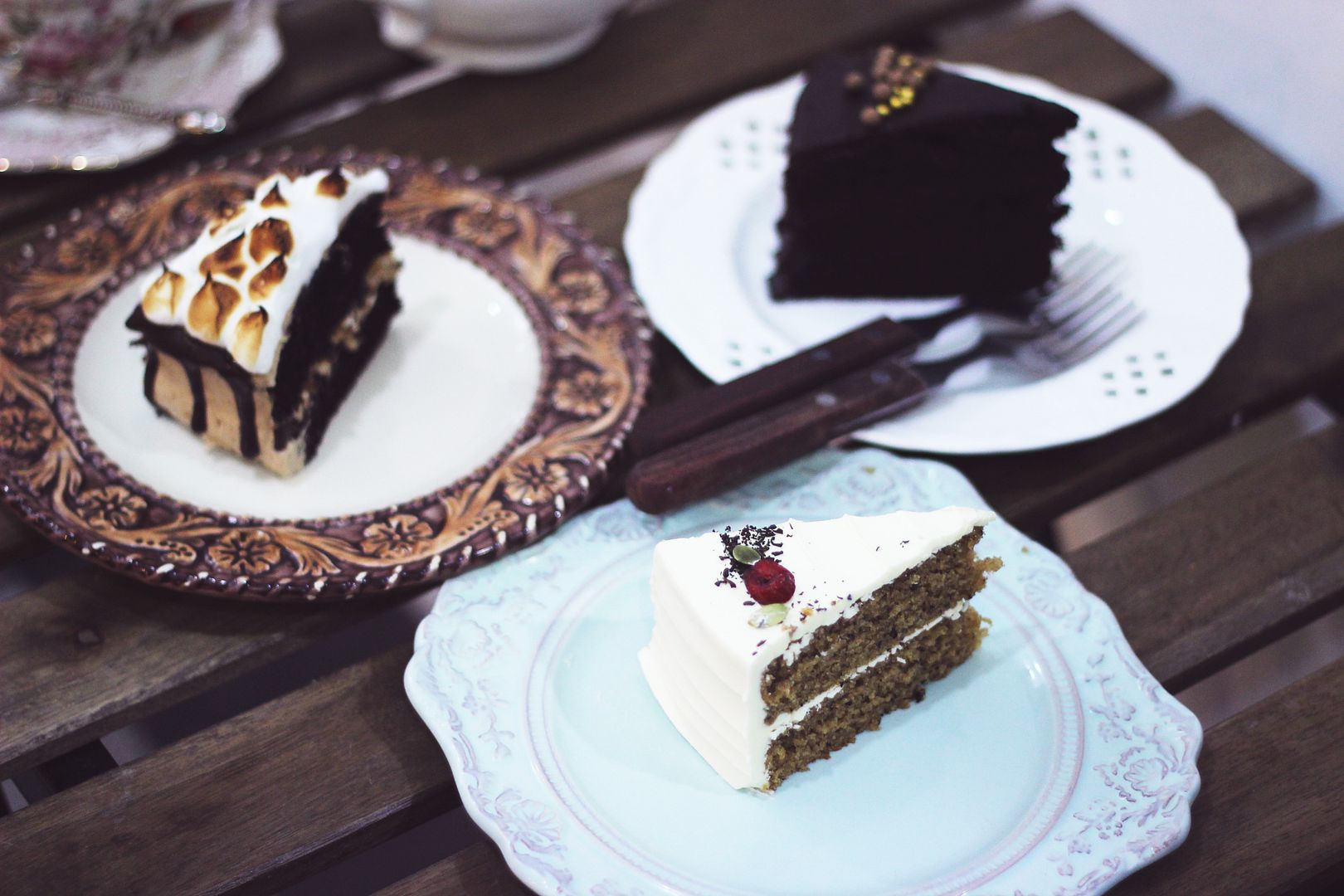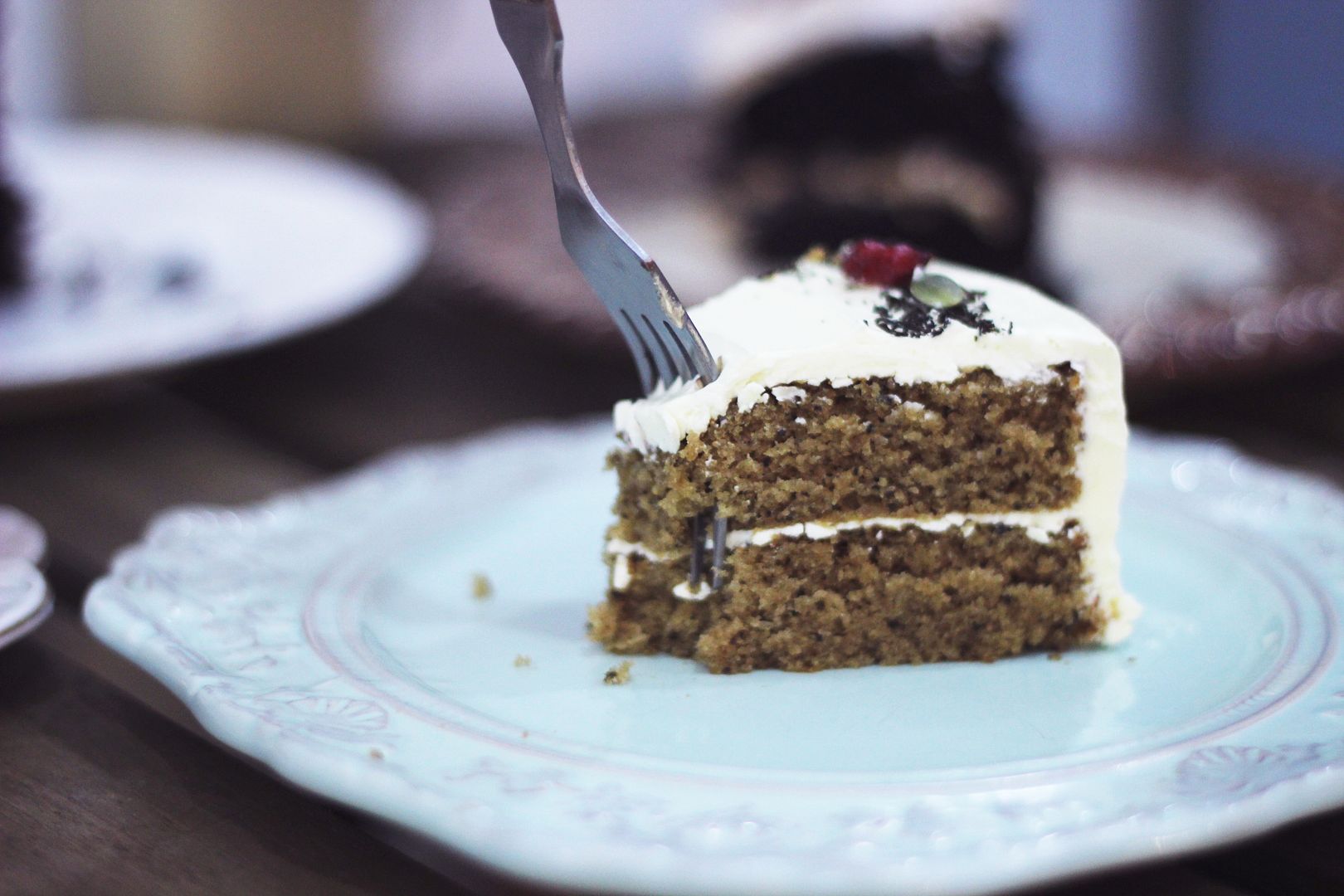 And then our second (and last) stop is at Mean Bean & Wicked Grind!
There were not a lot of cakes left by the time we got there so yet again, what a pity. But at least they still had my Earl Grey Lavender!!!
So we got ourselves iced latte, Sakura tea, S'mores cake, Chocolate Truflle and my favourite Earl Grey Lavender. Of course, the tea and earl grey lavender never disappoints! Though the other cakes felt like they've been placed out in the open for a while, they were still fairly nice. I remember seeing so many other flavours on Instagram but I guess they were all snagged up pretty early. But whatever I had still satisfied the much needed cake fix.
Afterwards it was wondering around Haji Lane only to find even more cafes and bakeries (I am so coming back for them). And then I also happened to meet one of my lecturers in the store his wife opened! A lot of coincidence there, but he had some good news for me regarding school!!
Can't wait to receive an email about it though. Good things have been coming my way. :)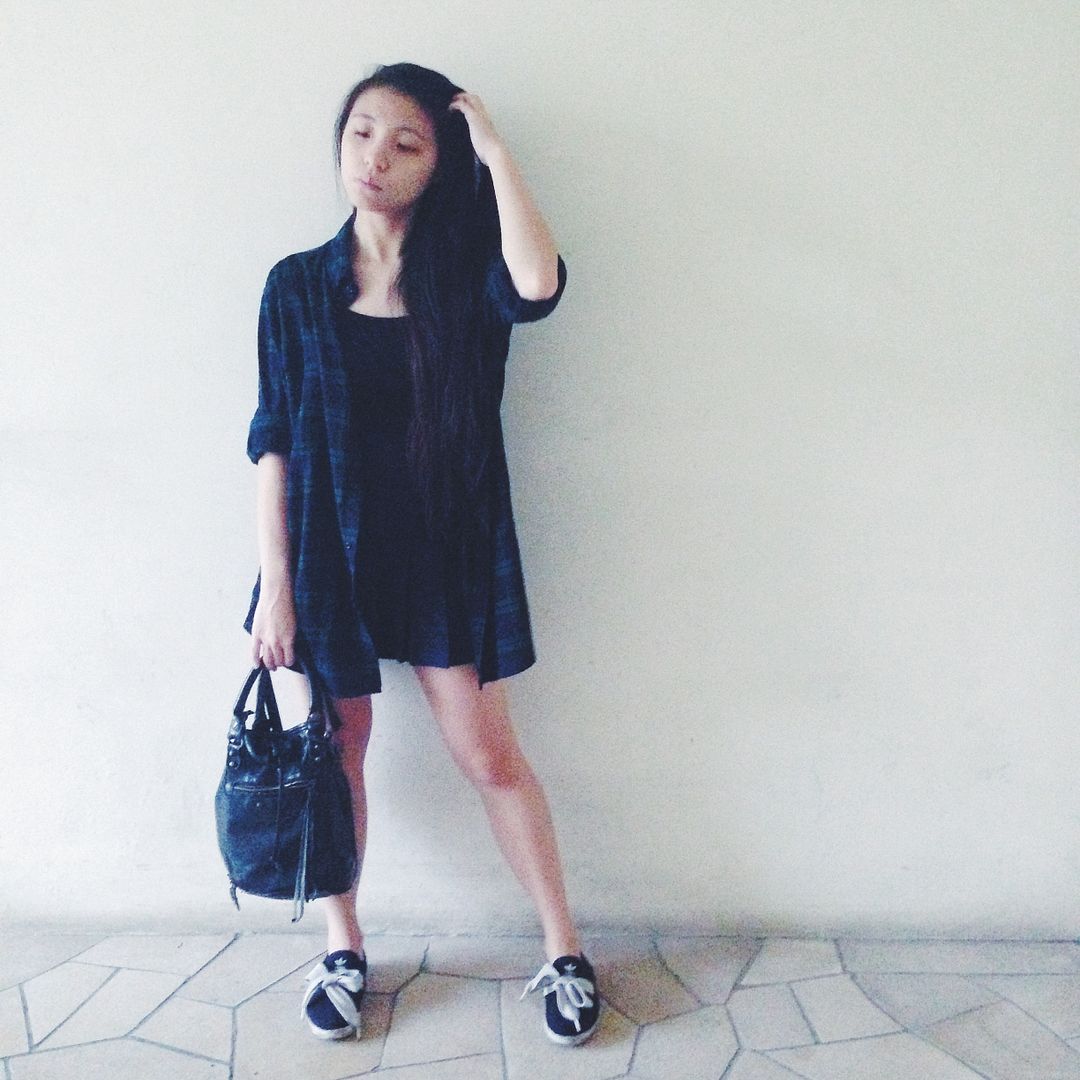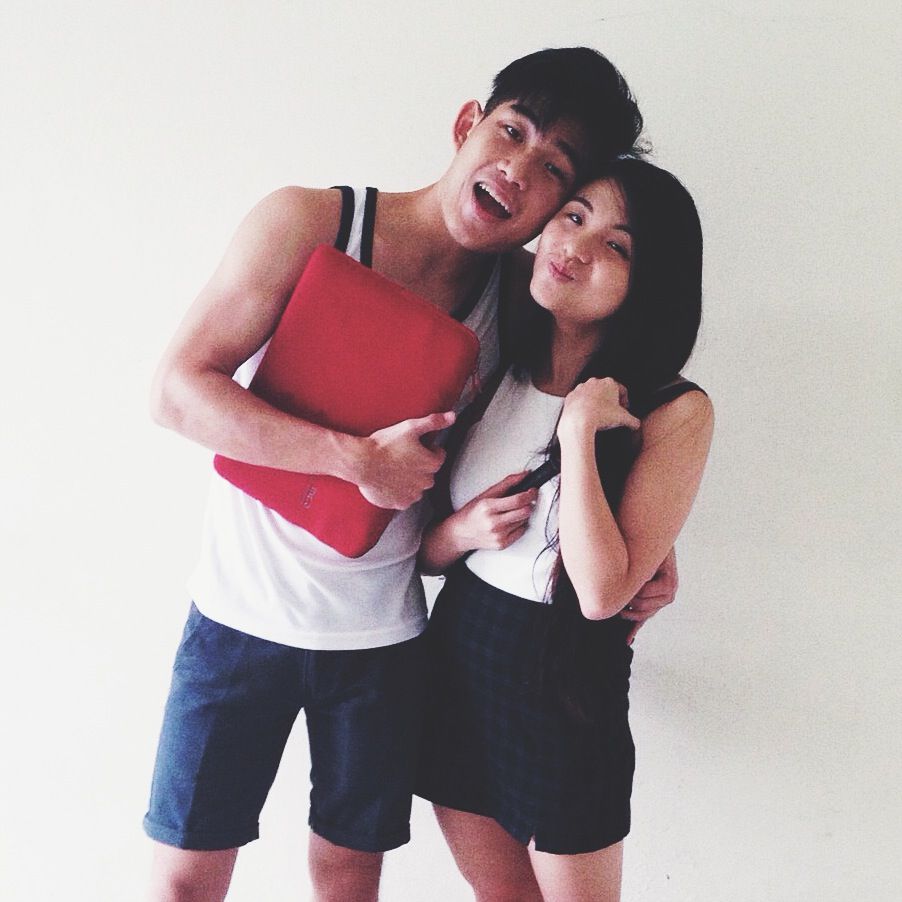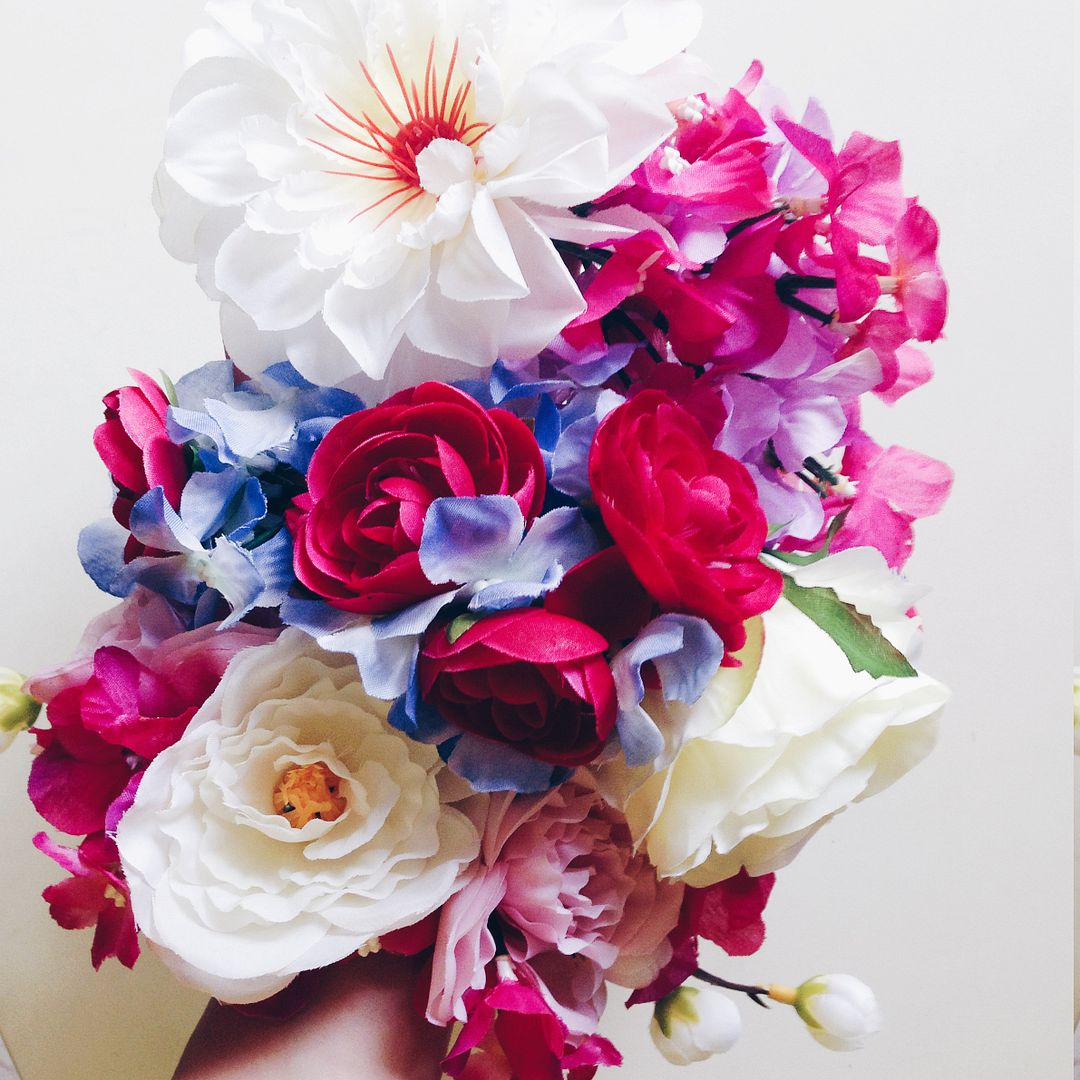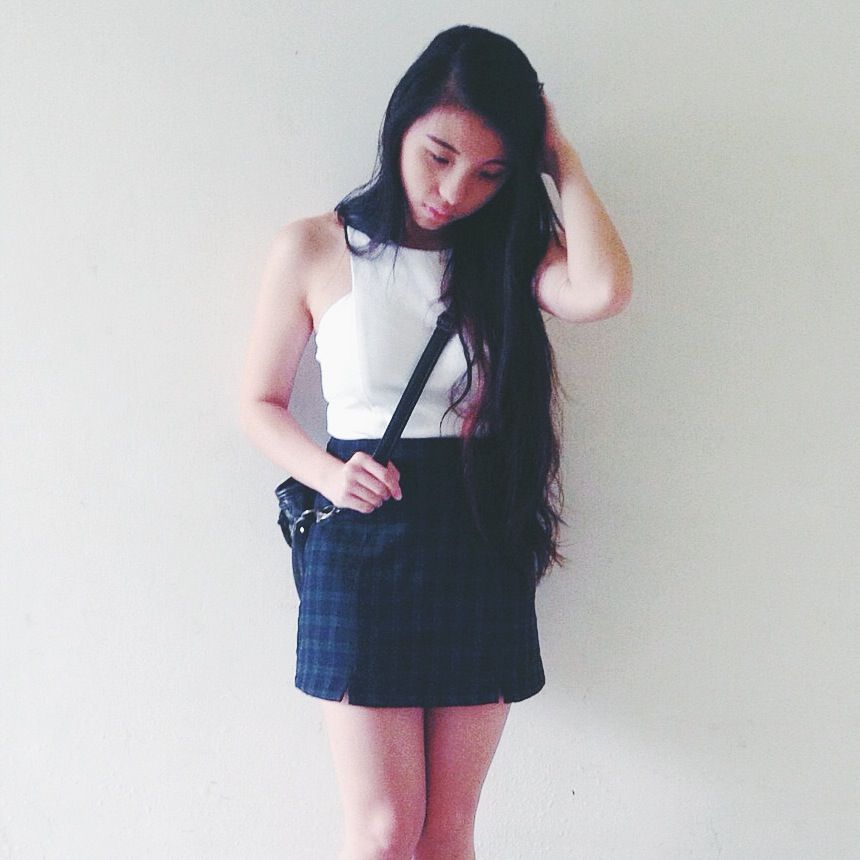 As for my work, after an unexpected turn of events that occurred over the past week, I am now officially free from having to endure all the mindless nagging and false accusations. I never expected to stay around for only 3 weeks, but I guess I'm just not the kind to stick around a place which I'm not even comfortable or happy working in.
So, I'm no longer working at the place I used to work at. And neither is Carina (she's my ex-colleague, if you don't know). I mean, I was happy working with Carina and auntie and the barista but... I guess the bad outweighed the good. Yeah sure, it's a pity to have to leave behind a place with such a convenient location and fellow service staff that I get along with, but I'm still glad I left.
After seeing through all the facade of fake smiles... I never thought I'll come face-to-face with someone this arrogant.
"As bosses, we don't need you part-time staff to educate us."
Just, woah. I was merely giving feedback. Oh wait, why am I even surprised. You never listened to any of your staff's or customers' suggestions anyway. You always asked for the sake of it.
You yourself must be well aware of your workplace's horrendous management and welfare, that's why you have to get so defensive, don't you?
I'm glad I at least got to see what was underneath that sheep's clothing. That made my leaving all the more worthwhile. I hope your superiority complex will get you somewhere.
And well, I can finally heave a sigh of relief because I no longer have to control the urge to pick at the grammatically wrong quotes they so proudly stuck on their walls. Or the cringe-worthy promotional posters they self-produced (probably by using powerpoint) using default font styles and stretched photos. Fellow aspiring designers/artists, do you understand my pain?!?!
Their website? Let's not get started on that. I'm in tears, knowing how much they spent and that was what they got.
It's not that I'm being mean. But really, after all the high and mighty act, do you really expect me to just swallow it? Talking down to your staff? Way to go. Maybe you should realise that we are just students working part-time. We are not obliged to take any of your shit.
Sigh. Maybe it's just a huge generation gap? Yeah, probably that.
Well anyway, I still did learn quite a few other things during my short stay there. Now it's on to find a new job! In fact, I've just gotten myself an interview tomorrow so I guess this jobless state won't be for long. Am so stocked because the workplace seems fun and promising!! Hopefully, I'll get the job.
Oh and meanwhile, I've been working on a couple of new headpieces for the next collection launch so keep your eyes peeled for them too! Follow Studio Hanawa on social media if you haven't, or like us on Facebook. Recently, Studio Hanawa has also received an email to be part of a huge social business project!! Imagine the publicity that it would bring hehe omg so many good things coming my way.
That's all for the week, I shall update this space again soon. If school doesn't interfere too much.