To draw the shades and close the door.
Sunday, April 24, 2016 | 4:49 PM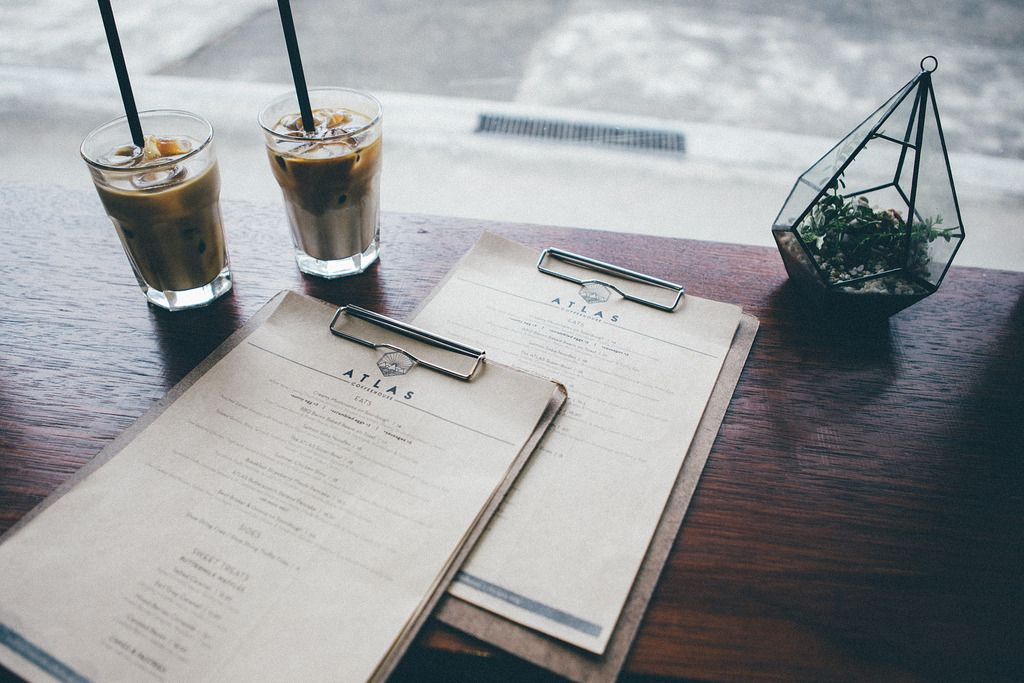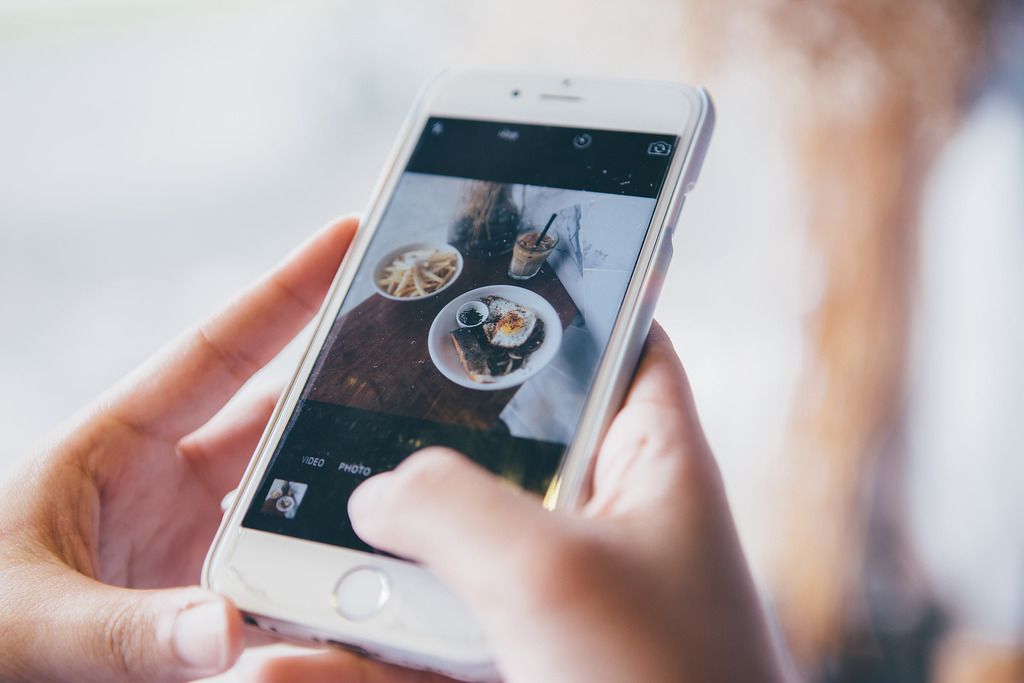 One of the places with the most aesthetic and hipsterish cafe interiors. There's something about their dangling lights against unembellished grey walls that I really love, and their window seat has this marble tiling that helped to make our photos a little more artsy?
Atlas Coffeehouse is doing their interior design right.
We got their Salmon Soba Noodles, Atlas Butterscotch Banana Pancake, Truffle Fries and iced Latte! The soba noodles was definitely refreshing on the palette since well, you don't really get soba in cafes.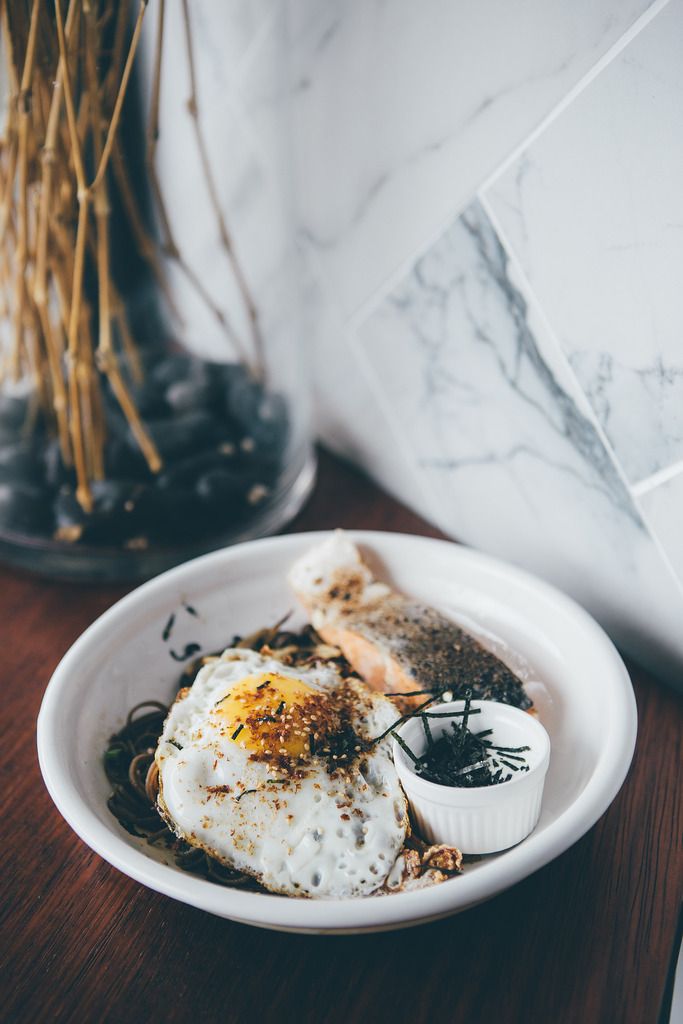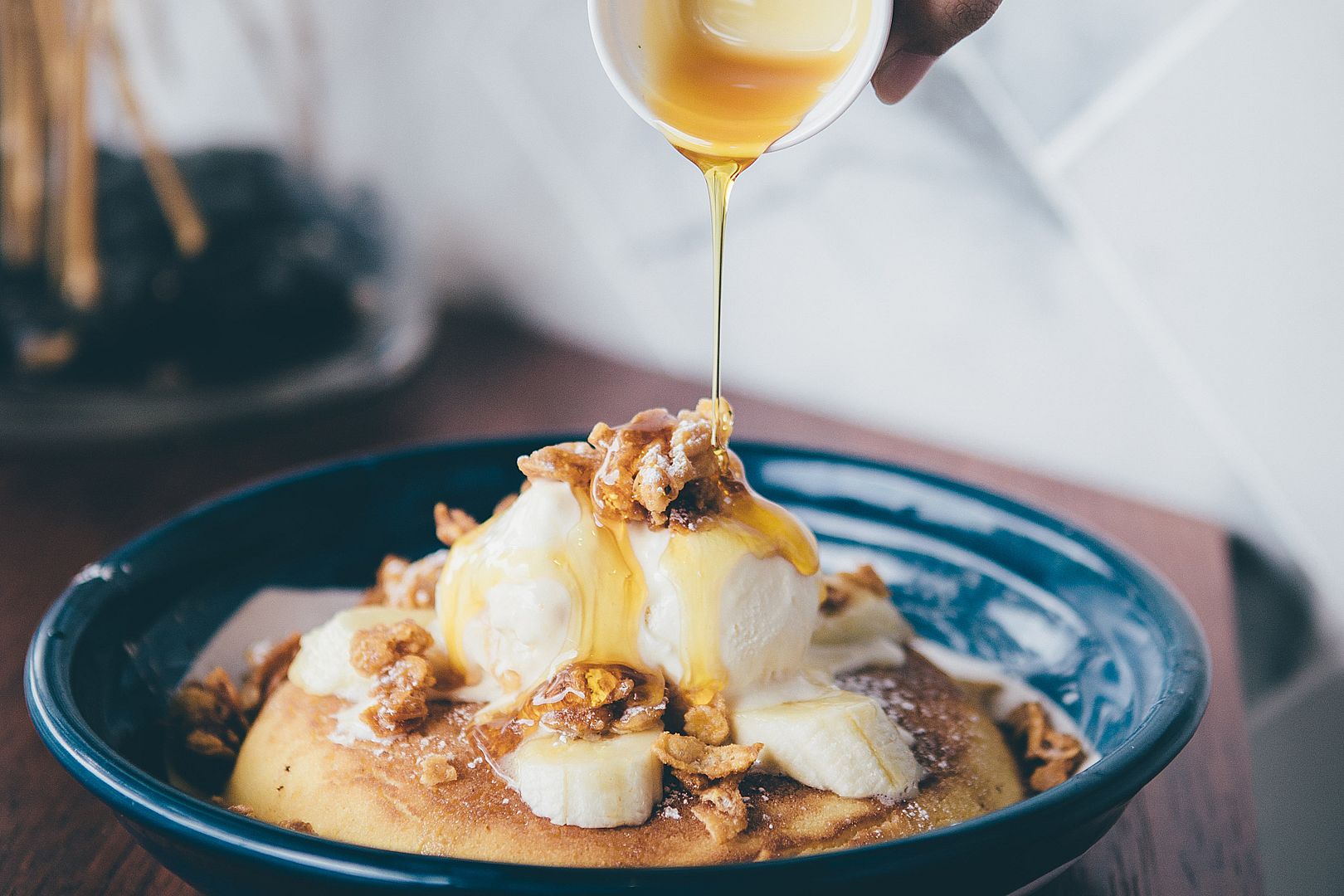 Their pancake was really fluffy too!! I think we might have killed our tastebuds with an overdosage of maple syrup (since we emptied all that was given to us for photo's sake... LOL) but nevertheless, it's still pretty decent.
Pretty pleased with their food and thank you Jolaine for the treat and dating me :')
Now that the weekends are here, I'm left with my wandering mind, and quite a number of things to think about.
It's inevitable when someone feels upset about a negative or hurtful remark about themselves, more so if it's said by the people they love. Because no matter how strong or nonchalant someone may seem on the outside, they are only human, and they will still be affected by even the smallest insensitive comment. Some are just better at hiding it.
Irregardless, there is always a line you shouldn't cross. And if you choose to step on their toes and cross that line, don't blame it on them for snapping at you when you pushed their backs far against a wall and wore their tolerance thin.
Sometimes, I don't know where I should draw that line. How far am I supposed to bend myself over backwards before I break?
Labels: Food
Just like before, all the roads they still lead me here.
Friday, April 22, 2016 | 1:07 AM
I've been meaning to blog at least twice/thrice a week since my return from Laos but... That clearly isn't going to well. These couple of weeks have been packed, both with work and other events that I just haven't had much time to just sit, chill and let the words spill. I appreciate this busyness, but I should be reminding myself to write, so that I'll still remember how I spent my days instead of letting them just pass me by.
Anyway, a summary of pictures to show what I've been up to: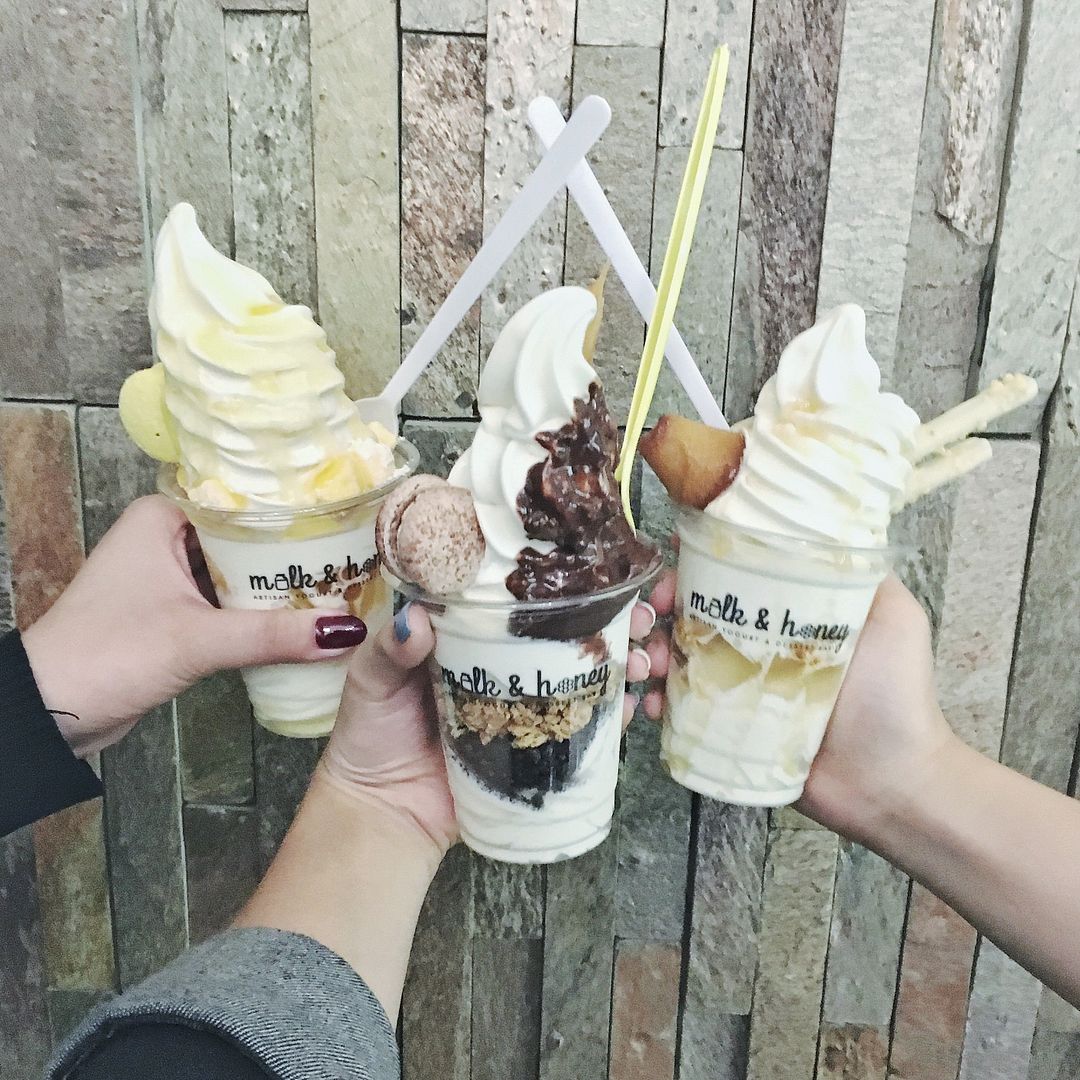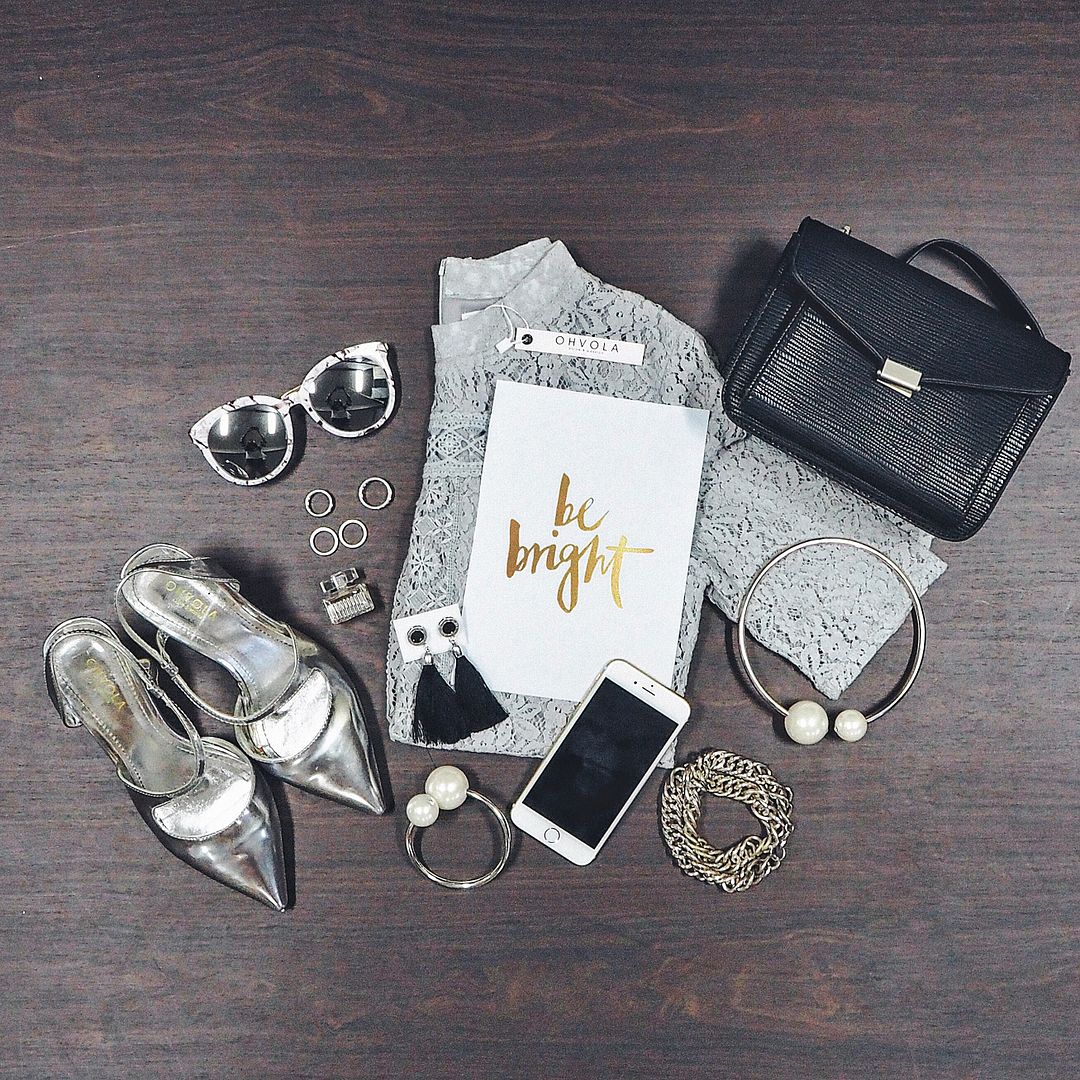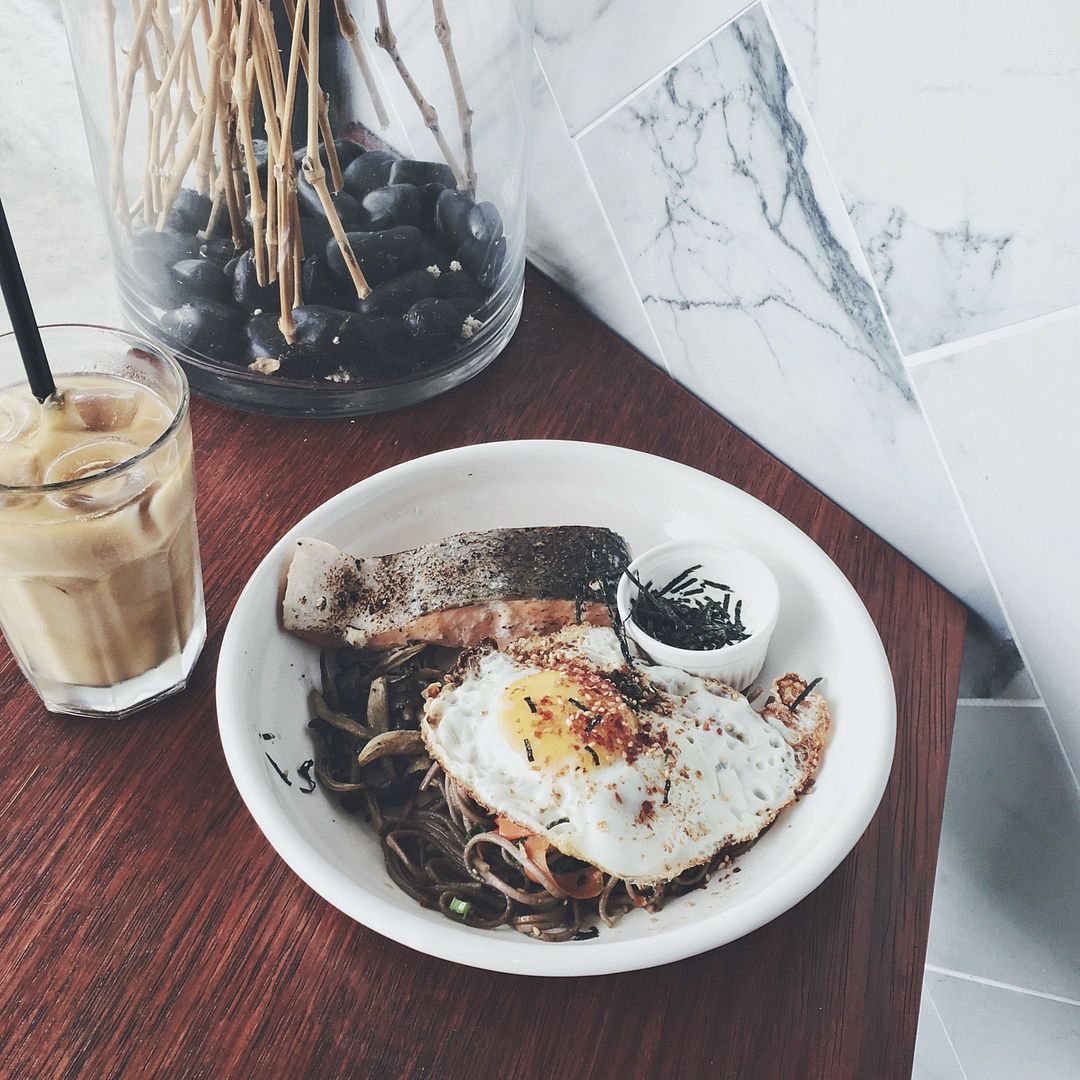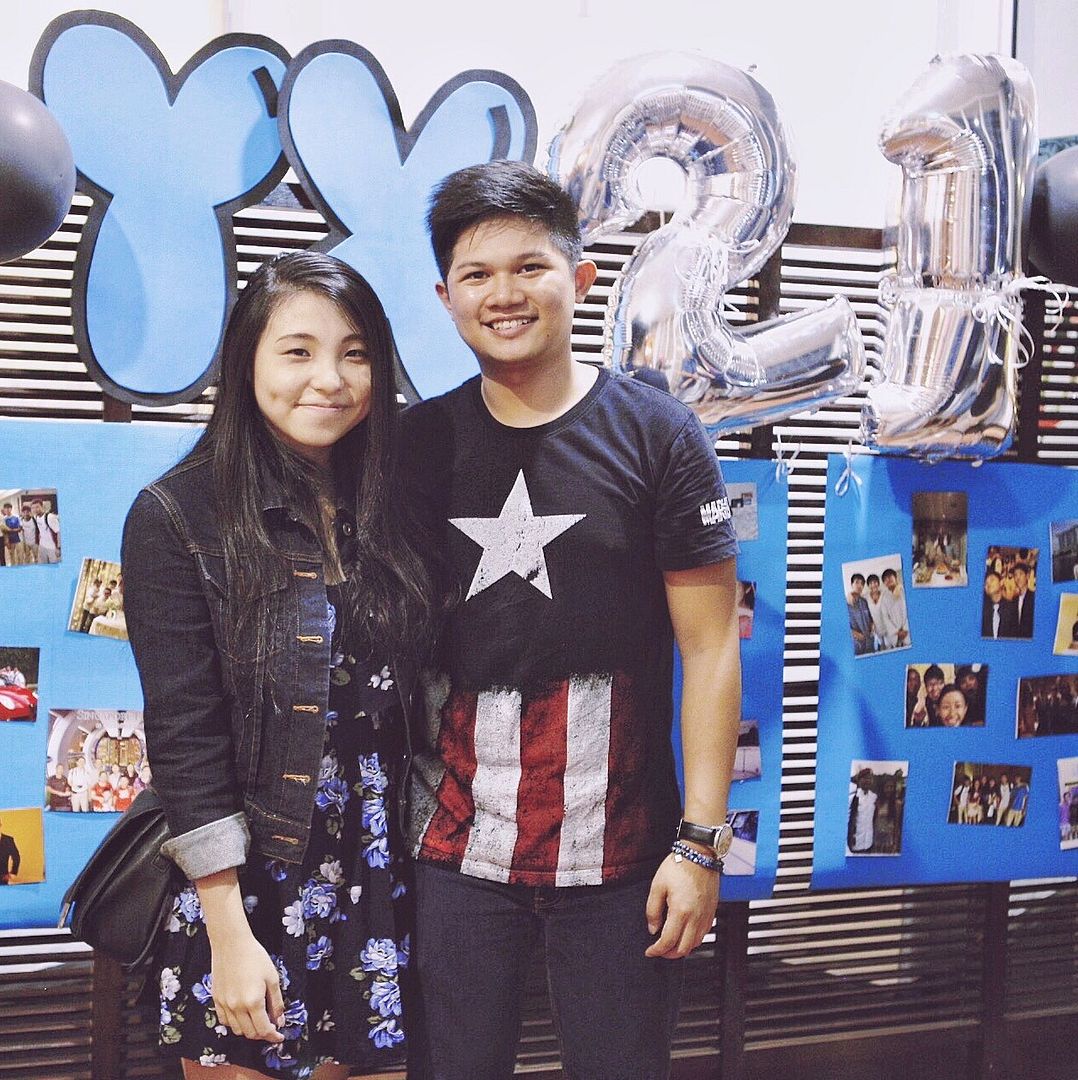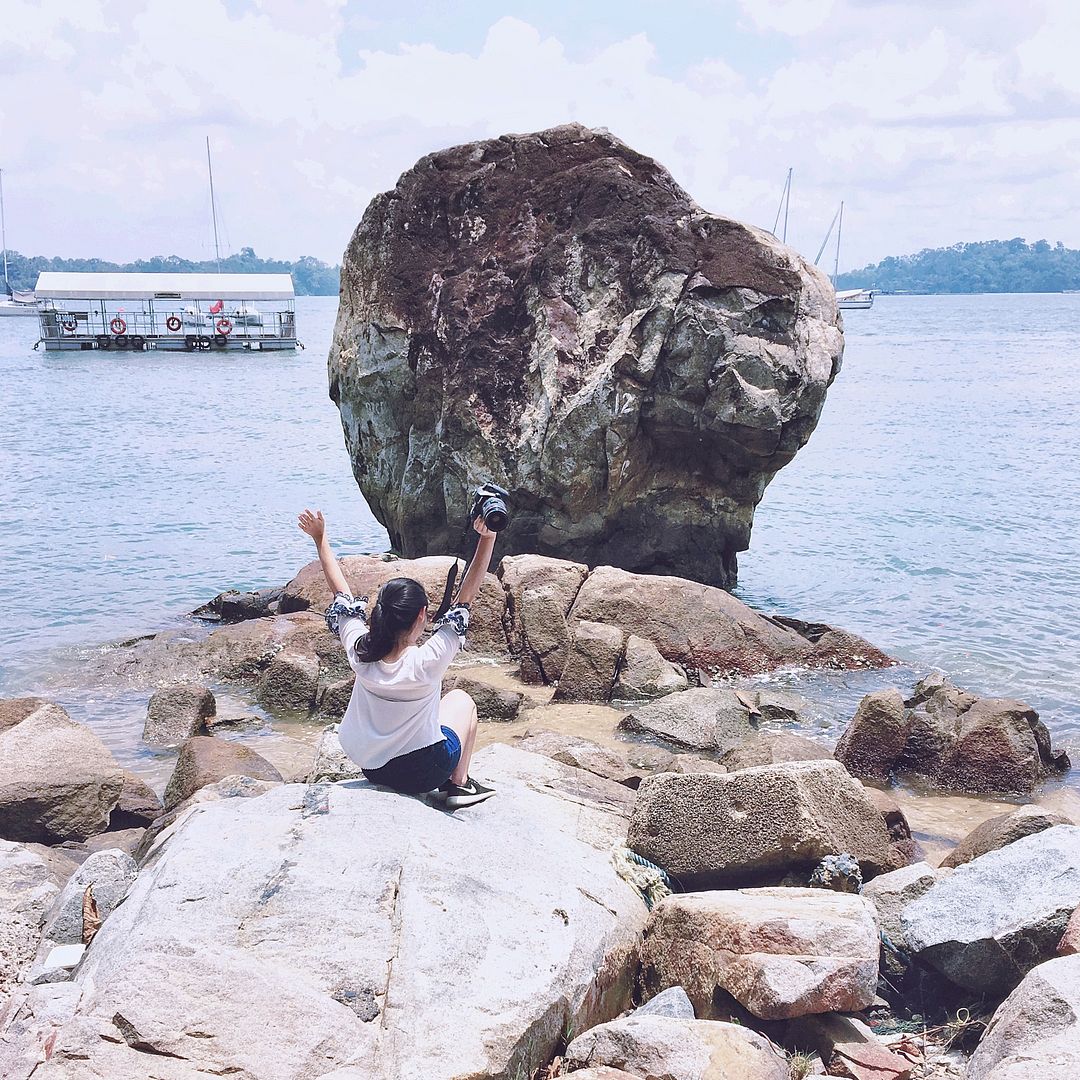 1. Hyping over Milk & Honey (again) // 2. Office situation: producing flatlays // 3. Atlas Coffeehouse with Jolaine // 4. Yongxiang's 21st // 5. BBQ with the childhood crew // 6. Outdoor shoot with Ohvola
I actually went to Atlas Coffeehouse about a week ago with Jolaine, but I'll blog about it over the weekends when I have more time on my hands. Right now, I'm piled with hundreds of photos to edit (for freelance and Ohvola), which I too will share on this space sometime soon!!
I've also hit the big two (argh fak I sound so old) just a couple of days ago (13th April), and this year's celebrations were way different from what I had from the previous two. But thank you to all my dear friends for your well wishes, and to the besties that took time off your busy work schedules to treat me to a good meal :')
I've been telling myself to always 1. always see the good in people 2. be nice to people until they give you a reason not to and 3. leave behind the ones who don't have good intentions with you. They're my reminders to self, sort of like a resolution and they've been going well thus far.
On a side note, I think I'm accumulating some sort of sleep debt because I'm always staying up late into the night for irrelevant shit (like dota) when I have work or a shoot the next day. Why?? I need to set my priorities straight... And grow up LOL.
Okay I should probably go to bed. Someone's got another job (possibly) coming her way hehe. It seems like I'm giving my workaholic tendencies the reins to my life this year.