Things you never said but I already knew.
Tuesday, February 24, 2015 @12:40 AM
Happy Lunar New Year to you guys!!
My CNY this year was more toned down than the previous, though it was undeniably the most tiring since my family spent long hours at the home of our closer relatives. But I didn't have to interact much with distant relatives, which is a good thing because I really hate the "what do you intend to do in the future?" Q&A session. Everytime I do get asked such questions there are always frowns going around or adults trying to dissuade me someway or another. So, I rather not go there. I just want to sit down, eat my snacks and stare into space or be hopelessly glued to social media HAHAHA.
And it seems like CNY is the best time of the year to gain a sudden spike in the number of likes for your photos on Instagram. It's not that I'm trying to get validations or the likes of it, I'm just stating what I observed LOL. I guess that's a result of many of us scrolling through social media every other hour even though there aren't that many updates, simply because that's nothing to do.
At least I know I'm guilty of that. Haha.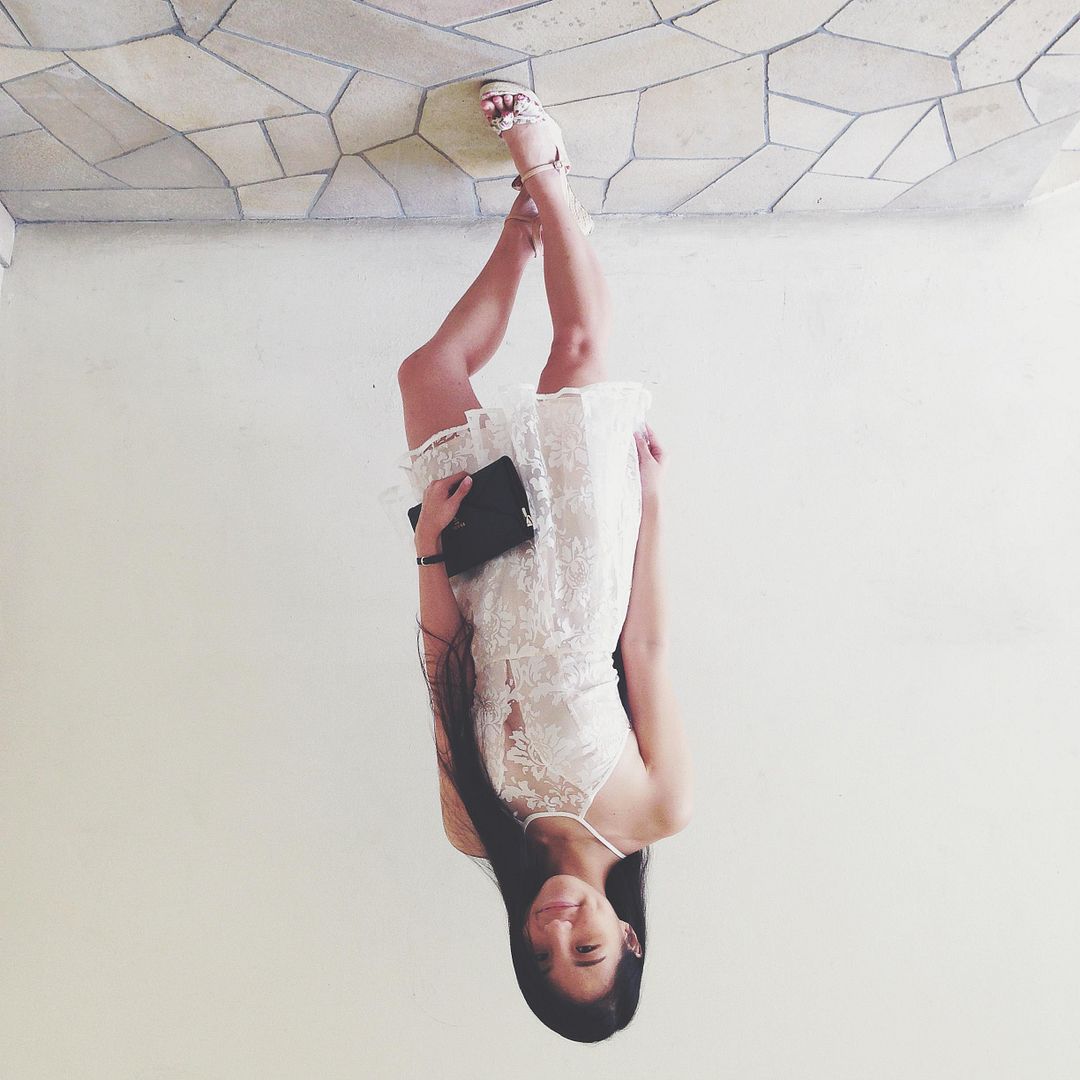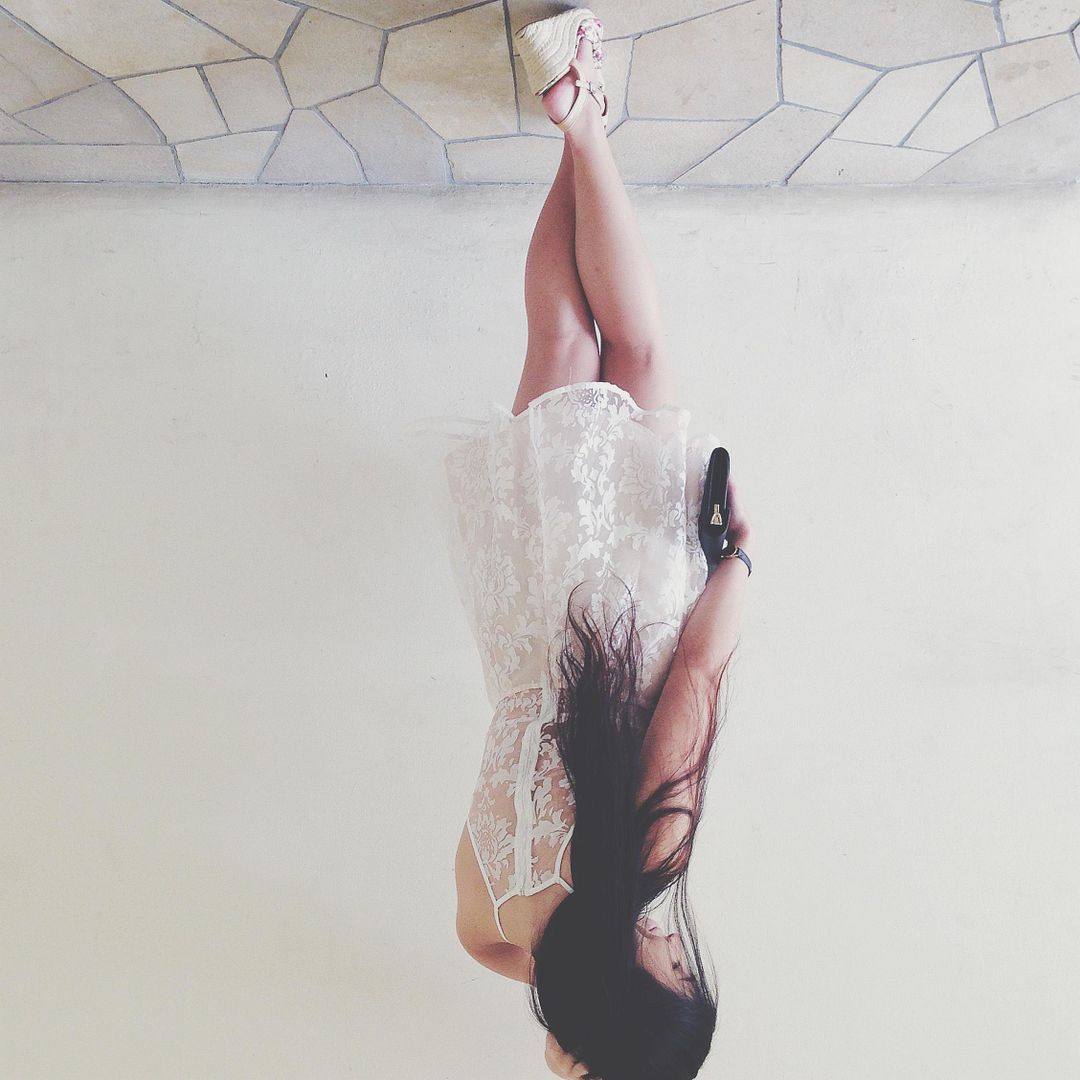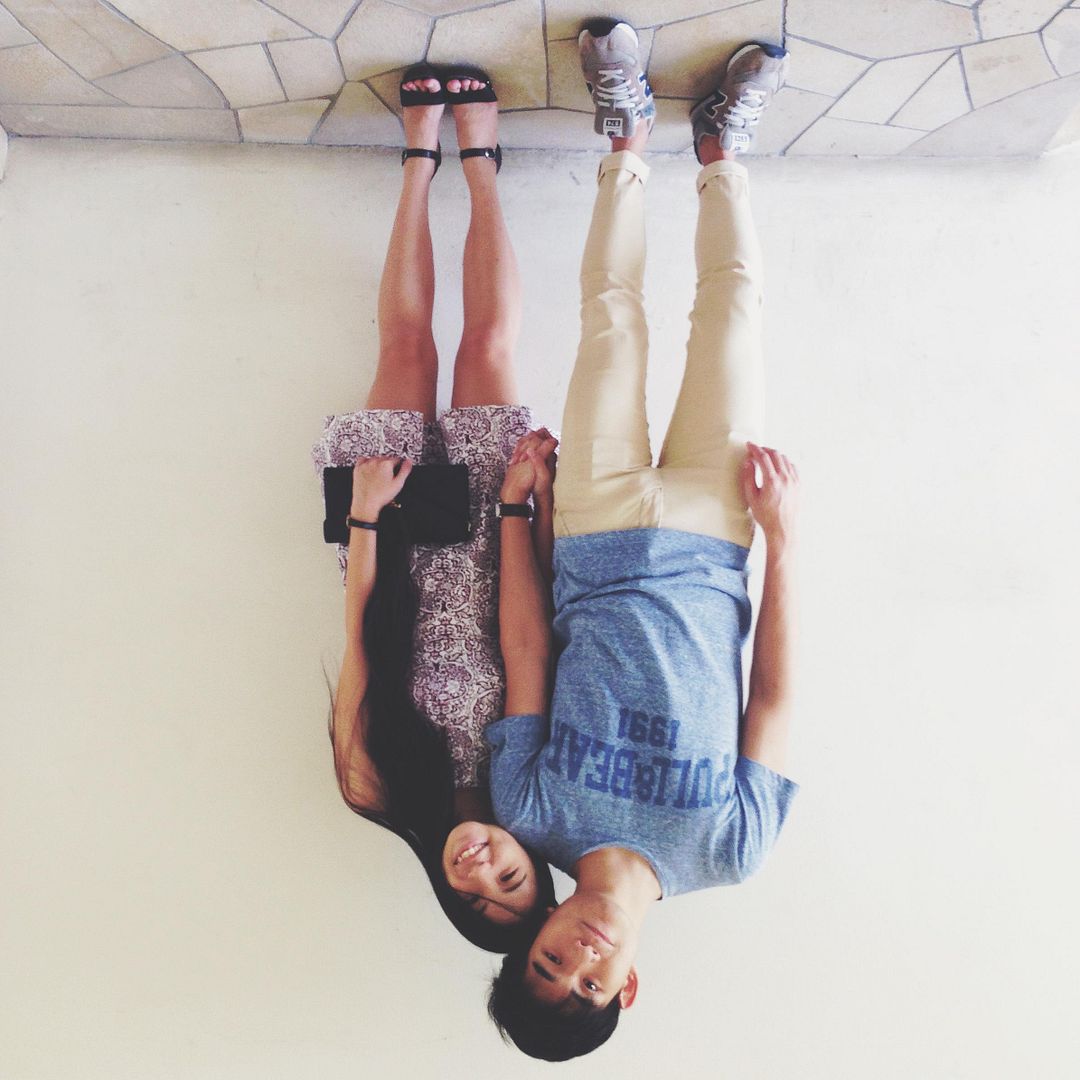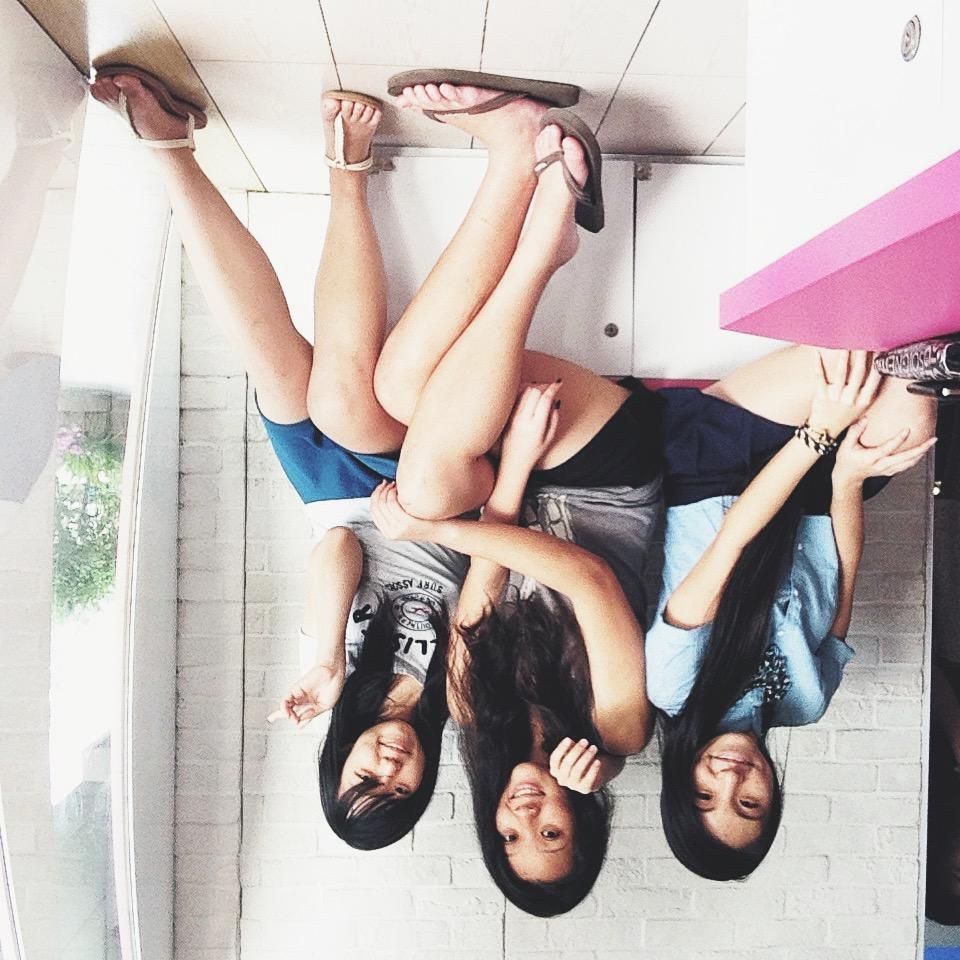 This CNY is no fashion parade for me ): I'm just trying hard to save up for my entirely self-funded trip to Japan in late March, so I only got myself one dress. All for my Japan trip, yes.
Reunion dinner with my family happened a couple of days earlier at my grandma's place with my closer relatives, together with Brandon. I'm kinda glad that most of my cousins are already kinda close to him, and that's all because of games. Oh god it's like gamer nerds unite? I can't even LOL.
On the eve of CNY itself, I went to Brandon's place for their reunion dinner after I spring cleaned my house for the first time in a very long while. If BFFs like Zhiyi or Kelvin were to visit my place now, I'm pretty sure they would be blown away by how spacious the whole place is now HAHAHA.
Day 1 was tiring. I spent Day 2 working (sobs but I need the cash for Japan so). Day 3 Brandon joined me again with my relatives yay and we caught a night movie with my family. Day 4 was with the primary school bunch at Miao's place again. As for tomorrow, it seems like I'll be spending the night with the cchy pals so I really can't wait!!
So that's about it for my festive break. It feels soooooo good to know that I can do whatever without having to worry about any work that I have not done. Oh god I always love the taste of semester holidays.
But anyway I'm gonna start on my new job next week! This time I have put in the extra effort to hunt for a job that could value-add my portfolio, so I really am stoked for the start of this new journey with this company. After completing the web design project for an events management company and banners for some blogshops, this new job as a graphic designer seems sooooo exciting hehe. Plus it's really gonna help me with the money I need for my Japan trip.
I guess I'll talk more about it when I get started officially on the job. :)
And there will always be fire and gold in our eyes.
Friday, February 20, 2015 @2:00 AM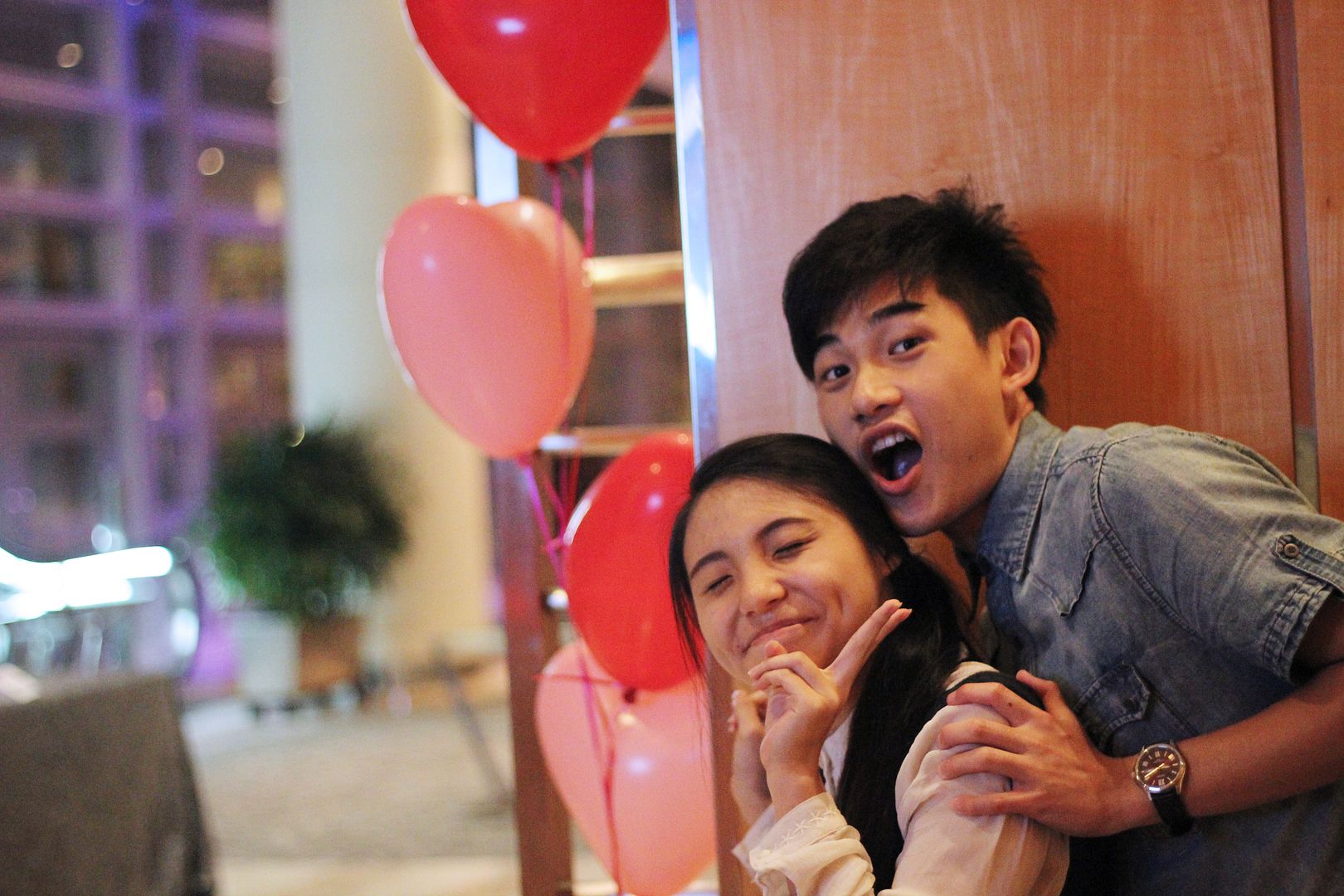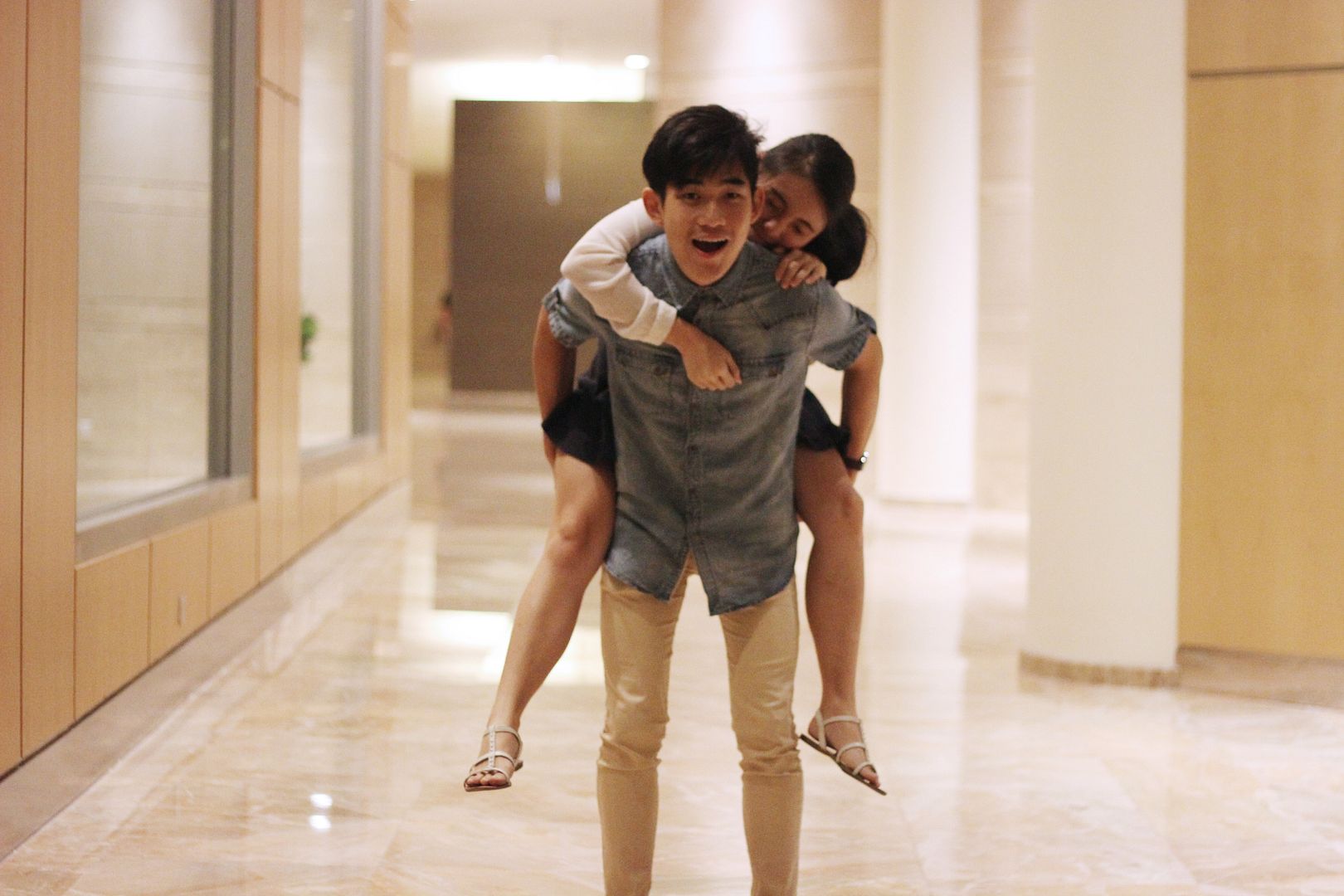 So this is a really late update - probably a week late since these photos were taken on Valentine's Day and 2nd anniversary. Photo credits to my sister who kinda had a lot of fun taking these I don't even know why.
Time passes so fast, it's already been 2 years since I've been with you, and it's been a really enjoyable and cosy time all these while. Thank you for always telling me I'm beautiful, for holding me on my bad days and for putting up with me and my random moments of irritability. You've always accepted me as I am, and you've never made me feel more comfortable in my own skin.
We had and have our hardships, but your embrace at the end of it all every single time reminds me that us something I'll never give up no matter the obstacles.
It always feels like home being in your arms, and something as precious as this, is what I will fight forever to keep.
Labels: shenanigans