This time you'll be playing the game with my rules.
Saturday, April 18, 2015 @8:05 PM
My posts for Japan are still in the works (who am I kidding I hardly started on the photo editing), and I can only blame my slow progress on the distractions I've been having lately. Just, too events, work and other bits.
To start, Monday was my birthday!! I'm now officially 19, but I don't feel anything like it. If anything, I think I could still pass off as a 16 year-old. The night before the monday, Brandon and some of my friends plan for what was meant to be a surprise, but failed because my mum's tongue slipped. But either way, it was still a pretty awesome night with good pizza and company. It's been quite some time since everyone got together and even though it wasn't exactly full house, I'm still super thankful for the night spent just chilling and catching up with the friends that I haven't met in a long while. Monday was spent just on a date with my babe of course.
I couldn't be more grateful for the well wishes and people who celebrated the day with me, and for going out of their way to buy gifts. This year, all my gifts are actually beauty products?? Which is a good thing, if you're wondering LOL. I remember making casual remarks about wanting new makeup, or a new perfume or some facial care products and I really got what I wanted!! Yay belle is growing up ;)
I received a Sephora gift card from Vivien, nail kit from Miaolin, some limited edition (not exactly available in Singapore I heard) Victoria Secret body lotion from Ziman that smells damn good, Innisfree's super volcanic clay mask from my sissy (I've been eyeing this since before Japan) and lastly Jimmy Choo's Eau de Toilette from Brandon (which I've been wanting for years too)!
The gifts are perfect and I can't wait to start using them all!! The clay mask already proved itself to be one of my favourites cause I'm already seeing results after using it for a day. I have been stuck with a hideous breakout lately so I'm really thankful for this product from Innisfree.
My birthday aside, I've started watching Game of Thrones. I'm not sure if it's the worst or best decision of my life, because it certainly distracted me from blogging and other activities that I was supposed to partake in. I've been pretty much the no-lifer just staying at home catching up on the five seasons LOL.
But, I did go for the beach staycation with some of my favourite cchy pals + ziman's friends + Brandon LOL. It was so last minute to the extent we only booked the hotel at 11pm the night before. But all last minute plans always prove to be the best few.
And aside from my birthday, GoT and the staycation, there's work too so that's pretty much how I spent the last week of my holidays. I am not looking forward to the start of school in the least.
Well anyway, I'll still be working on the posts for Japan. Besides, when school officially starts, I highly doubt I'll have any interesting content to blog about so the Japan trip would be the fantastic substitute to my boring rants. It's been a super wordy post. Till next time!
The fire that died will never reignite.
Sunday, April 12, 2015 @7:22 PM
Just yesterday at 950pm, I officially landed in Singapore after two super long and boring flights from Japan (with transit at Shanghai)!
17 days breezed by way too quickly.
I could still remember the nerves we felt when we first landed in Japan, not sure of what we should expect. We spent the first couple of days getting lost on the subways pretty often, and being totally helpless when we had to converse with the locals. We thought we knew some basic Japanese (guess the number of animes we have watched thus far wasn't really sufficient).
I remember missing my family and Brandon quite a fair bit during the first few days, since Japan was a foreign country that does not in any way remind me of home. We had our fears, since we are but just two girls that look like high school kids HAHAHA.
But gradually, we began to understand their culture and we slowly picked up the language. And I think it was then that we begin to truly immerse ourselves in the country's beauty and experiences it has to offer.
Well, I'll be coming up with more elaborate posts about my 17 days in Japan, but it's gonna take a couple of days for them to be up because I have not edited a single photo from the ton that I've taken. Argh I should've edited the photos while I was in Japan at the end of each day!! ):
For now, I guess you could relish in my iPhone photos of Japan part 2 while I slowly compose the other posts over the next few days.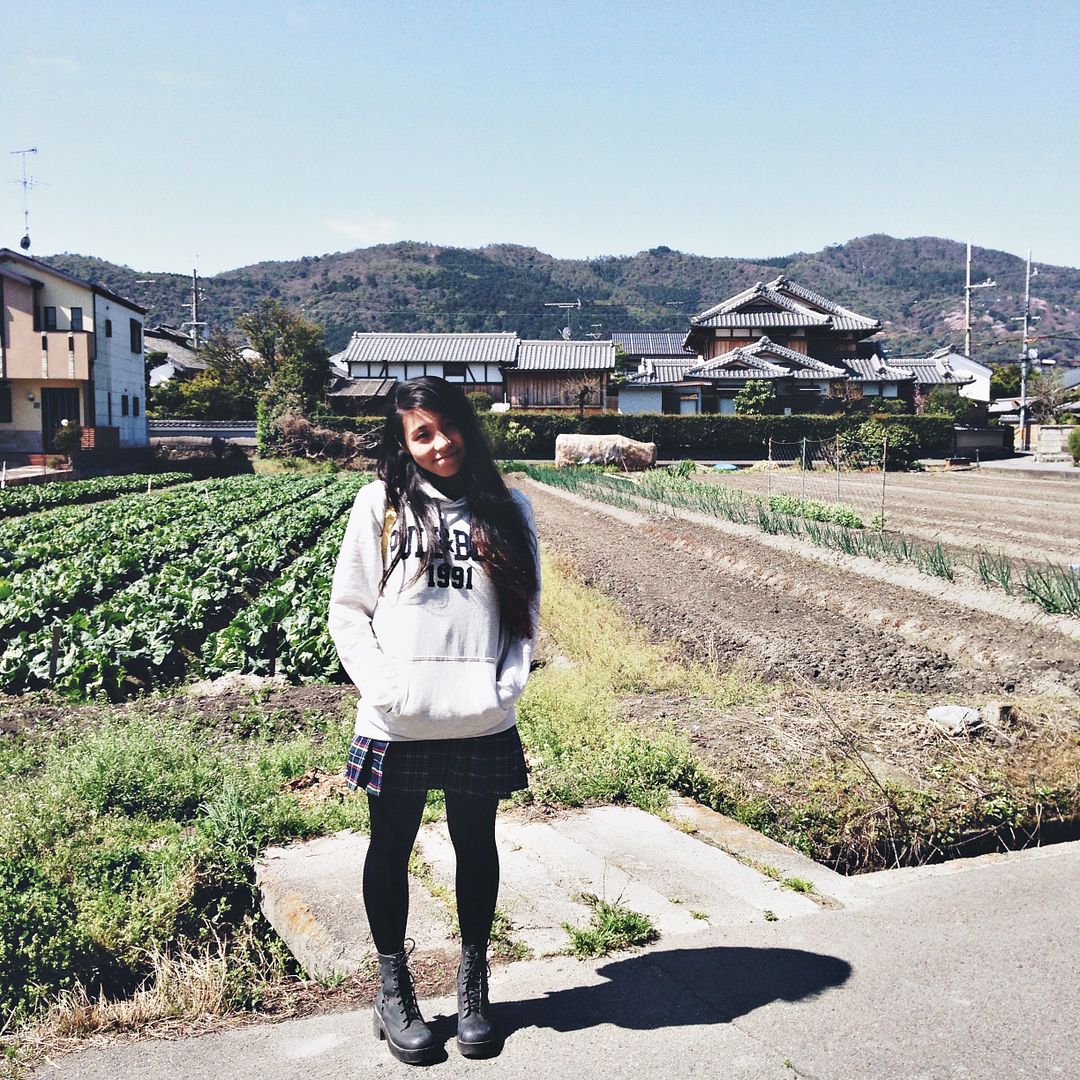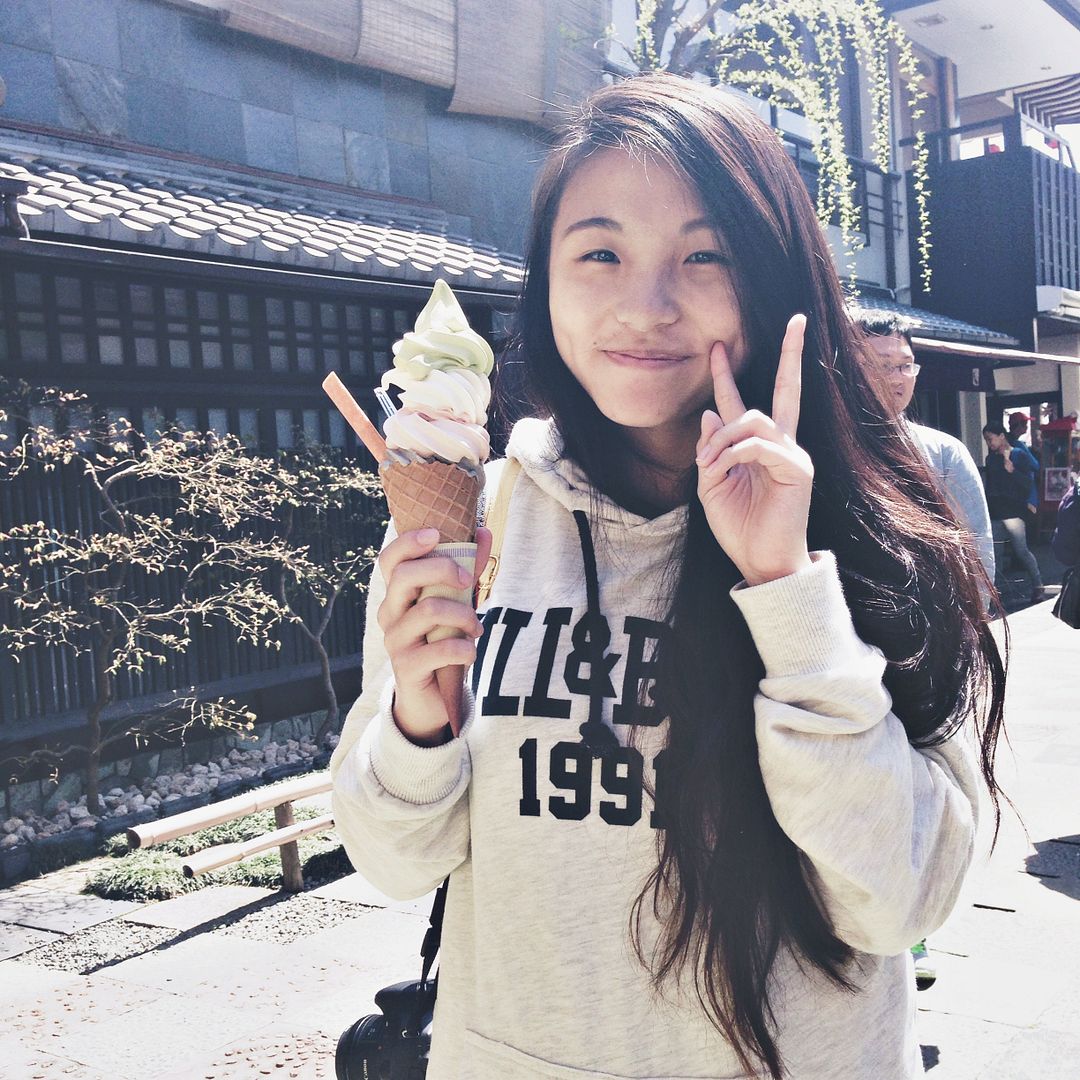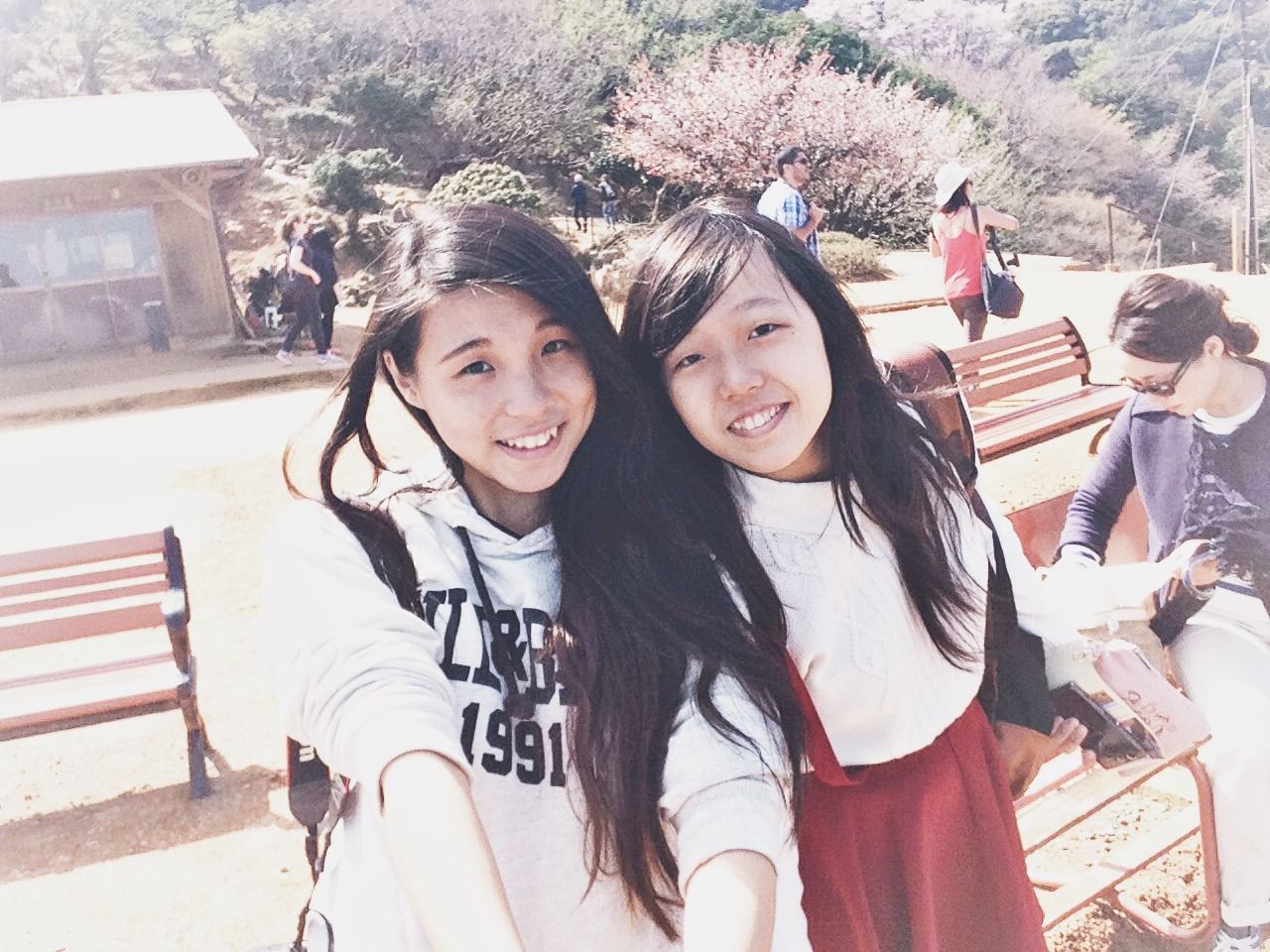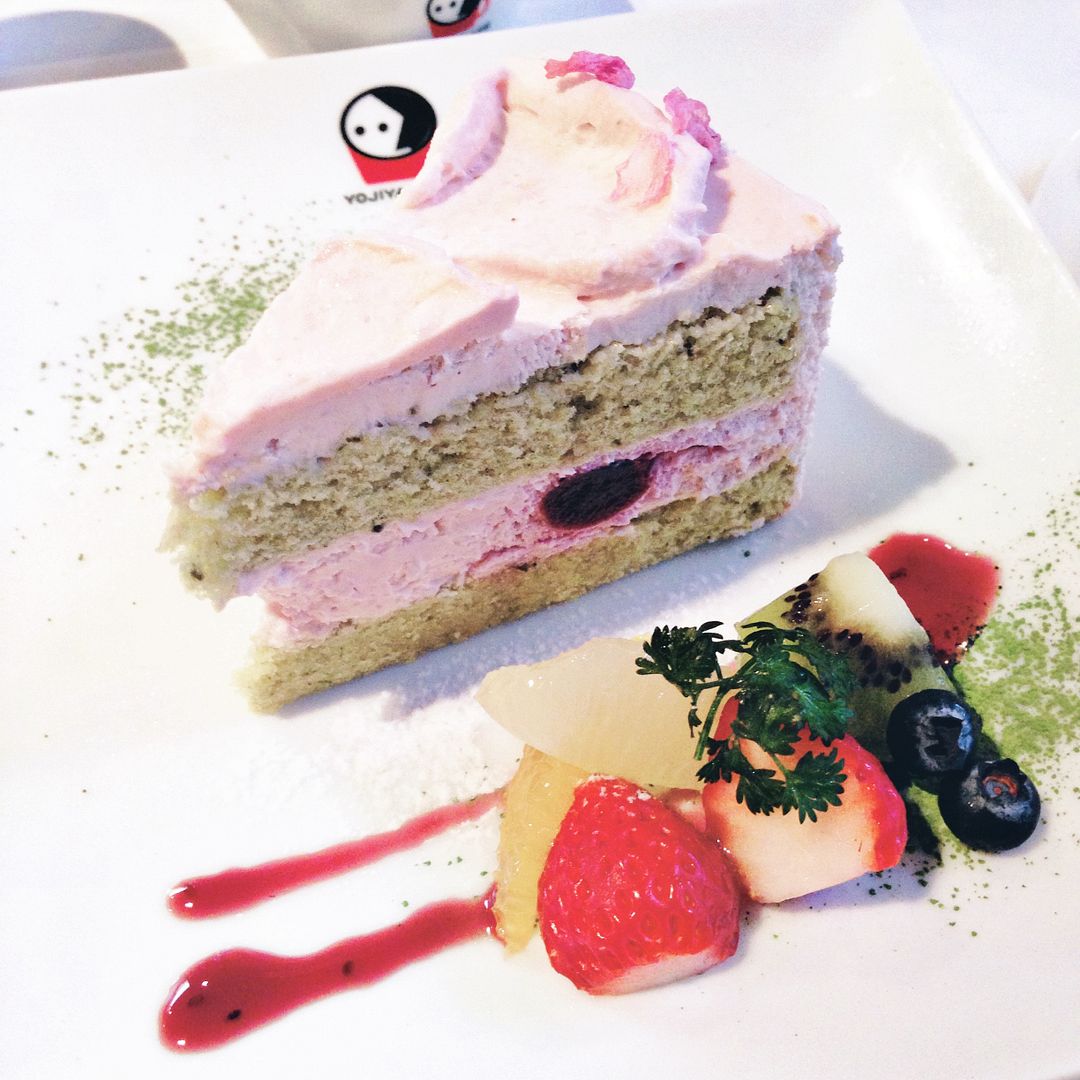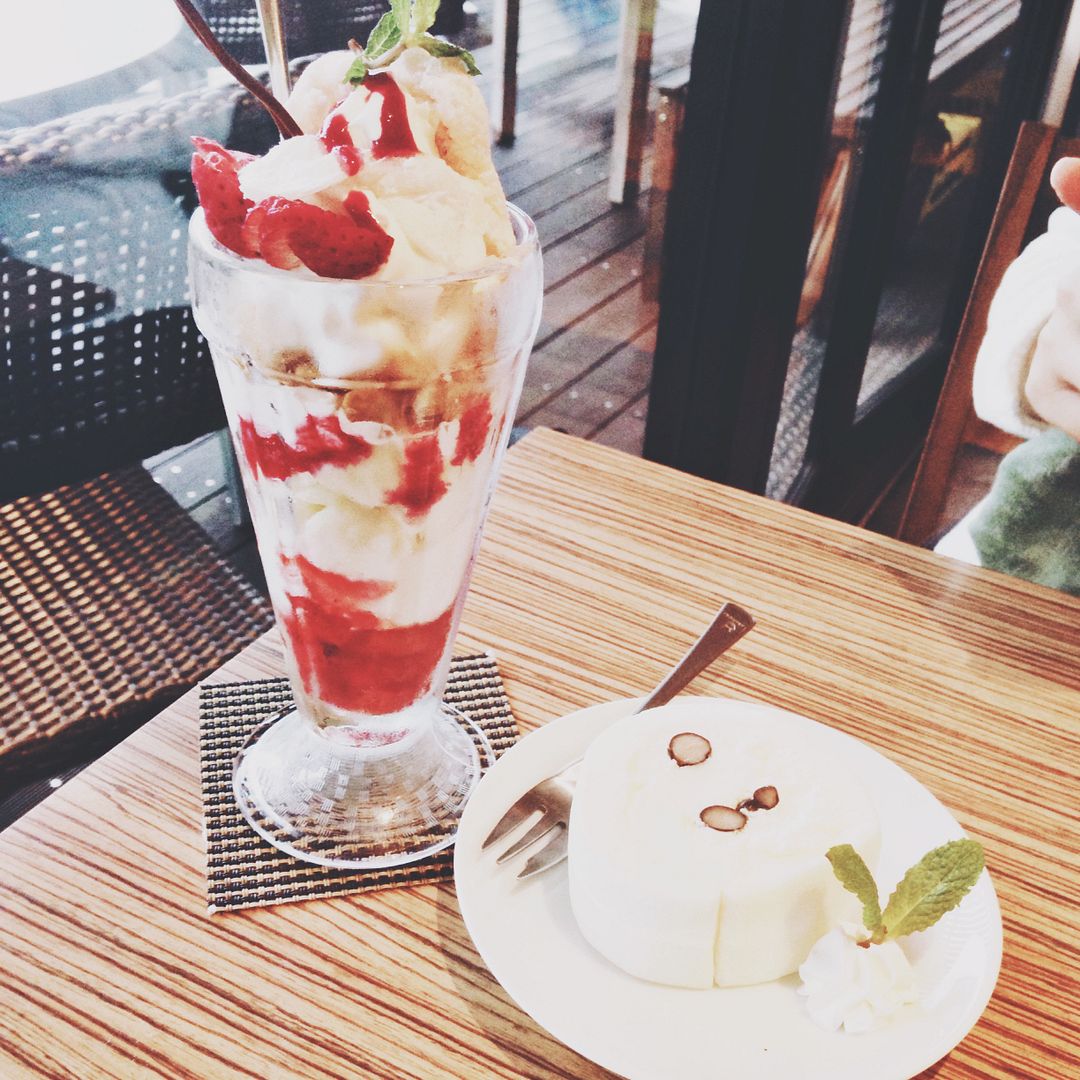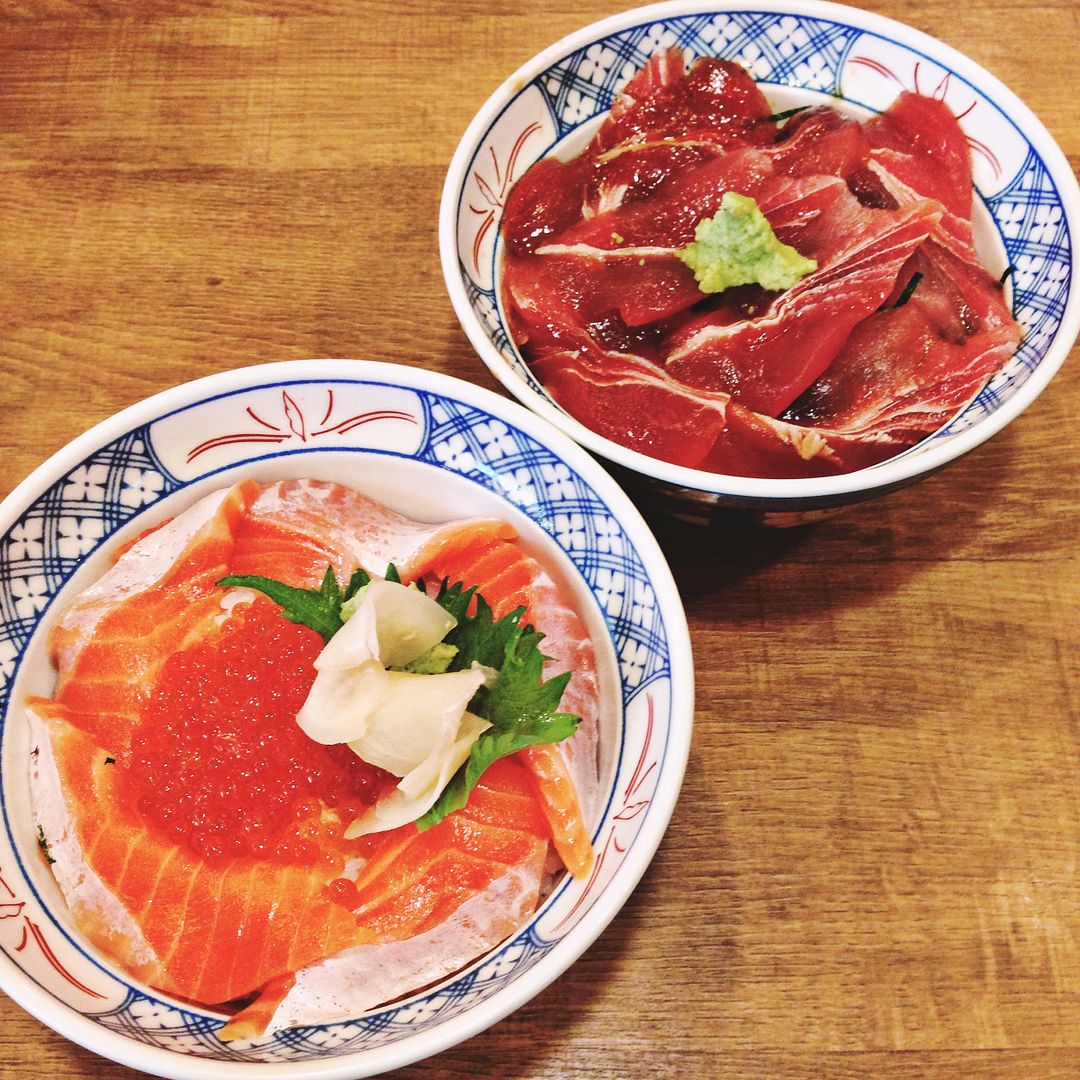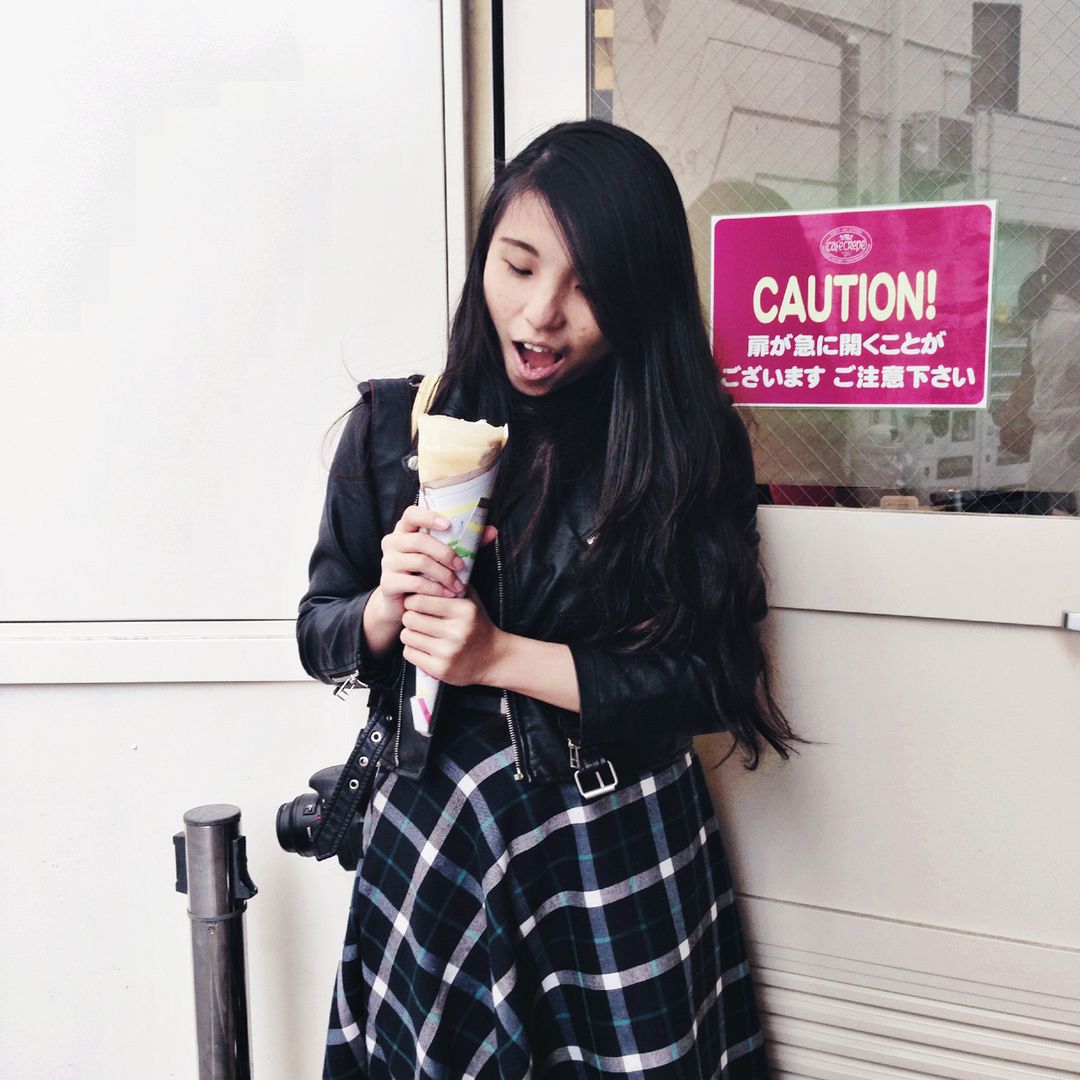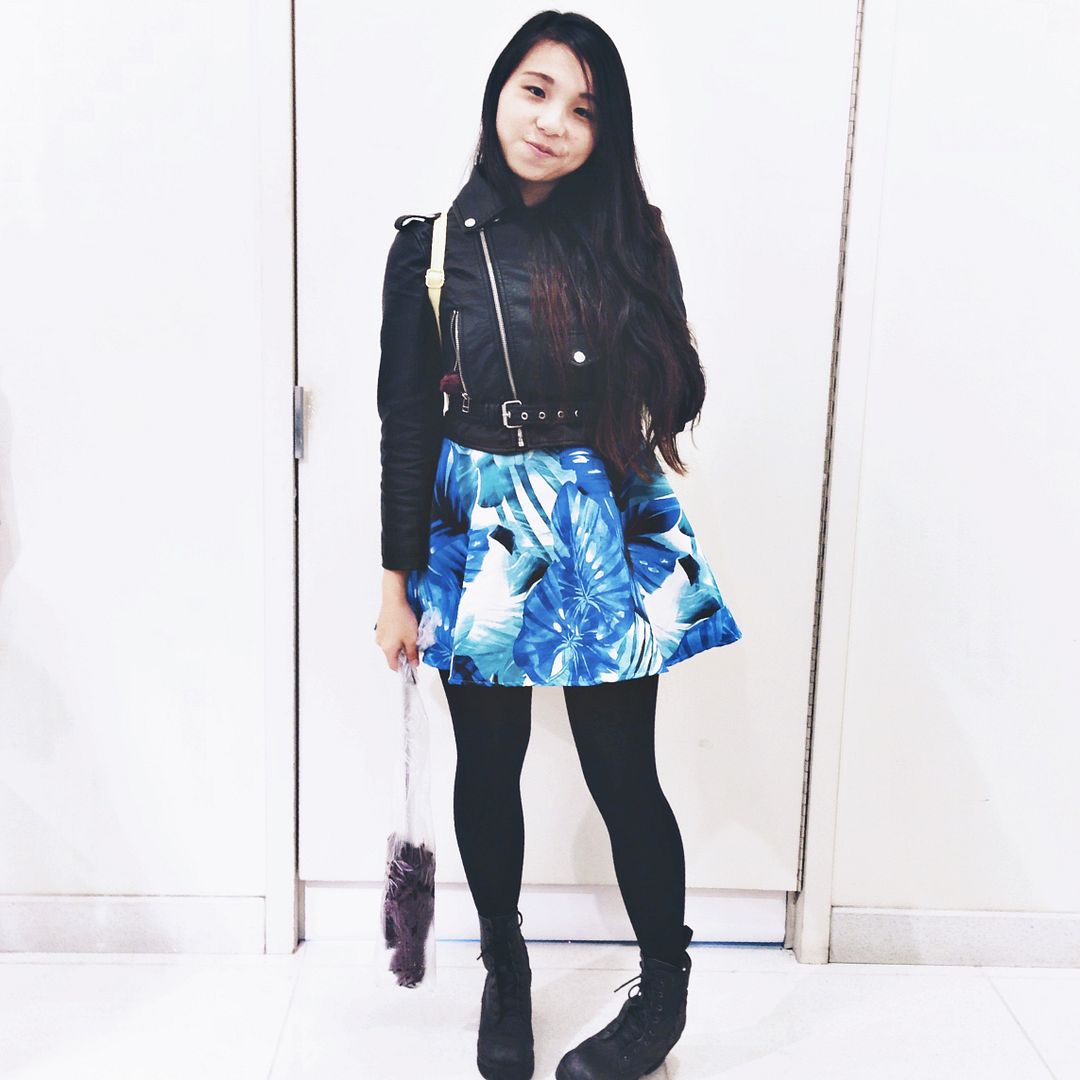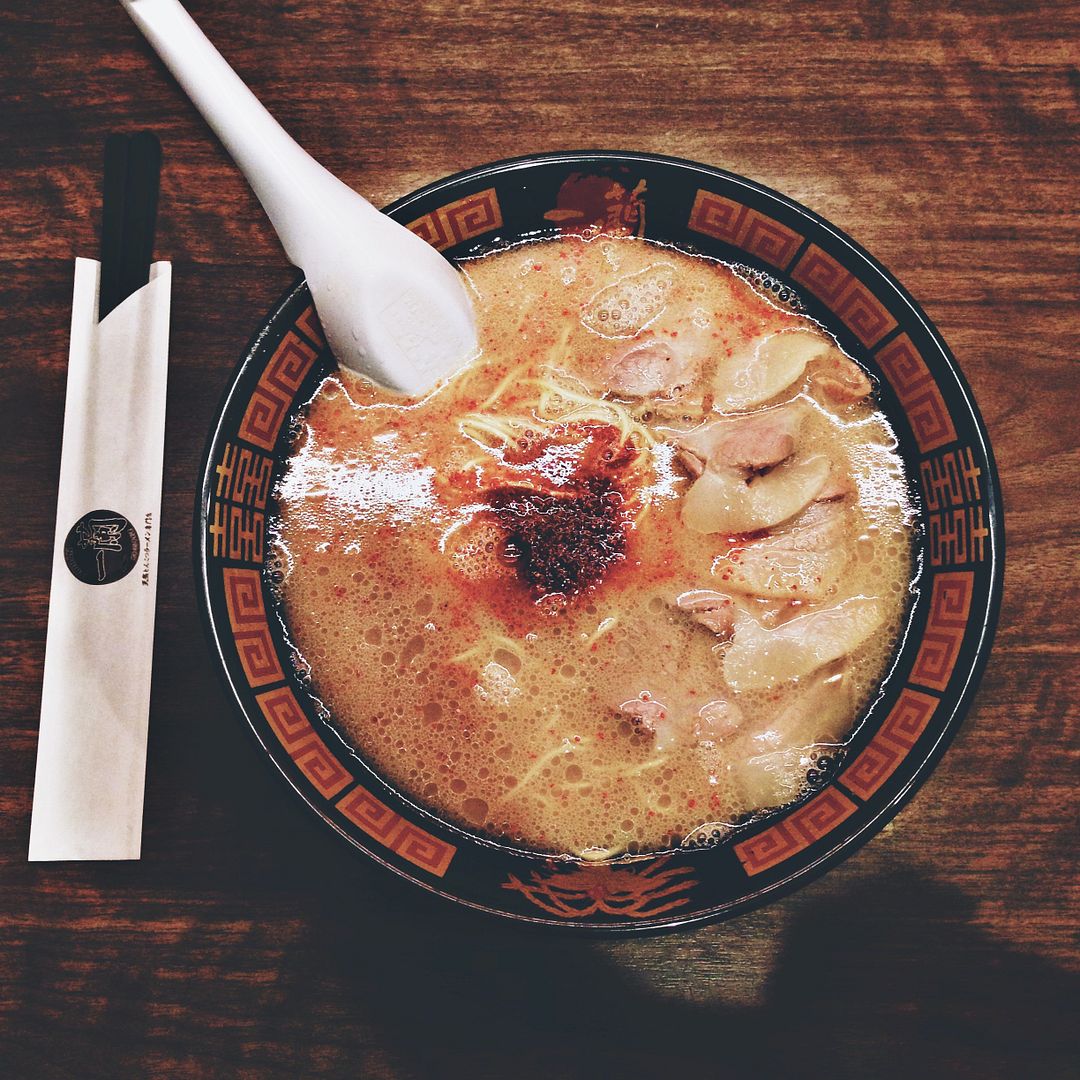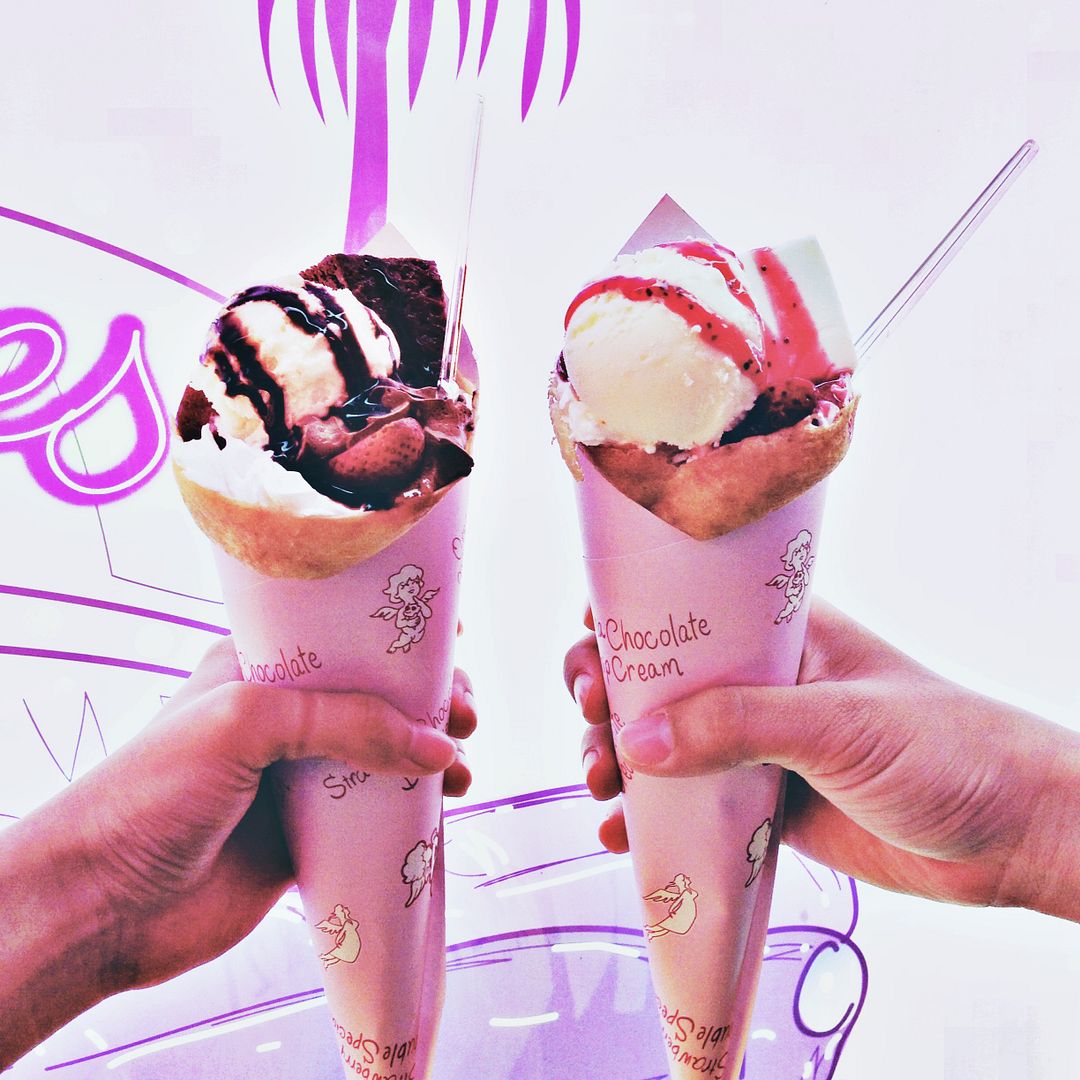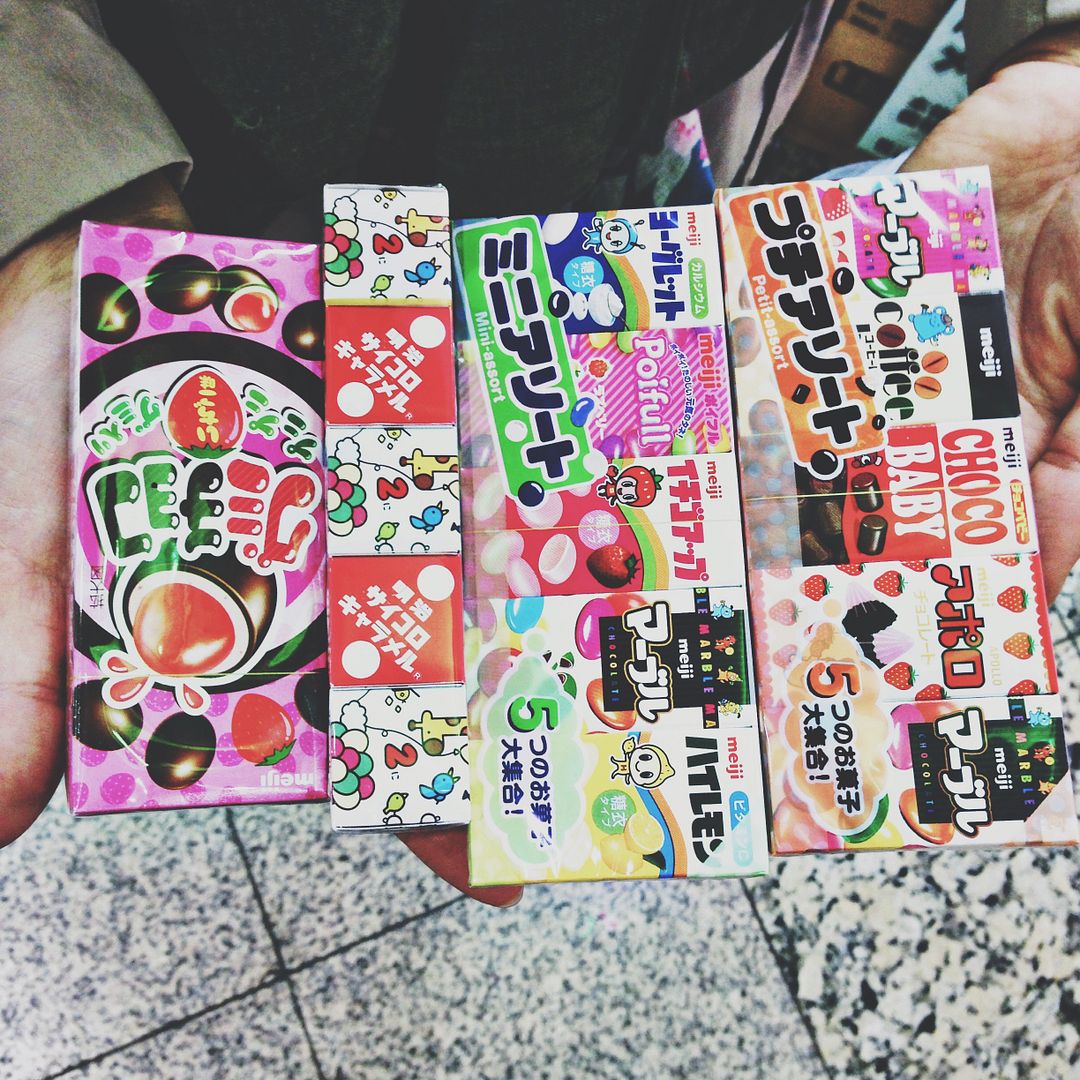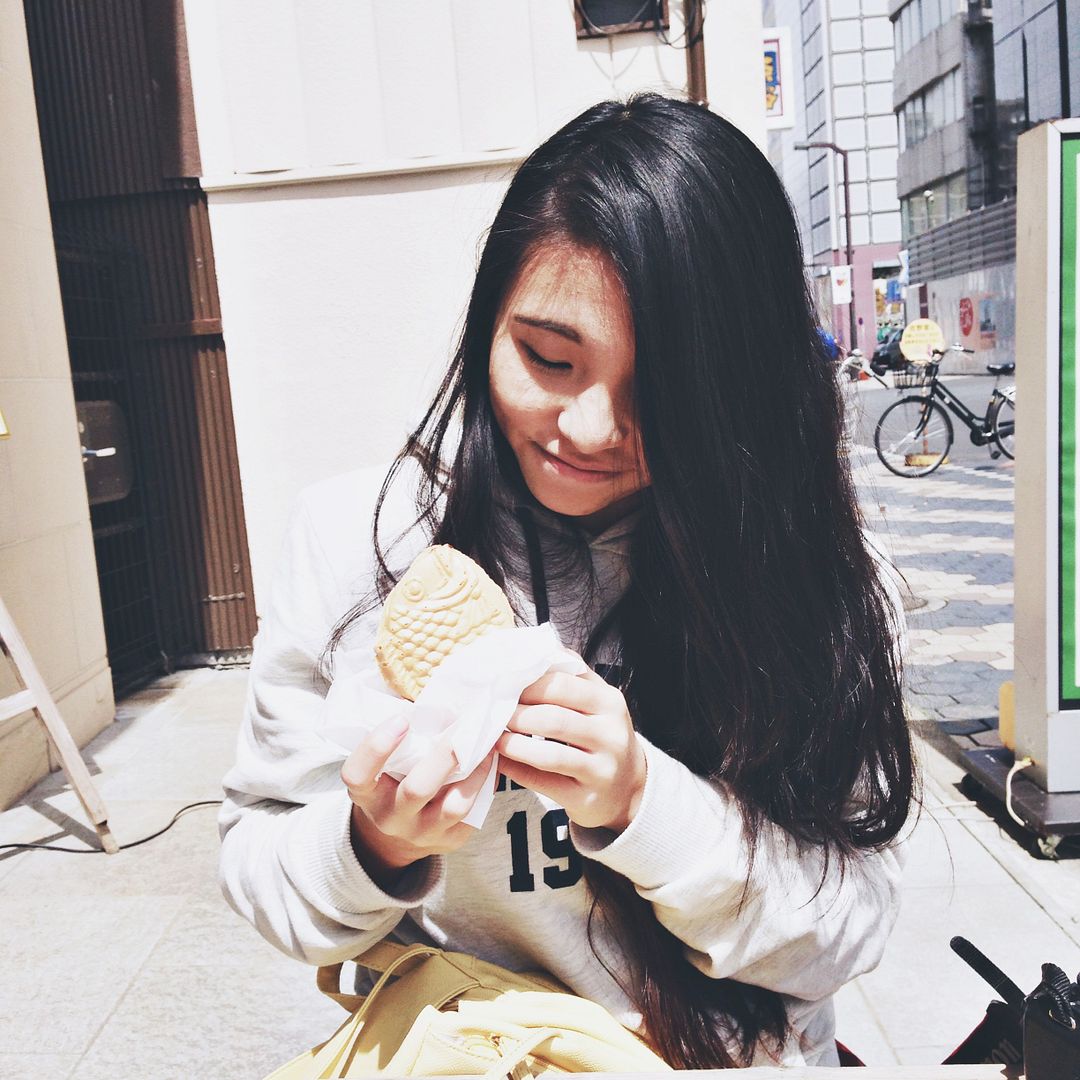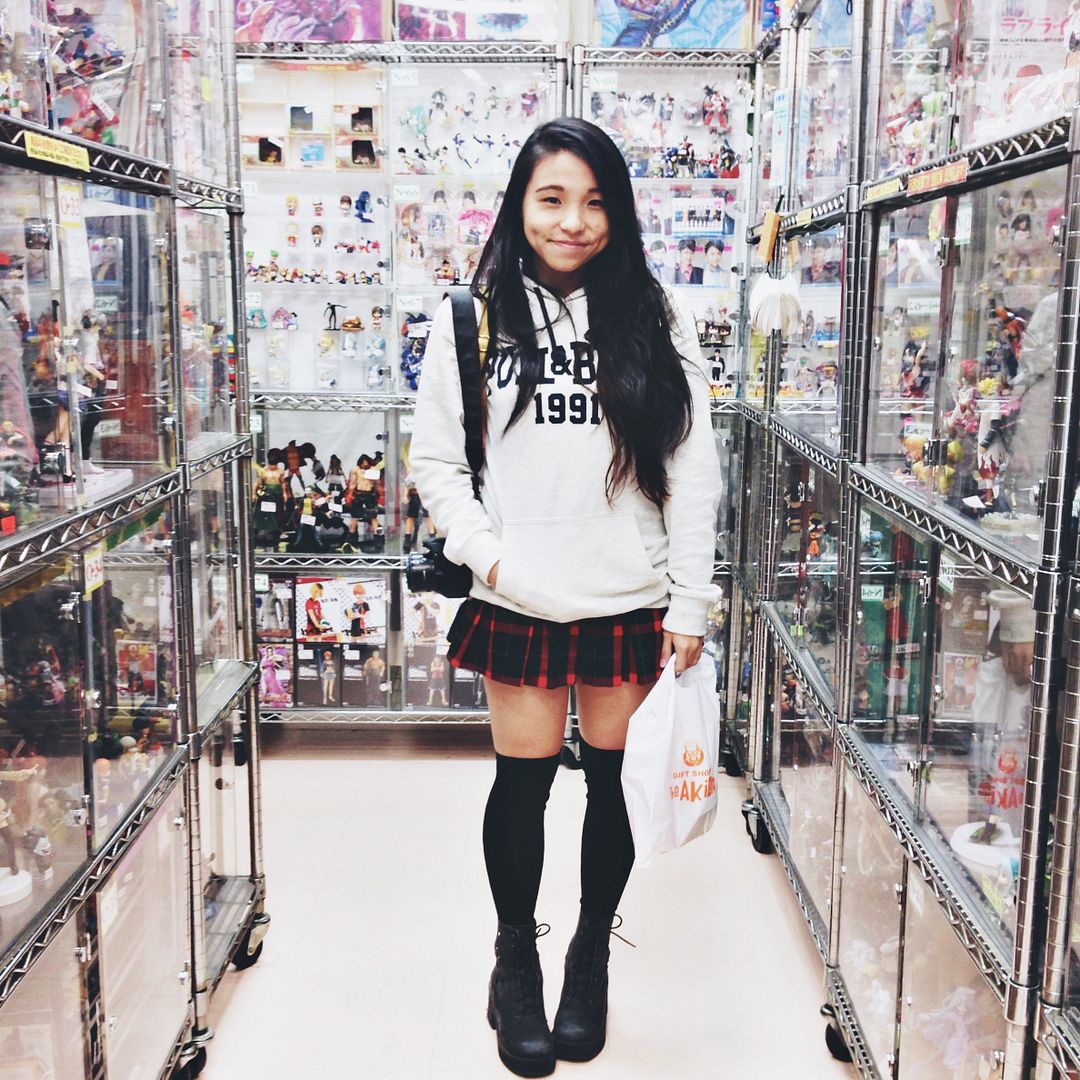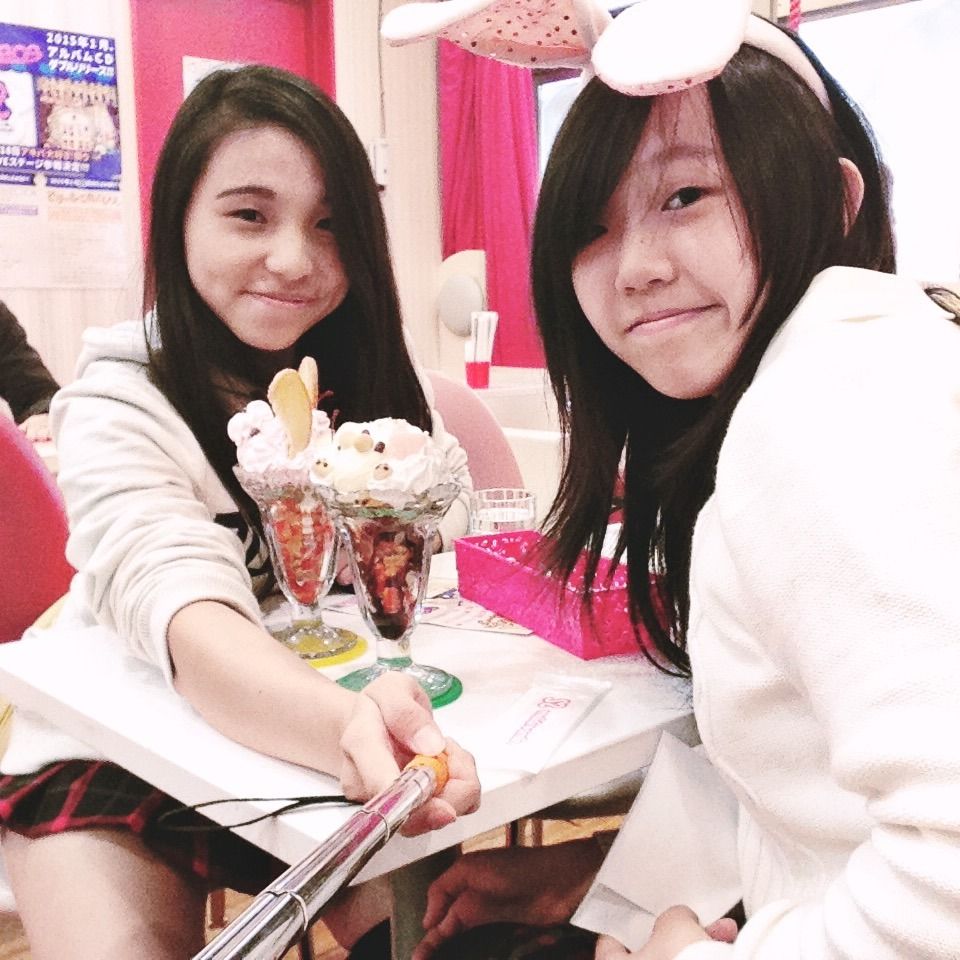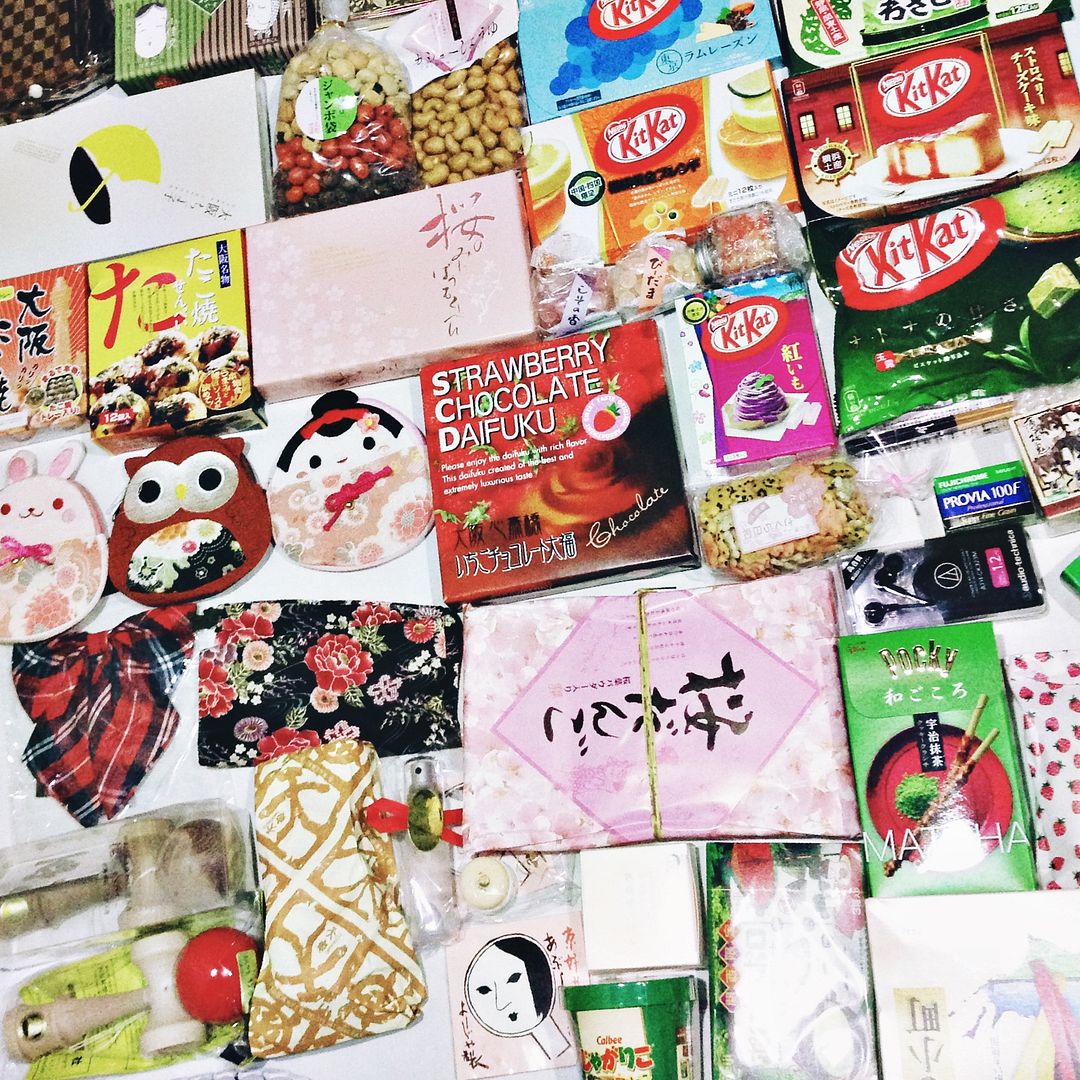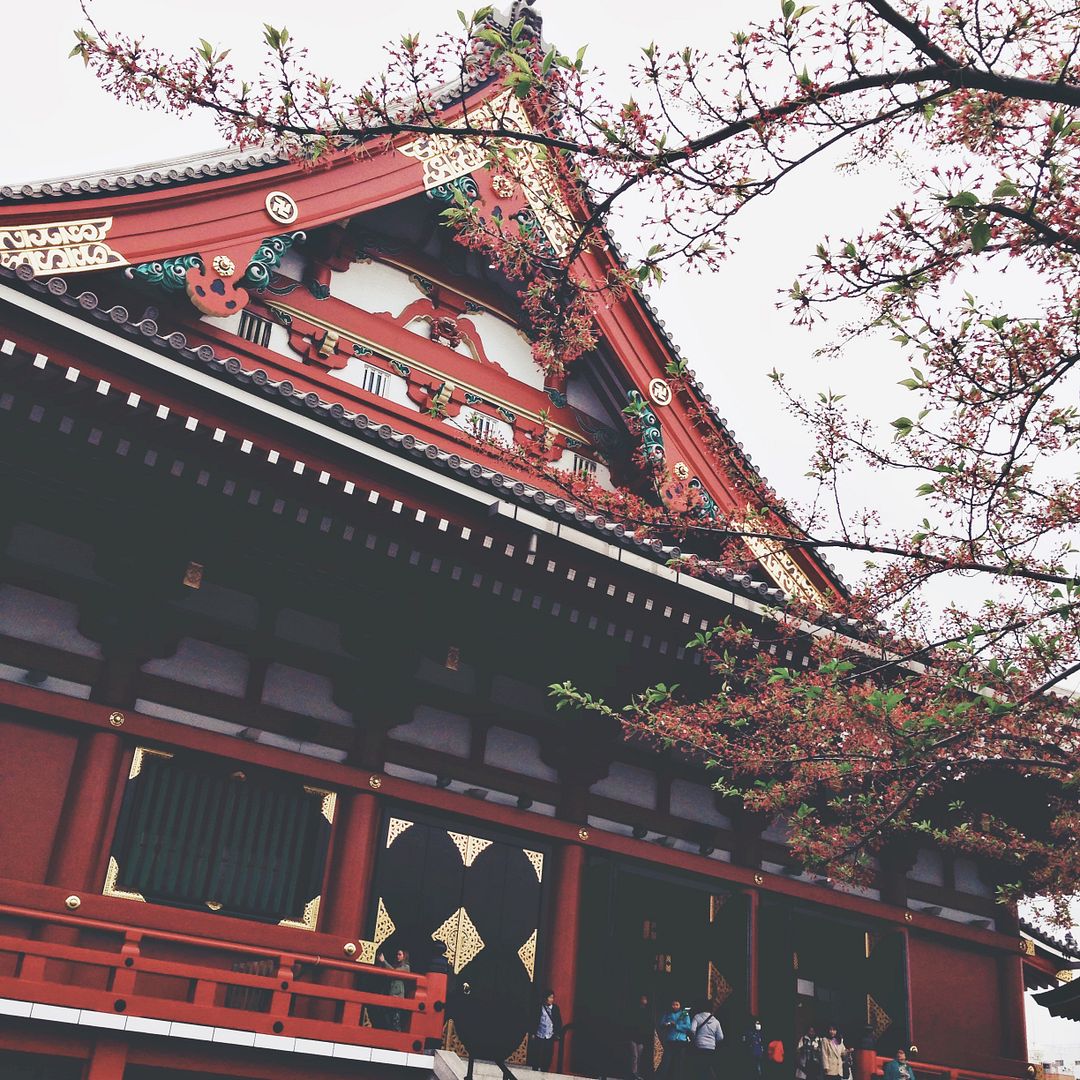 All photos are taken on an iPhone5, and are edited with either vsco or PicTapGo. I can't wait to post up the pictures taken on my DSLR and on film!!!
Anyway, I'll go more into detail about the places we went in the upcoming posts. And hopefully, some of the things I'd mention (such as how much we spent, where we got wifi, how we communicated with the locals or got around to places) would be able to help some of you fellow friends who intend to head to Japan sometime soon!
I've really done a lot of homework and worked my butt off to fund myself for this trip. I guess it feels pretty good to know that I've accomplished being in a foreign land with only the money I earned through my blood, sweat and tears. It's like sweet independence HAHAH and I can't wait to do this again!!
There was a lot of preparation on me and Trisha's part before our trip. So many nights were spent staying up till 4am on Skype, just to settle all our bookings and itinerary. We watched a couple of YouTube videos and read a couple of blogs related to Japan too.
And because of that, I'll be more than happy to share what we learnt in these 17 days, coupled with real life experiences from me and Trisha!
Hopefully, they'll be beneficial to those who happen to read them. My plans are to get the posts up before school starts next week, if time permits. Good things are worth the wait, yes? Hehe.
Labels: travel