Backpacking New Zealand (Part 4) - Cromwell & Makaroa
9:32 PM
For my next destination, I alighted at Cromwell (one of the stops listed on Intercity) at about 5pm, after a three hour bus ride from Mt Cook. Cromwell is a small town known for their fruits produce, especially when spring comes around, but I went during winter-early spring so I couldn't try fruit-picking or visit their fruit farms because the flowers haven't even bloomed yet ):

Anyway, as a Singaporean, you'd think that 5pm is still pretty early to retire for the day. But when I arrived, all the restaurants and shops were already closed, with the exception of the supermarket that closes at 7pm.
Yet again, it was another unexpected surprise because I thought that maybe the shops will close around the same time as Osaka/Kyoto (at about 7pm) but earlier than that?? LOL. The sun was already setting by then so I was kinda hunting for a place to crash for the night but similar to many other places in New Zealand, the populated part of Cromwell is actually really small. The fruit farms probably makes up 80% of Cromwell.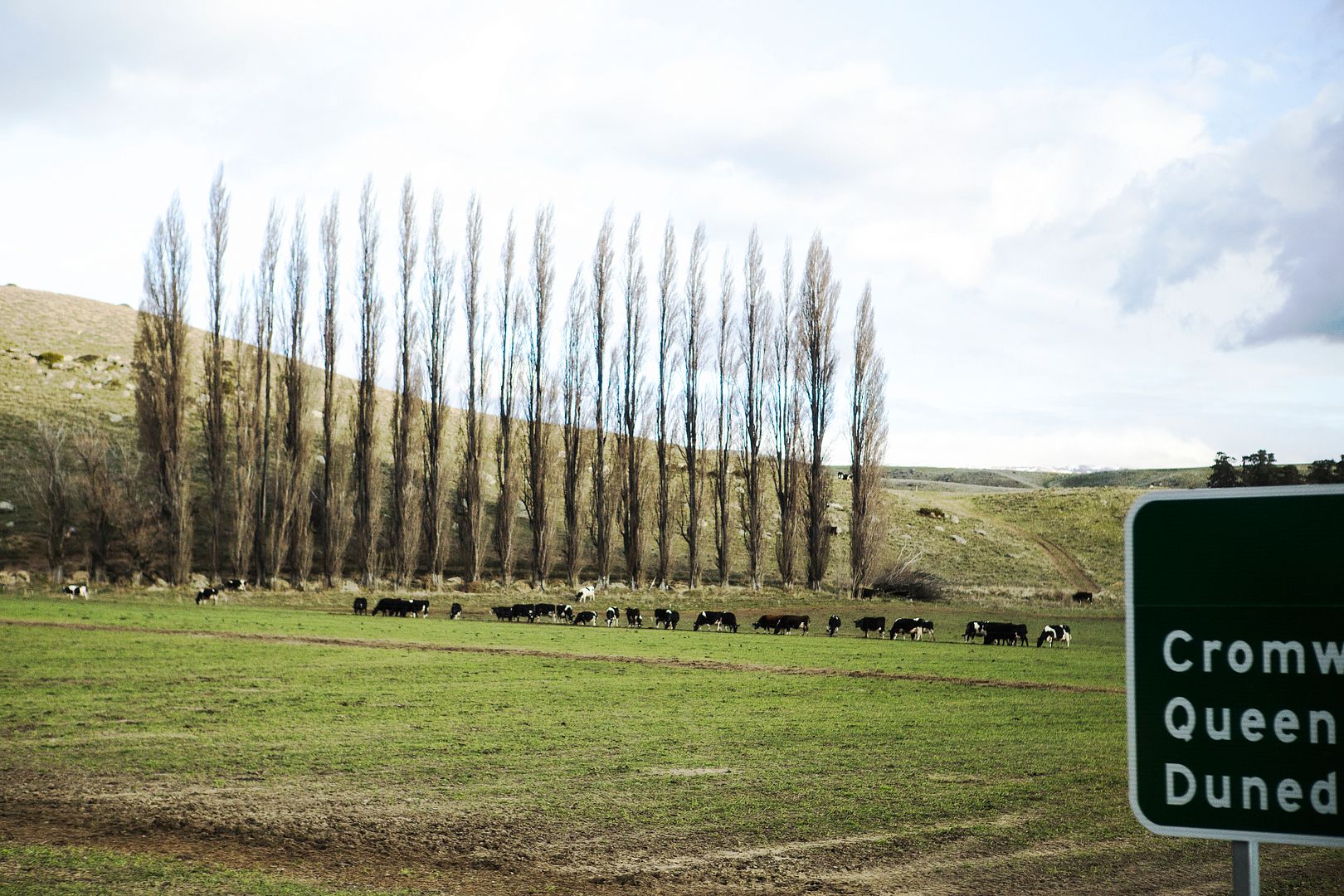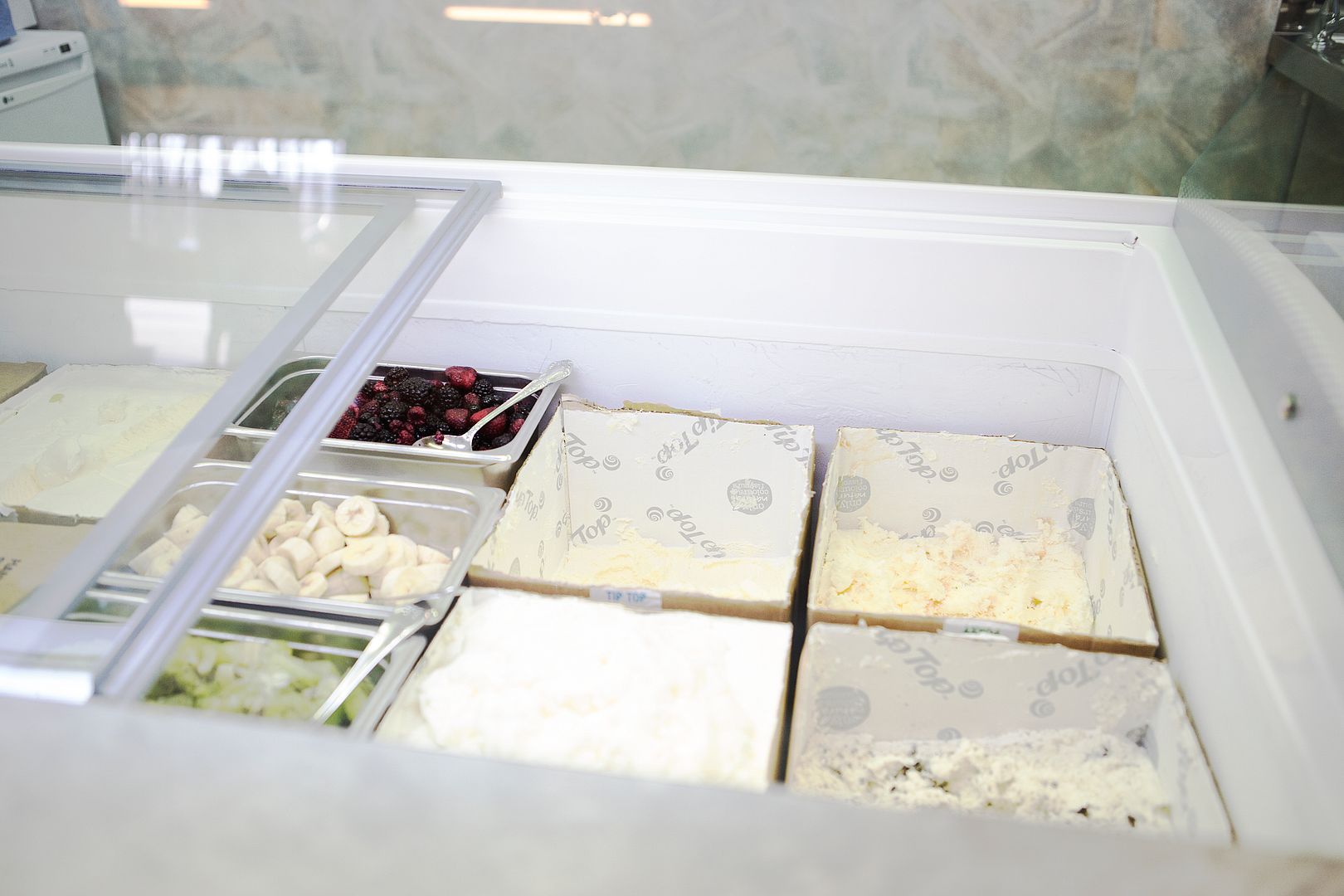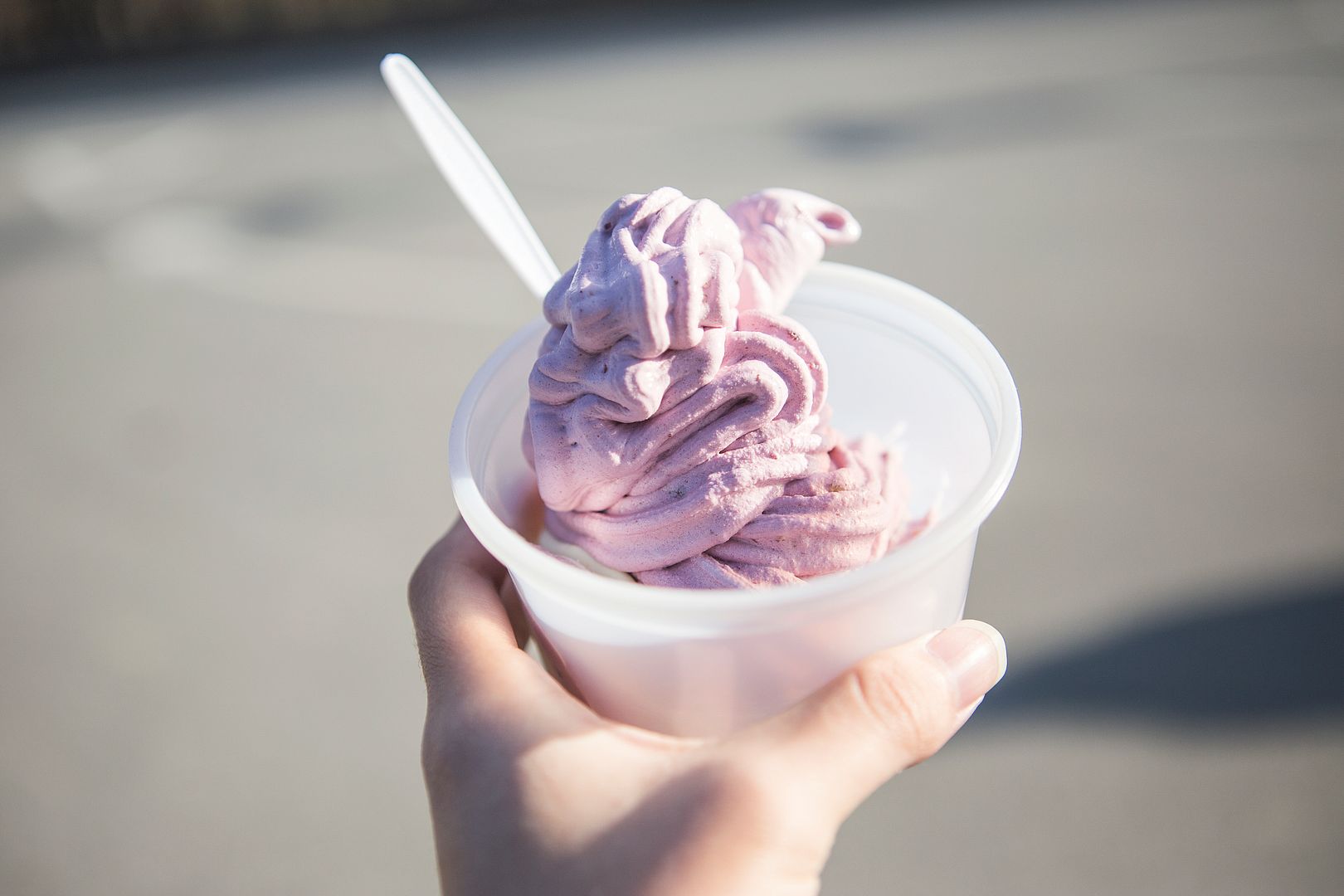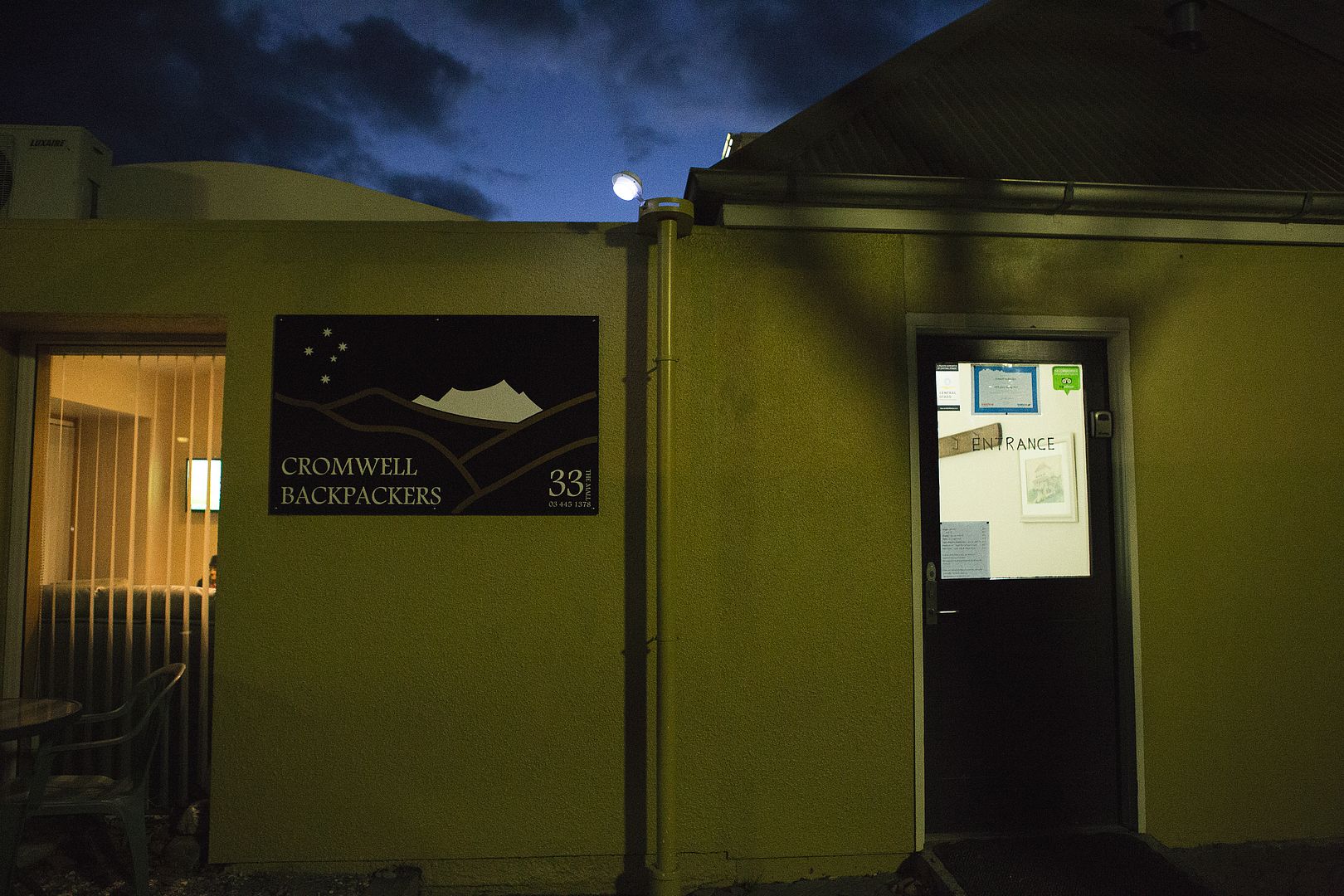 It was getting kind of dark and cold, and I thought I would end up on the streets that night LOL. But omg I finally found Cromwell Backpackers just right before the dusk fell.
I was getting kind of worried when no one answered the door bell no matter how many times I rang it, but I managed to get around to one of the windows and two Japanese girls who happened to be staying in let me in. Apparently, the owner wasn't in but after following various instructions (given to me in Japanese by the girls LOL omg who would have thought that learning Jap a few months back could be useful in NZ), I got myself a bed to rest for the night whew.

And the two Japanese girls (Mika and Misa) were my dorm mates! I practically spent the whole night chatting with them about a lot of things. Misa has already been in NZ for 11 months for her working holiday, and it's pretty cool listening to how she too, travelled by herself and took up different jobs such as farm work. Given a chance I would wanna try working in a farm too...

I didn't take any photos during my stay in Cromwell since it's a pretty short stay (14hours including bedtime), but it was one of the more fulfilling days since I really had nice conversations with both Japanese travelers!! Hopefully I'll meet them again the next time I travel :)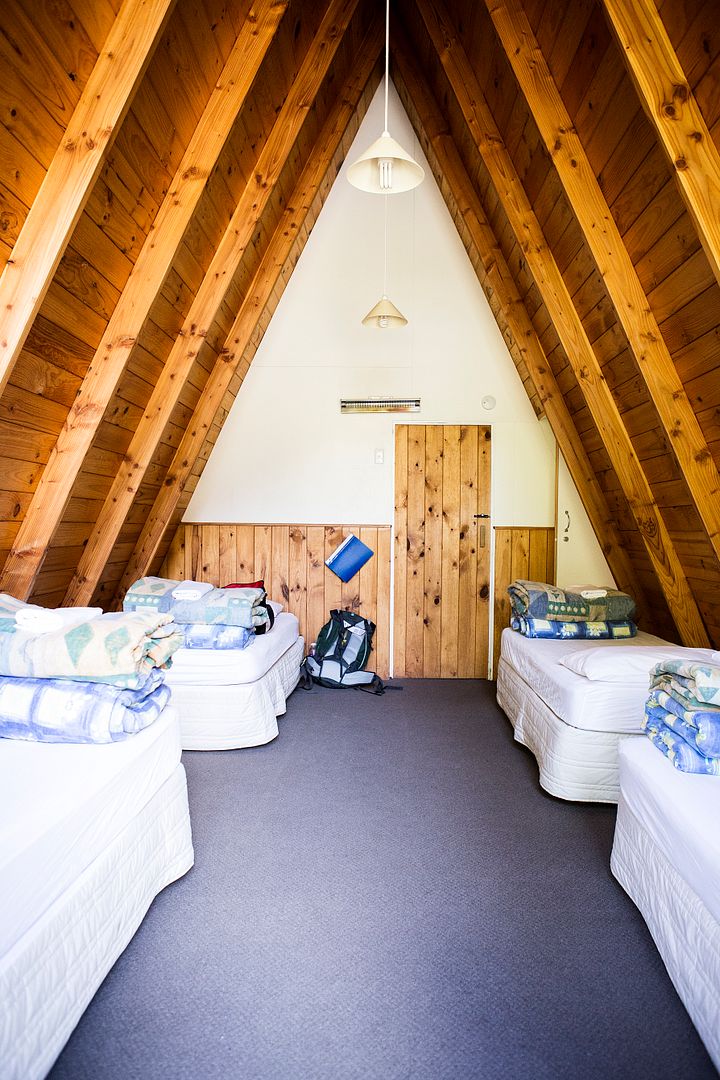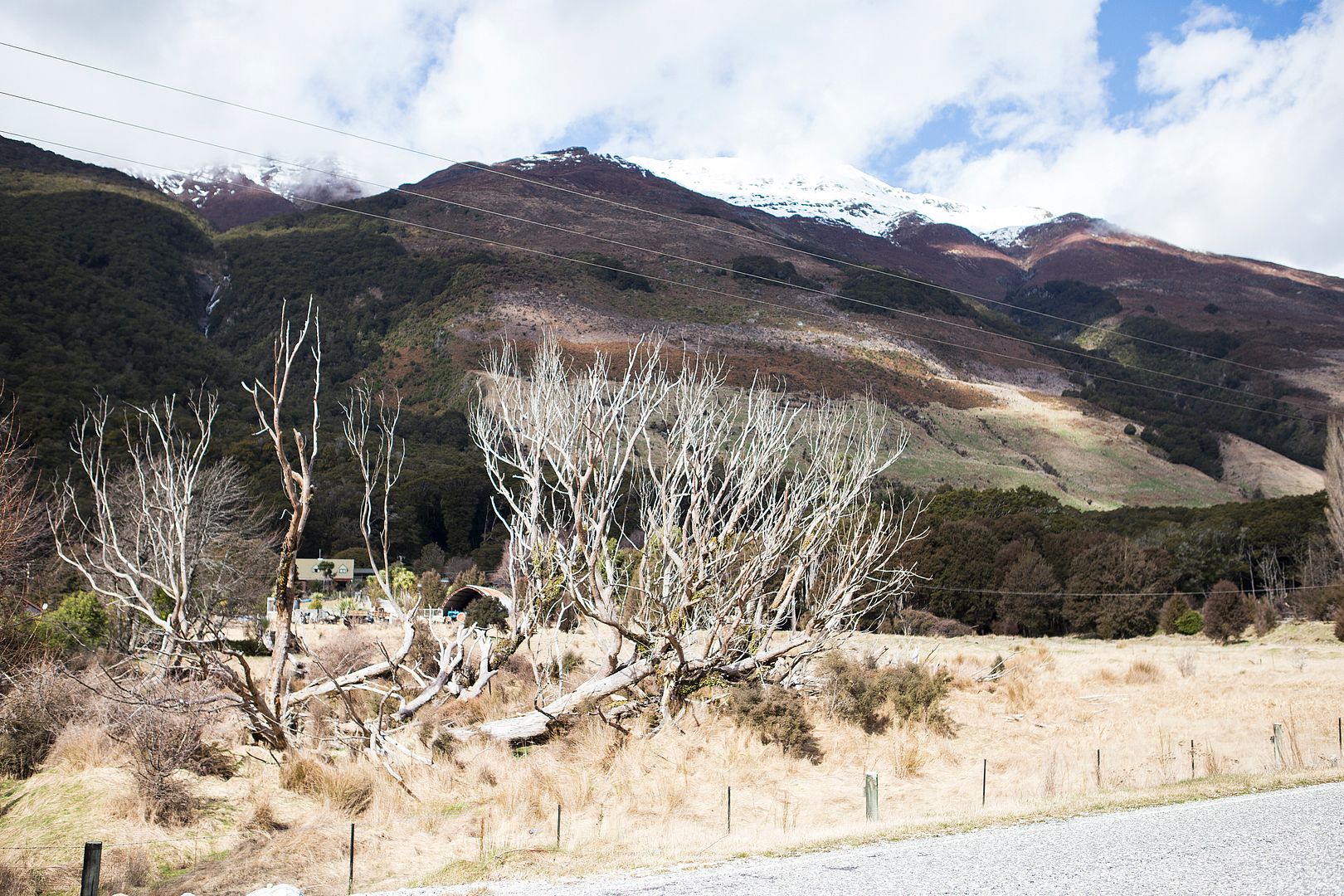 After the night at Cromwell, I left pretty early to catch the Intercity bus to Makaroa. Once again, Makaroa is kind of a stop I decided to randomly alight at... I read that there were a lot of beautiful tracks there and decided to go for it without researching on anything more. But since it was located in the mountains again, I prepared myself this time by stocking up on groceries at Cromwell that morning.

But that was my biggest mistake. Makaroa has zero phone coverage, and the hostel I lived in didn't provide any wifi either. Okay fine I could possibly survive without Internet or whatsapp for a day but there was actually no one else staying in the dorm with me?? Could you imagine how lonely it is to be living alone with no company, no phone services and internet coverage while being far off from civilisation in the mountains? It's like total isolation. No one would know even if I died LOL.

I survived it though, even though fear got the better of me by the time night came around. There were no lights outside my dorm, and the pin-drop silence was really just torture. I managed to force myself to sleep by plugging in my earphones and blasting iTunes.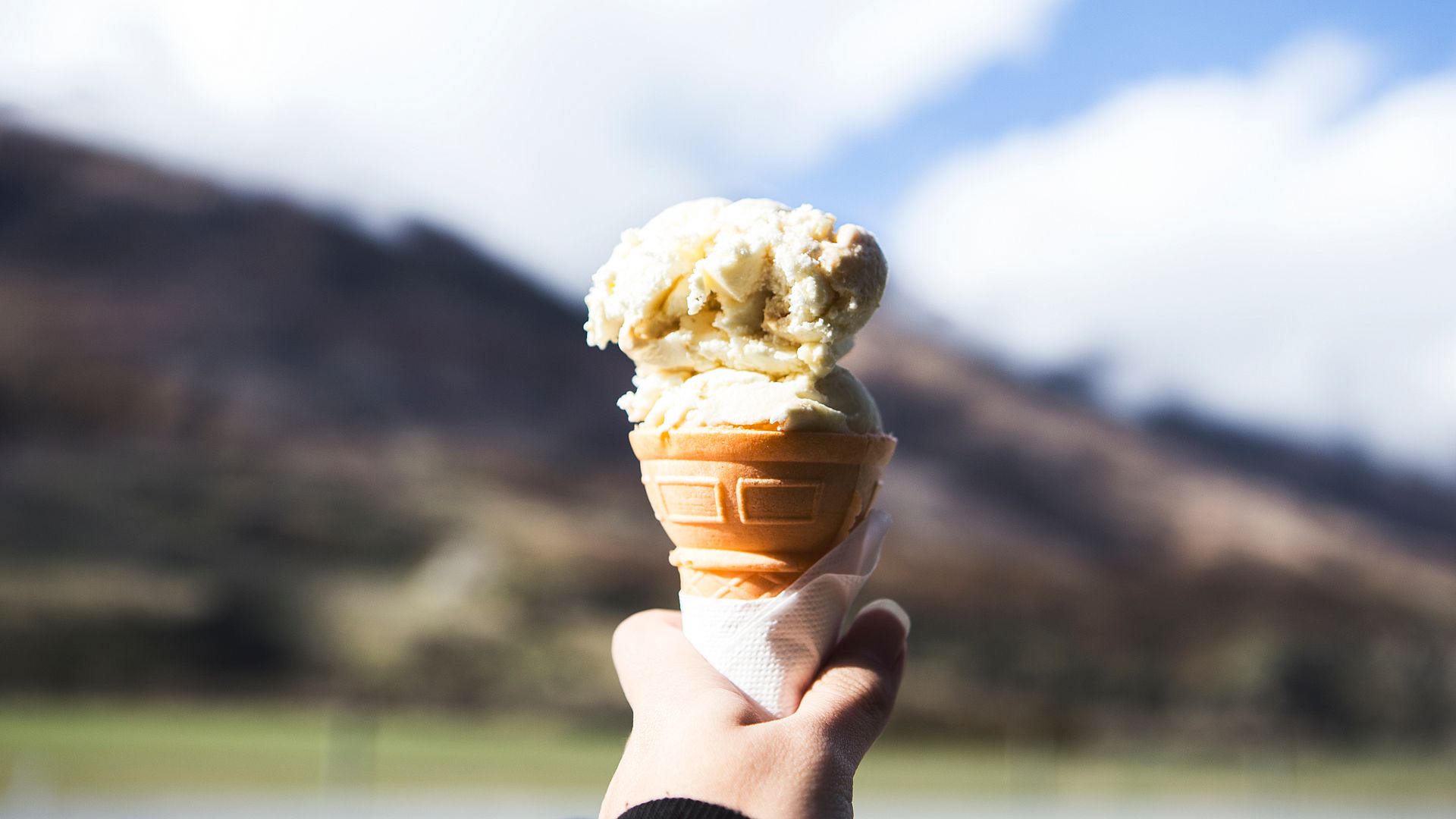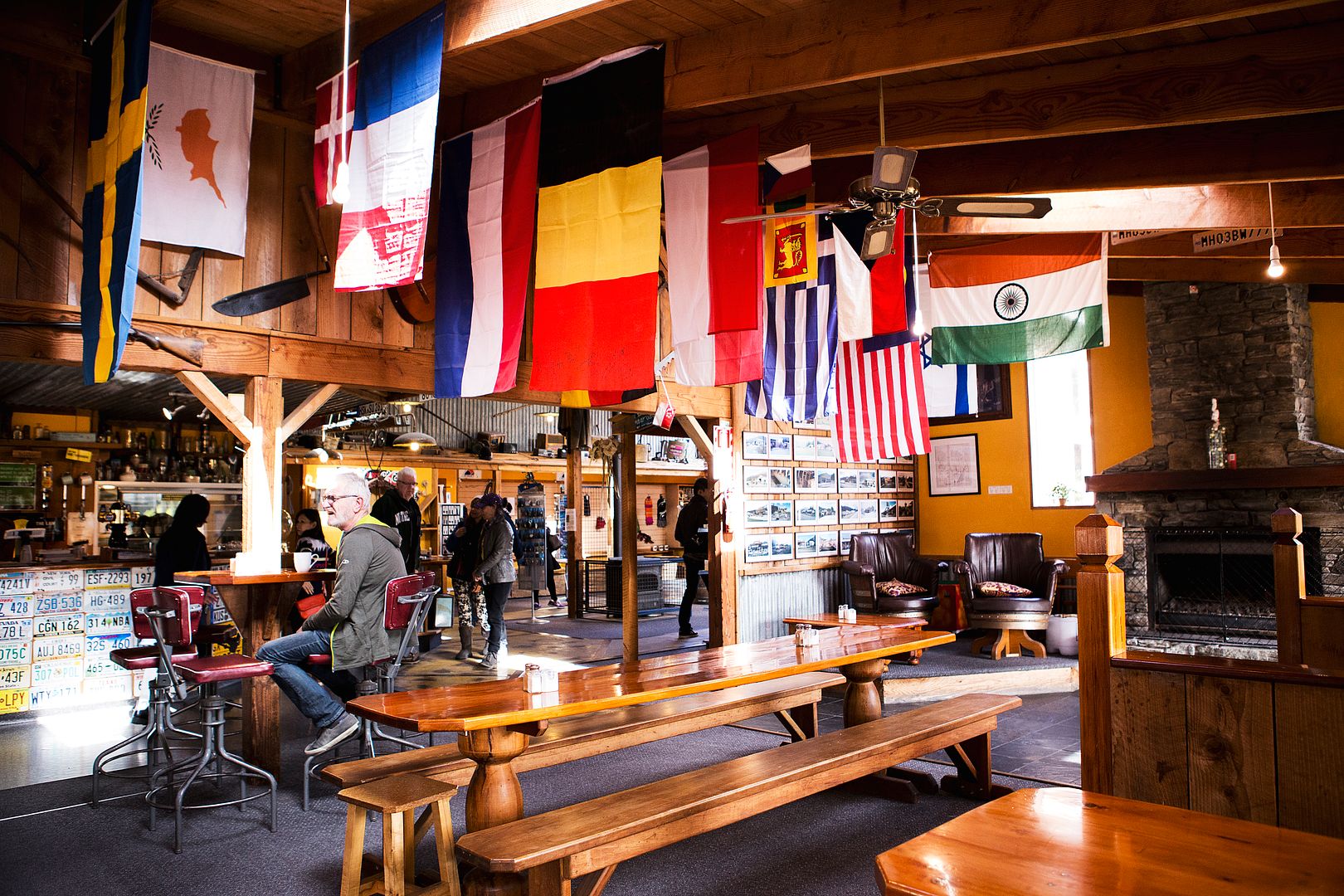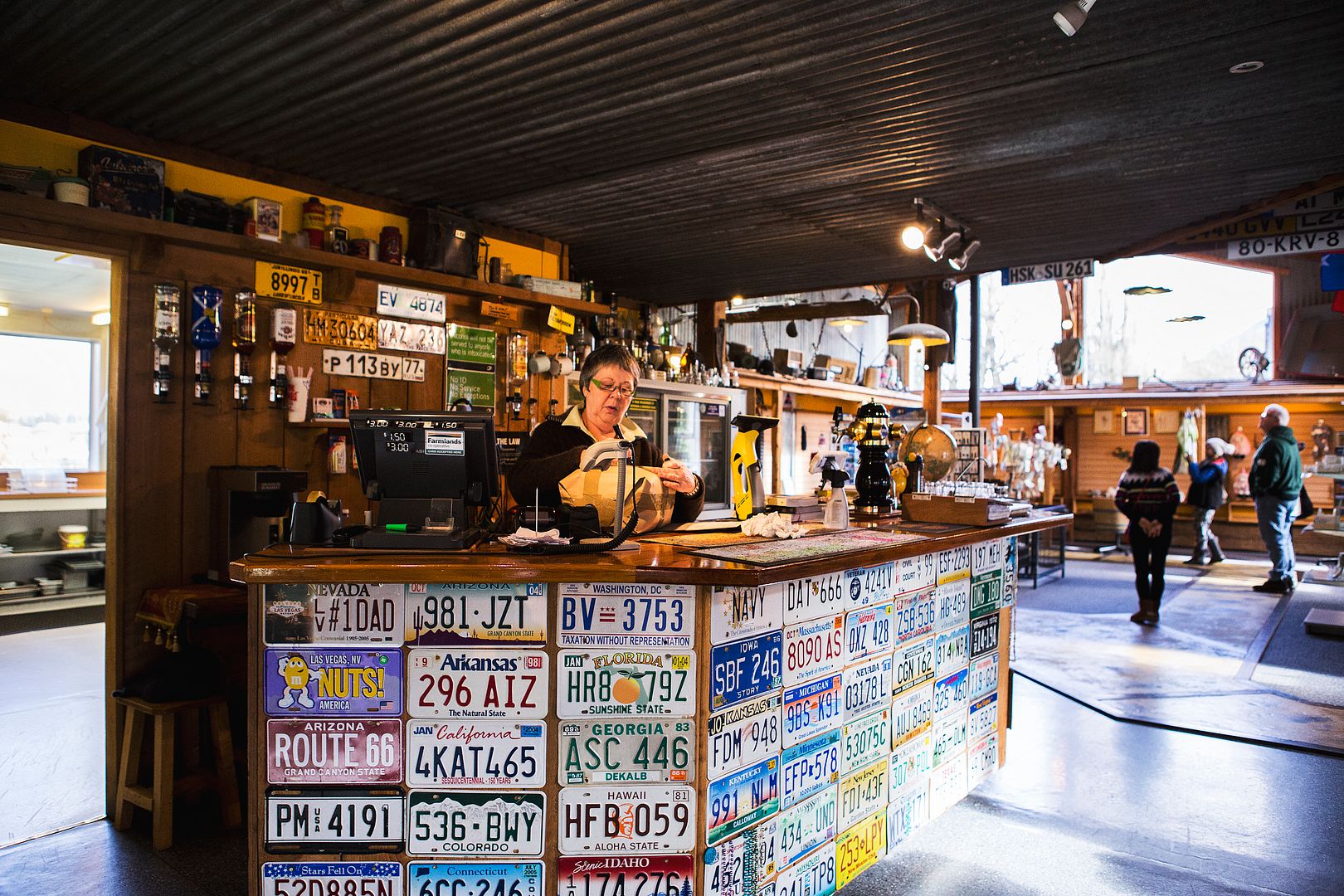 I did do two short tracks while up in Makaroa, but my camera was drained then so I didn't actually bring it along with me for the tracks.

When morning came around the next day, I was so glad to be on my way back to civilisation LOL. I chilled at a cafe and had some Hocky Pocky ice cream (they are so good) and a cuppa before departing for my next destination.

So I have been jumping around places, staying only one night before leaving for the next. Wanaka was my next destination, and I really loved Wanaka because it's not too quiet and their lakes/tracks are so beautiful!!


Check out my other posts on New Zealand:
▶ Backpacking New Zealand (Part 1) - Why I backpacked solo
▶ Backpacking New Zealand (Part 2) - Tekapo
▶ Backpacking New Zealand (Part 3) - Mountain Cook
▶ Backpacking New Zealand (Part 4) - Cromwell & Makaroa
▶ Backpacking New Zealand (Part 5) - Wanaka
▶ Backpacking New Zealand (part 6) - Queenstown & Christchurch