Ohvola Lookbook - Urban Belle, Dulcet Charms & Modern Made
1:24 PM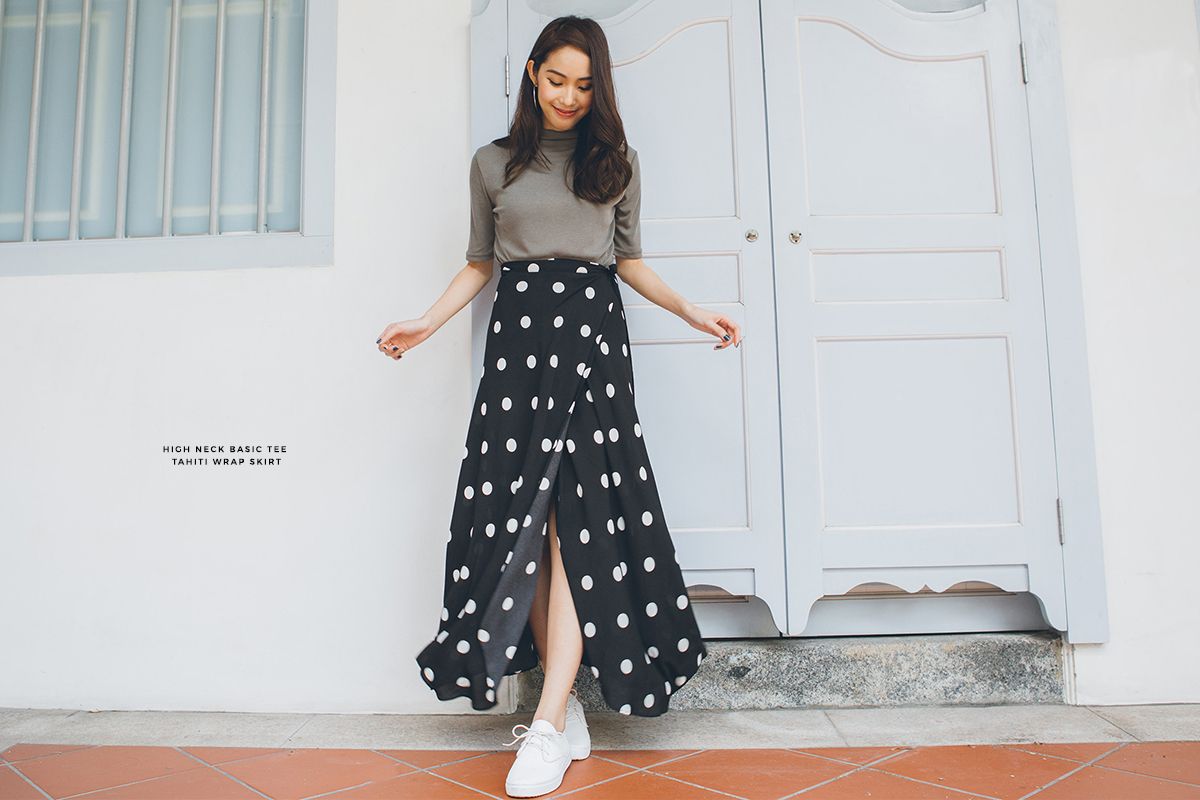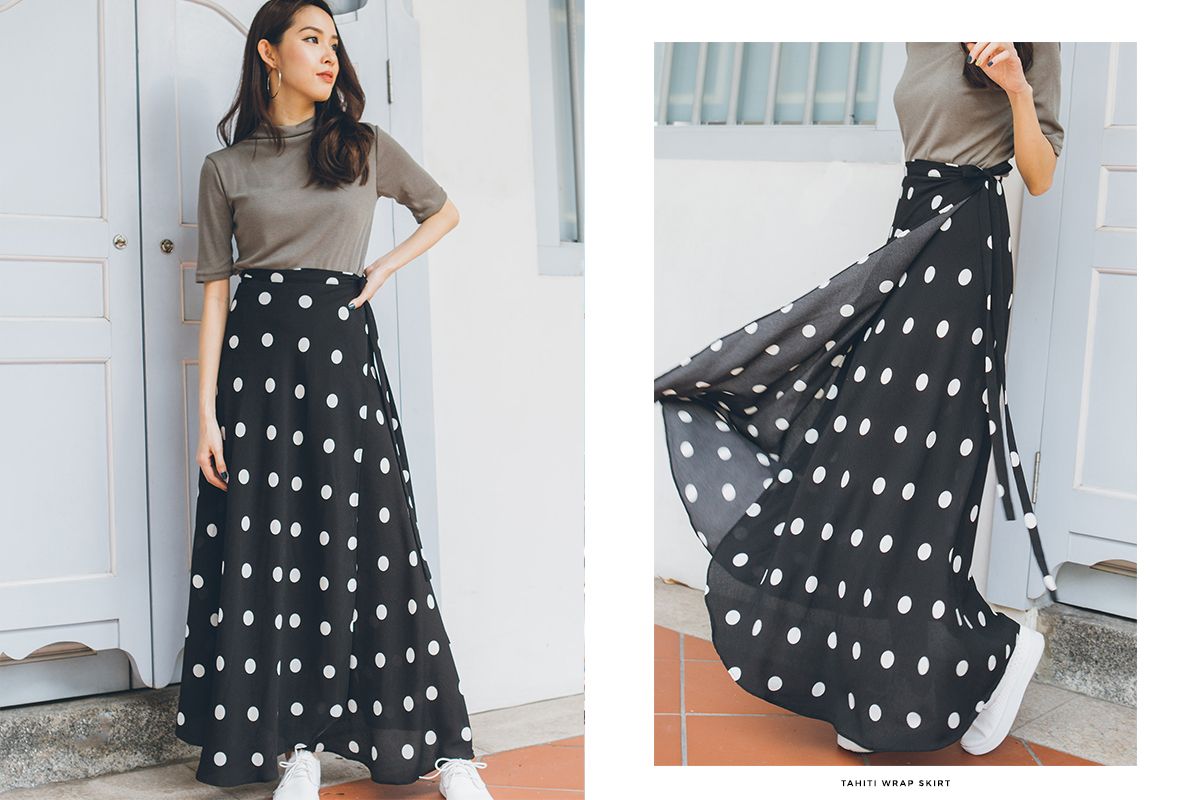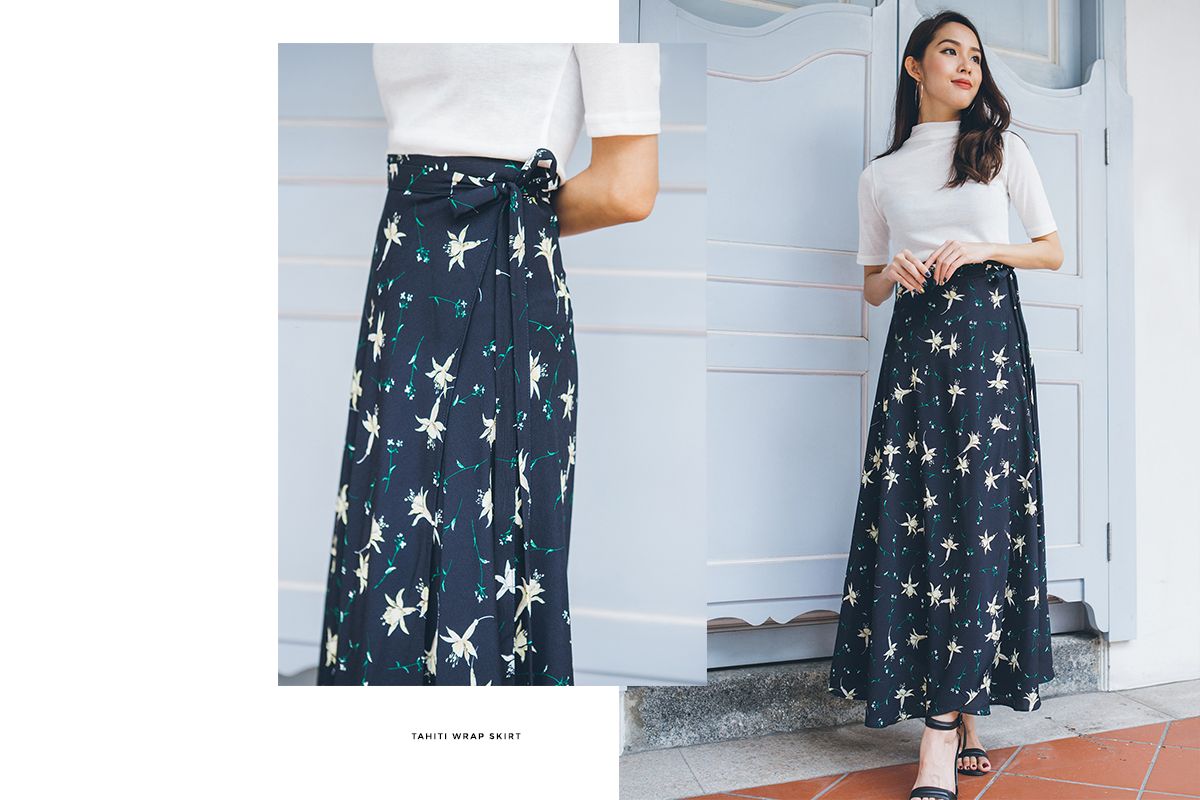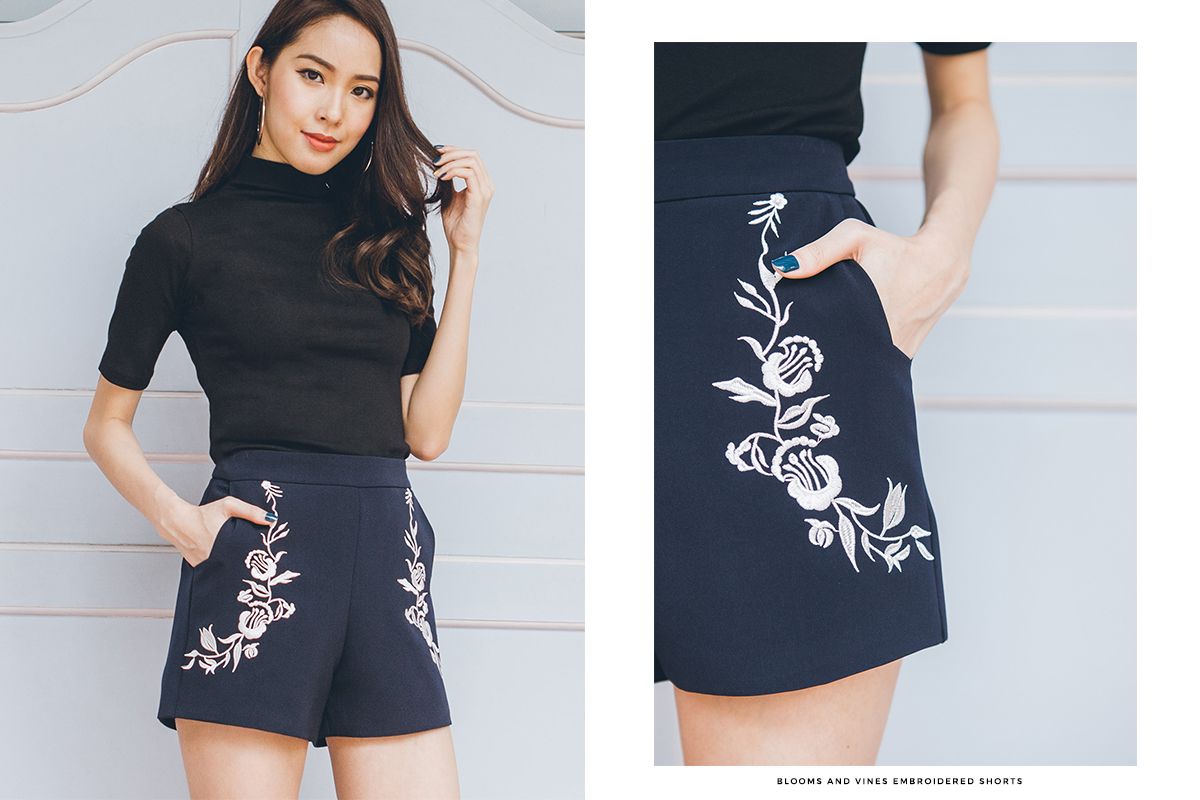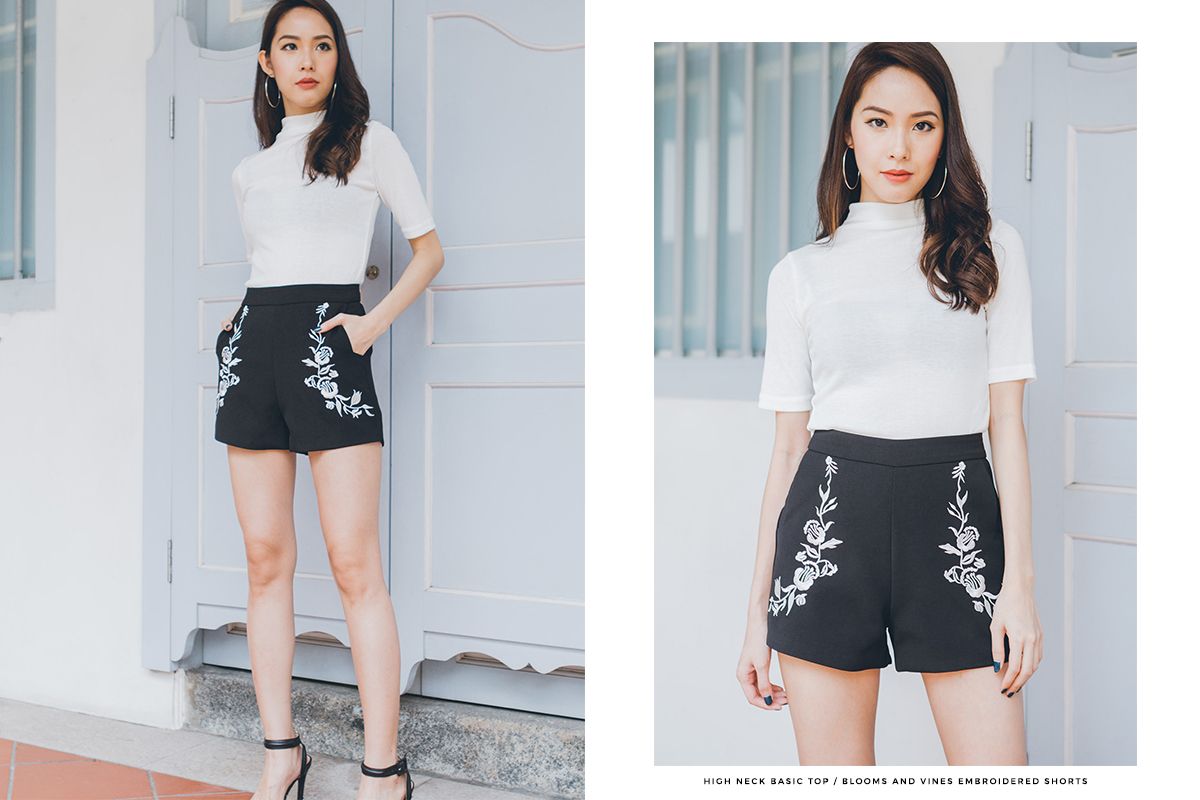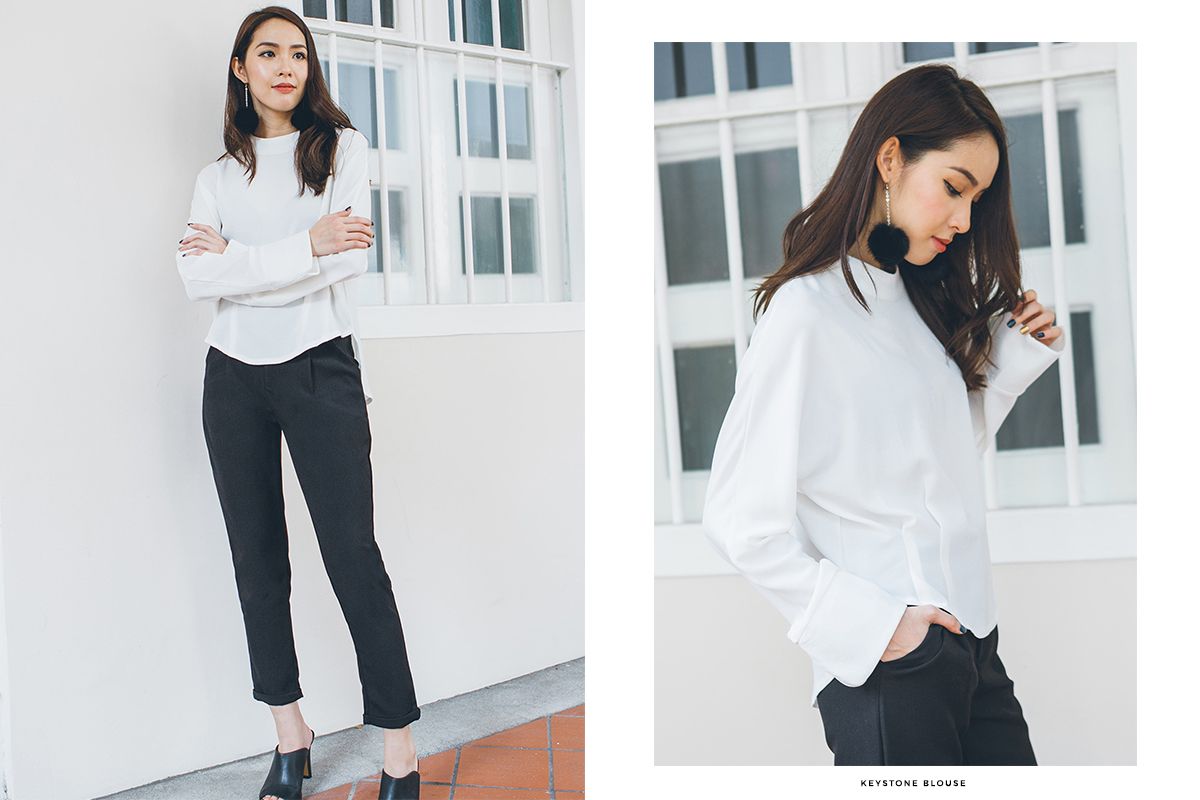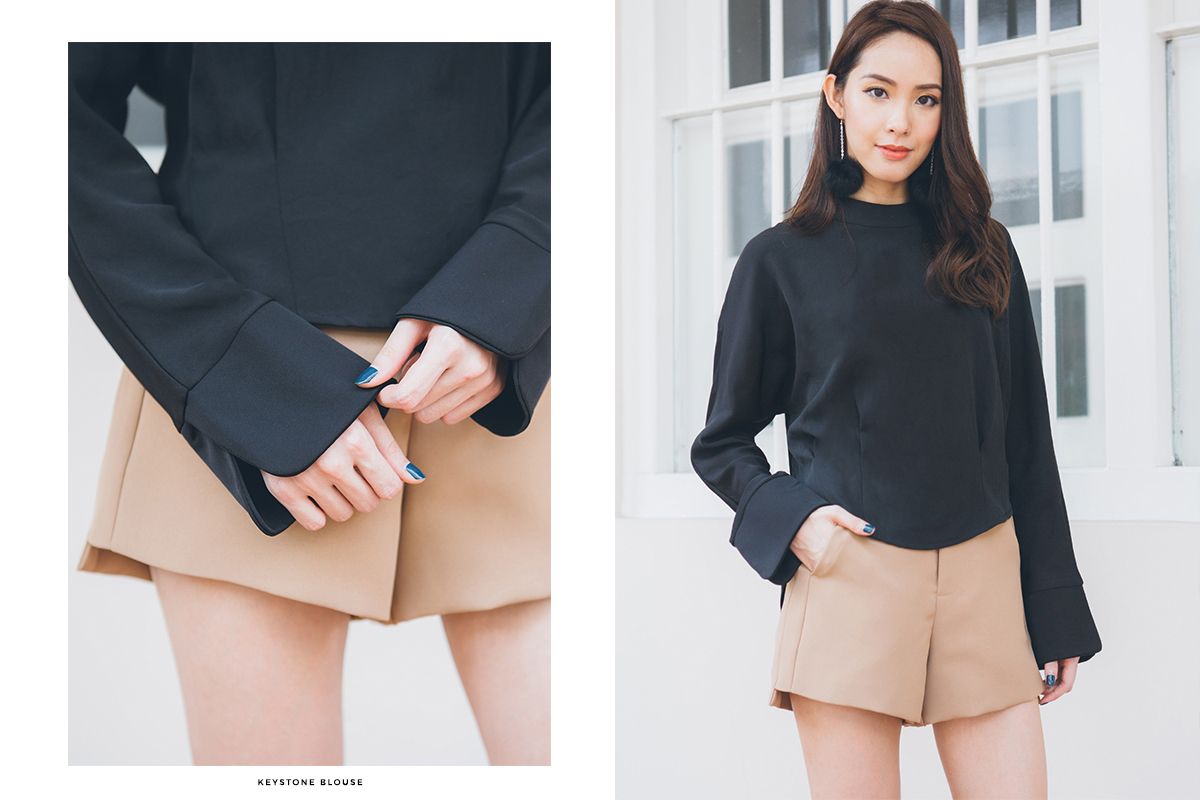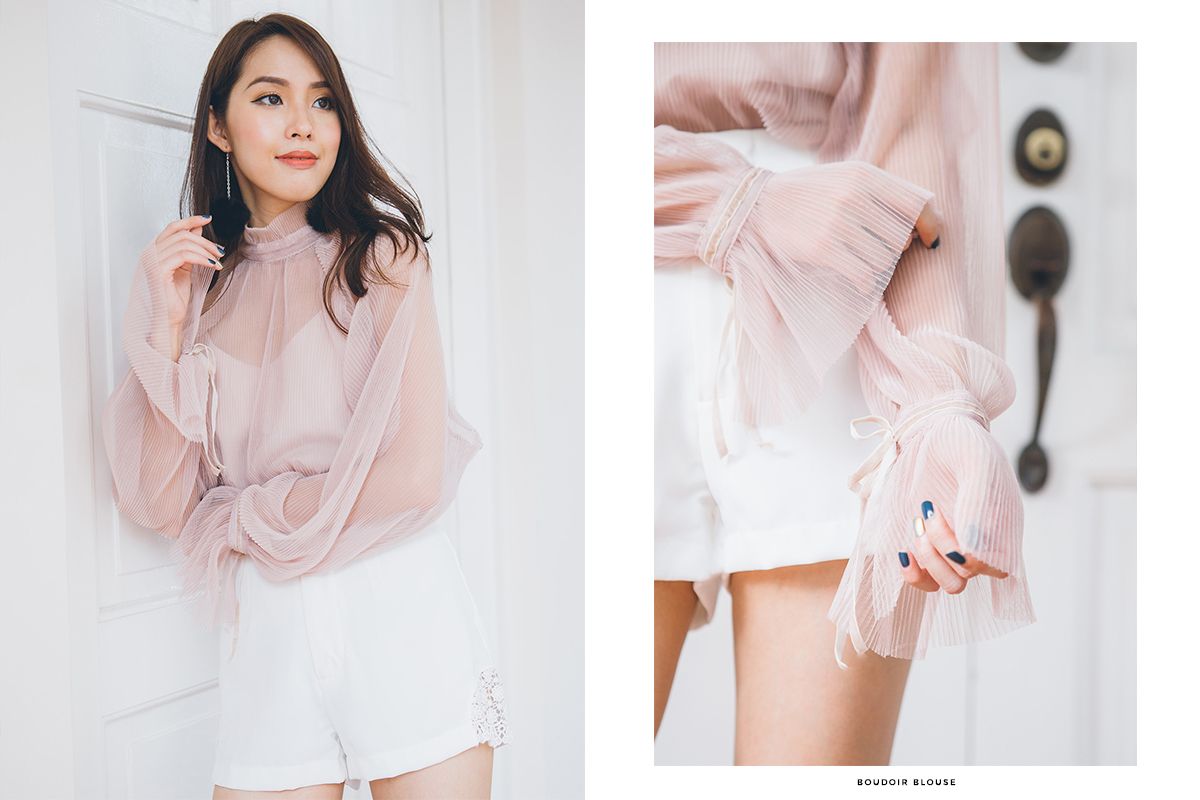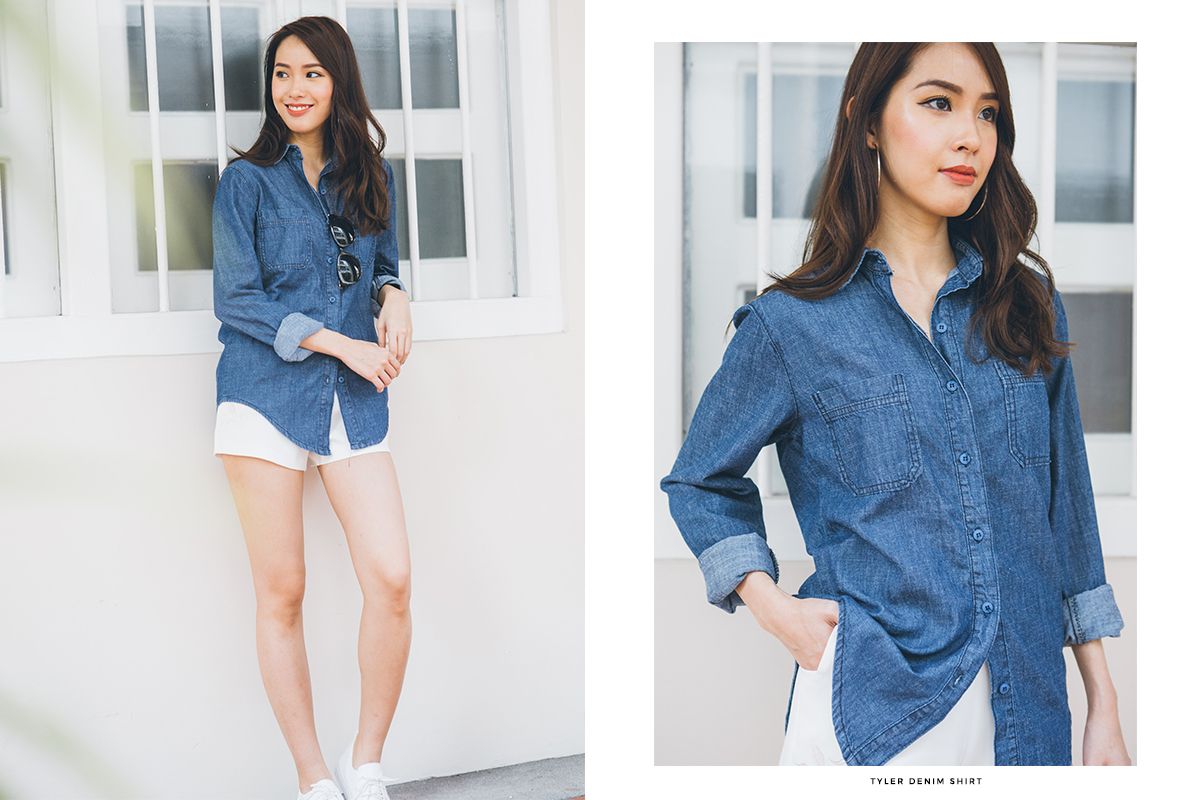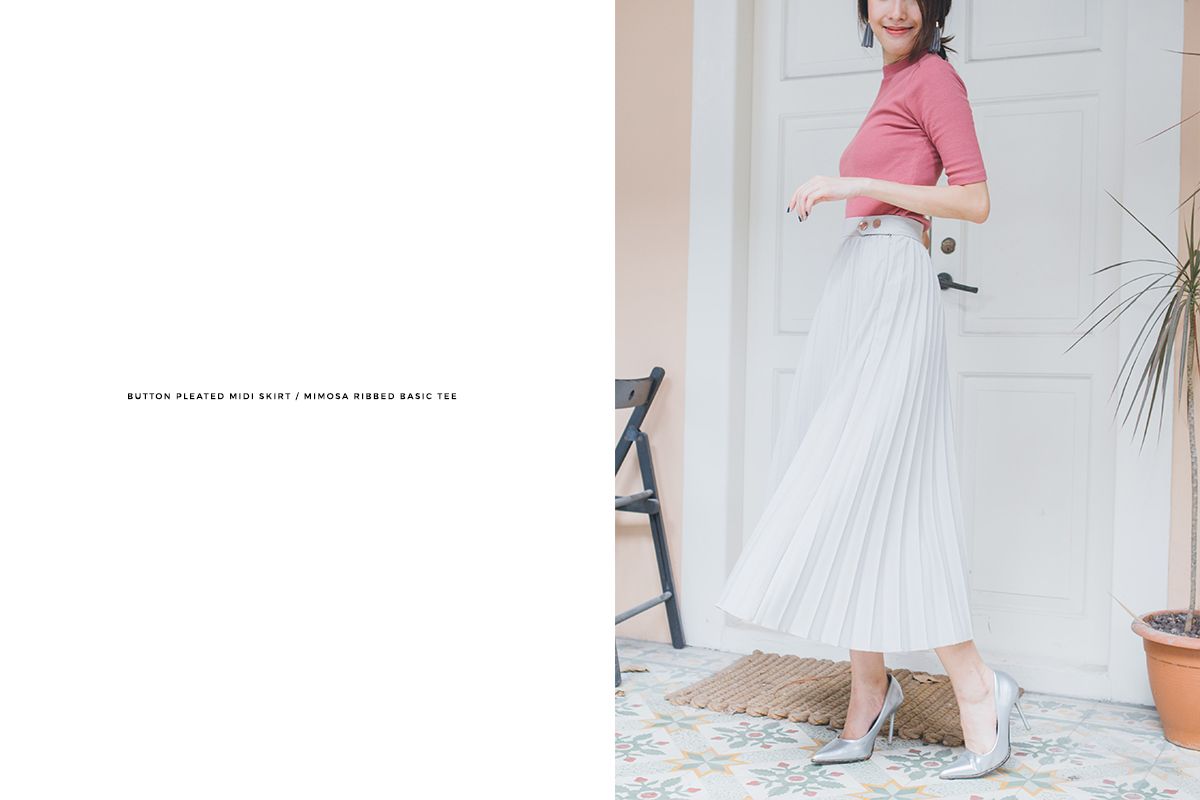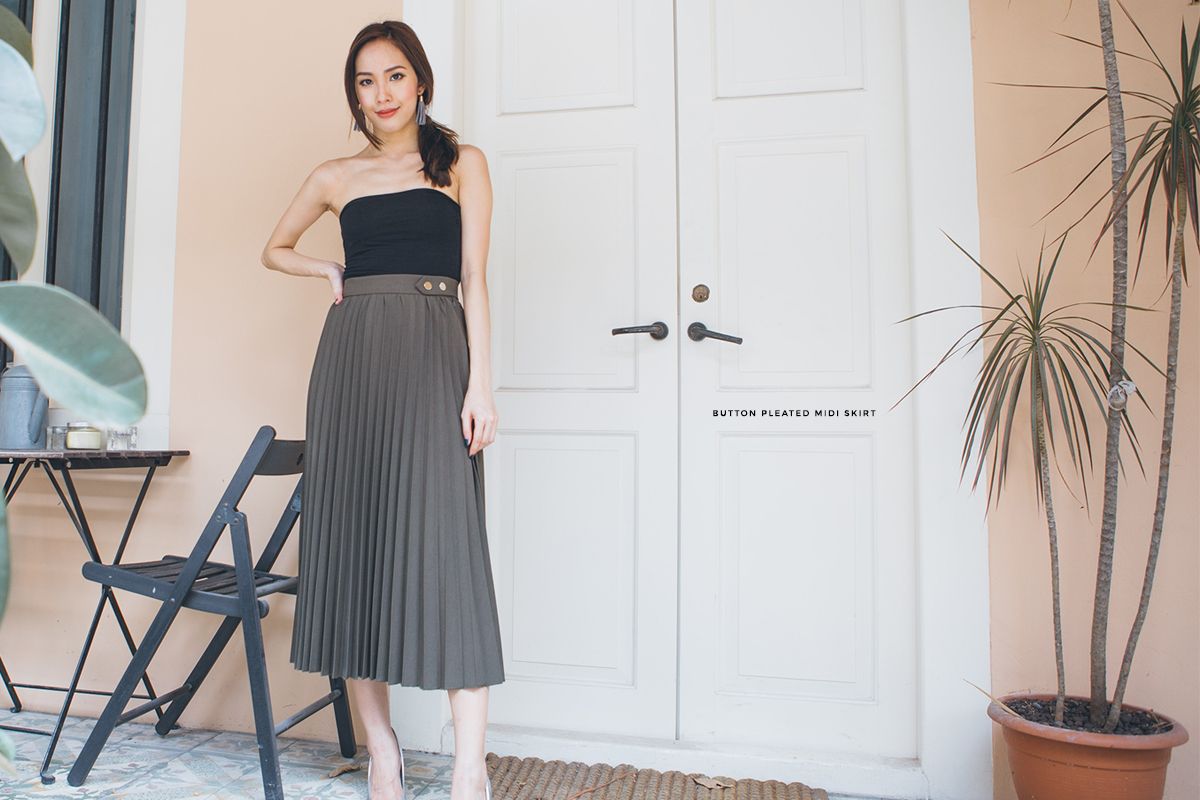 Model: Che Shijia
Wardrobe: Ohvola
Styling: Joey Goh
Photography: Mirabelle Koh

A recent shoot done for Ohvola, featuring their Urban Belle, Dulcet Charms and Modern Made collection. You can check our their new arrivals on the website, or their previews on their Facebook.

This was done a few months back, and I'm actually pretty impressed by how our shoot location and backgrounds turned out so aesthetically pleasing. Especially with the colour palette of the apparels this time round, I think everything complimented pretty well!


It's been two years since I first started working with the Ohvola team, and it's through my colleagues that I got to know more about SMEs and the local marketing scene. Honestly, I don't think I would even consider venturing into studying Fashion Communication if it were not for my head start at this company.

School officially starts on end of July. Not sure what I feel about going back to school after working for a year hmm... Think I gotta start gearing myself up for all the orientations and socialising events to come... Omg. But okay I'm not complaining, just gotta do what I gotta do.
Super glad to know that Trisha and Jolaine also got into the same school! Although they both got into a different course from mine, I guess there's some comfort in knowing that there are at least familiar faces in the same building haha.

On another note, Han and I have been working on some desserts for the upcoming 21st and I can't wait to share the photos and styling!! I'm almost done with the editing so I'll get it up in a few days. Till then x.