Ohvola Lookbook - Lunar Lane (CNY 2018)
9:29 PM
It's been a while since I've last updated again... Oops. I guess I've been feeling less motivated to blog nowadays, especially during the periods where I don't have much travel content to write about. I still have three travel videos due (Melbourne Part 2, Redang and Bangkok), but they won't be up anytime soon since the school semester has started yet again and I'll probably be too busy trying not to die to work on them. But I'll get around to it, someday.

2018 started off on a good note. To be honest, the transition from 2017 to 2018 didn't felt like much. The previous new year countdown wasn't exactly exciting either... No new year new me kinda resolutions, it felt like I kinda just zoomed into the next year. Is this something that comes with age?

Butttt if anything, end of December was a crazy hectic month for me, cause that's when work starts coming in (for me anyway) in lieu of the Xmas/NYE celebrations and CNY 2018. Especially this Jan, I'm expected to slug through the month so I really can't wait for CNY to be over.

Anyways, I did a couple of shoots since my last update so I'll slowly upload them here! I mean, since I don't have much travel stuff to blog about... I guess you'll just have to bear with my photoshoot visuals hahaha.

This lookbook is for Ohvola's (already launched) CNY 2018 collection!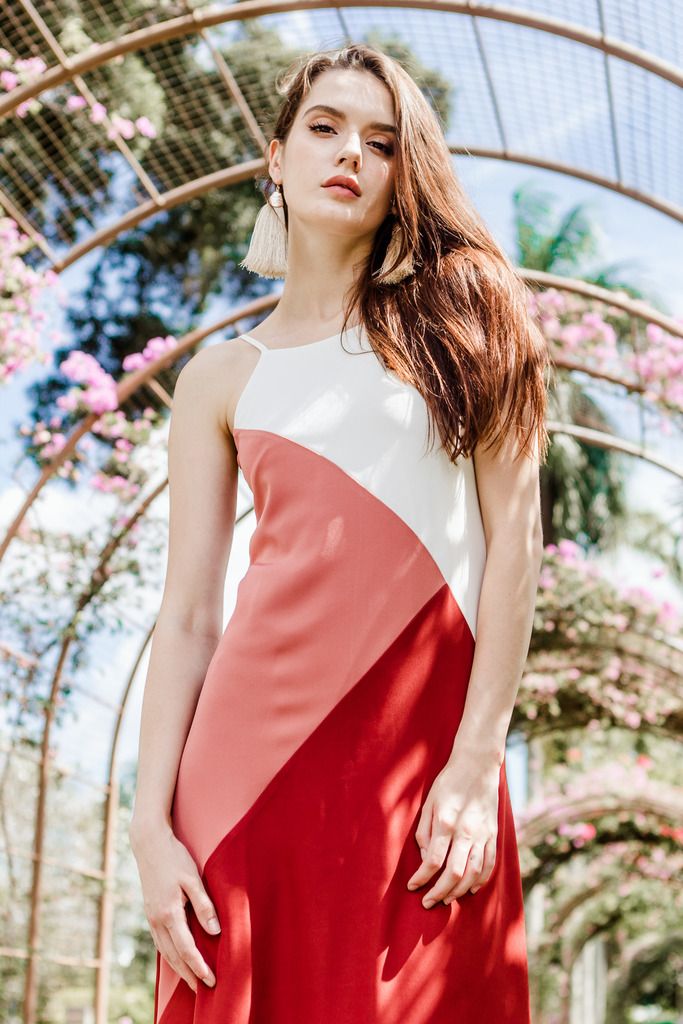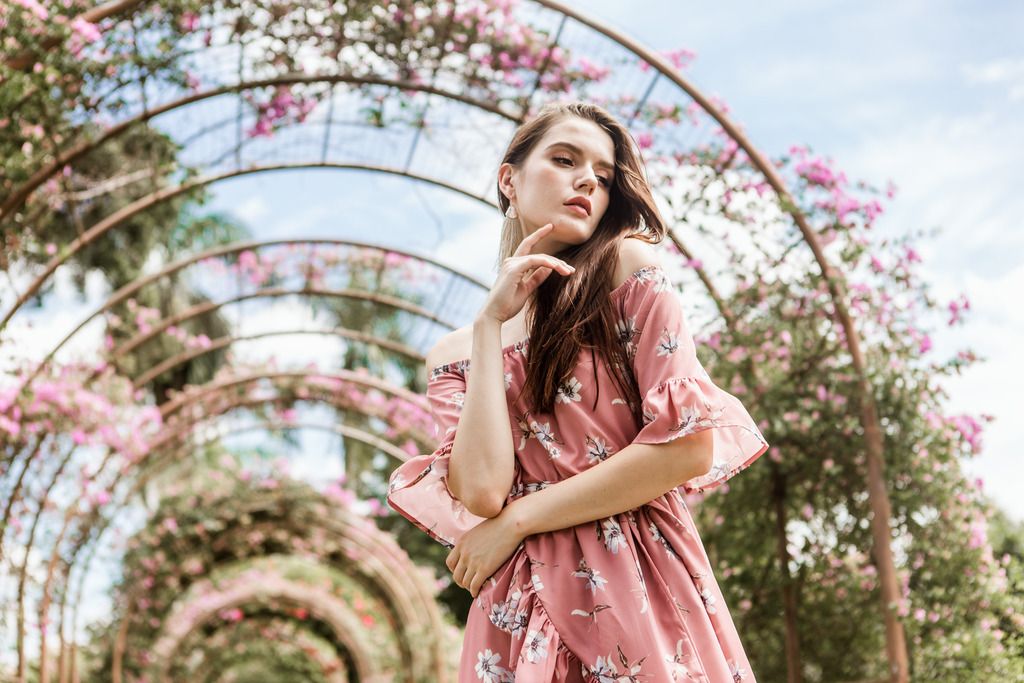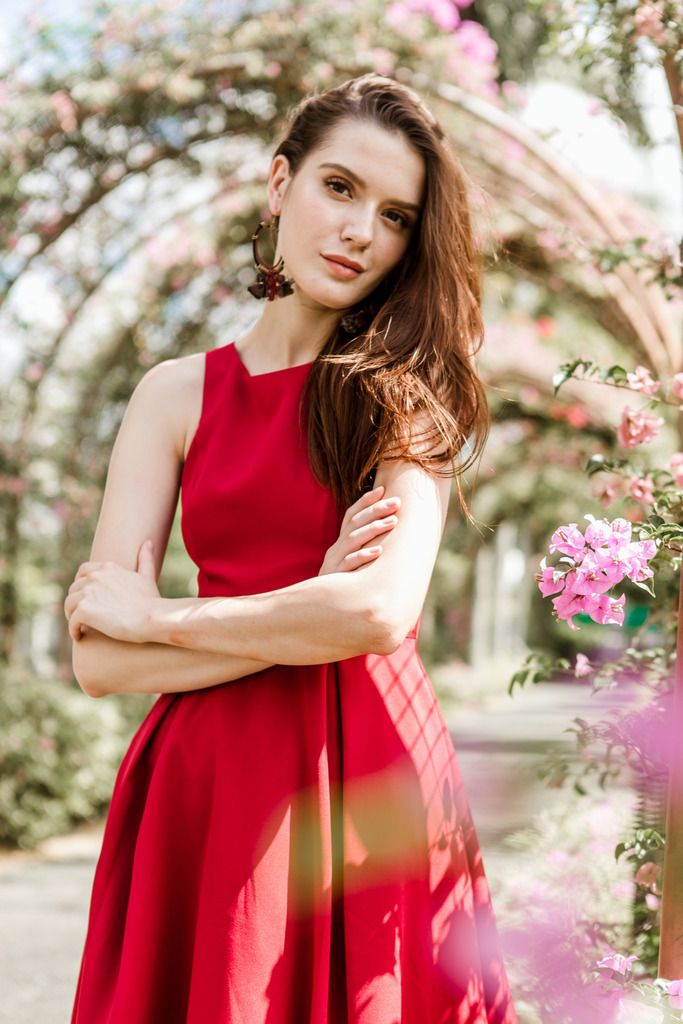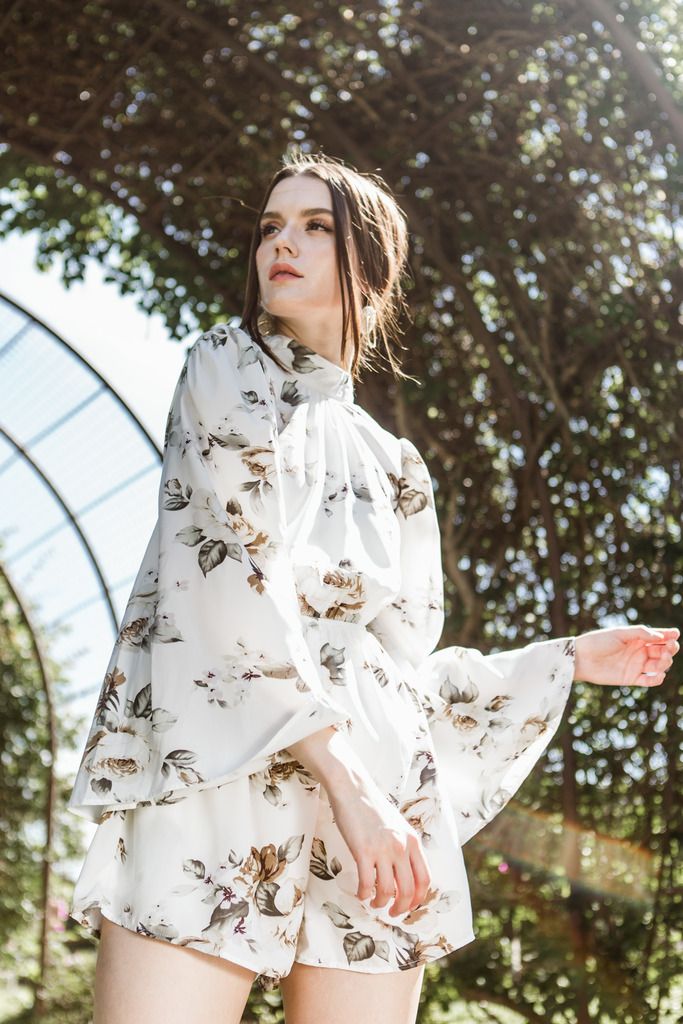 Wardrobe: Ohvola
Photography: Mirabelle Koh
MUA: The Glow Beauty Bar

I tweaked my post process a little this time, and I'm so pleased with the results!! Shooting against harsh lighting was never my forte, because I never felt confident about my editing skills but after years of shooting... I finally decided to give it a shot.

No regrets!! Wished I had a little more faith in myself to have done this earlier. :')

It was also satisfying to know that the location I suggested worked so well for this collection, because the flowers and arch really gave a very whimsical and dreamy vibe. Plus the makeup was on point, and the model is just stunning. It was a good run!

Definitely proud since it feels like I've overcome another milestone. Hopefully I'll get more opportunities to do so.

Got a few more works coming up, I'll probably write about them soon!!