Ohvola Launch Soiree 2016
4:08 PM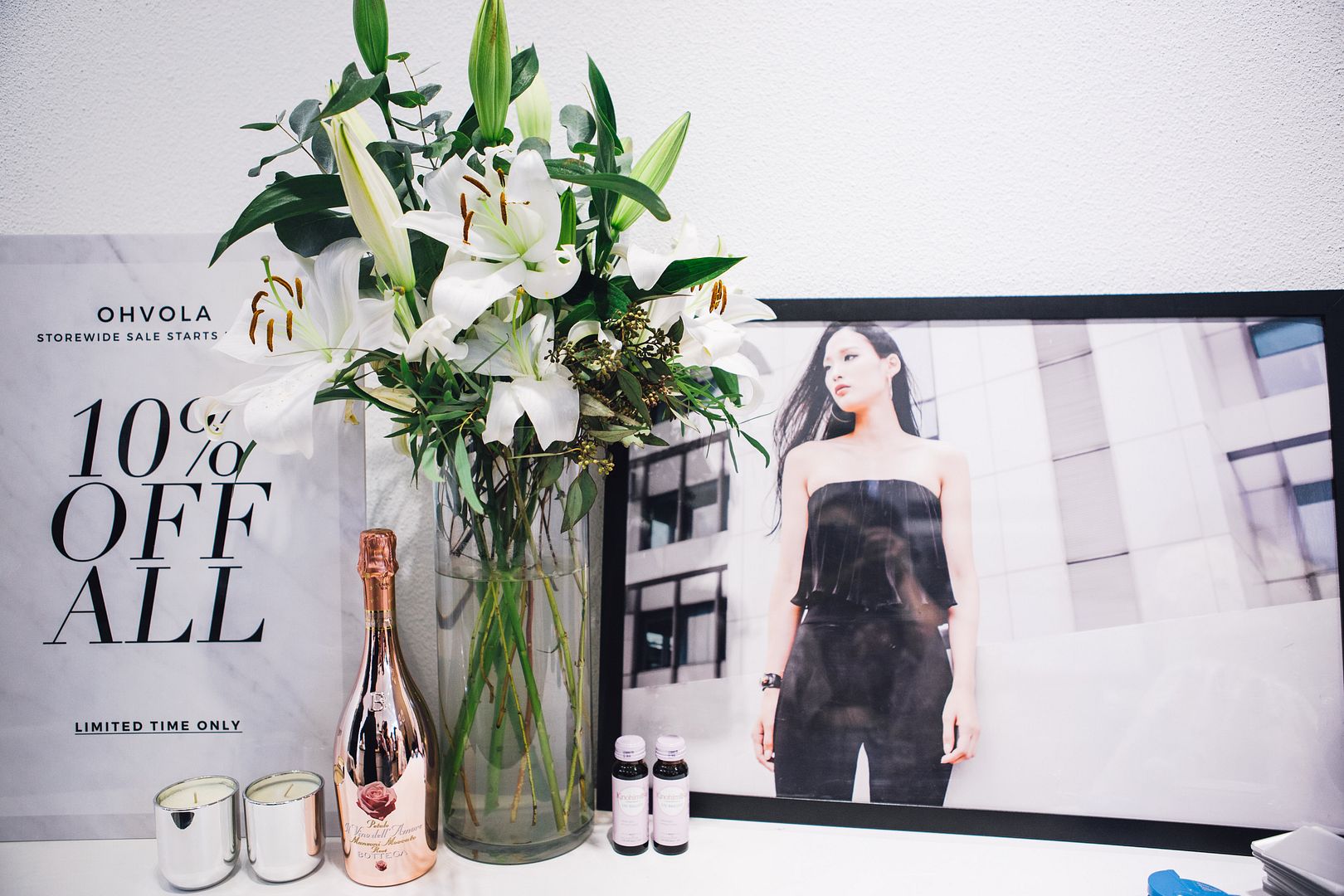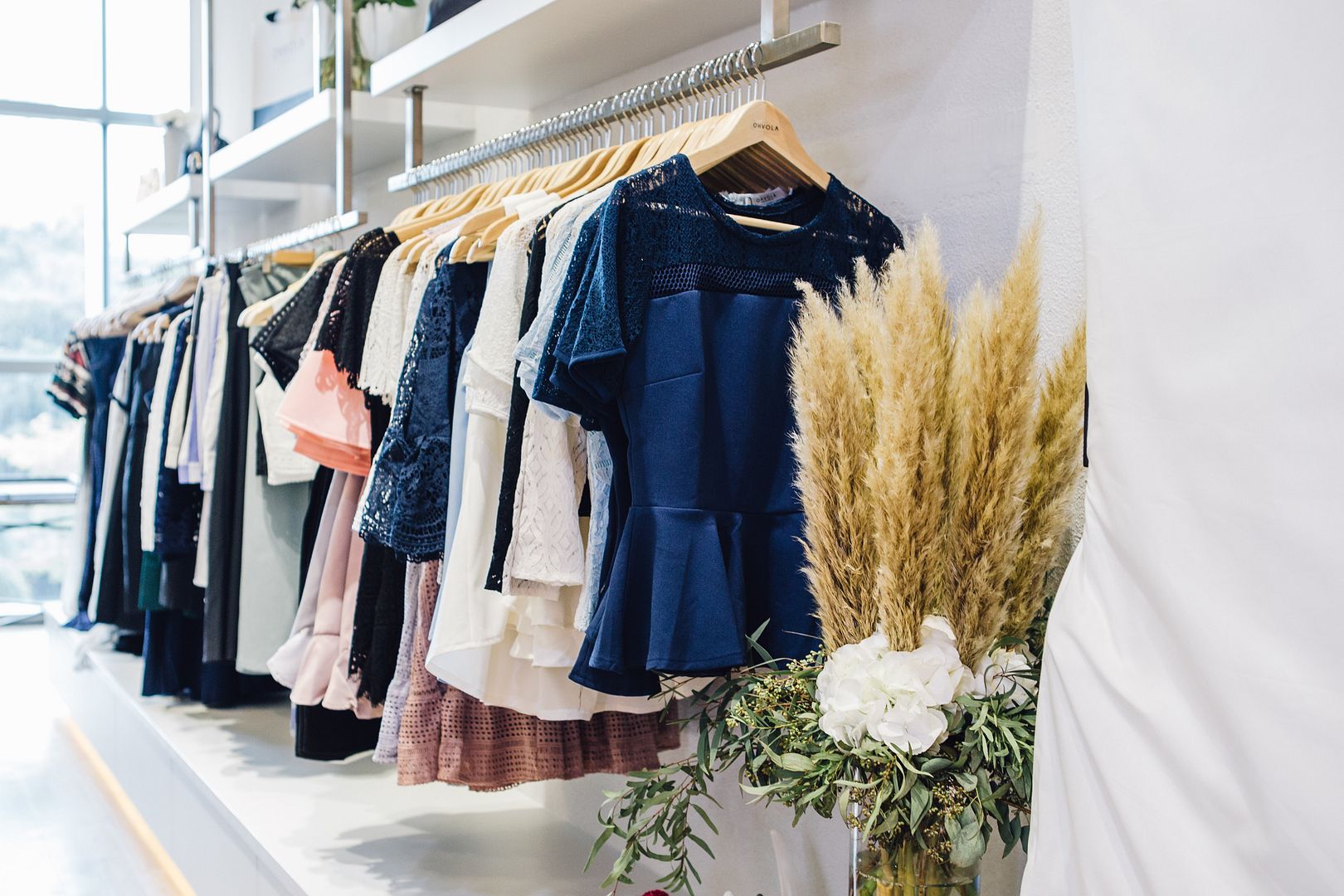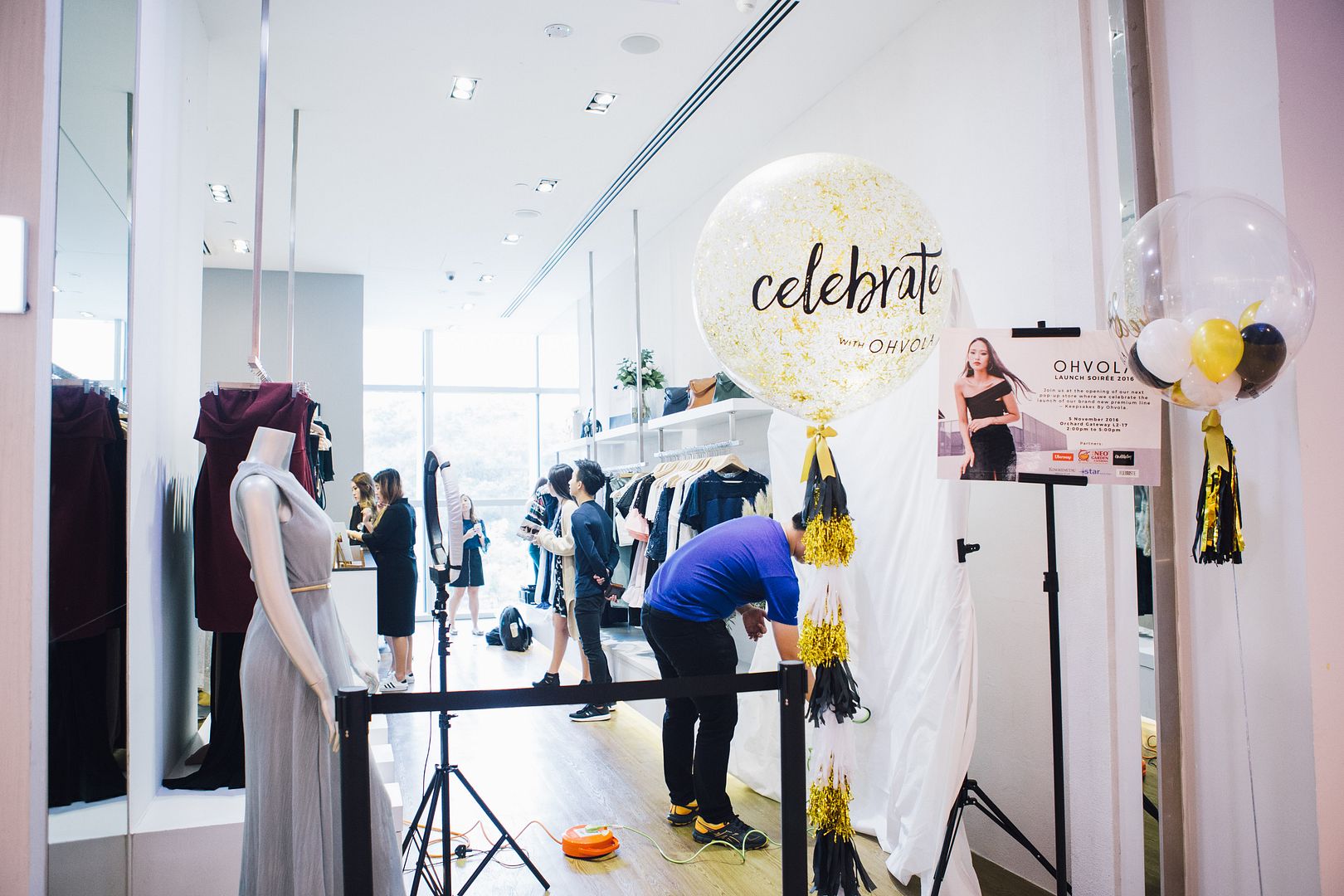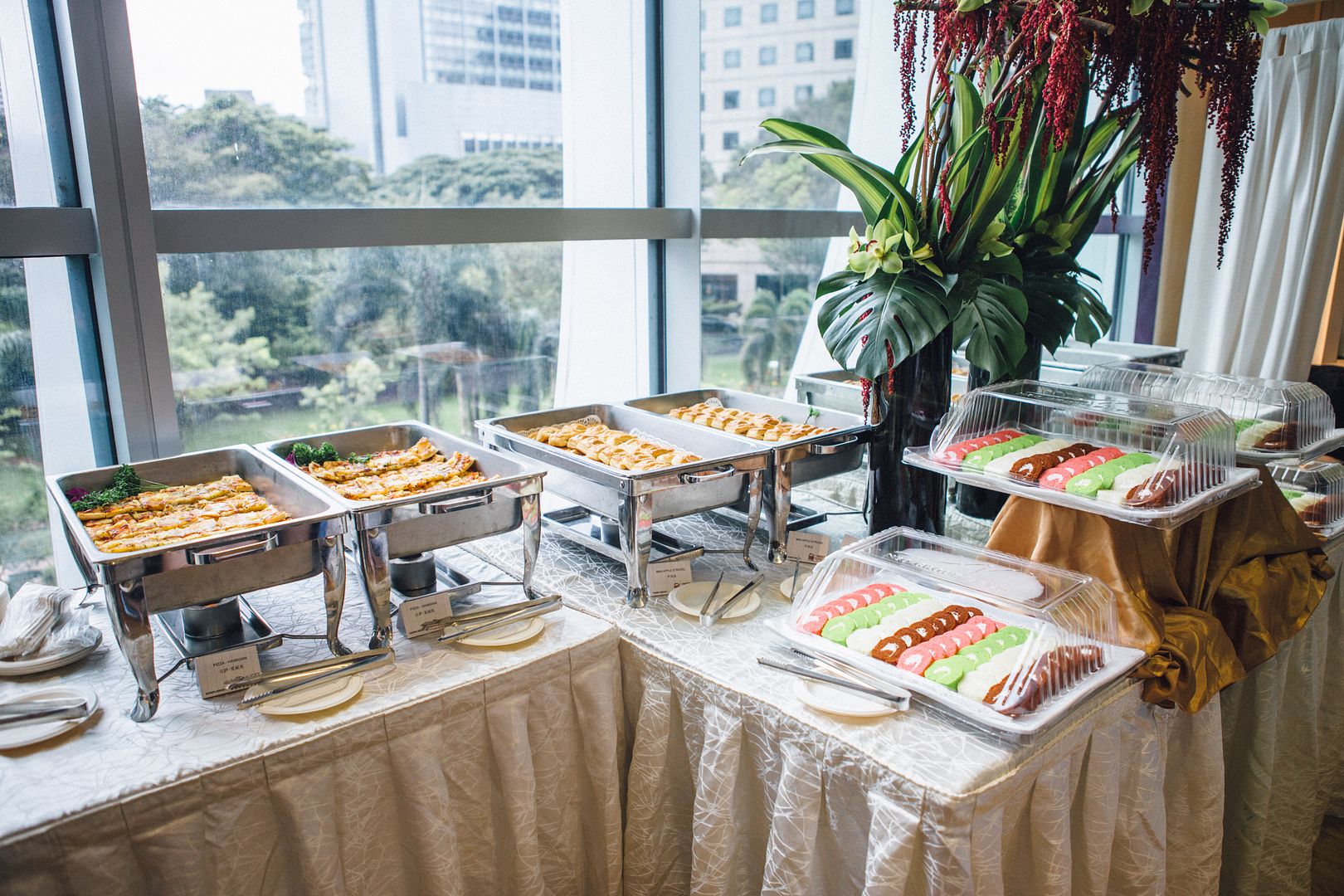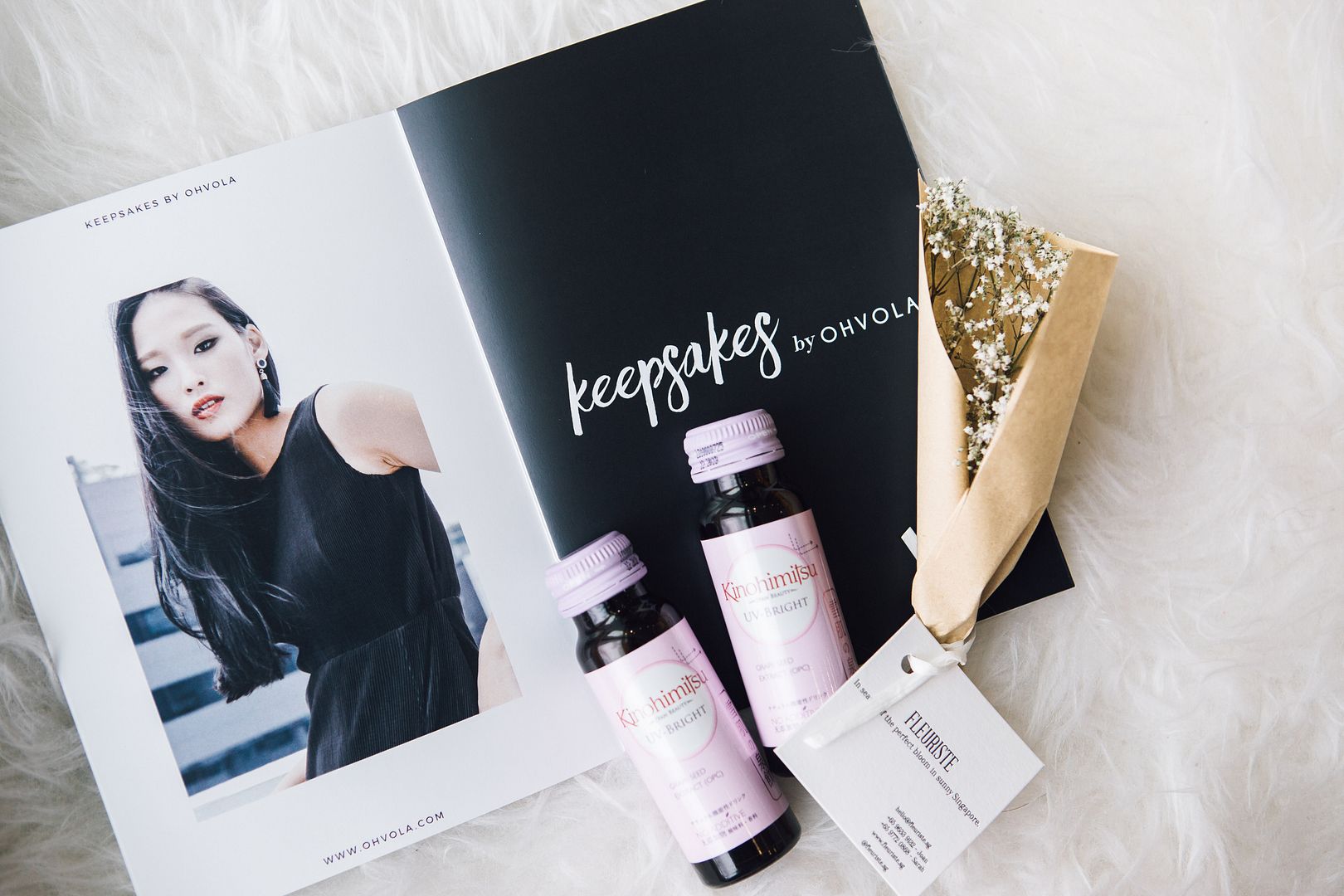 Event: Ohvola Launch Soiree 2016
Organiser: Ohvola
Photographer/Videographer: Mirabelle Koh

Two weeks ago, when Ohvola decided to officially announce the launch of their new pop-up store at Orchard Gateway, and the introduction of their new premium label, Keepsakes by Ohvola.

It's been two years (wow I didn't realise it's been this long) since I became part of the team, and this is probably the sixth event that I experienced with them?? So much has changed and I've learnt a lot, picking up several other skills along the way and having a better eye for detail etc.

The launch run was exhausting, albeit fulfilling. I also did an event video this time, which I thought was a huge improvement from the ones I took about a year back?


Of course, I still have aways to go, but it's been a great run with the Ohvola team!!

On a side note, I hope I can eventually pick up After Effects for my next few travel videos or what not to come. Gotta work on my coloring too...

I've actually been watching a whole lot of creative travel videos and I hope I would be able to create such content someday, not just still visuals on my blog, but moving ones too. I guess I'll start with my Japan video first and foremost.
I'm halfway through the editing (been spending days on this while working... lol) so I'll have the video up next Saturday, 3rd December! Do stick by this space for it!!