My mouth is dry, with words I cannot verbalise.
12:51 AM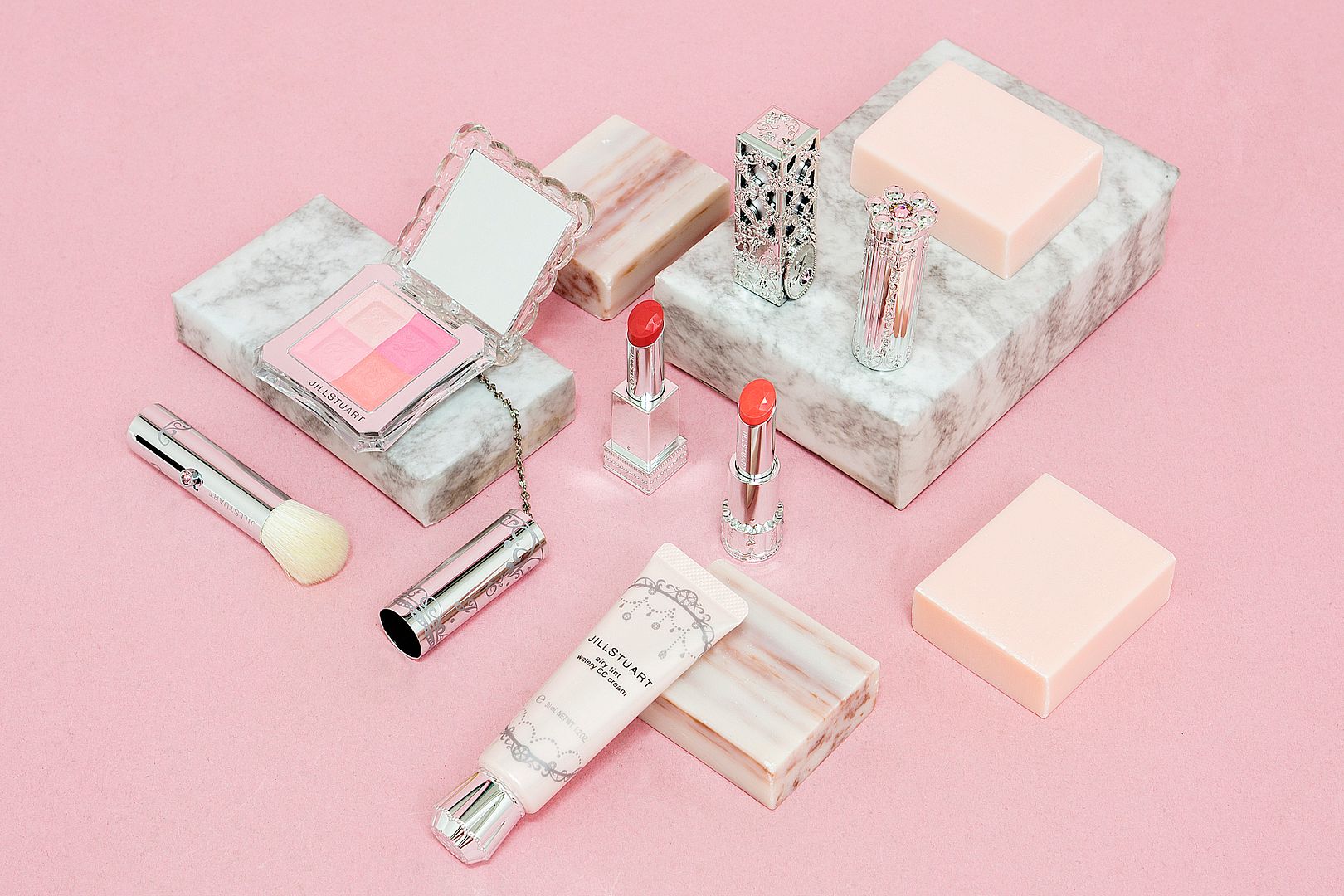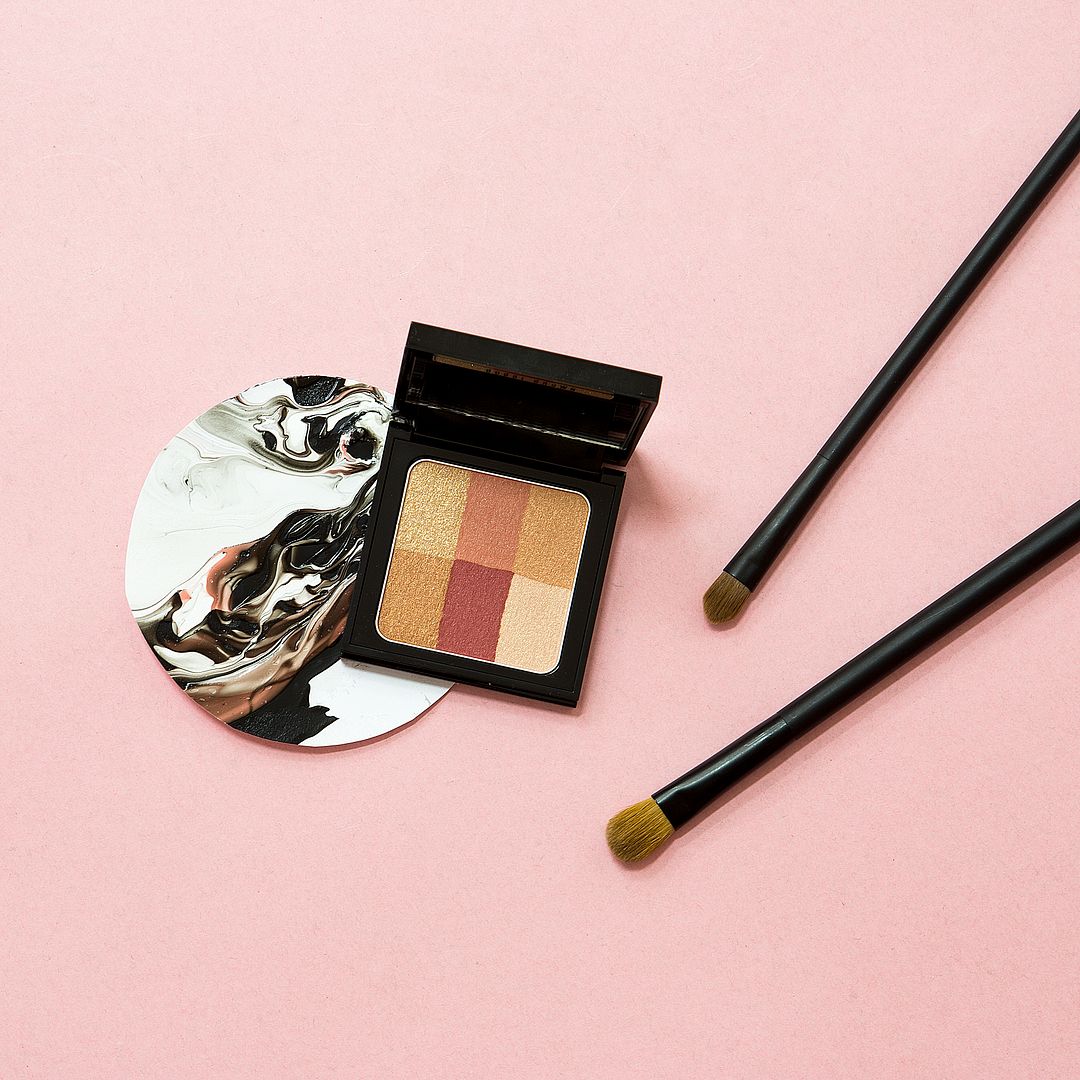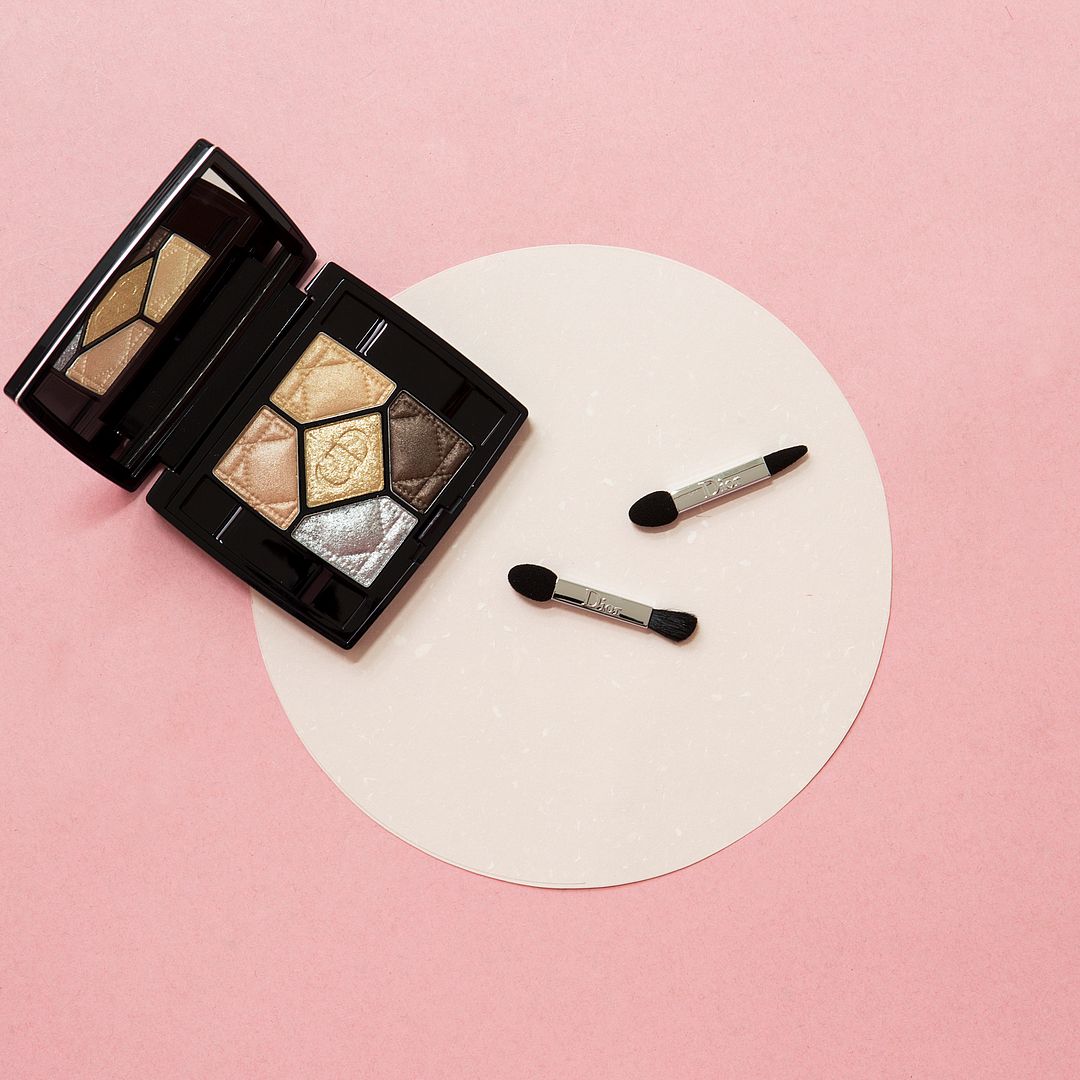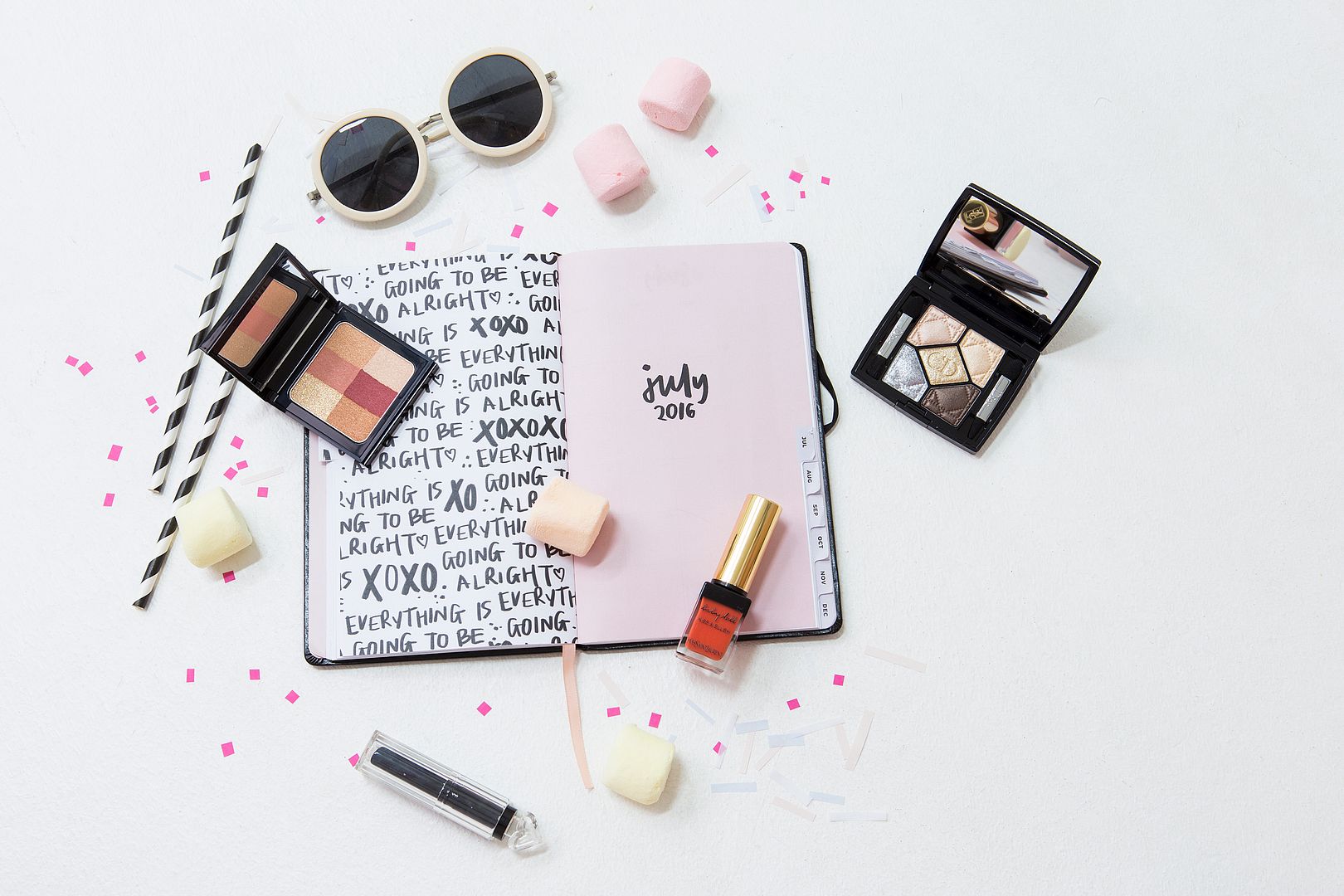 Cosmetics: BeautyFresh
Styling: Jolaine Chua & Mirabelle Koh
Photography: Mirabelle Koh




A couple of photos from a studio shoot I did with Jolaine back in July, for one of my work assignments! I was tasked to style some of the beauty products, and Jolaine helped me out with them right after I returned from my Perth trip (yes the photos are more than a month overdue lol). It's our first styling shoot together and I thought it was kinda fun especially since we were overly hyper while doing it together hahaha. Styling on your own is a pain in the ass when you have to manage both the camera and the products on set at the same time. So I was really thankful for the extra pair of hands. Plus, it's always better to have another mind to help with the creatives, so it's a joy being able to work on a project like this with my gurl :')

Can't wait to start on our next shoot (one of Jolaine's project) the following weekend!! Hopefully, this means more styling shoots to come for us as we continue to build our portfolios.

On a side note, work lately has been fruitful, albeit exhausting. I've been working on BTS/promo videos and a couple of product shoots in the office. Maybe I could post them up here soon? I'll see how it goes.

The Perth video is almost done. Almost. Well, I'm not really the one working on the video... It's mostly Zhiyi editing haha but I'll have it up here over the weekends.

Still can't stomach the fact that August is already coming to an end. The sudden realisation that half of my gap year has already passed... Woah. I have yet to even reach the halfway mark of what I hope to accomplish. And there's just four more months before 2016 concludes itself hmm.