Someone who chooses you the way you do them.
1:53 AM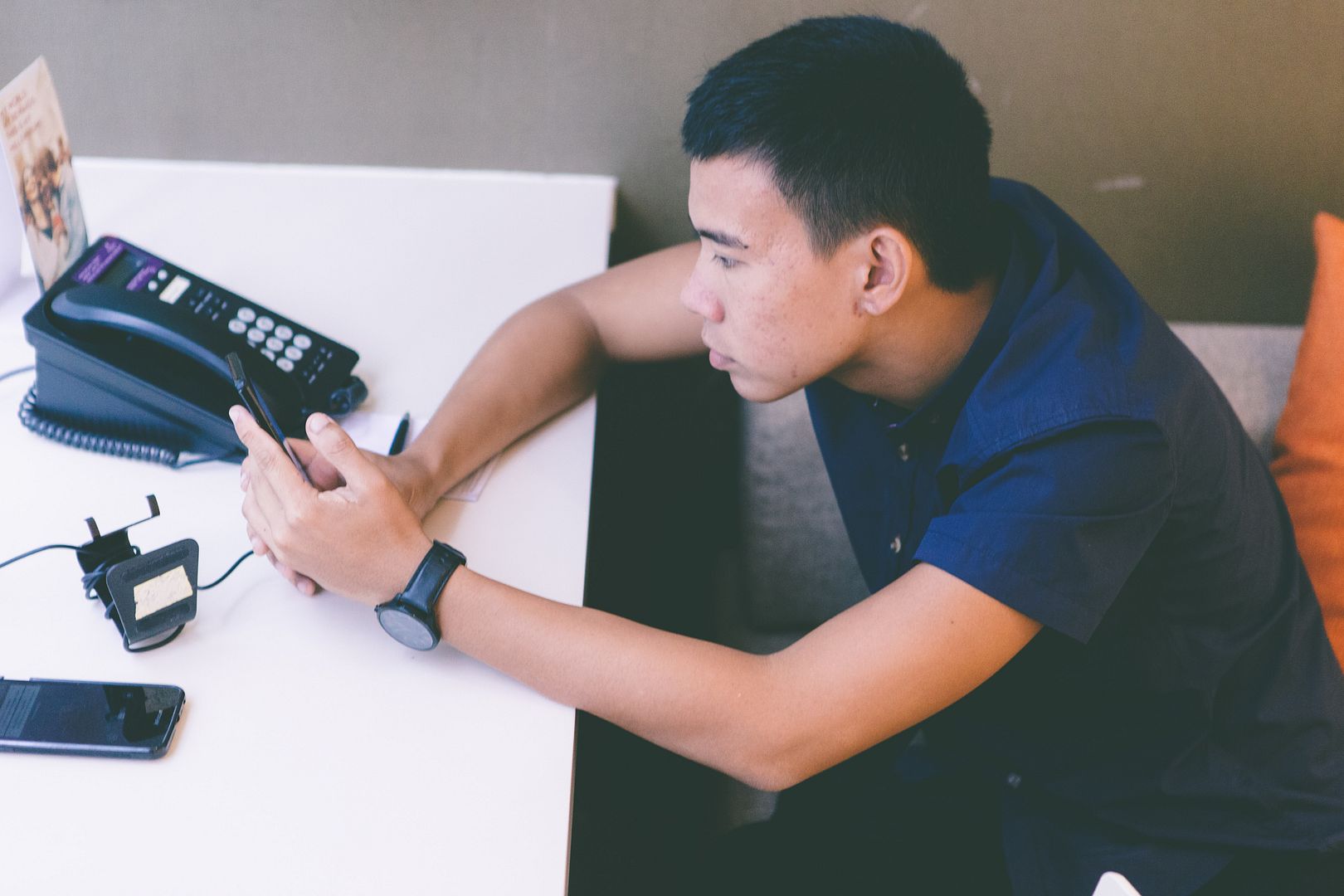 Some sort updates on what went down this Valentine's Day with Han :)

Gift: Baked brownies for Valentine's.
Yeah, I couldn't be any cheesier haha but helping Han out in the kitchen some times and baking macarons with him has certainly upped my culinary skills. Last week was when I put it to the test.

These dark chocolate goodies topped with some white chocolate drizzle! I packed it all in a ferrero rocher box cause I didn't have a nicer box...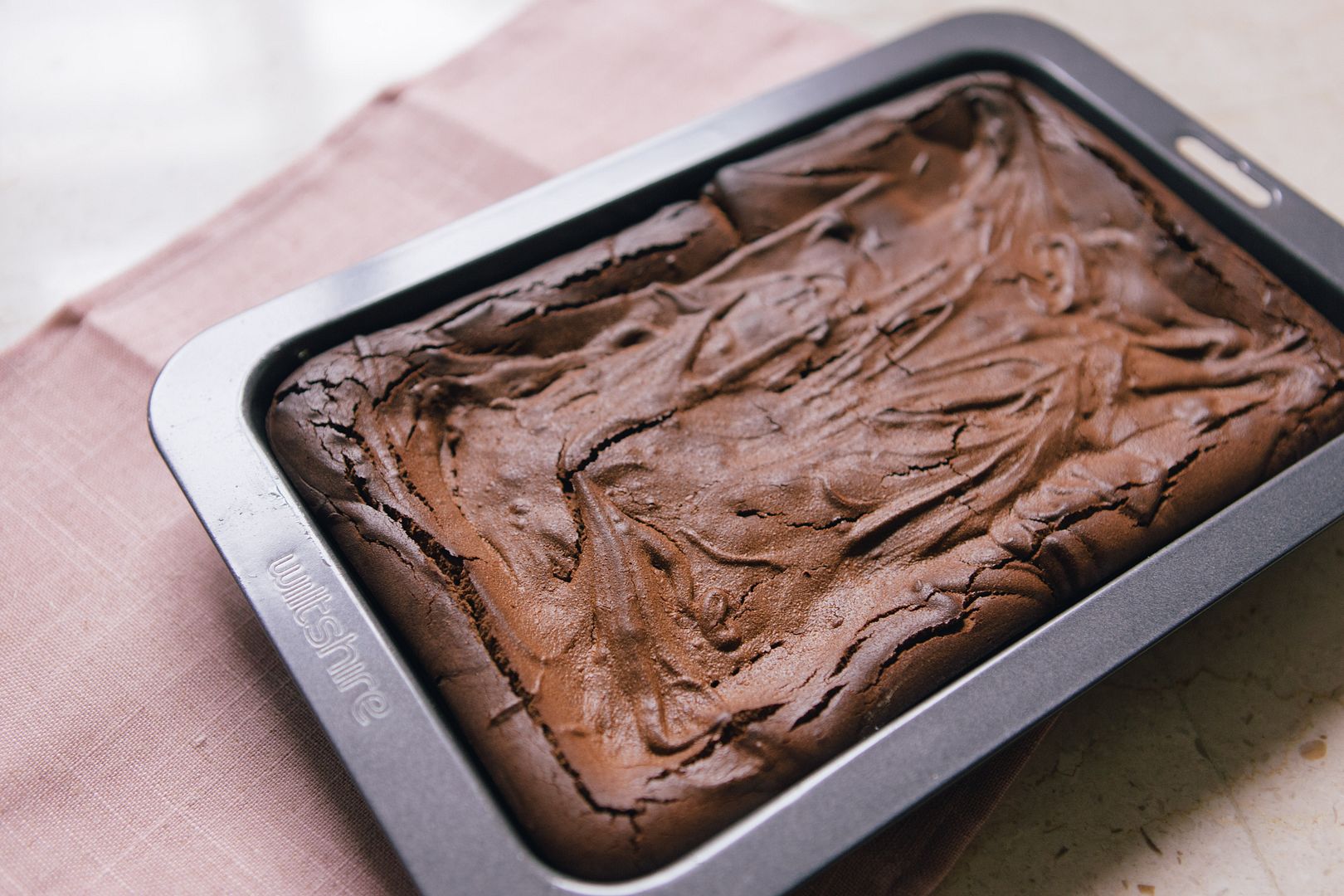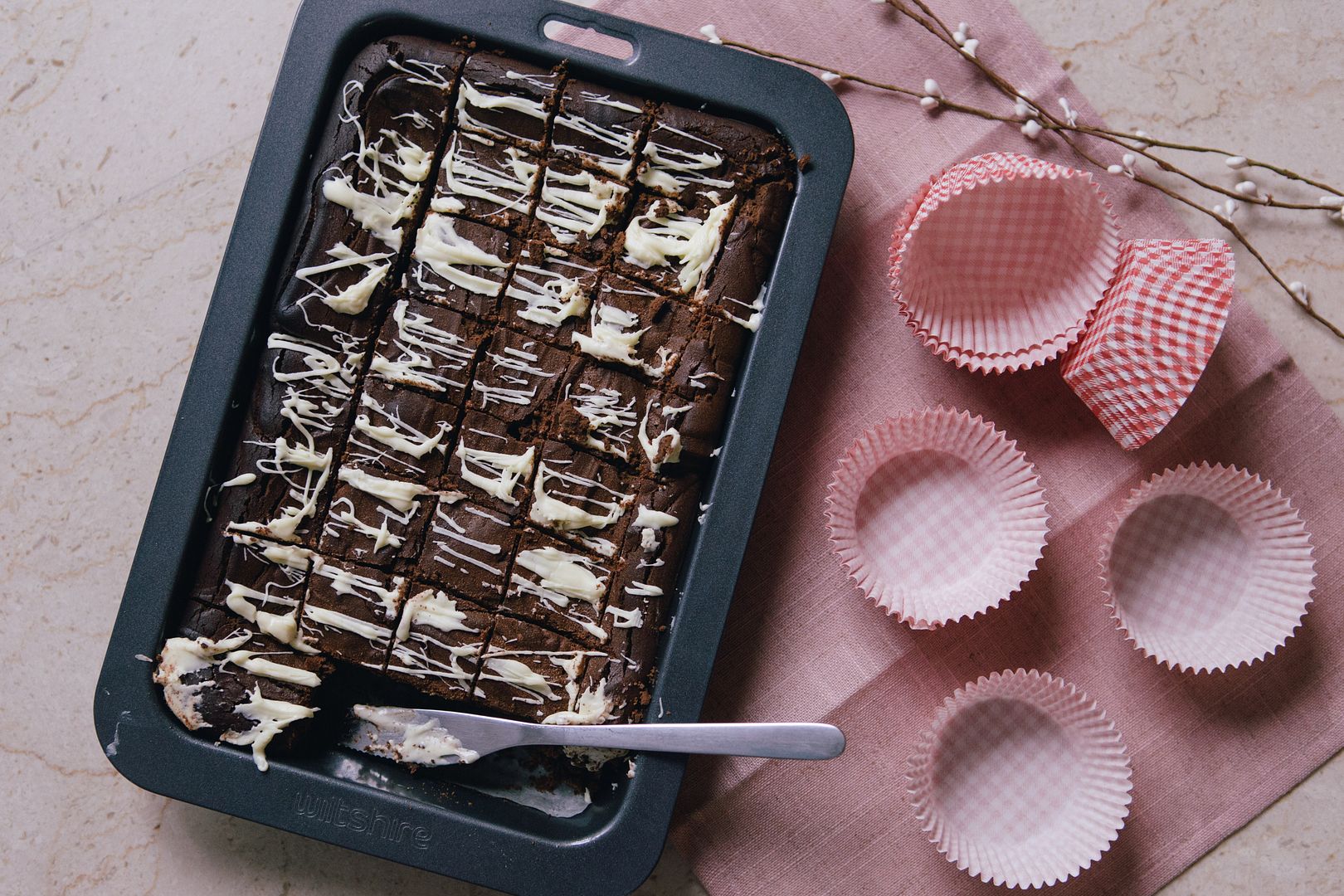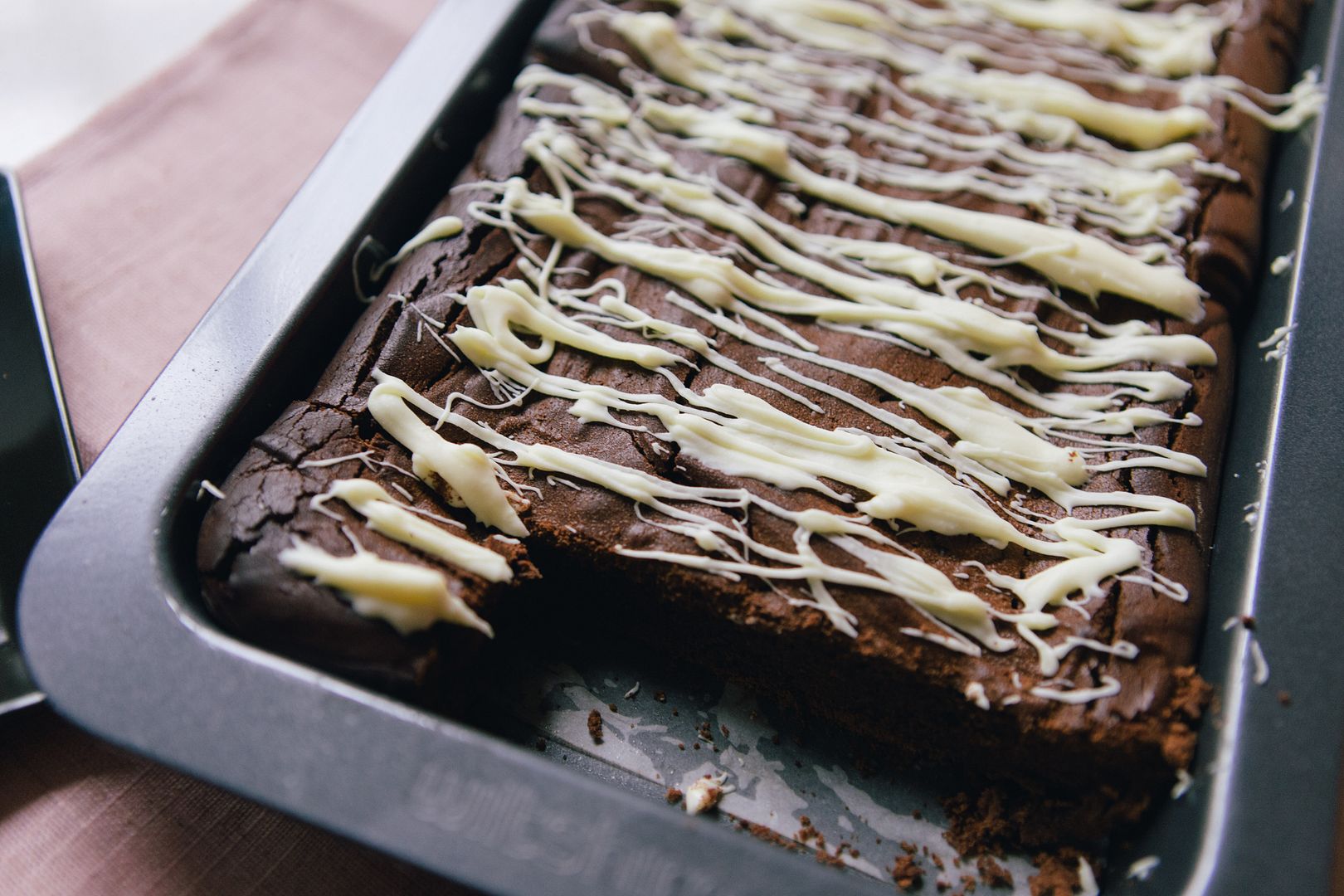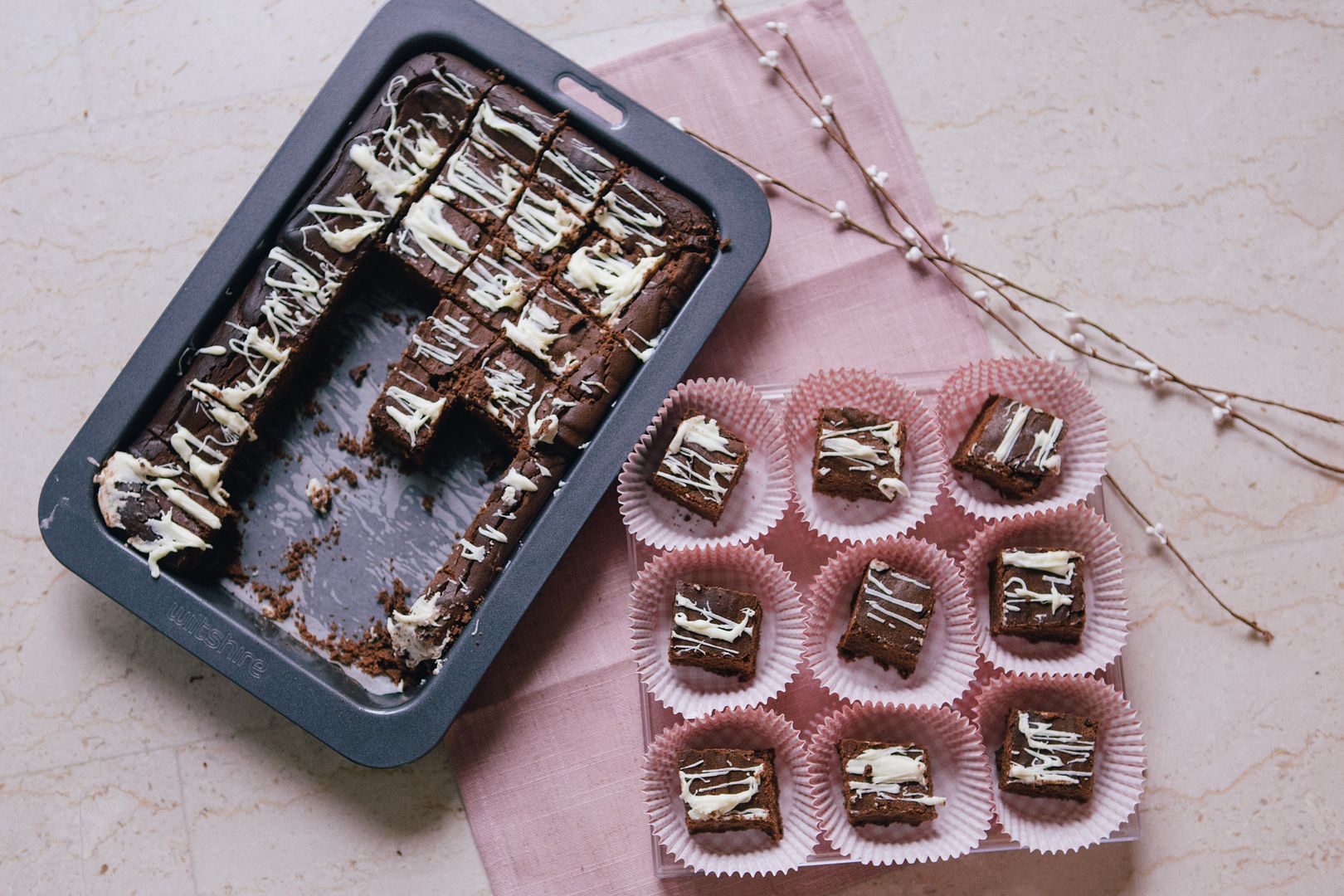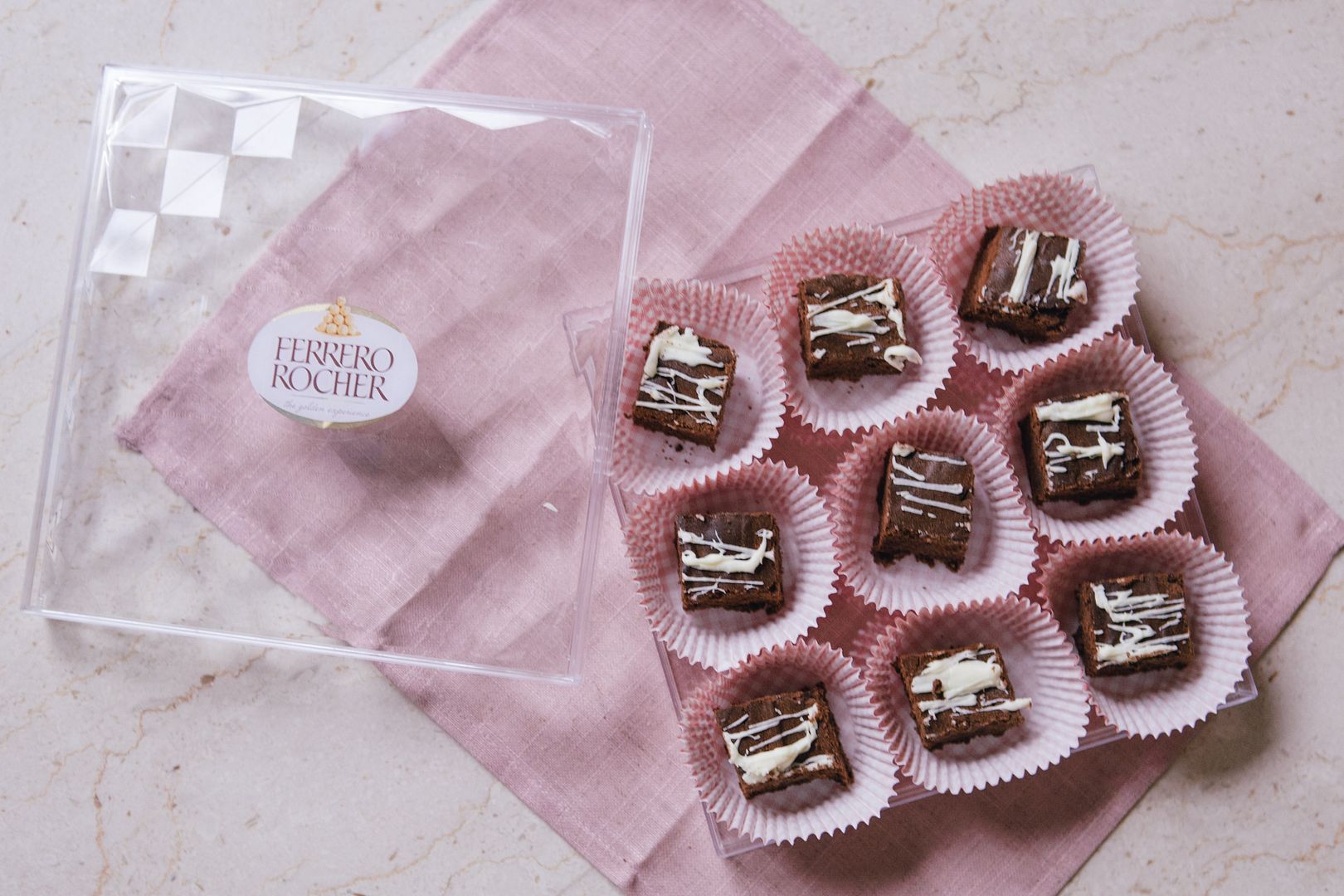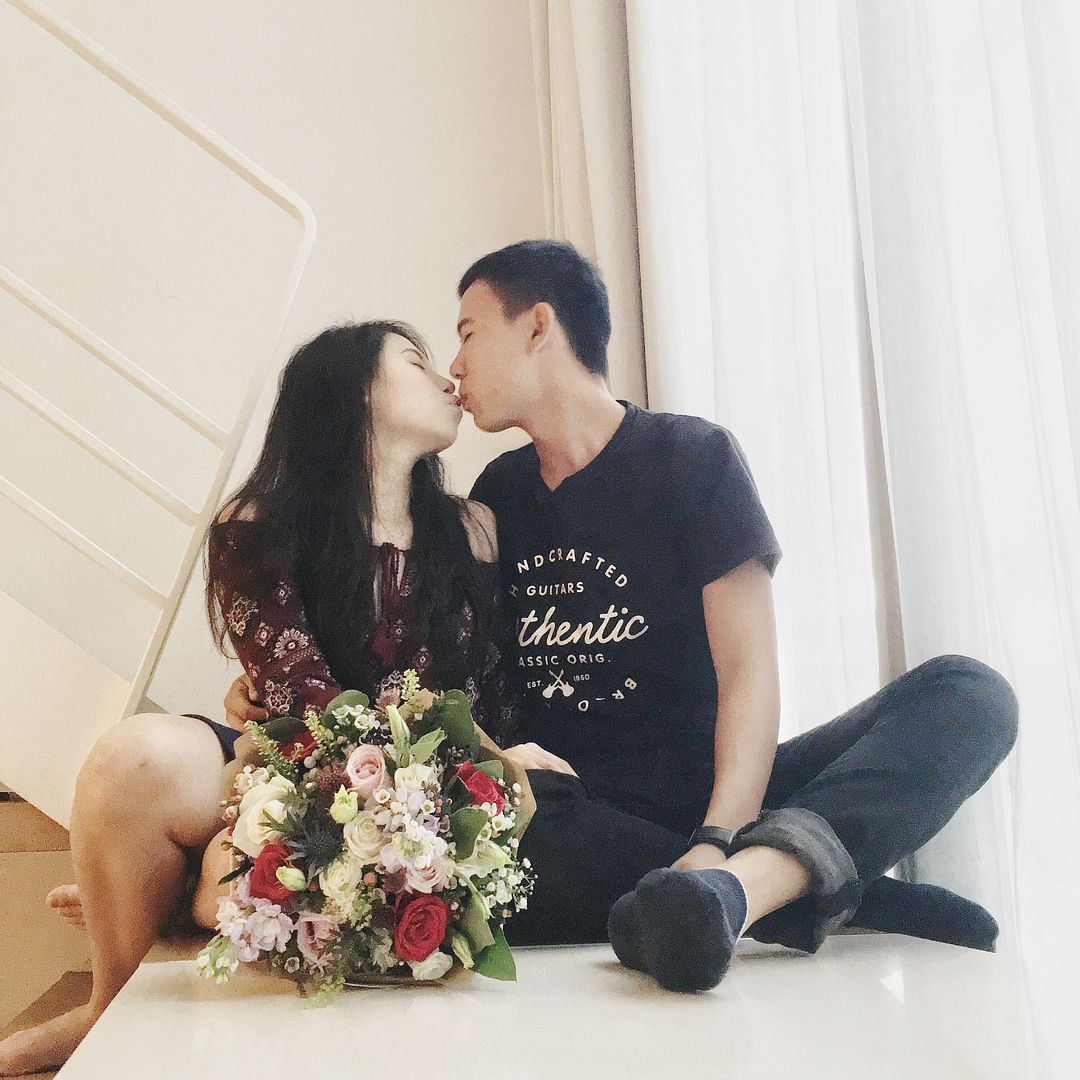 We didn't get to celebrate Valentine's on the actual day together (cause NS life), so we postponed it to the weekend after. Because he didn't get to book out the previous weekend (live firing haiz), seeing him after two weeks was a really nice feeling cause so much anticipation was built up for the plans during the weekend!!

And because the two weeks in camp were kinda busy for him, it gave me a lot of time to do my work, concentrate on my portfolio and bake. It ain't too bad to spend Valentine's a little later hehe.

Thank you Han, for the little surprises and the staycation!! Thank you for being the one who taught me how it's like to love again, and for being the patient one through my difficult times. I think we've come such a long way from the first day we met. To be able to find someone who chooses me the way I choose him everyday, I must really be blessed with the best.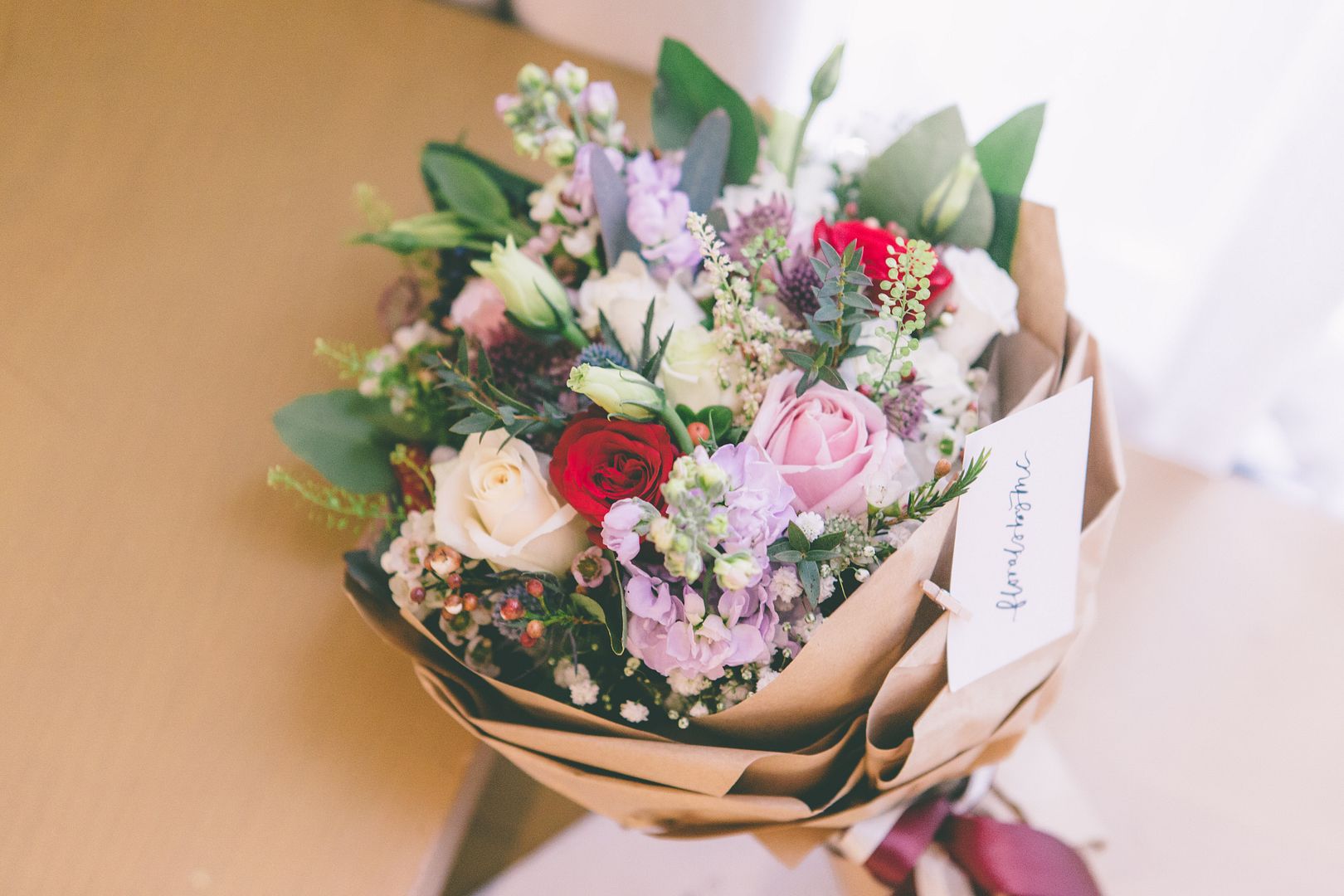 Thank you for the flowers. You even went out of your way to get the kind of rustic bouquets I like hehe!! Thank you for the amazing weekend, and here's to more memories ahead with you. :)