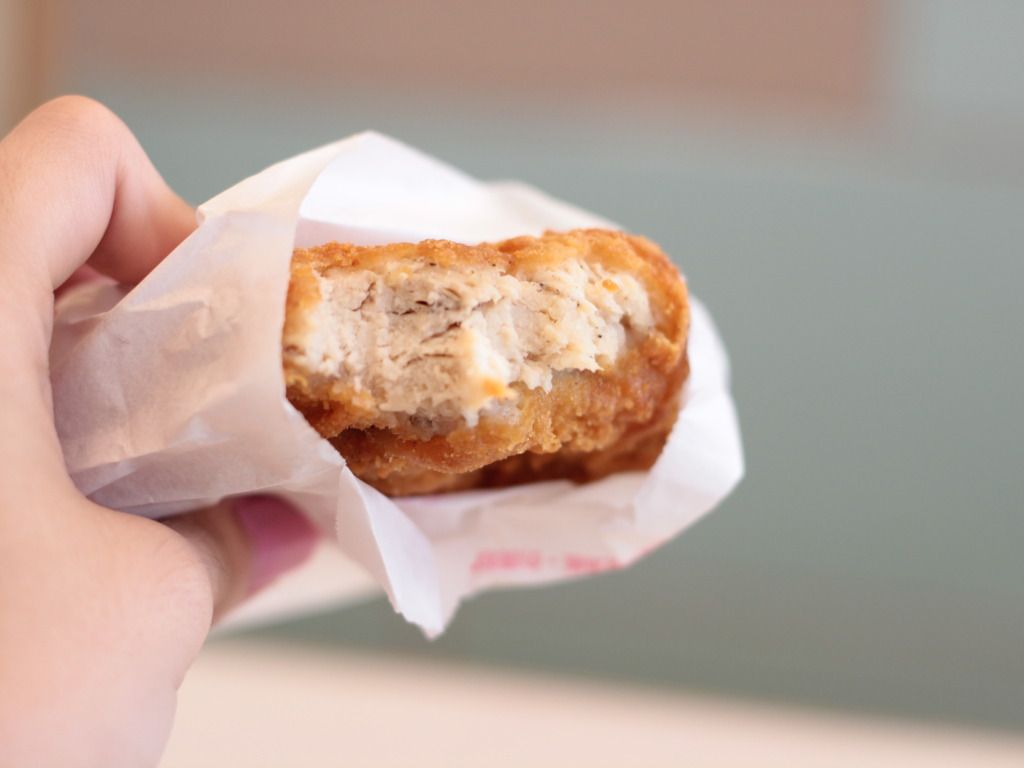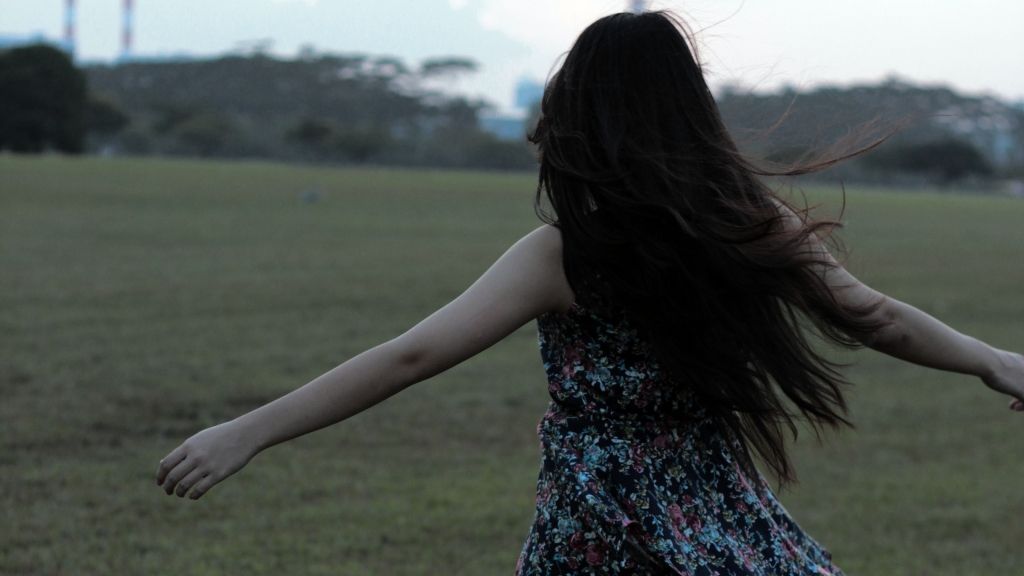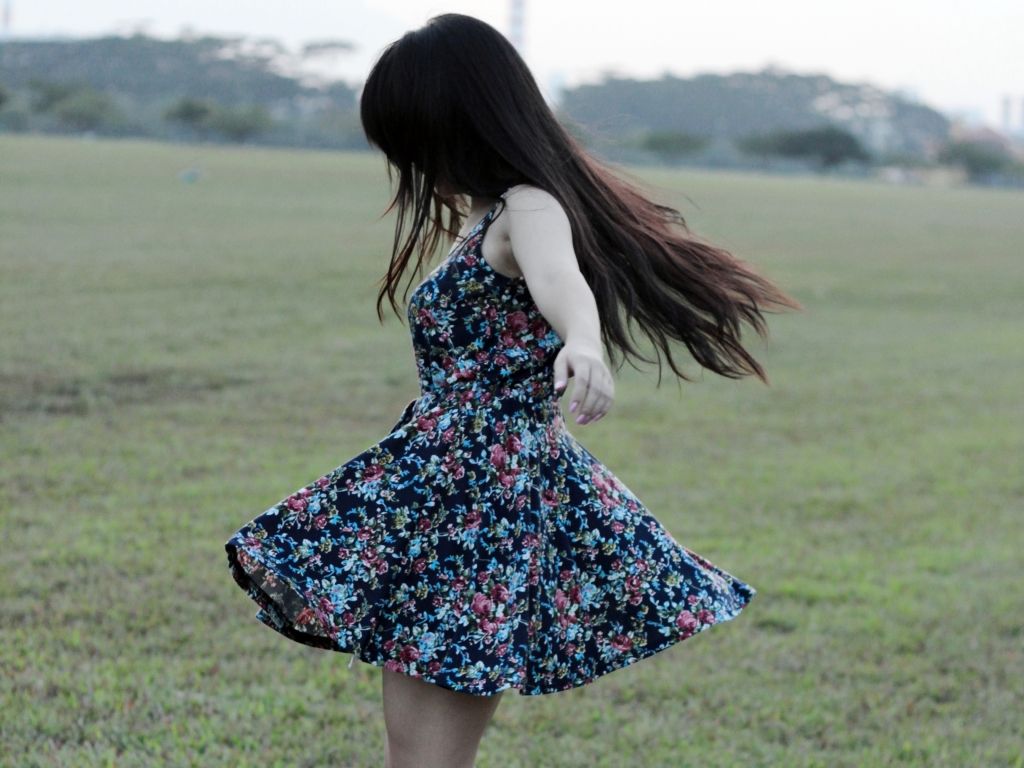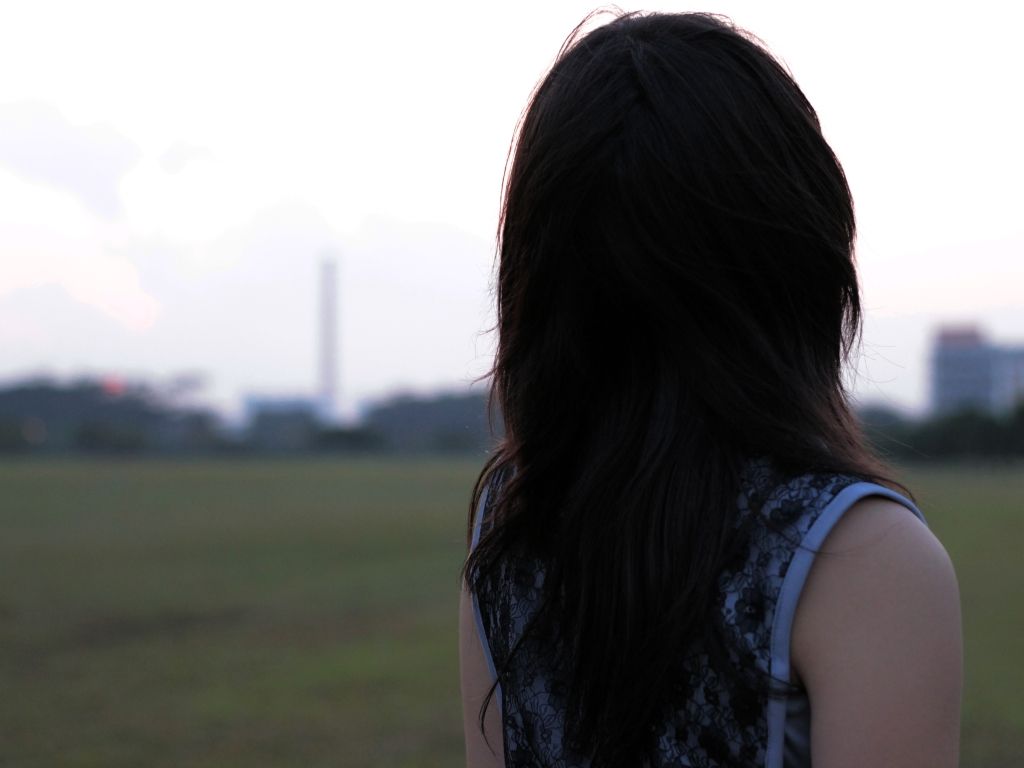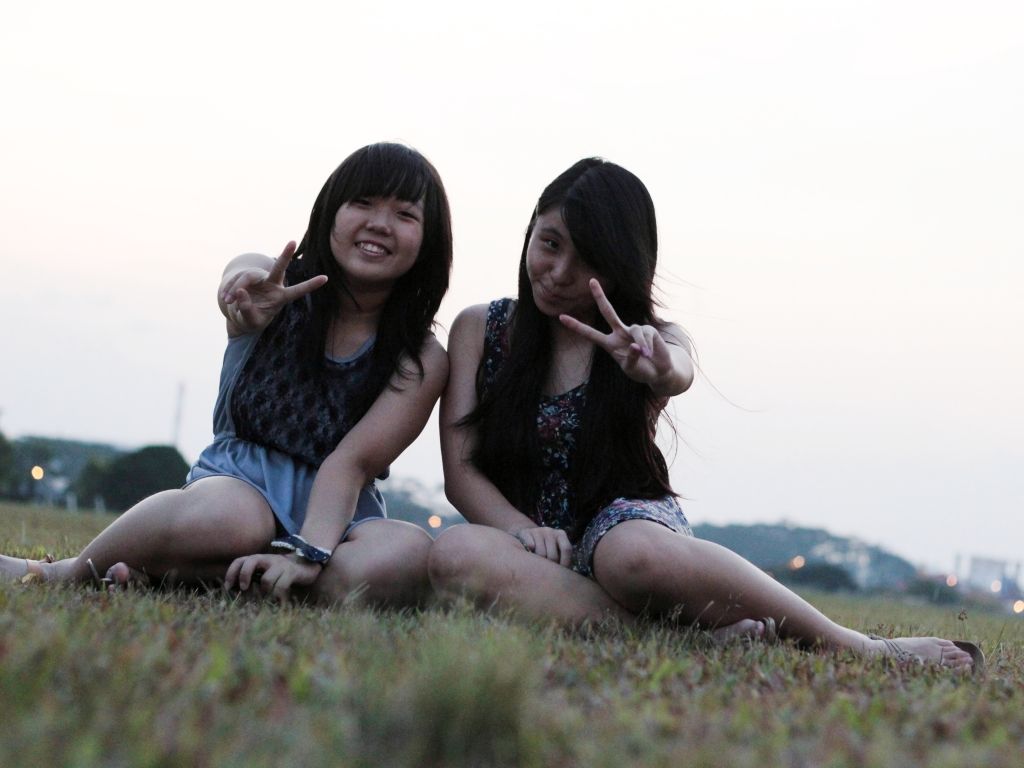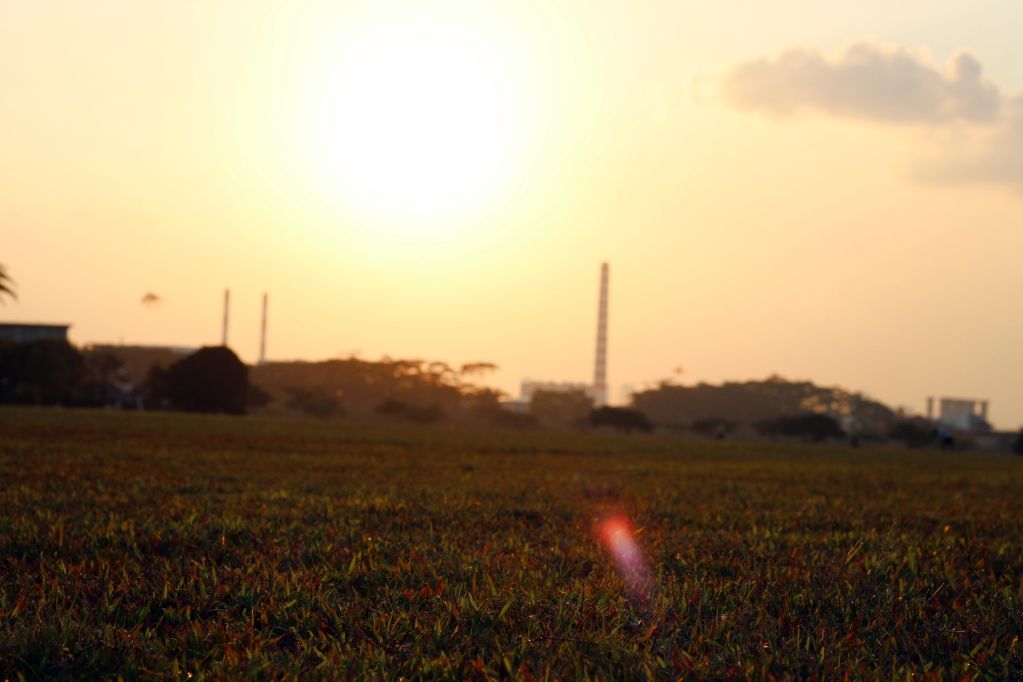 Pictures from August 8th and August 9th respectively. I finally meddled with the ISO and shutter speed instead of using auto lol. I like the dreamy look of the photos. They're not filters or edited okay!!
I'm looking forward to the time after O's. More photoshoots to come, more visits to various cafes for their good food, more shopping trips, more exploring. I'd probably take up some classes like pilates or yoga of some sort together with all the other typical, modern Singaporean aunties. Good idea huh? Then there's also Trisha's daily dose of prep-talk, trying to convince me to take up kick-boxing with her. Not that I need anymore manly muscles... Oh and I'll also have time to come up with new ideas for Whimsicalfox! And for the retail part time job which me and Syafiqah already have it more or less secured.
Then there's the plan of going overseas with Ziman and no-idea-who-else, though we have yet to decide on a destination. Maybe we'll spend our vacation as country bumpkins chasing chickens on her mum's chicken farm in China. There should be a family trip to somewhere in Asia too, and hopefelly, I'll save up enough to buy me some new lens for my camera. :) I really want to go to Japan the end of this year though I'm rather positive I won't. Then there's also plans to head to the beach and get so tan, and to train myself for marathons. Yeewah, don't forget our agreement to participate in marathons!
I choose to believe that when the O's are over, I'll have so much time on my hands I could let it pour through my fingers, I could bathe around in it, roll in it, and just lose myself. These days are so mundane, the holidays just have to make up for it. It just has to!! Another two more months of this shit and I'm done. I can't wait to toss confetti in the air and pop champagne bottles in celebration.
Monday, August 13, 2012 @ 10:54 PM